07-15-2023, 03:18 PM

(This post was last modified: 10-30-2023, 09:40 PM by

AnimeGamer

.)
5 Best Waifu Gacha Games 2023

In the vast realm of gaming, few genres possess the allure and enchantment quite like waifu gacha games. These games showcase truly breathtaking waifus, with looks that could make your heart skip a beat and personalities that'll charm you in an instant.

Waifu gacha games are more than just a pastime; they are a delightful escape that engrosses you completely. And once you lose yourself in their captivating game worlds, before you know it, time will start to flow in the blink of an eye!

As such, get ready to explore these top five best waifu gacha games to play in 2023.

Table of Contents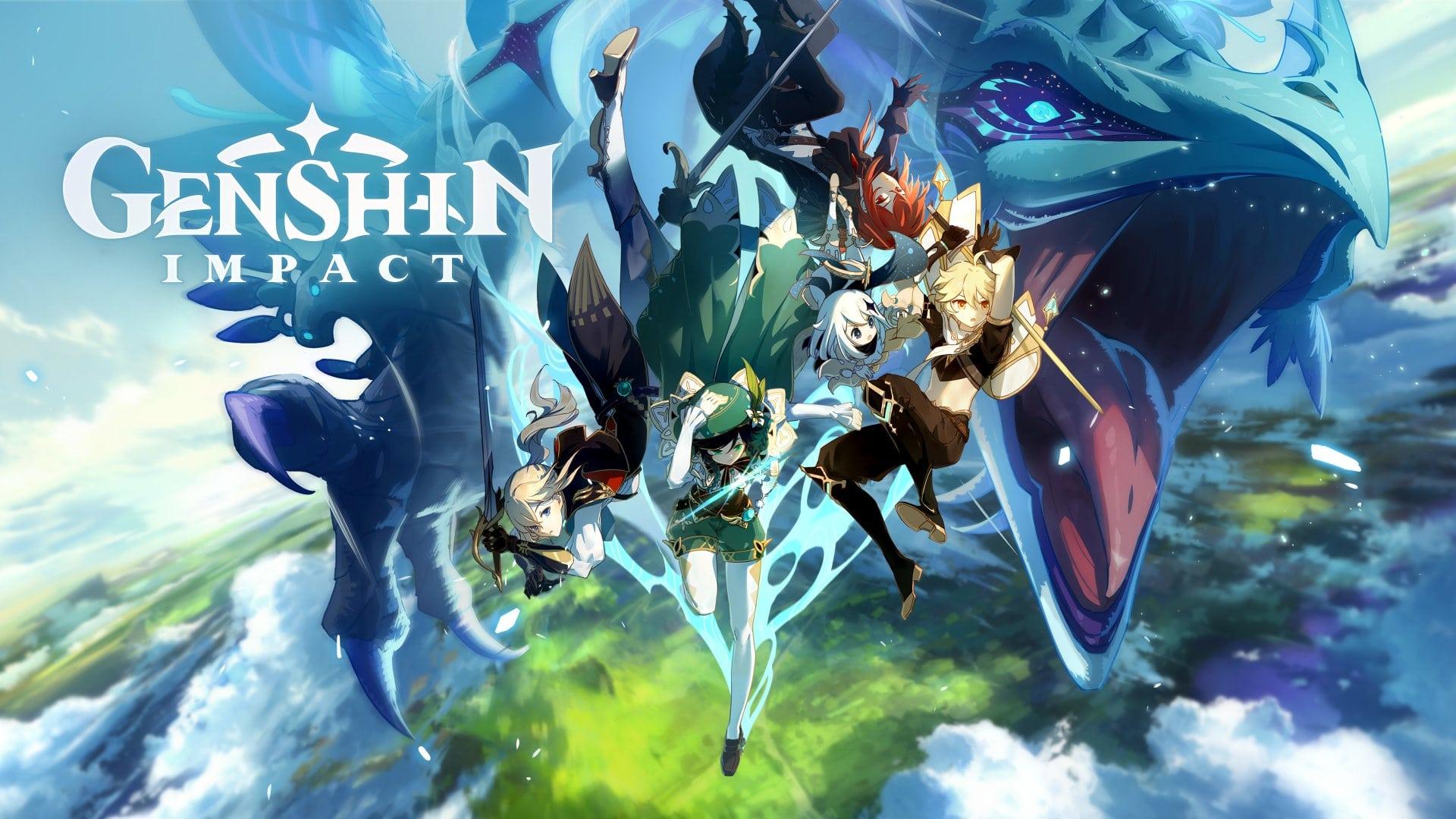 Figure 1-1. Genshin Impact Cover Art

Genshin Impact tops our charts of the 3 best waifu gacha games. Developed by miHoYo in 2020, this action role-playing game took the gaming industry by storm back when it was released. As of today, it is available to play on PC, PS4, PS5, and Switch, as well as Android and iOS devices.

Set in the fantastical land of Teyvat, the game follows the story of the Traveler, who embarks on a quest to find their lost sibling and unravel the mysteries of this enchanting world. The continent of Teyvat is divided into seven nations, each with its own culture, history, and element.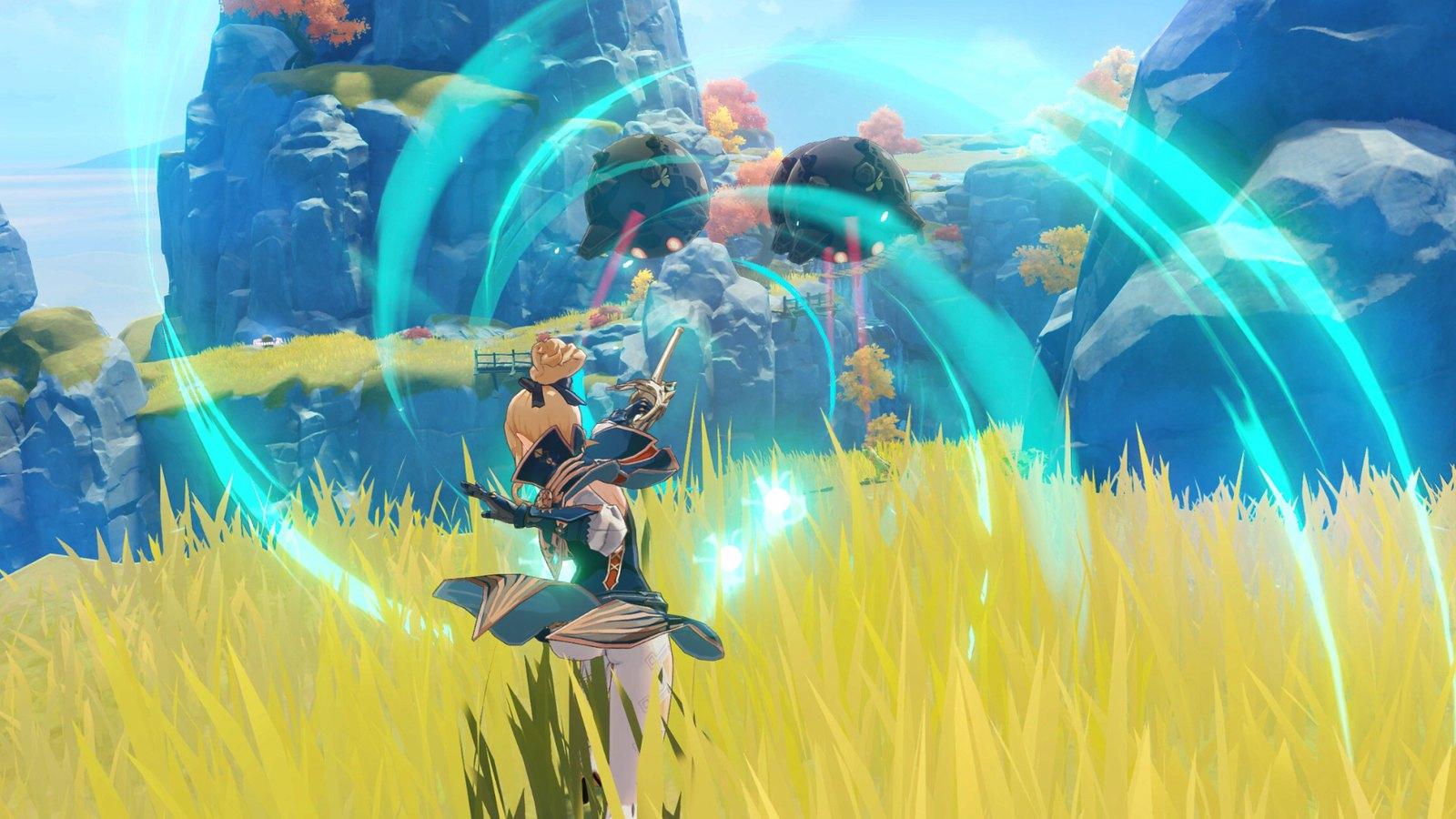 Figure 1-2. Genshin Impact Gameplay

One of Genshin Impact's standout features is its vast open-world environment, allowing players to freely explore stunning landscapes, from lush forests to towering mountains and serene lakes. The game features a rich cocktail of exploration, combat, and puzzle-solving mechanics, effectively delivering an engaging experience to players throughout.

The waifu gacha system in Genshin Impact adds an element of excitement, as players can obtain new characters with unique abilities and captivating designs. These waifus become integral to your party composition, allowing for strategic gameplay. Speaking of combat, the game's elemental system adds depth to battles, with characters possessing different elemental affinities that can be combined for devastating effects.

Can you be able to find your lost sibling and unravel the mysteries of this enchanting world in Genshin Impact?

Goddess of Victory: NIKKE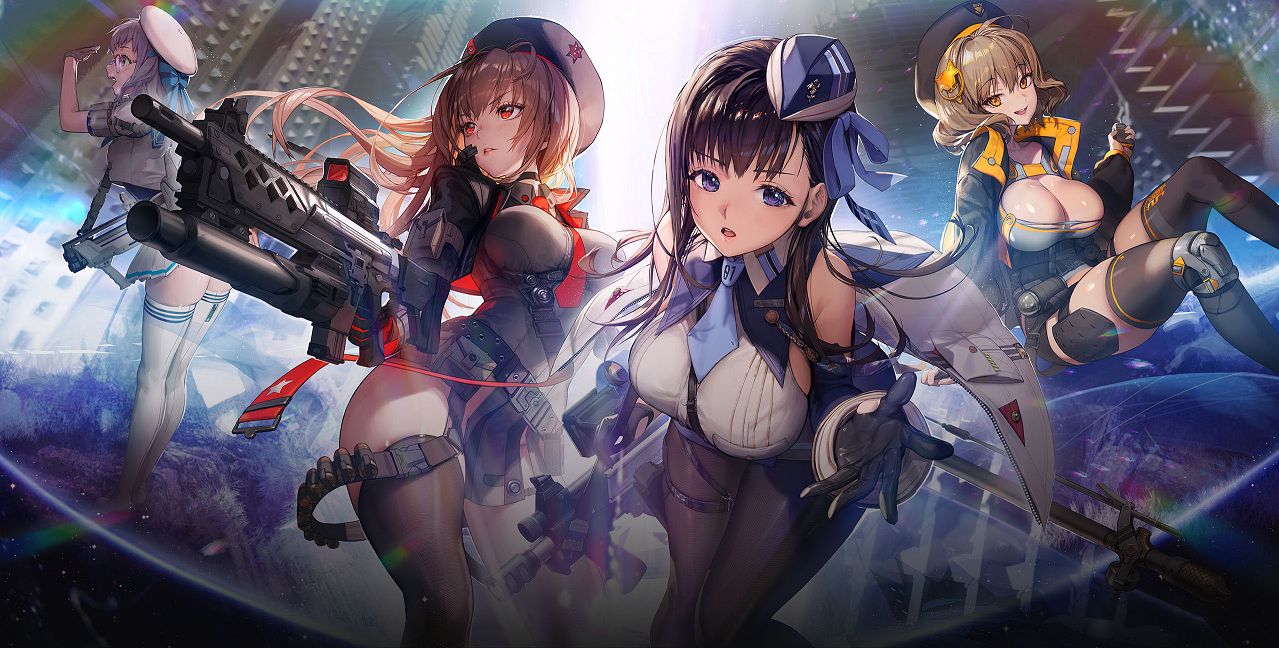 Figure 2-1. Goddess of Victory NIKKE Cover Art

The second game on our list is Goddess of Victory: NIKKE, an immersive sci-fi RPG shooter game that was released in 2022 by Shift Up and is available to play on Android, iOS, and Windows. Being a recent title, Goddess of Victory: NIKKE delivers impressive visuals and smooth animations with stunning effects that simply make it one of the best waifu gacha games to ever exist.

The game's plot takes place in a post-apocalyptic future where the surface of the Earth was invaded by mechanical aliens from outer space. The surviving humans fled underground and created artificial humanoid soldiers called Nikkes, named after the Greek goddess of victory, Nike. When the game starts, players find themselves in the shoes of a Commander who, with his squad of Nikkes, hopes to reclaim the surface.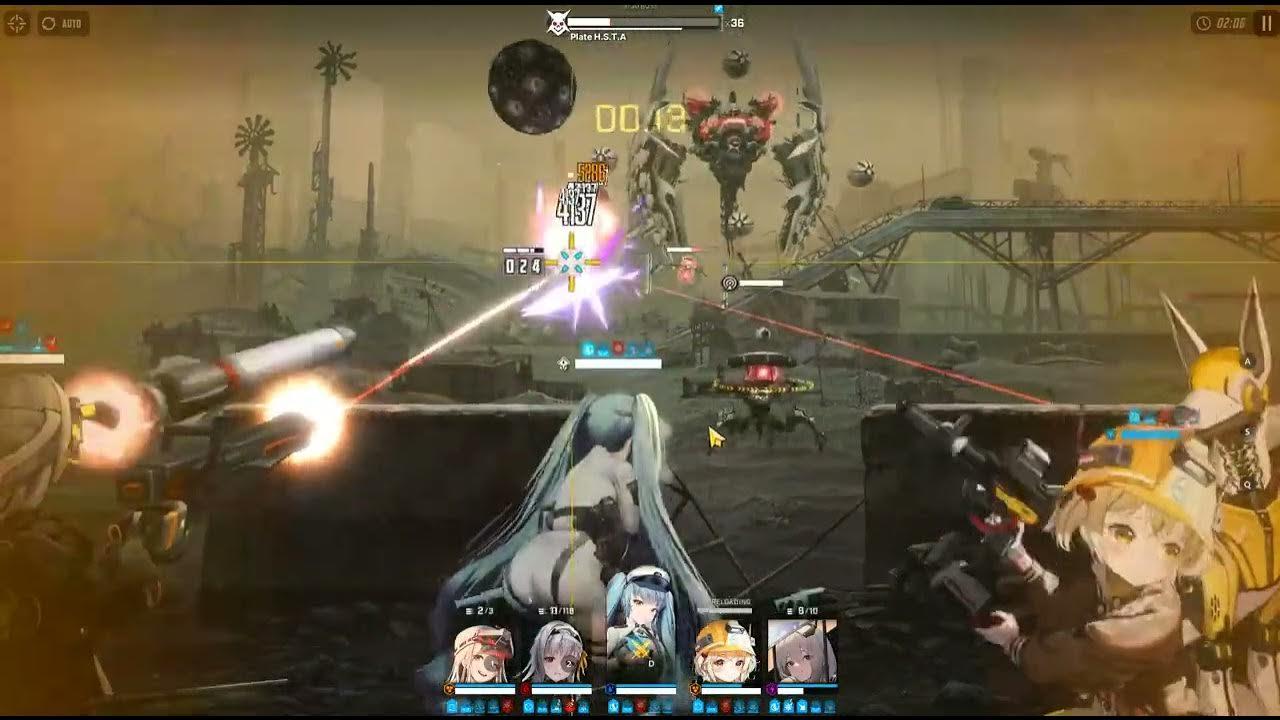 Figure 2-2. Goddess of Victory: NIKKE Gameplay

The gameplay mechanics of Goddess of Victory: NIKKE involve switching between different Nikkes, each with their own firearm and element, and using their combat skills to fight against a variety of different enemies and bosses. Consequently, the game's combat system is fast-paced and strategic, as you have to consider the strengths and weaknesses of each element, as well as the timing and cost of each skill. 

Moreover, the game's waifu gacha system lets you obtain new Nikkes by spending in-game currency or real money. Can you be able to form the strongest team of Nikkes in Goddess of Victory: NIKKE?

Figure 3-1. Aether Gazer Cover Art

From the creators of the Azur Lane comes a state-of-the-art action RPG game: Aether Gazer. Developed by Xiamen Yongshi Technology in 2022, the game is currently available to play only on Android and iOS devices and is one of the best waifu gacha games out there.

Aether Gazer, with its cutting-edge visuals and gripping storyline, delivers a one-of-a-kind gameplay experience. The game plot is set in the far future, to an unfortunate fictional timeline when the Earth has been ravaged by an extraterrestrial warfare. Humanity, in its desperate attempt for survival, has uploaded all of their consciousness to Gaea, an AI orbiting the home planet.

Moreover, all of the human consciousness is divided into ten zones, each with its own culture and beliefs, that are working together to build the perfect civilization called Idealbild. However, evil computer viruses called Visbanes now threaten to destroy this paradise, and you, as an Administrator, must lead a squad of artificial soldiers called Modifiers to fight them!

Figure 3-2. Aether Gazer Modifiers

Aether Gazer's gameplay mechanics involve switching between different Modifiers, each with their own attack modes and attributes, and using their skills to fight against enemies and bosses. There are 4 classes in the game and each character class has its own strengths and weaknesses. And in case, if the going gets tough, the game allows you to win more Modifiers via its waifu gacha system.

As such, Aether Gazer is a game that will thrill you with its intense action, captivating story, and gorgeous waifus! Are you down for the challenge?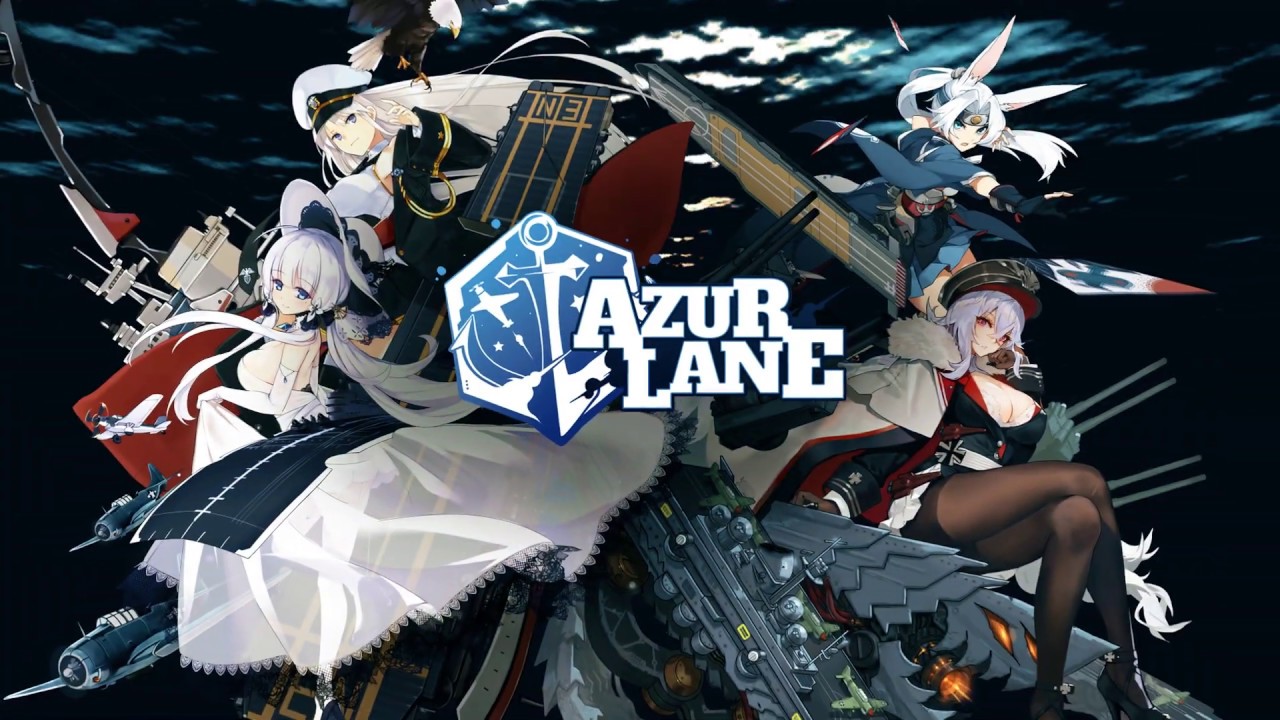 Figure 4-1. Azure Lane Cover Art

Next up we have a game I am sure many of you are familiar with, as it was the most popular waifu collector before the release of Genshin Impact. Yes, you guessed right it is none other than the Android and iOS masterpiece Azure Lane. Few games have managed to strike the perfect balance between storytelling, gameplay, and character development, with Azure Lane being one among them. It also has over five million downloads on Android alone which shows the amount of love people have for it. But why I am sure many of you are asking, as at a quick glance the game seems like your average run-of-the-mill gacha game. Or so it seems until you start playing it at which point you are introduced to the main attraction of the game, its characters. Each character in the game is a living breathing person with a  backstory and stakes in the main storyline, also did I mention all of them are waifus? Yes, all of the 500+ characters in the game are well-developed and fleshed-out waifus that feature unique side quests that contribute to the world-building aspect of the game.

Figure 4-2. Azure Lane Waifus

As for the gameplay the game tries to strike a balance between the tactical genre and marine warfare. Each waifu in the game represents a unique battleship from human history and can be deployed on a mission to clear out waves of enemies or secure landing zones. The key aspect of the combat is the sheer variety of waifus that can be dealt with on the battlefield and how the missions can change depending on who you brought along. It also helps that the pull rate on the gacha mechanics of the game is relatively tamer as compared to other popular games. So all in all if you are looking for a tactical naval game with waifus you would want to protect with your life then Azure Lane is the game for you.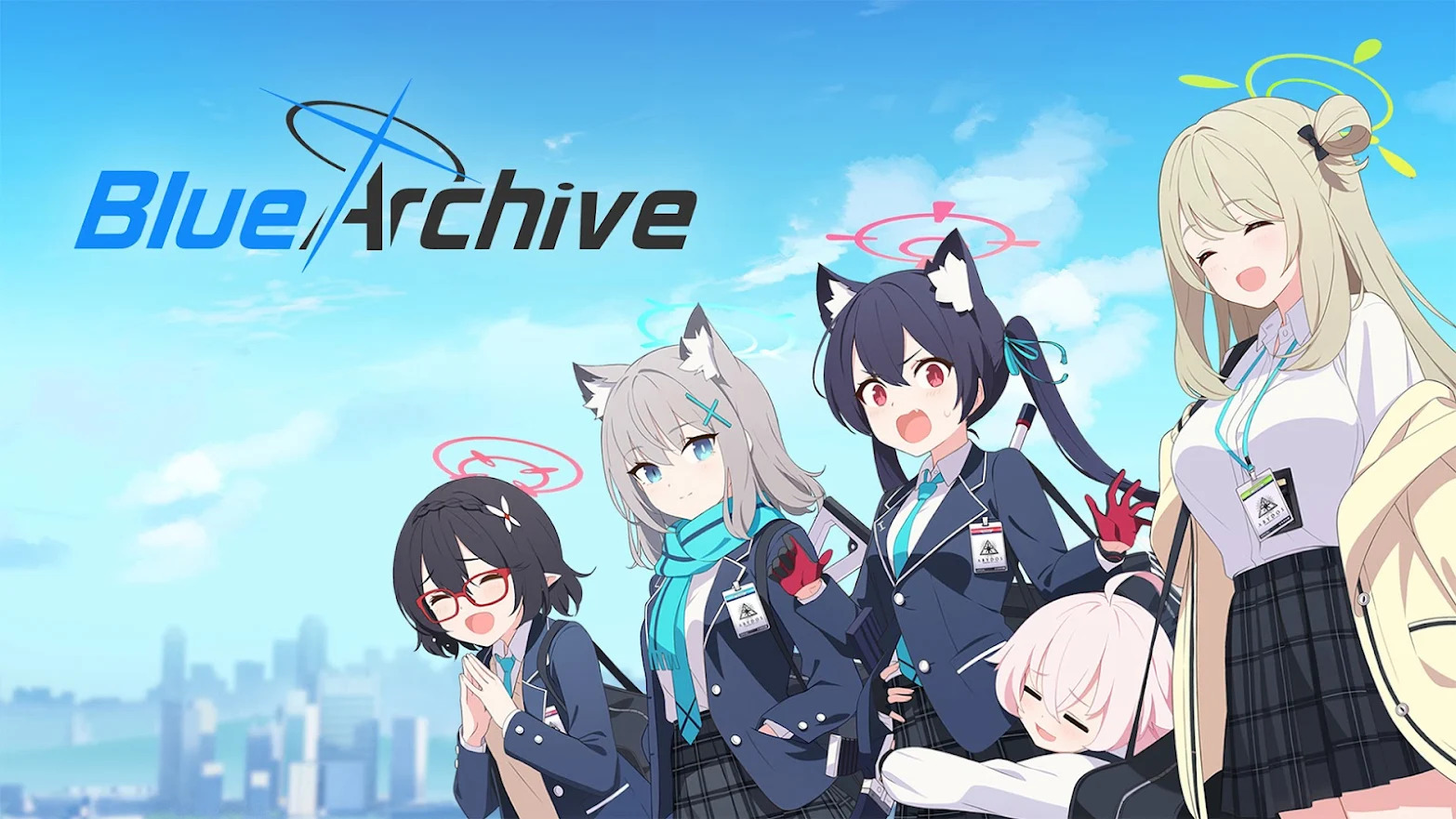 Figure 5-1. Blue Archive Cover Art

Last on the list we probably have the game with the most dedicated fanbase of any game mentioned on this list, yes a fanbase is even more dedicated than Genshins, it is none other than the Android and iOS gem Blue Archive. Developed by Nexon and released in 2021 the game gained a massive following right off the bat due to the massive appeal of the game. It takes place in an all-girls boarding school where they are taught the key skills needed to live their life and also how to fight. All of the characters in the game are waifus and each of them has a dedicated chain of side quests which are updated regularly to coincide with the release of the recent main storyline update. This means the game makes an actual effort to not only keep the story fresh and interesting but also to make sure no character is left out after her story is completed. This is helped by the fact that the game has a very limited number of waifus as compared to other games on the list but where it lacks in quantity it makes up in originality and quality. Each of the characters is one of a kind, leading to a very iconic and memorable cast.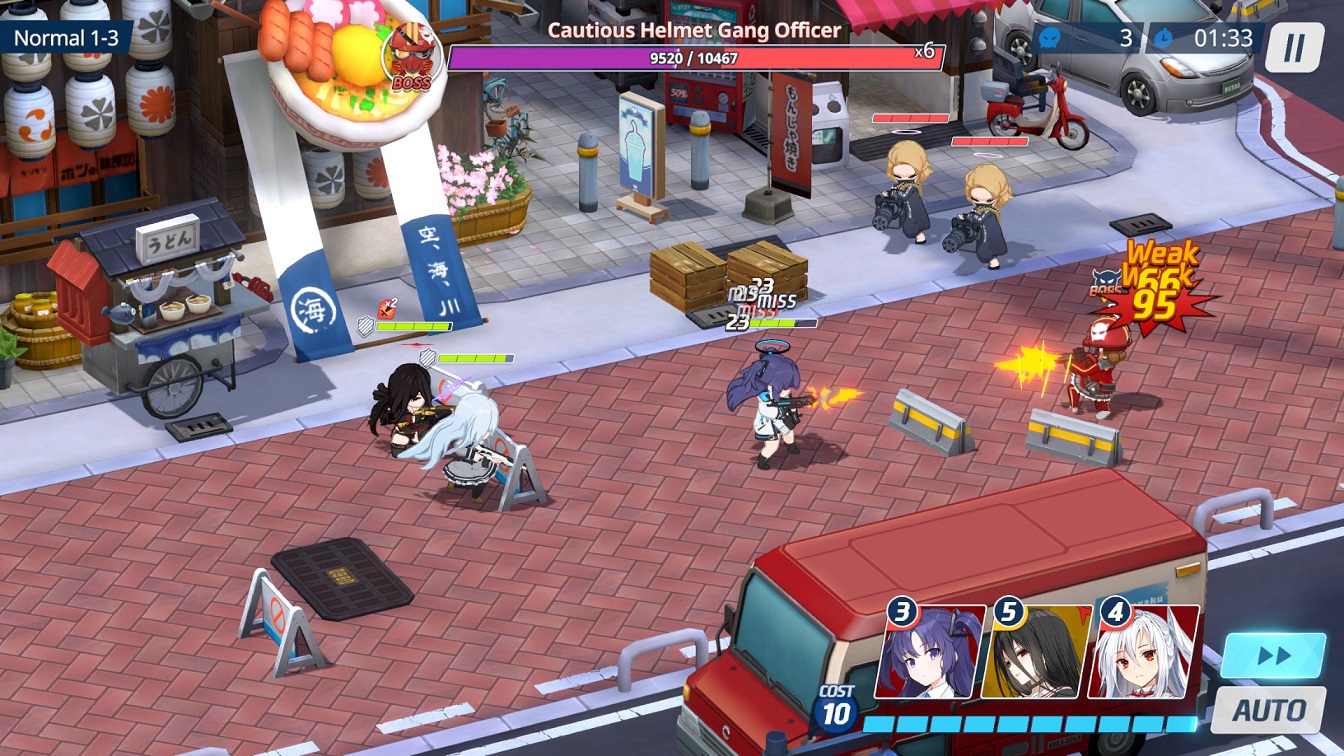 Figure 5-2. Blue Archive Gameplay

As for the combat of the game, it focuses more on the character development and training aspect. That kinda makes sense as the game is set in a school-like facility. In the heat of combat, the game uses a grid-based system that has the characters fighting through multiple different enemies as if they were canon fodder. So if you want to join a lovable group of waifus as they navigate their way through school with a heavy dose of combat thrown in then this game is for you.