There is an ongoing Build/Guide/Forum Posting contest with giveaways on February 2023. Check it out in
contest forum
.
Hi I'm sena nice to meet you all

Hi I'm sena
Hello, thanks for the introduction.
I guess you came from Sword Art Online PS4 group, and welcome to AEG. I am Jotaku guy playing bunch of different anime games, as you know. What else do you play other than SAOFB, either on PC, mobile, or PS4&5?
Hope you can visit time to time

Jotaku, Anime Game Gamer
I. Super Mecha Champions NA Legendary Tier
II. Tokyo Ghoul: re Call to Exist NA Top #2
III. Fate/EXTELLA Link: NA Top #9
IV. Senran Kagura PEACH BEACH SPLASH: NA Top #3
Share this thread in social media
Users browsing this thread: 1 Guest(s)
Anime Esports VODS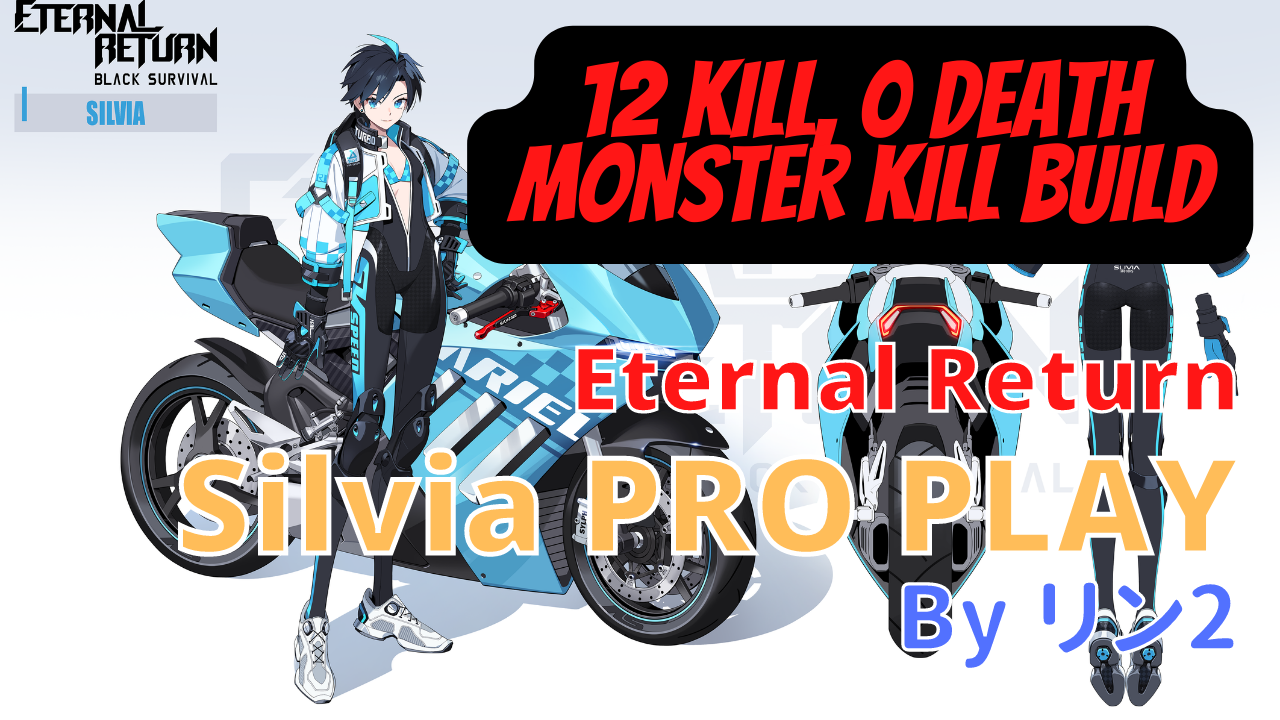 01-02-2023, 09:21 PM

12-09-2022, 07:14 PM

12-09-2022, 07:12 PM
Anime Esports VODS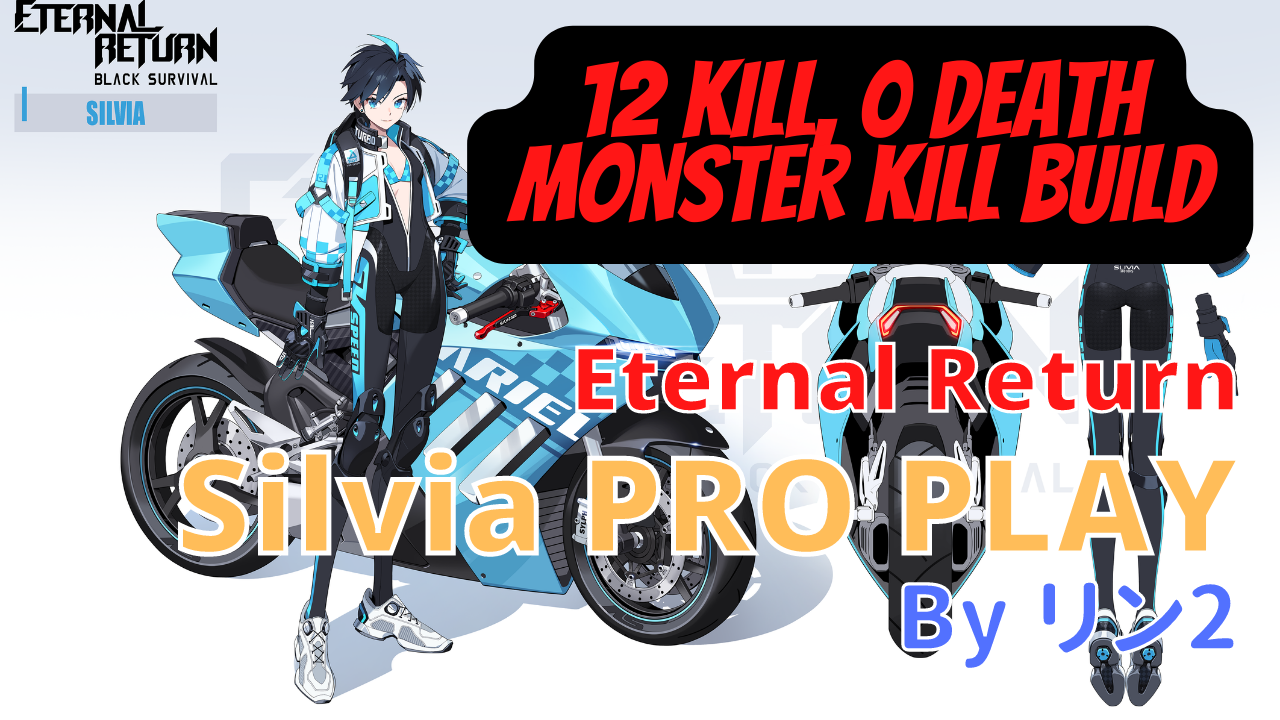 01-02-2023, 09:21 PM

12-09-2022, 07:14 PM

12-09-2022, 07:12 PM