Greetings, fellow "Black Lagoon" enthusiasts! After absorbing the invigorating ride that is the "Black Lagoon" anime, I've found myself yearning to delve deeper into the story. Naturally, the manga seems like the next logical step in this journey.
The predicament I find myself in is pinpointing where to commence my manga expedition, post-anime. Would it be more beneficial to start from square one, or should I bypass the already-watched content and leap straight into unexplored territory? Also, it would be invaluable to know if there exist any noteworthy discrepancies between the two mediums that could impact my understanding.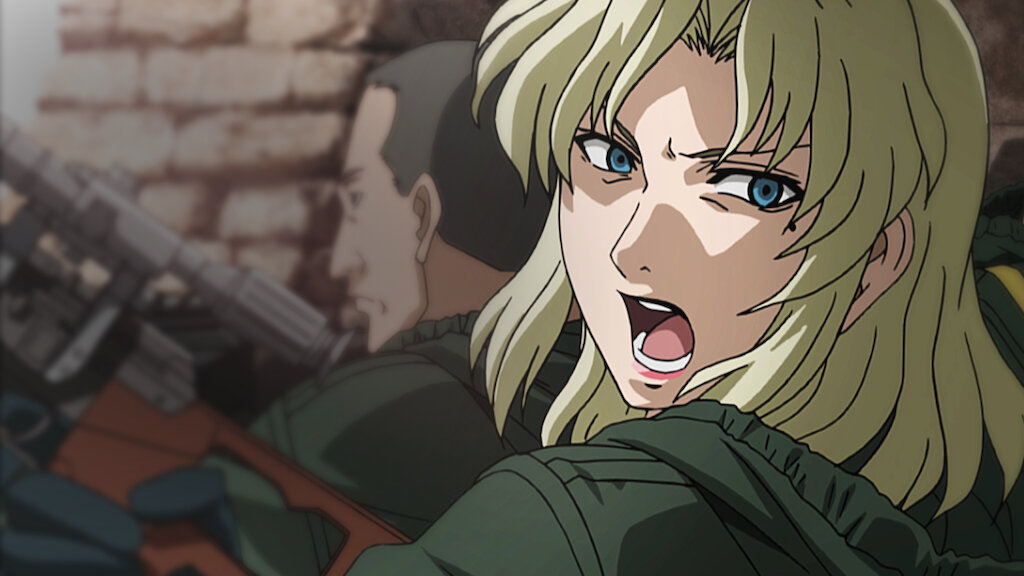 In addition, recommendations on trustworthy sources or platforms for accessing the "Black Lagoon" manga would be a tremendous help.
I am eagerly anticipating re-immersing myself into the gritty, action-packed universe of "Black Lagoon", and any guidance from the well-versed manga community would be greatly beneficial. I look forward to your insights.