02-11-2023, 03:57 PM

(This post was last modified: 02-11-2023, 03:58 PM by

AnimeGamer

.)
3 Best Esports Hotels in Japan 2023

Esports has snowballed in popularity recently, with professional gaming tournaments attracting large audiences and high-stakes prize pools. In Japan, this trend has led to the creation of several specialized hotels designed to cater to the needs of esports players, fans, and events. In this article, we will highlight the three best esports hotels in Japan for 2023 based on their facilities, services, and overall gaming experience. Whether you are a professional gamer, a casual player, or an esports fan, these hotels are sure to offer a unique and memorable experience. So, let's explore Japan's top three esports hotels without further ado.

Table of Contents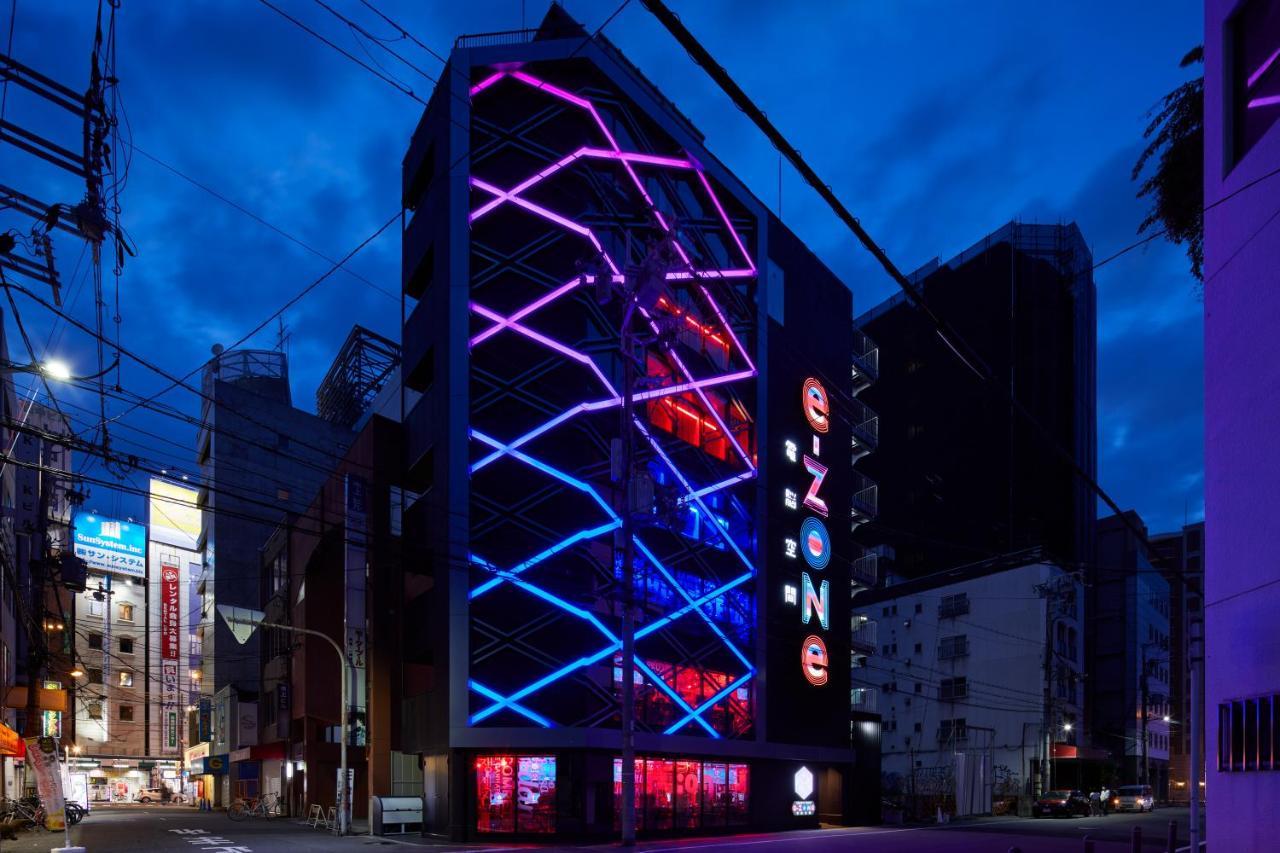 Figure 1-1. e-ZONe 電脳空間 Hotel

It is without a doubt that Japan has played a pivotal role in the development of esports, either by creating some of the most played esports titles to date or by having one of the best esports teams in every single genre. This has led to the rise of the esports culture in many Japanese cities, which can easily be seen by observing the e-ZONe Hotel in Osaka. It is one of the very few dedicated esports hotels worldwide. Featuring three whole floors dictated to esports with the most cutting-edge PCs and the fastest internet in the market. The first and second floor is based on the fiery passion of esports and hence has the best equipment geared toward group play while featuring large screens for spectators to enjoy. In contrast, the third floor is based on the enjoyment of games and hence features equipment for solo or team play. Each floor is accented with RGB to give them that gamer feels and to make sure you don't fall asleep, as they have dedicated floors for that, which feature rooms from single to combined, allowing even large groups to stay for when they have to compete in tournaments such as say, Eternal Return.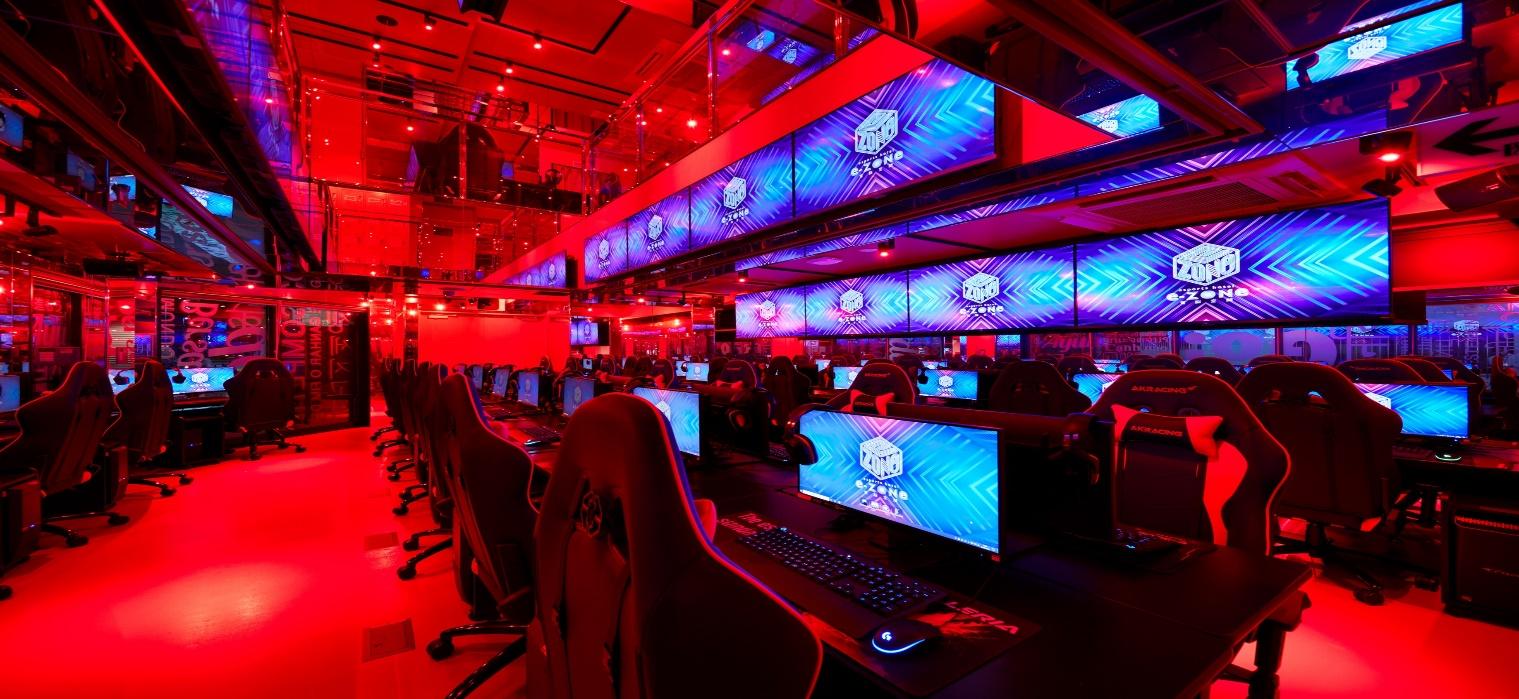 Figure 1-2. e-ZONe Hotel 1st Floor

Eternal Return is a famous multiplayer online battle arena (MOBA) survival video game. It is set in a post-apocalyptic world where players compete in fast-paced, strategic battles to control territories and resources. The game has gained a large following for its intense and competitive gameplay, deep character roster, and customization options that rival many of the latest JRPGs. Eternal Return also recently announced its official esports tournament season 8 to support its growing esports community, which is set to take place later this year. The tournament will feature top teams from around the world competing for a large prize pool that is said to be even bigger than last year's $7,903 and the world champion title. Overall, season 8 of Eternal Return is set to be a landmark event and a must-see for fans of the game and esports in general.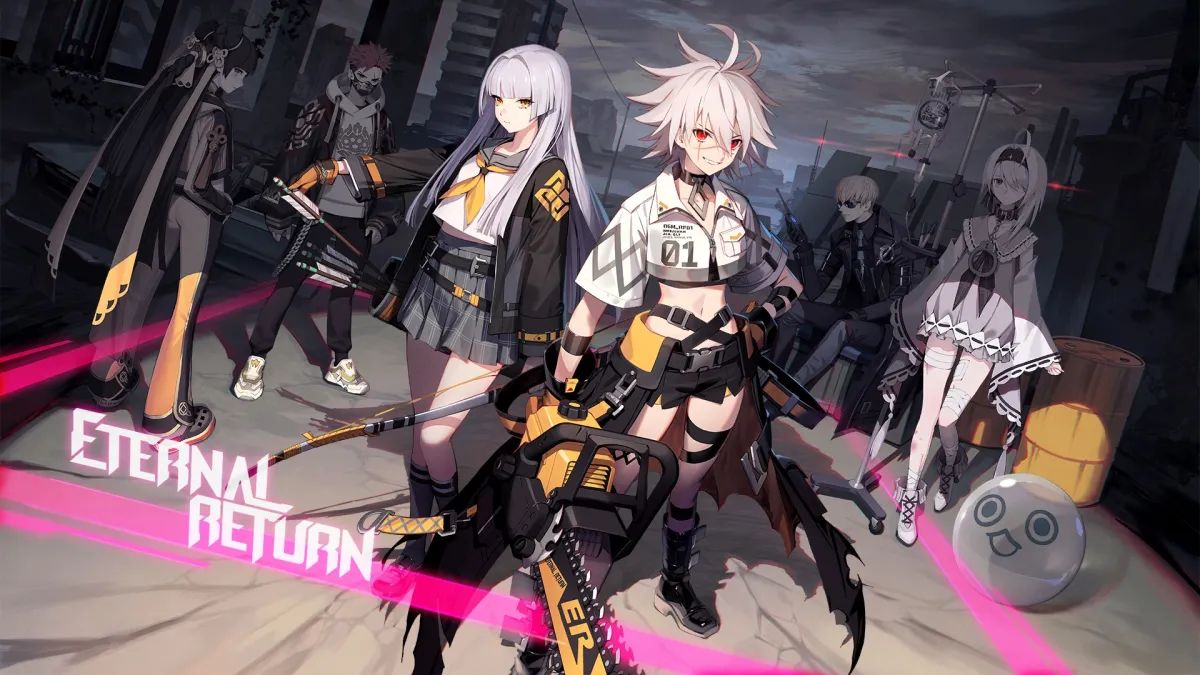 Figure 1-3. Eternal Return
Grand Nikko Tokyo Daiba – Tokyo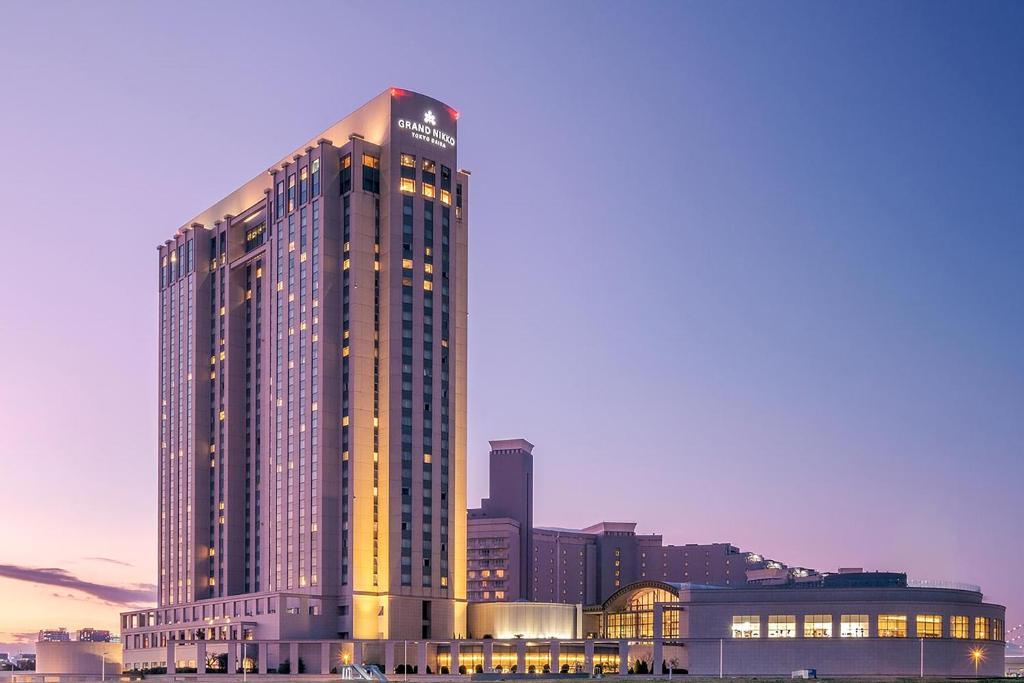 Figure 2-1. Grand Nikko Tokyo Hotel

Grand Nikko Tokyo Daiba is a luxury hotel located in the Odaiba district of Tokyo, Japan. The hotel offers a variety of amenities, including an esports room for guests to enjoy. The esports room at Grand Nikko Tokyo Daiba is designed for gaming enthusiasts and is equipped with high-end gaming PCs and consoles. The room provides a comfortable and immersive gaming experience with fast internet speeds, large displays, and comfortable seating.  Specs-wise, the esports room has high-end gaming PCs and monitors. The gaming PCs are built with Intel Core i9 processors and NVIDIA GeForce RTX 30 Series graphics cards, providing powerful and reliable performance for demanding games and applications. The monitors have fast refresh rates, low input lag, and adaptive sync technology, allowing for smooth and responsive gameplay. Overall, the esports room at Grand Nikko Tokyo Daiba provides an immersive and enjoyable gaming experience with powerful hardware and comfortable amenities. Whether you're a casual gamer or an esports enthusiast, the room has everything you need to enjoy your favorite game, such as Guilty Gear Strive.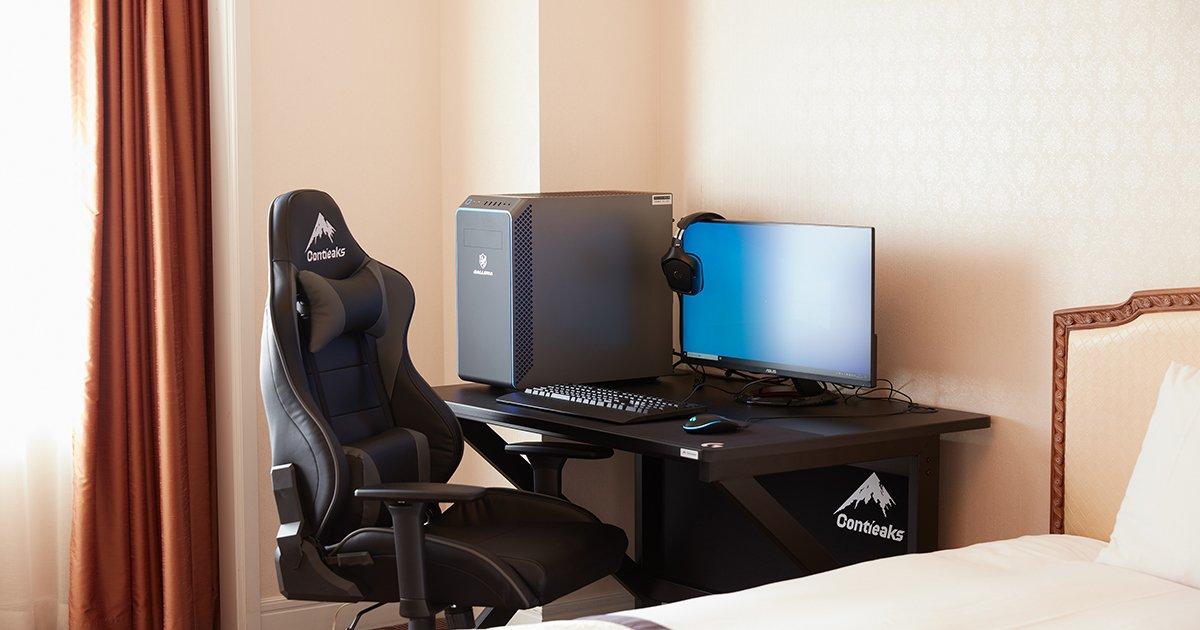 Figure 2-2. Single Gaming Suit

Guilty Gear Strive is the thematic end of the series as it sees much of the main cast accomplish their goals and pass on the torch to the new generation. It also has managed to condense the systems of all previous games and combine them to provide maximum enjoyment. It features a roster with both new and returning characters, some of which still have the same move set from the previous games allowing the players meaning them to get into the action without delay, and with good reason, as Guilty Gear Strive has been selected as one of the main games at EVO Championship 2023 and is bound to have a higher prize pool then the measly $21,580 of last year. So if you are in the market for a fighting game, Guilty Gear Strive is the way to go.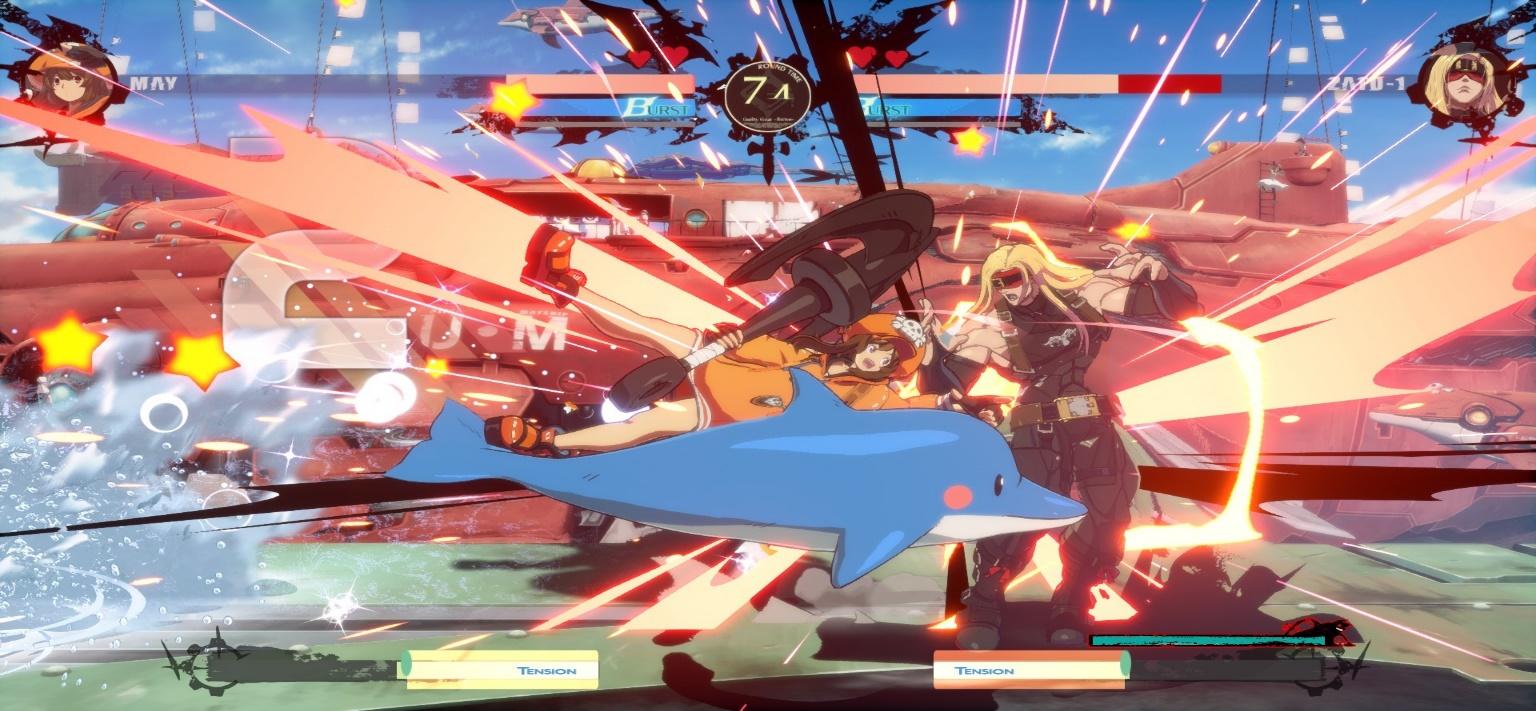 Figure 2-3. Guilty Gear Strive
ANA Crowne Plaza Hiroshima – Hiroshima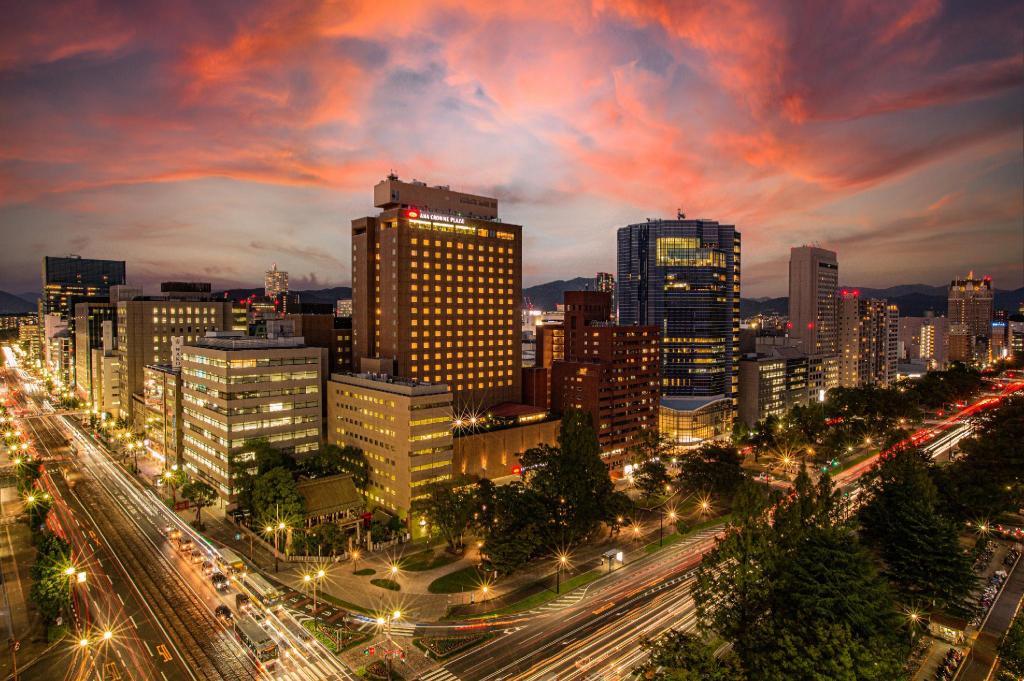 Figure 3-1. ANA Crowne Plaza Hiroshima Hotel

ANA Crowne Plaza Hiroshima is a luxurious hotel located in the city of Hiroshima, Japan. It offers a range of high-end amenities, including a specially designed esports room for gaming enthusiasts. The esports room at ANA Crowne Plaza Hiroshima boasts top-of-the-line gaming PCs and consoles, providing guests with a premium gaming experience. The room has fast internet speeds, large displays, and comfortable seating, creating an immersive and enjoyable gaming environment. Regarding PC specs, the gaming PCs in the esports room feature high-performance processors, advanced graphics cards, substantial amounts of memory, and fast storage. These top-notch components are designed to deliver seamless and responsive gameplay, ensuring guests can enjoy their favorite games and esports titles without interruptions. ANA Crowne Plaza Hiroshima is an excellent choice for those seeking gaming and sightseeing opportunities. The hotel's prime location and advanced gaming facilities provide a perfect blend of entertainment and comfort. The seclusion offered by the hotel is perfect for players of Shadow verse who need it to focus fully on the meta strategies.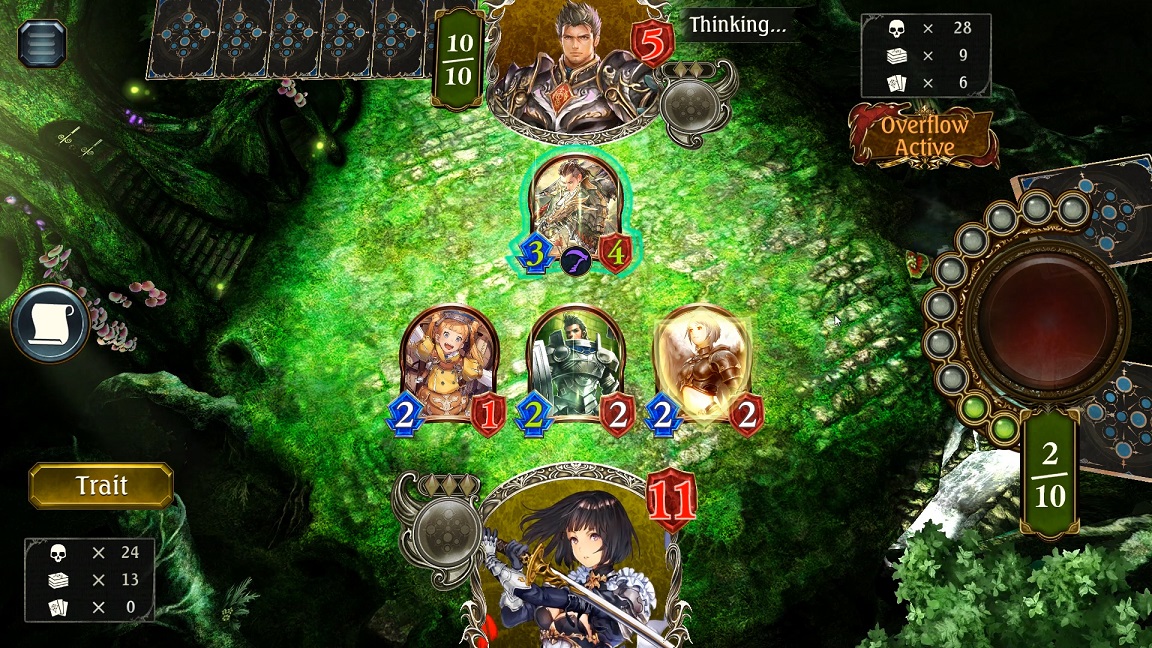 Shadowverse is a hallmark in the esports industry as it is one of the market's largest card collector/ battler games, with a thriving esports scene. The base game revolves around a single core loop, building a deck, then using it to battle, then rinse and repeat. With each cycle, you will get to know the game better, start optimizing your deck, and slowly understand the meta. It also helps that the cards are beautifully animated and drawn in normal and evolved states. This level of player control and player set meta is why an esports community has grown around it. This community is also helped by the fact that there are multiple tournaments arranged for the game, such as Rage Shadowverse, which features unique rules and a massive $182,540 prize pool, which is sure to provide ample motivation for the competitors.

@"everyone"