3 Best Esports Keyboards 2023

Esports is a rapidly growing industry, and anime games are no exception. Whether you're a seasoned pro or just starting, having the right keyboard can make all the difference in your gameplay. In this article, we've compiled a list of the top 3 esports keyboards, including Razer BlackWidow Elite - Green Switch, HyperX Alloy FPS - Blue Switch, and ASUS ROG GK2000- Red Switch, for different esports games. Each of these esports games has hosted a tournament or league with a prize in the last year or has announced plans for future esports events. Read on to learn more about these exciting esports games and the best keyboards to help you dominate the competition.

Table of Contents
Razer BlackWidow Elite - Green Switch
Figure 1-1. Razer BlackWidow Elite - Green Switch

One of the top contenders for the best esports keyboard for esports games is the Razer BlackWidow Elite. This keyboard has been a favorite for its comfortable mechanical keys and customizable lighting. In the recent Dragon Ball FighterZ tournament, the Razer BlackWidow Elite was the go-to choice for many top players. And with its durable construction and 80 million keystroke lifespan, this keyboard is built to last. If you're interested in purchasing the Razer BlackWidow Elite, you can find it at most major retailers or on the Razer official website.

Figure 1-2. Dragon Ball FighterZ World Championship 2021-22

Bandai Namco Entertainment is the main sponsor of the Dragon Ball FighterZ and organized a world championship in 2021-2022 in Japan. The Razer BlackWidow Elite isn't just popular in tournaments - it's also a top choice for everyday gaming. Its Razer HyperShift technology allows for on-the-fly remapping of keys, making it easy to switch between different game configurations.

HyperX Alloy FPS - Blue Switch
Figure 2-1. HyperX Alloy Origins - Mechanical Gaming Keyboard

Omega Strikers is an exciting esports game with a thriving esports scene. Due to its fast-paced gameplay and strategic character abilities, you'll want a keyboard with precise control and a comfortable feel. The HyperX Alloy FPS is a top choice for Omega Strikers players, offering a sleek design and responsive keys. The keyboard also has customizable lighting and onboard memory, allowing you to save your settings and take them to tournaments. It also features Cherry MX mechanical keys, known for their fast response and durability. To purchase the HyperX Alloy FPS, visit Hyper-X's official Website. 

Figure 2-2. Esports Tournament of Omega Strikers Blaustoise Invitational

HyperX Alloy FPS is also the best choice for everyday gaming. In addition, Omega Strikers also has a competitive scene with tournaments. ESPORTS charts organized a tournament: Omega Strikers Blaustoise Invitational 2022, with a prize pool of $38,000. That means the players who want to get serious about the game can use this device if they prefer.

ASUS ROG GK2000- Red Switch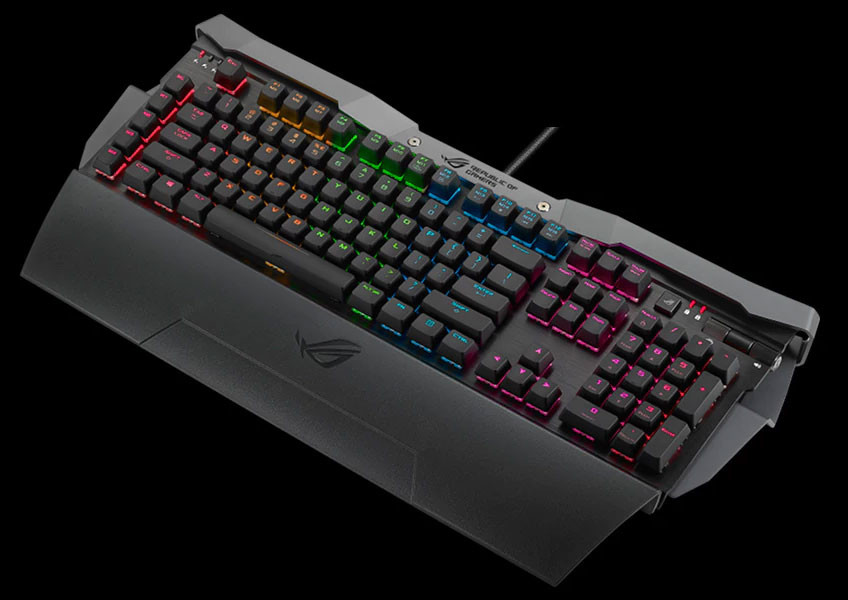 Figure 3-1. ASUS ROG GK2000 Mechanical Gaming Keyboard

When it comes to esports keyboards, the ASUS ROG GK2000 Keyboard is a top pick for many players. This full-sized keyboard features mechanical switches, customizable RGB lighting, and a durable design that can withstand the rigors of tournament play. With its dedicated media keys and volume dial, you can easily control your music and audio without leaving the game. You can find it for sale online at authorized retailers like Newegg's official website.

Figure 3-2. Eternal Return Arena

Eternal Return has held several competitions with cash prizes in addition to the in-game merchandise. In 2022, a three-day Eternal Return tournament, Eternal Return Arena, was organized with a prize pool of $4,000. The Asus Rog GK2000 also comes with a built-in display that shows you useful information like your in-game stats, system data, and more. It could be an advantage during tournaments, as it allows you to keep track of your performance without distracting you from the action. If you want to compete in esports tournaments like eternal return, the GK2000 is worth considering.
@"everyone"