3 Best Low-End VR Games 2023

Thanks to VR gaming, gamers are now able to fulfill their longing desires to step into breathtaking game worlds and live in them. As the craving for VR experiences intensifies, the desire to embark on these thrilling journeys has become an obsession for gamers worldwide.

However, many VR games demand powerful setups and won't run if you got a low-end PC. Still, in a world where many VR games require you to upgrade your GPUs and CPUs, there are hidden gems that defy expectations! What's more? These gems deliver captivating gameplay without sacrificing performance.

In this article, we list the 3 best low-end VR games you can play in 2023.

Table of Contents
Megadimension Neptunia VIIR
Figure 1-1. Megadimension Neptunia VIIR Cover Art

Megadimension Neptunia VIIR crowns our list of the 3 best low-end VR games. Co-developed in 2016 by Idea Factory and Compile Heart, the game delivers a one-of-a-kind immersive experience both in terms of a compelling storyline and thrilling gameplay.

With a minimum of Windows 7 32-bit OS, Intel i5-3rd gen processor, 4 GB RAM, and only 1GB VRAM, you can play the game seamlessly in VR mode! Megadimension Neptunia VIIR takes players into the heart of Gamindustri, a realm where CPUs rule the worlds. With its seamless blend of action-packed combat and strategic decision-making, Megadimension Neptunia VIIR delivers an adrenaline-pumping gameplay extravaganza.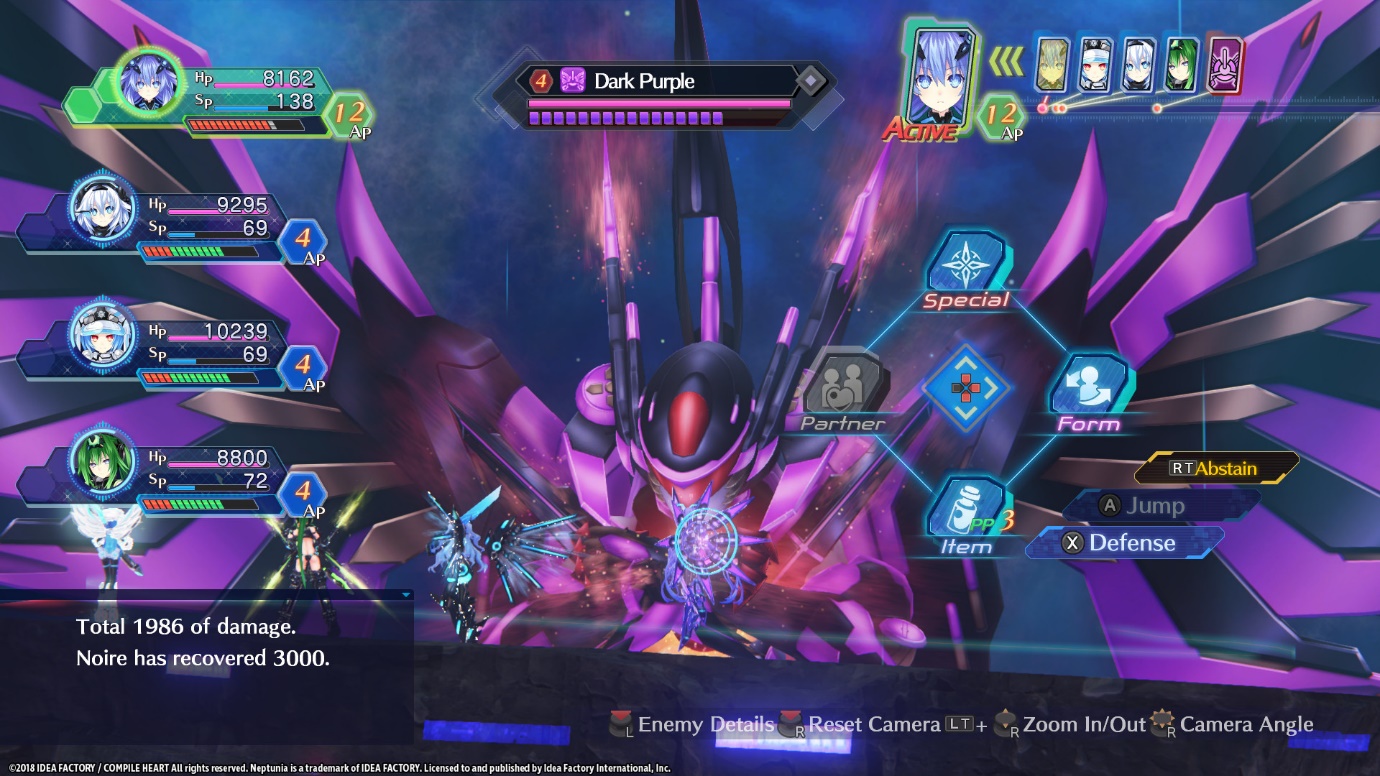 Figure 1-2. Megadimension Neptunia VIIR Gameplay

In it, you harness the power of your favorite goddess and unleash mind-boggling combos, all while delving into an enthralling storyline that will leave you breathless. But that's merely the tip of the iceberg! With such a low minimum requirement, the game delivers astounding visuals that compound the game's compelling storyline and thrilling gameplay!

So, are you ready to take a dive into stunning worlds and take action to the next level?

ZONE OF THE ENDERS The 2nd Runner: M∀RS
Figure 2-1. Zone of the Enders Cover Art

Prepare to be thrust into a whirlwind of high-octane action and heart-wrenching drama as you step into the extraordinary world of ZONE OF THE ENDERS The 2nd Runner: M∀RS! Co-developed by Konami Digital Entertainment and Cygames in 2018, this VR masterpiece of a game delivers a cutting-edge experience with an enthralling narrative set in the year 2174.

With a minimum of Windows 7 64-bit OS, Intel i5-6th gen processor, 4 GB RAM, and Nvidia GTX 680, you can play this game in VR mode. As the protagonist, you assume the role of Jehuty, a powerful Orbital Frame. The fate of humanity hangs in the balance as you navigate treacherous landscapes, engage in pulse-pounding mech battles, and unravel the dark secrets lurking beneath the surface.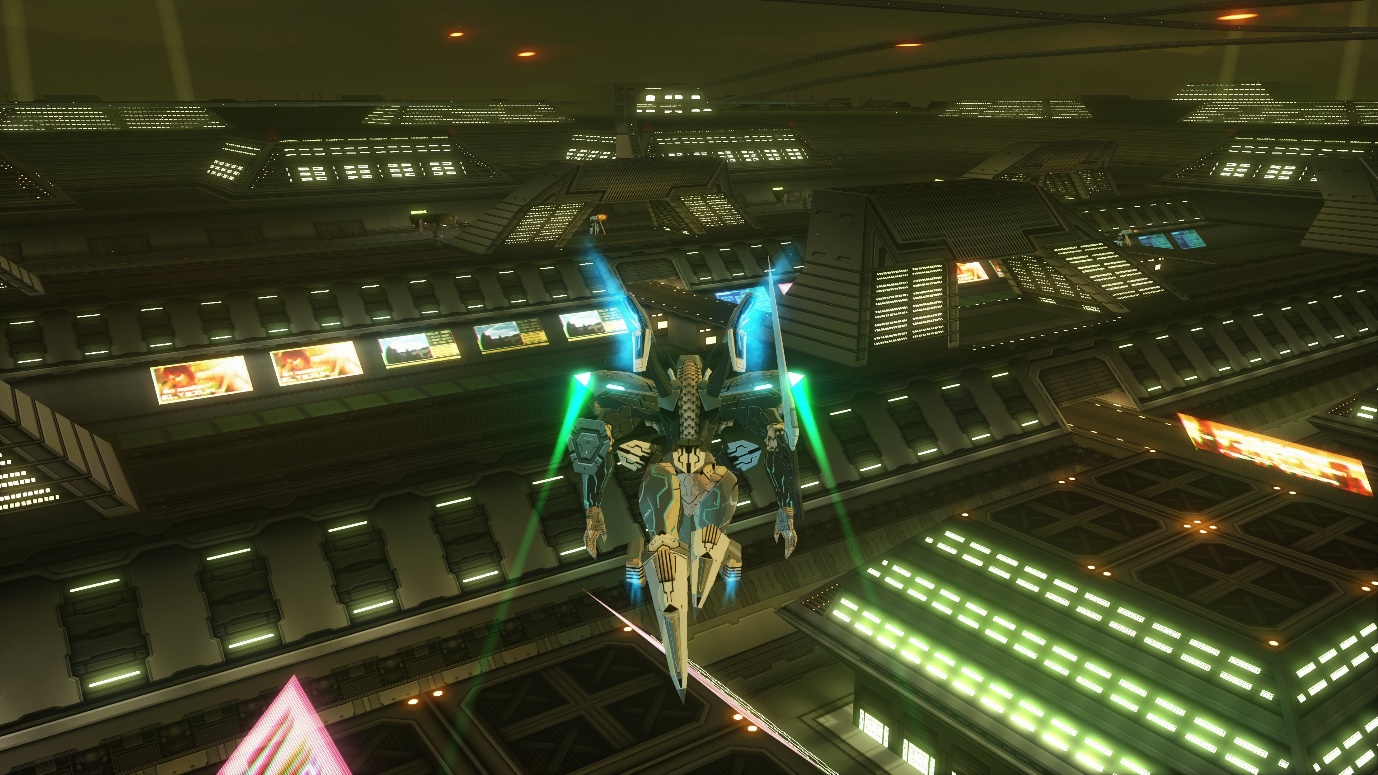 Figure 2-2. Zone of the Enders Gameplay

In the game, you are transported into the cockpit of Jehuty, where you control its swift movements with seamless precision and navigate through intense aerial dogfights, unleashing a barrage of explosive weaponry on your foes. Moreover, apart from aerial dogfights, you also engage in exhilarating melee combat, wielding a lethal blade with unrivaled finesse.

But this game is not just about combat, ZONE OF THE ENDERS weaves an intricate tale of sacrifice, redemption, and the struggle for humanity's survival. It is a must-play game for any action-loving gamer!

Figure 3-1. Smashing the Battle VR Cover Art

Taking the third spot is no other than the 2017 iconic hit Smashing the Battle VR video game. Developed by Studio HG, the game puts players in the middle of a cybernetic battleground where they get to truly unleash their inner warrior.

With a minimum of Windows 10 64-bit OS, Intel i5-4th gen processor, 8 GB RAM, and Nvidia GTX 760, you can play the game seamlessly in VR mode! Set in 2085, a cyber-attack turns a once progressive peaceful multiplex factory into a robotic mayhem of compromised machinery units that start to attack its own human co-workers.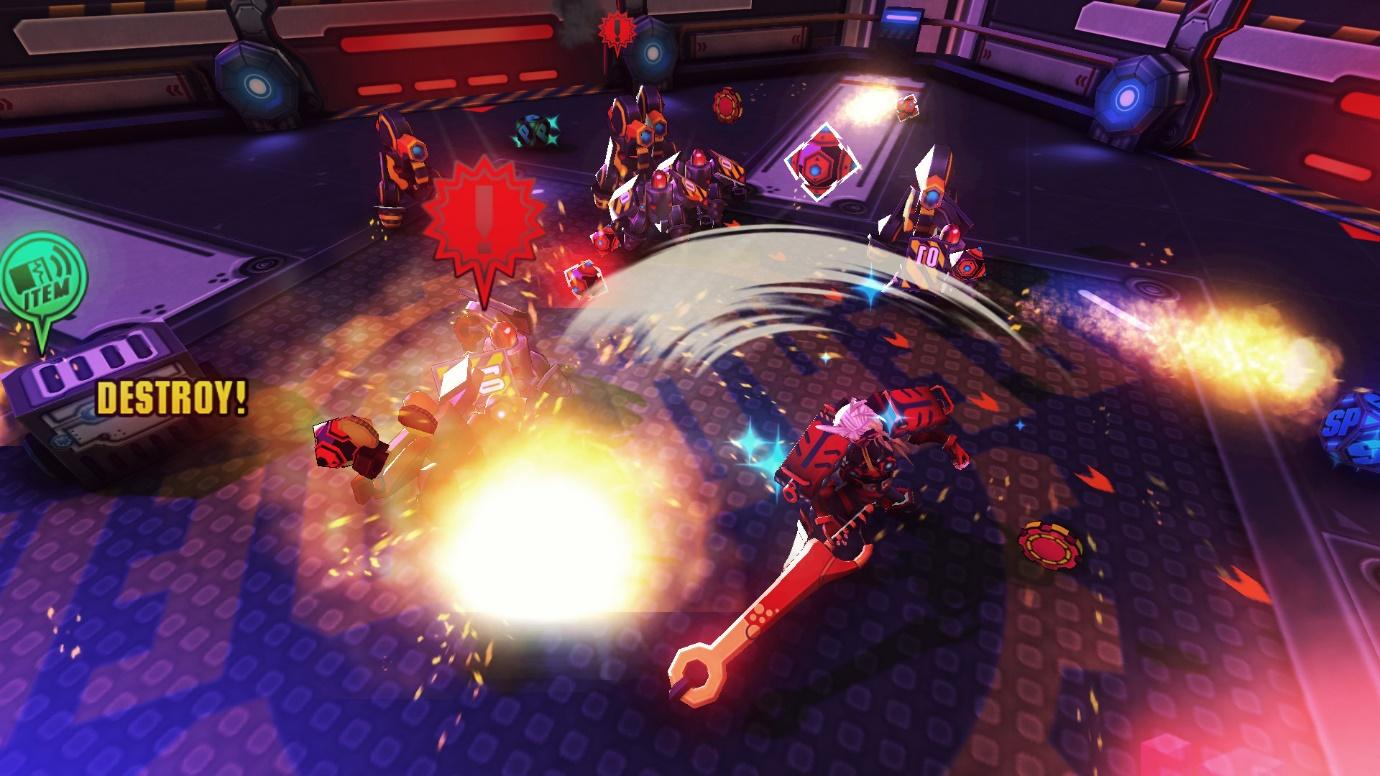 Figure 3-2. Smashing the Battle VR Gameplay

Smashing the Battle VR puts players in one of the game's 2 female protagonists, each with her own distinct style. On one hand, you have Sarah O'Connell who is a fearless and agile melee specialist armed with swift moves and deadly precision. You can step into her shoes and engage in lightning-fast, combo-driven combat as you slice through waves of rogue androids with acrobatic finesse. On the other hand, you have Mary Lucy, a fierce and versatile chaser who wields an arsenal of high-powered weapons. With Mary's ability to summon mech robots to her aid, you can rain down a hail of bullets upon your adversaries from a safe distance.

As such, can you be able to exterminate the compromised factory robots and bring this cyber chaos to an end?

@"everyone"