03-20-2023, 05:02 PM

(This post was last modified: 03-20-2023, 05:06 PM by

AnimeGamer

.)
3 Best PvP Shooter Games 2023

In the electrifying world of gaming, where battles rage on and pixels fly, there exists a fierce trifecta of PvP shooter games that have taken 2023 by storm. These titans of virtual warfare vie for the honor of being your go-to adrenaline-fueled battleground. They've captured the hearts of gamers across the globe, with relentless action, immersive worlds, and unfathomable levels of competition. Ladies and gentlemen, hold onto your controllers and ready your battle stations as we embark on a journey into the triumphant trio of 2023's Best PvP Shooter Games! Brace yourselves for a heart-pounding descent into the digital arenas where heroes are forged, rivalries are ignited, and legends are born.

Table of Contents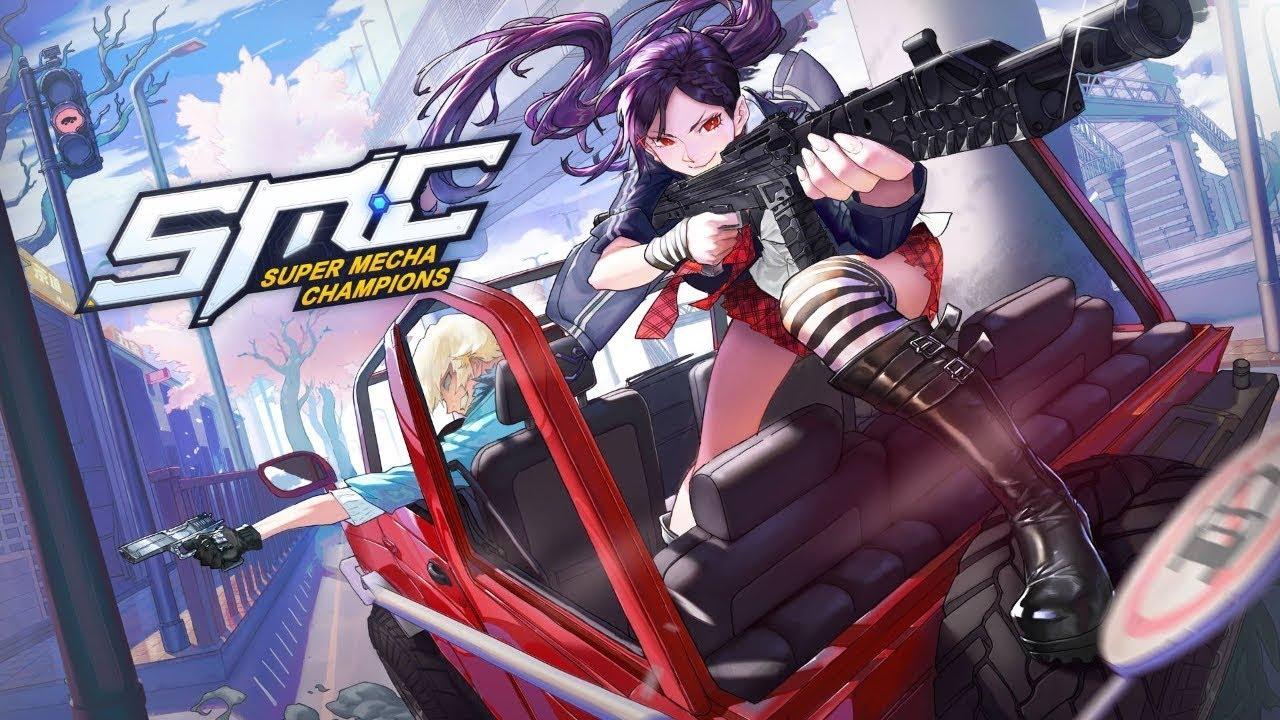 Figure 1-1. Super Mecha Champions

In the neon-drenched metropolis of the future, where towering skyscrapers pierce the heavens and the hum of cutting-edge technology fills the air, a new breed of warriors has risen—Super Mecha Champions! In this electrifying fusion of PvP combat and jaw-dropping mecha action, players from around the globe are pitted against each other in a high-stakes struggle for glory and domination. Dive headfirst into the thrilling universe of Super Mecha Champions, where every battle is a heart-stopping dance of destruction. Choose your mecha from an awe-inspiring roster of metallic titans, each armed to the teeth with earth-shaking weaponry and mind-bending abilities. Customize your mecha's appearance and arsenal to reflect your unique battle style and strike fear into the hearts of your opponents. It is playable on both android and Windows.

Figure 1-2. Super Mecha Champions Combat Gameplay

The battlefield is a sprawling urban jungle, teeming with danger and opportunity. Navigate the concrete labyrinth with breathtaking agility, using your mecha's unparalleled mobility to outmaneuver foes and claim strategic vantage points. But beware, the cityscape is alive with deadly hazards, and one wrong move could spell the difference between victory and defeat. Experience the thrill of high-octane teamwork as you forge alliances with fellow pilots, combining your mechas' unique powers to create devastating combos that will leave your enemies in ruins. Communicate, strategize, and adapt on the fly to overcome the odds and claim your place among the Super Mecha Champions.

Figure 1-3. Super Mecha Champions Mecha Gameplay

With its dazzling graphics, pulse-pounding soundtrack, and adrenaline-fueled gameplay, Super Mecha Champions is a symphony of chaos and camaraderie that will leave you breathless and hungry for more. So, tighten your grip on the controls and steel your resolve, for the battle of the century is about to begin! Are you ready to become a legend among the metal gods of the arena?

Goddess of Victory: Nikke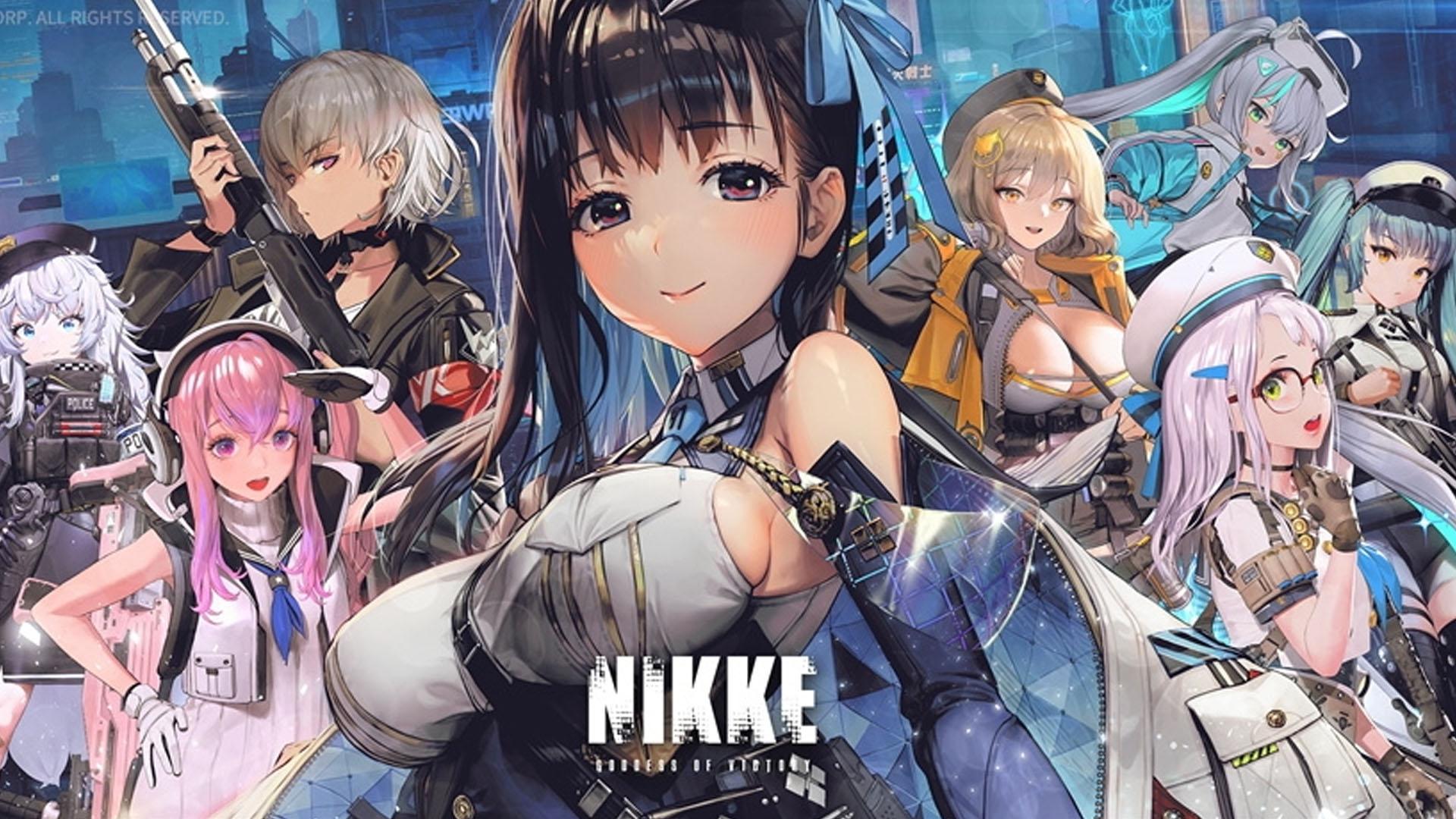 Figure 2-1. Goddess of Victory: Nikke

"Goddess of Victory: Nikke" is an outstanding game that brings together two popular genres - shooters and gacha RPGs - in a way that is both innovative and entertaining. With its impressive graphics, engaging gameplay, and exciting storyline, "Goddess of Victory: Nikke" is a game that is sure to keep you hooked for hours on end. One of the things that make this game stand out is the character customization system. Players can collect and upgrade a variety of Nikkes, each with their own unique skills and weapon types. The ability to assemble squads of Nikkes with different skills and weapon types is intriguing and adds a layer of strategy to the game. Additionally, the rarity and enhancement system for the Nikkes provides an incentive for players to continue playing and upgrading their squads. You can play it on iOS, Android, and Windows.

The gameplay itself is fast-paced and engaging, with players taking control of Nikke as she battles through hordes of enemies using a variety of weapons and special abilities. The controls are intuitive and easy to use, allowing players to perform complex moves and combos with ease. The different weapon types, such as AR, SMG, SG, SR, RL, and MG, add another level of complexity to the game, and players will have to choose which Nikkes to use based on their preferred weapon type and how they synergize with each other.

Figure 2-2. Goddess of Victory: Nikke Android Gameplay

The graphics in "Goddess of Victory: Nikke" are stunning, with detailed character models and environments that really bring the game to life. The game's soundtrack is also excellent, with a range of epic and emotional tracks that add to the game's atmosphere. The story is told through dialog and cutscenes between stages, where you can see your different Nikkes and other characters interacting with each other as the events of the story unfold. This helps to further develop the plot and keeps players engaged throughout the game. Overall, "Goddess of Victory: Nikke" is a fantastic mobile game that is well worth your time. With its unique blend of genres, engaging gameplay, stunning graphics, and captivating storyline, this game is sure to keep you entertained for hours on end. Whether you're a fan of shooters, gacha RPGs, or just great games in general, "Goddess of Victory: Nikke" is definitely worth checking out.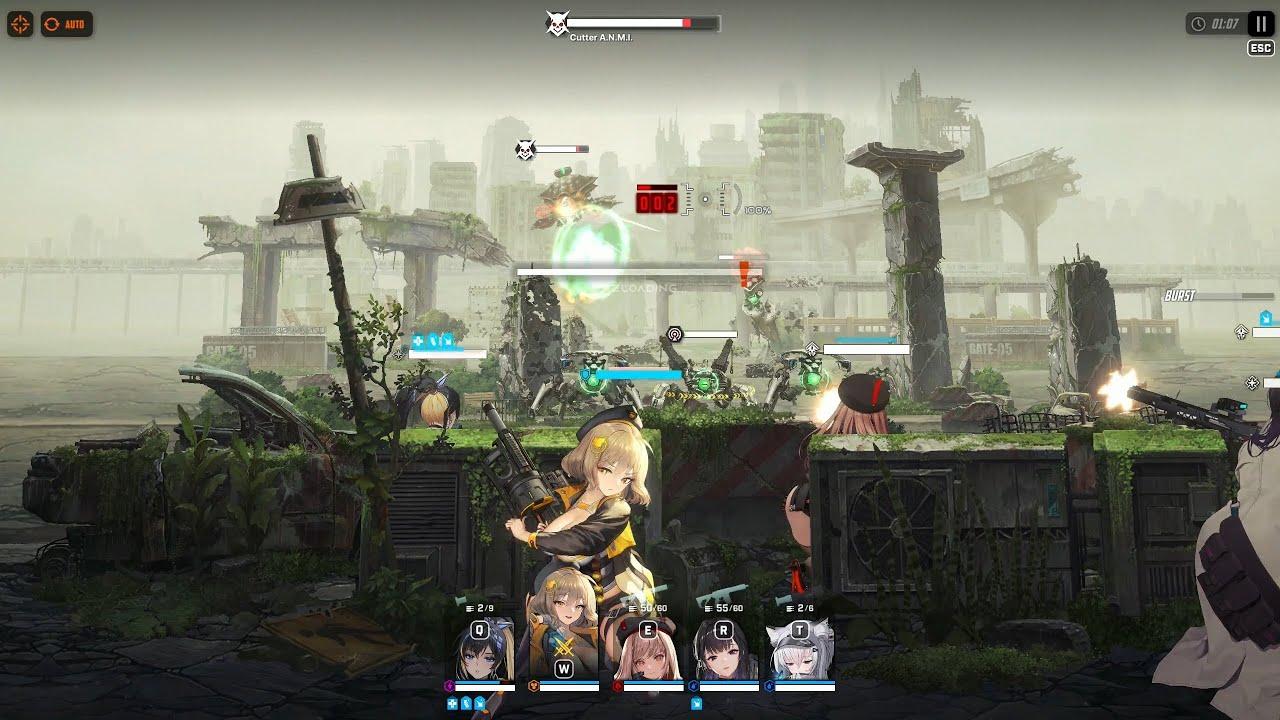 Figure 2-3. Goddess of Victory: Nikke PC Gameplay
Figure 3-1. Bishojo Battlefield

In a world where fierce combatants and enchanting beauty collide, the stage is set for the ultimate showdown—Bishojo Battlefield. This mesmerizing PvP experience combines heart-pounding action with the allure of captivating heroines, weaving together an unforgettable tapestry of strategy, charm, and intense rivalry. In Bishojo Battlefield, players assemble a team of captivating and powerful female warriors, each with unique abilities and weapons that dazzle as much as they devastate. You can access the game easily on Android and iOS.

Figure 3-2. Bishojo Battlefield Gameplay

Battle it out against rivals from around the globe in a variety of stunning arenas, each intricately designed and brimming with tactical opportunities. The captivating visuals and hypnotic soundtrack enhance every pulse-pounding encounter, drawing you deeper into this entrancing world where beauty and brutality entwine. Mastering the art of combat in Bishojo Battlefield demands more than mere brute force. Unleash devastating combos by synergizing your team's abilities, and outwit your foes with cunning tactics and split-second decisions. In this high-stakes battleground, victory goes to the clever and the bold.

Friendships and rivalries are forged in equal measure, as you climb the ranks of PvP competition and prove your worth as a commander of these beguiling warriors. Form alliances with fellow players, share strategies, and celebrate your triumphs together, for in Bishojo Battlefield, camaraderie and competition go hand-in-hand. With its enthralling blend of alluring aesthetics, adrenaline-fueled action, and strategic depth, Bishojo Battlefield offers an intoxicating PvP experience unlike any other. Step into the arena, command your mesmerizing heroines and prove that you have what it takes to conquer the battlefield and the hearts of your adversaries.

@"everyone"
You May Also Like
3 Best PvP Strategy Games on Android in 2023
4 Best PvP Games on PS5 in 2023
4 Best PvP Open World Games 2023
3 Best PvP Games for Low End PC in 2023
3 Best PvP RTS Games in 2023
3 Best PvP Games to Play with Friends in 2023
2 Best PvP Board Games in 2023
3 Best PvP Games of MMORPG in 2023
3 Best PvP Games on iPhone in 2023
2 Best Turn-Based PvP Games 2023
2 Best PvP Shooting Games for Android 2023
5 Best 1v1 PvP Games 2023
2 Best PvP Games Nintendo Switch 2023
2 Best PvP Games Free in 2023
5 Best PvP Games on Android in 2023
2 Best PvP Survival Games PC 2023
3 Best PvP Games on Oculus Quest 2 in 2023
3 Best PvP Games on PC in 2023
5 Best PvP Strategy Games 2023
3 Best Full Loot PvP Games in 2023
5 Best PvP RPG Games in 2023
5 Best PvP Games Mobile 2023
3 Best Local PvP Games 2023
3 Best PvP Browser Games 2023
5 Best PvP Arena Games 2023
3 Best PvP Racing Games 2023
3 Best Free PvP Games on PC 2023
2 Best PvP Gacha Games 2023
2 Best PvP Survival Games 2023
3 Best PvP Card Games 2023
5 Best PvP Strategy Games iOS 2023