06-28-2023, 03:02 PM

(This post was last modified: 06-28-2023, 03:04 PM by

AnimeGamer

.)
3 Best VR Games to Stream in 2023

Whoosh! You have just arrived in the throbbing centre of the gaming universe. Welcome to the "3 Best VR Games to Stream in 2023" section of our illustrious guide. We navigated the virtual reality nebula, avoiding asteroid fields of mediocrity, to find the best VR titles deserving of your stream. These are cosmic experiences that are waiting to be disseminated throughout the digital world; they are not merely games. So put on your virtual reality helmet, refuel your zeal, and get ready for a warp-speed trip through the gaming universe. Ready to take off? Set the thrusters on fire.

Table of Contents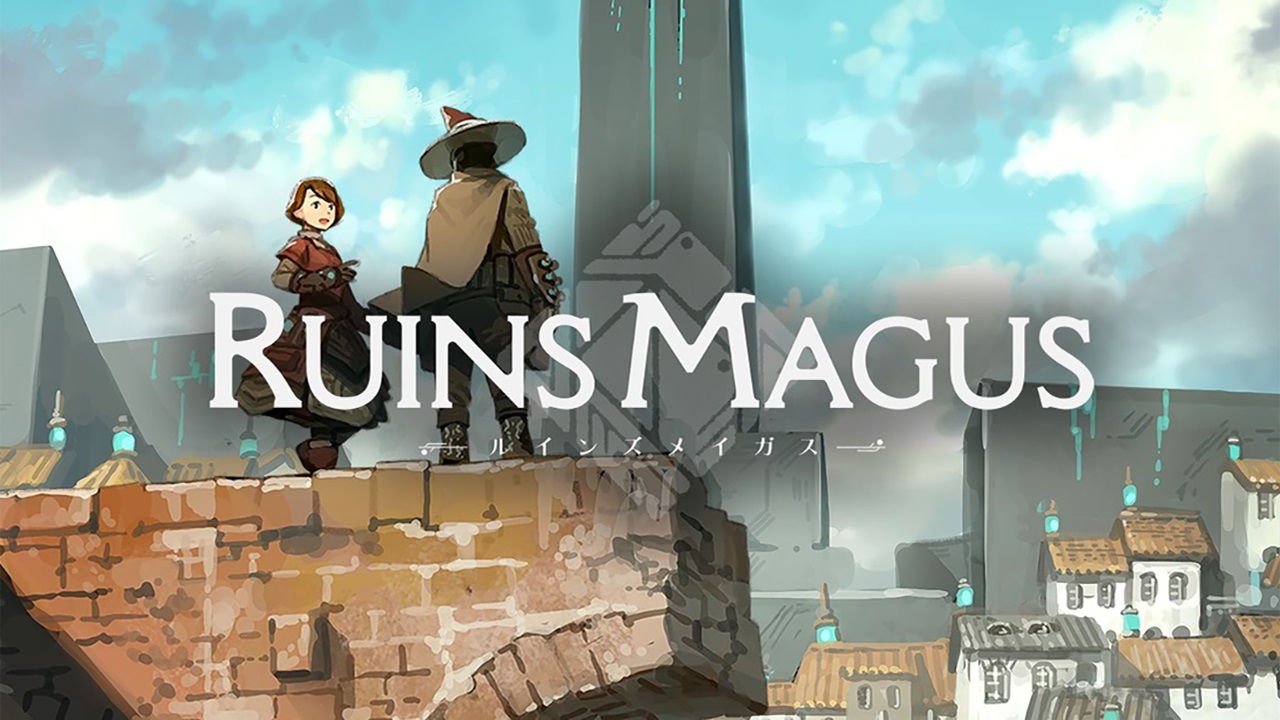 Platforms: (Windows)



Enter the enchanted world of "RUINSMAGUS," a mesmerising tapestry of narrative action-adventure that transports you on an exhilarating expedition through the enigmatic ruins beneath the metropolis of Grand Amnis. This gem of a Japanese role-playing game, created by the geniuses at CharacterBank, is ideal for streaming because to its anime-inspired visuals that create an engaging narrative environment.  The fighting mechanism of the game is a ballet of magic and strategy, with a total of 14 spells at your disposal.  A layer of strategy that's as fulfilling as a well-placed checkmate is added by the magic, which is limitless and a river that never runs dry.

Figure 1-2. RUINSMAGUS Gameplay

With a plot that appeals to a wide audience, the universe of RUINSMAGUS is a rich tapestry of mystery and adventure.  An orchestral symphony serves as the narrative's backbone and heightens the immersive experience like a well-timed crescendo. On Steam, the game has received nothing but great user ratings, with an astounding 82% of user reviews praising it. This says a lot about its calibre and its capacity to engage viewers when streaming. This game is a VR voyage that blends intriguing plot, engaging combat, and immersive world-building, to put it briefly. All fans of virtual reality gaming must give it a try.

I Am Sakuya VR: Touhou FPS Game
Figure 2-1. I Am Sakuya VR: Touhou FPS Game



Platforms: (Windows)



Put yourself in Sakuya Izayoi's shoes and be ready to be enthralled by the "I Am Sakuya VR: Touhou FPS Game" environment. The unofficial Touhou Project fangame by Sigyaad Team is the ideal game for streaming because it perfectly combines the first-person shooter and bullet hell genres. The game offers a challenging first-person shooter gaming experience where you move through 15 exquisitely crafted stages while dodging bullets, shooting monsters, and even stopping time. Every battle in the game will put your shooting and evading skills to the test because to the unusual weaponry in use, like bouncing knives and a shotgun with four barrels.

Figure 2-2. I Am Sakuya VR: Touhou FPS Game Gameplay

Your reflexes will be put to the test in the game's challenging boss battles, and the vibrant cast of Touhou Project characters and fantastic soundtrack will keep you on the edge of your seat the entire time. The strange home that has unexpectedly appeared in Gensokyo is the centre of the game's tale, which is intriguing and enhances the gameplay. In conclusion, "I Am Sakuya VR: Touhou FPS Game" provides a rich VR experience through its interesting fighting system, intriguing plot, and expansive world-building. It's a game that every fan of virtual reality should try, and it's excellent for streaming.




Platforms: (Windows)



Dive into the rhythm of the virtual skies with "Airtone", a game that masterfully orchestrates the symphony of rhythm gaming into the VR universe. This Air Rhythm Action-adventure is a harmonious blend of pulsating beats, dynamic movements, and immersive VR, making it a showstopper for streaming. In the game, you become the conductor of your own rhythm orchestra. Your hands dance to the markers zipping towards you, shaking, tracing, or pulling the controller trigger in a timed ballet to catch them. This creates a rhythm gaming experience that feels like a high-speed flight through a musical skyline. The game's mechanics are not just engaging but also visually captivating, making it a spectacle for streaming audiences.

Figure 3-2. Airtone Gameplay

The game weaves a storyline that unfolds in the Room section, where you interact with Neon, your android companion in this intriguing world. Gathering Rhythm Points in the main game propels the story forward, unlocking treasures like new songs and room objects. Neon's actions evolve accordingly, adding a layer of interactive progression to the game. In a nutshell, Airtone is a VR marvel that offers an immersive experience with its rhythm-infused gameplay and engaging narrative. It's a must-play for VR gaming aficionados and a dream game for streaming. Its unique fusion of music and movement crafts a visually stunning experience that will keep viewers hooked.

@"everyone"