3 Top Esports Player of the Year 2023

The growth of esports as an industry has been phenomenal in recent years. Once dismissed as the pastime of "nerds," esports has become one of the fastest-growing industries globally. While the mainstream popularity of gaming has undoubtedly played a role in this, esports stands apart as its own unique entity, blending the excitement of gaming with the competitive spirit of sports. This fusion has created highly dedicated and passionate communities, as well as many exceptional players who have risen to the top of their respective games. One such player is the legendary S1mple, who has revitalized the Counter-Strike: Global Offensive scene with his incredible skills. However, S1mple is just one of many talented players, and this article will explore some of the best in recent years.

Table of Contents
Julian "Hotashi" Harris – Guilty Gear Strive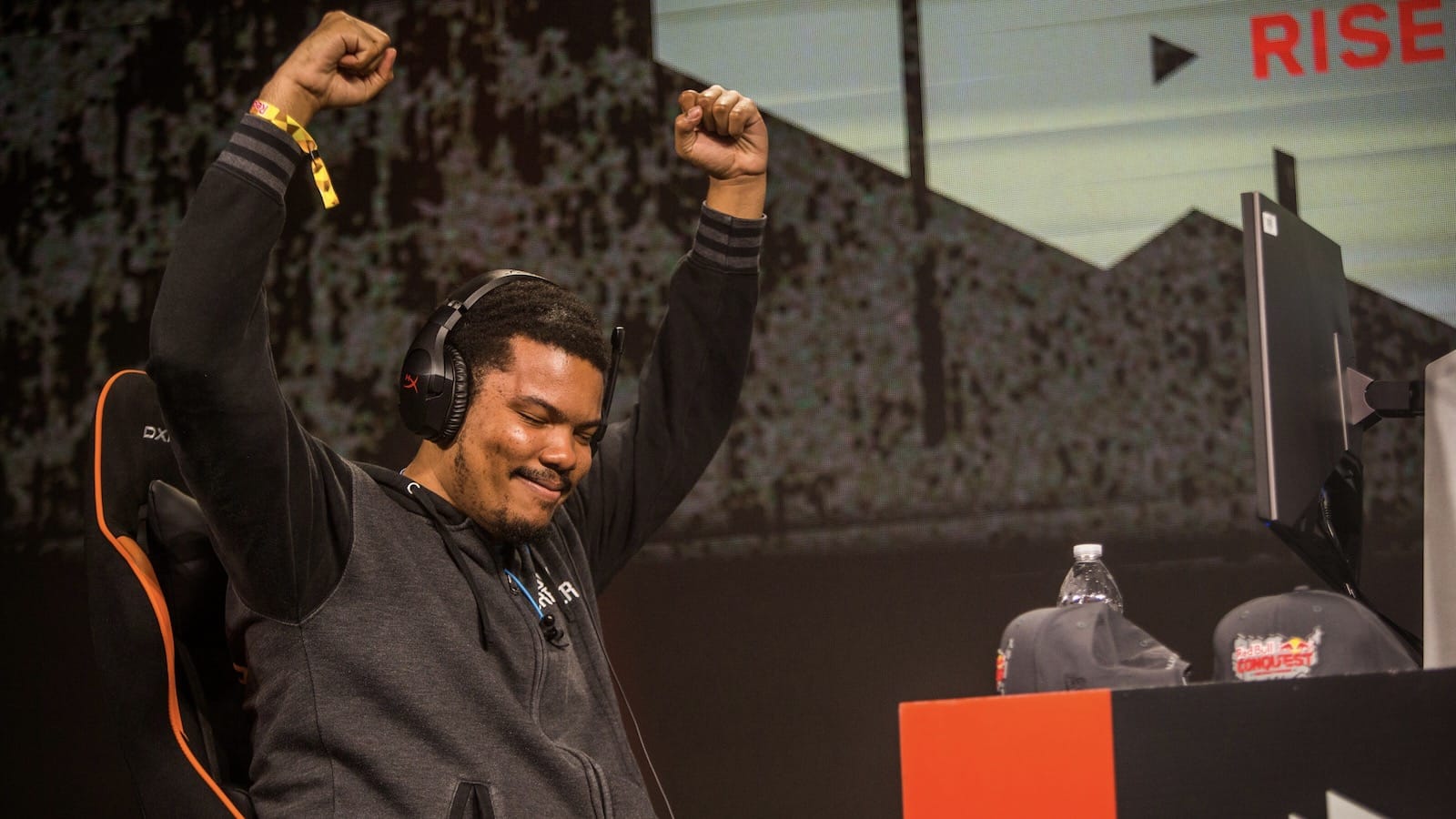 Julian "Hotashi" Harris is a professional esports player who specializes in fighting games like "Guilty Gear Strive." Guilty Gear Strive is the latest entry in the famous series and is a thematic end to the legendary series as it concludes the story of our main protagonist. Strive features characters, both old and new, which are perfectly balanced to ensure the matches are as fair as possible. This has also led it to be featured in the EVO 2022 with a massive prize pool of $21,580. Via this game, he has become one of the most recognizable names in the competitive scene, known for his exceptional gameplay, strategic mind, and aggressive style. Hotashi's rise to prominence began in the early days of the "Guilty Gear Strive" competitive scene. He quickly established himself as a dominant force, winning numerous local tournaments and building a reputation as one of the top players in the game. As the scene grew and gained more recognition, Hotashi's skills and success continued to attract attention, leading to his signing with a professional esports team.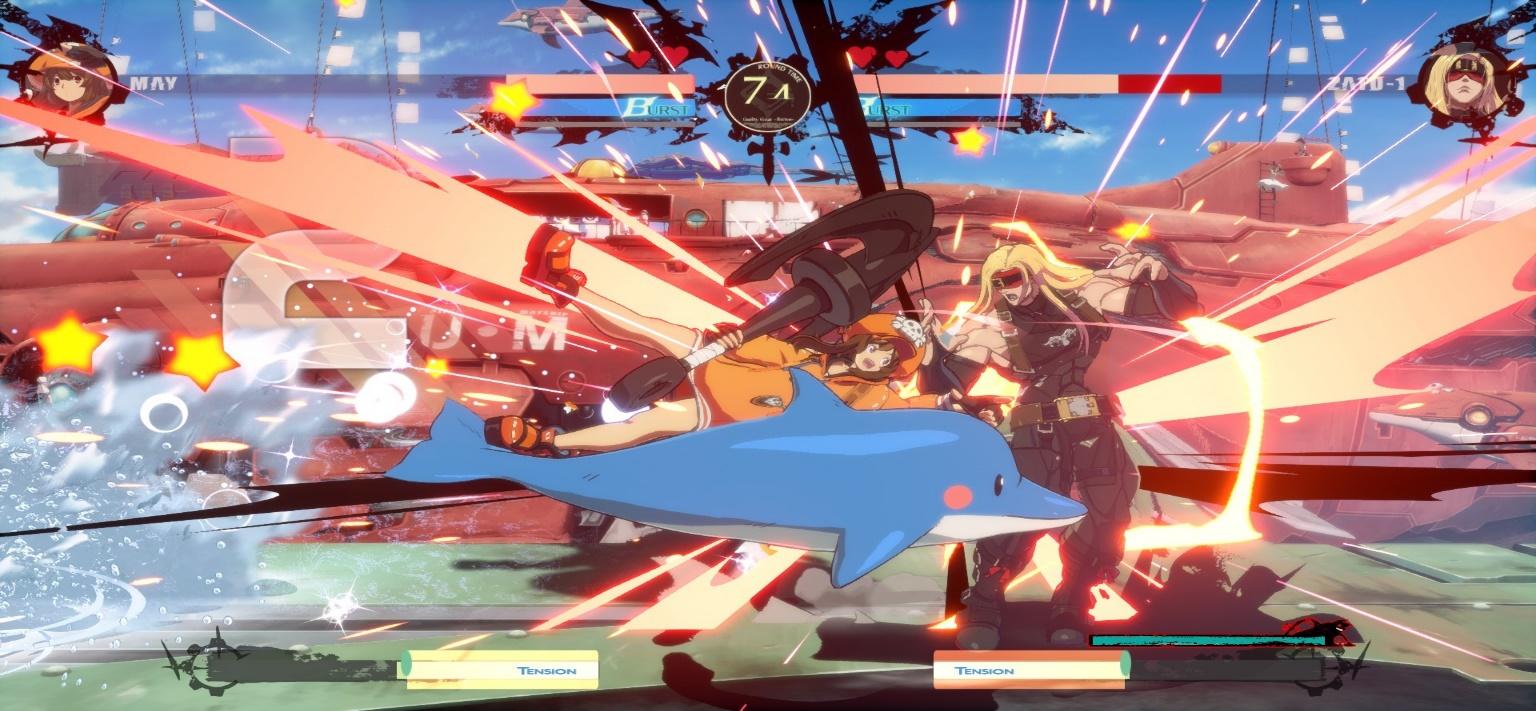 Figure 1-2. Guilty Gear Strive Gameplay

What sets Hotashi apart from other players is his aggressive playstyle, characterized by his ability to seize the initiative and control the pace of matches. He is also known for his precise execution and quick reflexes, making him a formidable opponent for anyone who faces him. Additionally, Hotashi has a deep understanding of the game mechanics and can effectively analyze his opponent's playstyle and develop counter-strategies to gain an edge. Off the virtual battlefield, Hotashi is known for his friendly and humble personality. He is highly respected by his peers for his sportsmanship and positive attitude and has become a role model for many aspiring esports players.

Figure 1-3. Hotashi and His mains

In conclusion, Julian "Hotashi" Harris is a top-tier player in the "Guilty Gear Strive" competitive scene, known for his aggressive playstyle, precise execution, and strategic mind. He continues to push the limits of what is possible in the game and has become a force to be reckoned with in the world of competitive fighting games.

Figure 2-1. Vaxei Profile

"Vaxei" is one of the best players of the rhythm game "Osu!". OSU is one of the very few games to have survived the test of time, which is mainly due to its timeless rhythm game nature. Coupled with its ever-expanding catalog of music and rock-solid community, you have one of the biggest esports games in the market. This can be seen with its official world cup having a massive prize pool of $6,085. Vaxei first caught the attention of the "Osu!" community with his impressive gameplay, quickly becoming one of the most talked-about players. He even dominated local and regional tournaments, leading to many matches where he proved himself the top player in the competitive scene.


Figure 2-2. OSU World Cup

What sets Vaxei apart from others is his exceptional accuracy and consistent performance. He can maintain a high level of play even in the face of intense competition, and his mastery of complex patterns and beats has earned him a reputation as one of the best Osu players in the community. He also has a deep understanding of game mechanics, which he uses to his advantage in matches to outmaneuver his opponents. He is also well-respected among his peers for his positive attitude and sportsmanship, which can be hard to find in players these days. To summarize, "Vaxei" is an ideal example of how one good player can change the perception of the game and community. With his exceptional skills, he continues to challenge the boundaries of the game and has become a dominant figure in the realm of competitive rhythm gaming.

Shuma "kakip" Kakinuma – Shadowverse

Figure 3-1. Kakip Profile

Shuma "kakip" Kakinuma is a well-known professional player in the popular digital collectable card game Shadowverse. With his exceptional gaming skills, Kakinuma has established himself as one of the top players in the competitive Shadowverse community. Shadowverse is the most prominent card collector on the market, and with good reason. It has the most flushed-out mechanics for battling and deck-building, giving players all the tools needed to craft thousands of strategies and combinations. Visually the game is fantastic, with beautiful illustrations and a clean UI. The developers also have kept the game updated constantly, which helps in moderating the meta and ensuring the game is fun for everyone. This also has led to a healthy esports community taking root and holding many different tournaments like Shadowverse Grand Prix, which has had a massive prize pool of $2,293,296. Kakip was also the winner of this tournament.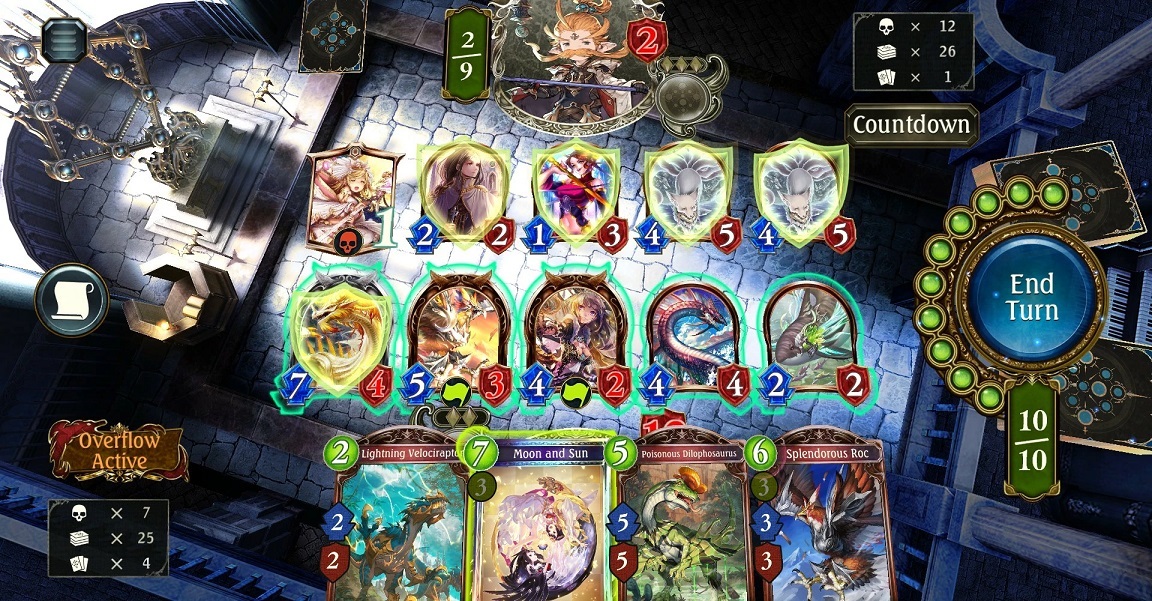 Figure 3-2. Shadowverse Gameplay

Kakip's path to the top of the Shadowverse competitive scene started early in the game's release. He was quickly drawn to the game's unique blend of strategy and skill, and he spent countless hours perfecting his craft. Over time, Kakip became known for mastering the game's many different classes and play styles. He soon established himself as a dominant force in the online Shadowverse tournaments. Kakip's success in the Shadowverse competitive scene has not gone unnoticed. He has been invited to participate in numerous international tournaments, and he has won several prestigious titles. His dedication to the game and his unwavering determination to be the best have earned him a huge following of fans who look up to him. In conclusion, Shuma "kakip" Kakinuma is a true ambassador of the Shadowverse community. His exceptional gaming skills, versatility, and friendly personality have made him one of the top players in the competitive scene, and his contributions to the game's growth will be remembered for years.

Figure 3-3. Shadowverse World Grand Prix
@"everyone"