3 Upcoming Anime Games Mobile 2023-2024

Get ready, anime fans! We're thrilled to present an exciting sneak peek into the top 3 Upcoming Anime Games Mobile for 2023-2024. Prepare for an exhilarating gaming experience as these highly anticipated titles make their way to your mobile devices. Featuring stunning graphics, immersive storylines, and captivating gameplay, these anime games will transport you right into the heart of your favorite animated worlds. So, without further ado, let's dive into the realm of these spectacular Upcoming Anime Games set to take the gaming world by storm!

Table of Contents
The Seven Deadly Sins: Origin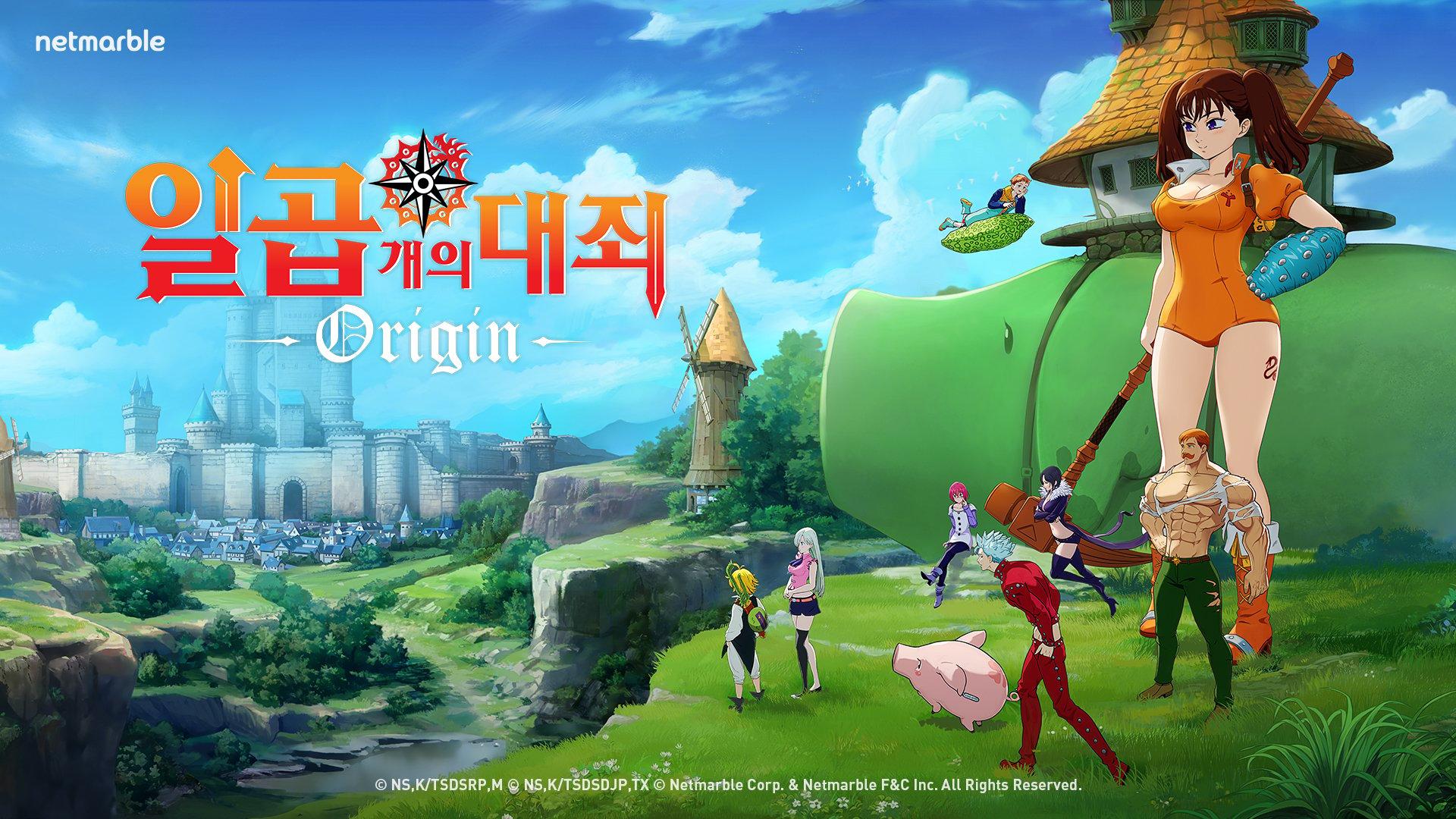 Figure 1-1. The Seven Deadly Sins: Origin

Prepare to embark on an unforgettable journey with the highly anticipated game, The Seven Deadly Sins: Origin. As one of the most awaited upcoming anime Games of 2023-2024, this game is based on the immensely popular anime and manga series, The Seven Deadly Sins. Developed by top-notch game creators Netmarble, this mobile RPG promises to deliver a rich, immersive gaming experience that fans have been eagerly awaiting. The Seven Deadly Sins: Origin allows players to take on the role of their favorite characters from the series, including Meliodas, Ban, King, Diane, and more. Each character comes with their unique abilities, skills, and customizable equipment, allowing players to create the perfect team to face off against the most formidable foes.

Figure 1-2. The Seven Deadly Sins: Origin Gameplay

In addition to the engaging combat system, The Seven Deadly Sins: Origin also offers an expansive open-world environment for players to explore. Traverse the vast landscapes of Britannia, uncovering hidden secrets, completing challenging quests, and unraveling the captivating storyline that stays true to the original series. Fans can expect to encounter familiar faces and intriguing new characters as they delve deeper into the world of The Seven Deadly Sins. This upcoming anime game also boasts stunning graphics and visuals, perfectly capturing the essence of the anime's art style. With crisp, detailed character designs, breathtaking scenery, and fluid animations, The Seven Deadly Sins: Origin is a feast for the eyes.

Set to launch in late 2023 for Android and iOS, followed by the Windows and PlayStation release. The Seven Deadly Sins: Origin promises to be an unforgettable gaming experience that will captivate both long-time fans and newcomers to the series. Get ready to assemble your team of heroes, face your destiny, and save the world of Britannia from the impending darkness.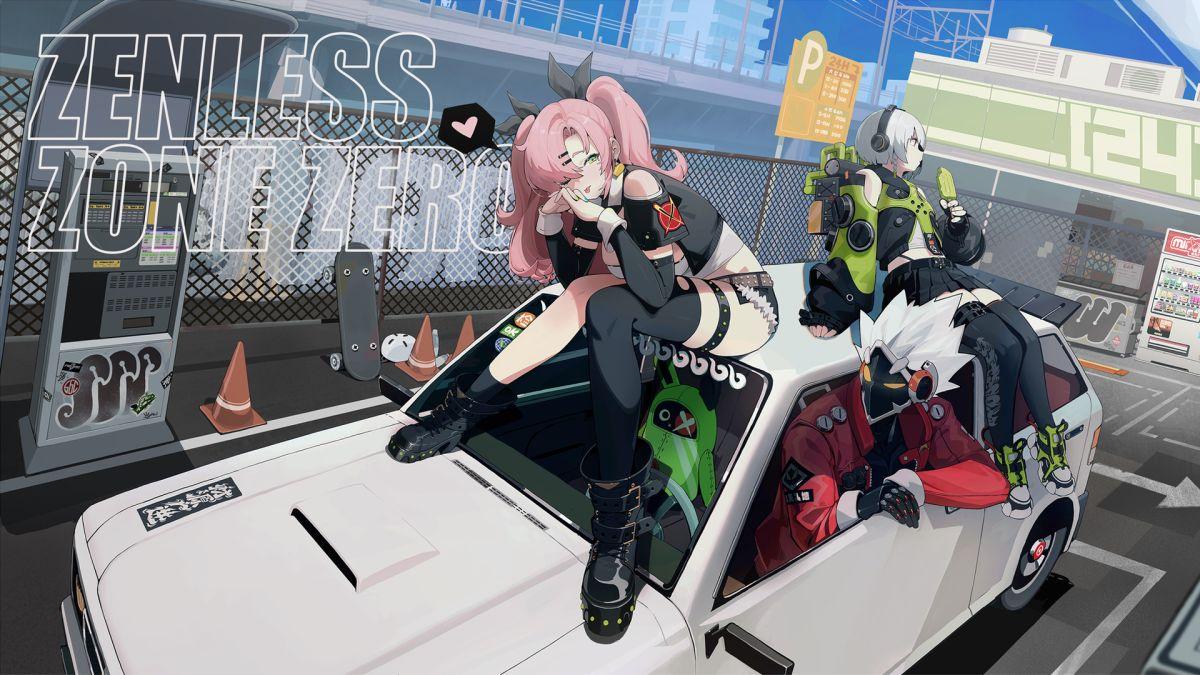 Figure 2-1. Zenless Zone Zero

Hold on tight and brace yourself for a mind-bending adventure with Zenless Zone Zero, one of the most intriguing upcoming anime games of 2023-2024 being developed by miHoYo. It is slated to be released for iOS followed later by a windows release. Inspired by anime asthetics, this captivating mobile game will leave players utterly enthralled as they navigate through a mysterious, surreal world where the boundaries between reality and fantasy blur. Zenless Zone Zero is an action-packed, story-driven mobile game that places players in the shoes of a group of unique characters who have been thrust into a world filled with enigmatic challenges and strange phenomena. Together, they must unravel the secrets of this peculiar realm while battling an array of formidable adversaries.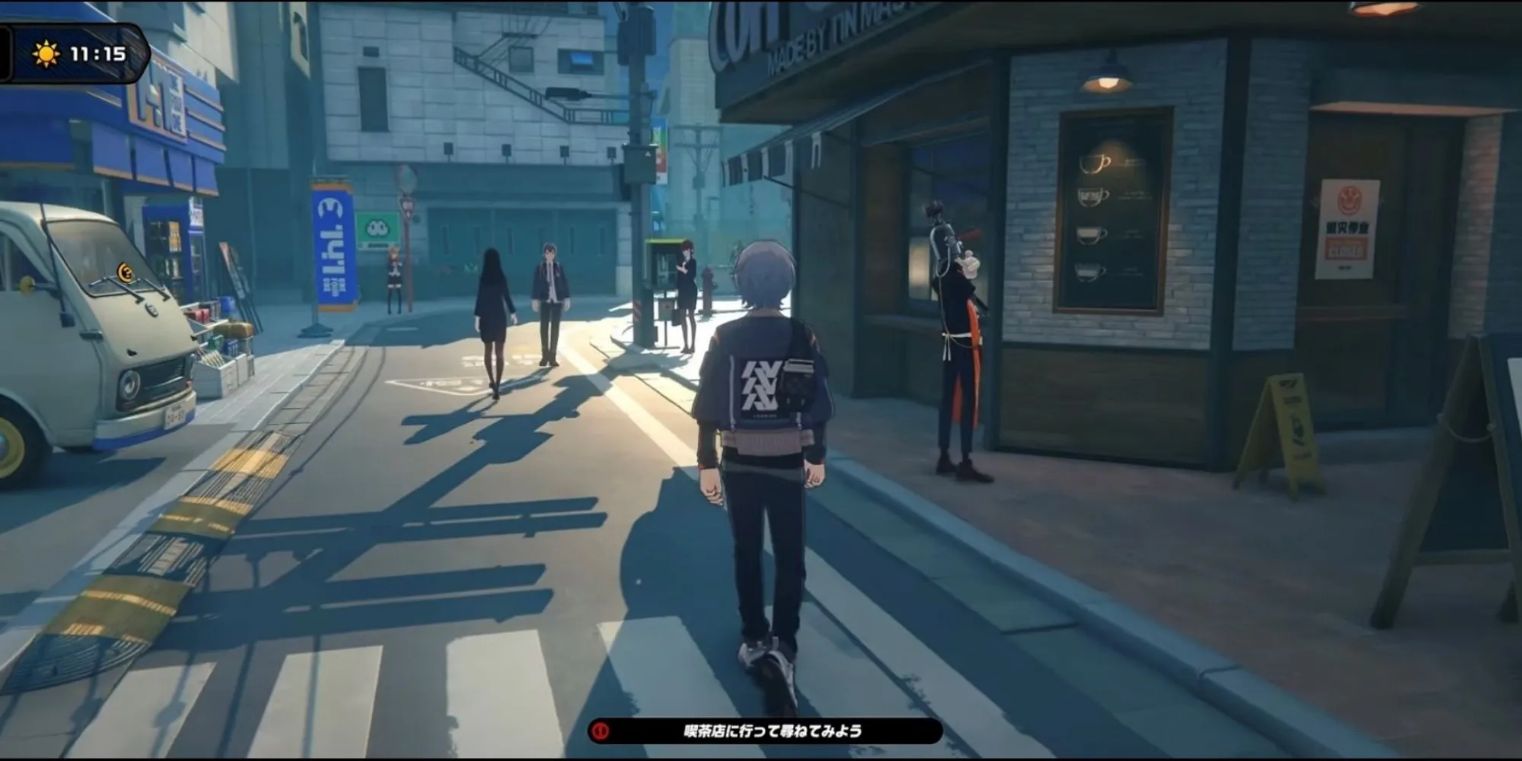 Figure 2-2. Zenless Zone Zero Gameplay

The game features an innovative combat system that combines fast-paced action with strategic elements, allowing players to make use of the characters' diverse abilities and skills to overcome the numerous obstacles and enemies they encounter. As players progress through the game, they'll have the opportunity to level up and customize their characters, unlocking new abilities and equipping them with powerful gear to help them face the increasing challenges. One of the key aspects that sets Zenless Zone Zero apart from other upcoming anime games is its visually striking art style. The game seamlessly blends traditional anime aesthetics with a touch of surrealism, creating an otherworldly atmosphere that will leave players utterly captivated. The carefully crafted, atmospheric soundtrack further enhances the immersive nature of the game, ensuring that players are fully absorbed into the enigmatic world of Zenless Zone Zero.

With its fascinating narrative, intense action, and mesmerizing visuals, Zenless Zone Zero is set to become an unforgettable gaming experience for fans of the anime series and newcomers alike. Keep an eye out for its release in early 2024, and prepare to dive headfirst into a world where nothing is quite as it seems.


Figure 3-1. Takt Op. Destiny

Get ready to unleash your musical prowess in the much-awaited game Takt Op, one of the most innovative upcoming anime games of 2023-2024, probably around June 2023. Inspired by the hit anime series, Takt Op. Destiny, this unique mobile game combines the thrilling world of music with engaging tactical gameplay, creating a symphony of excitement that players won't want to miss. Takt Op challenges players to assemble a team of Musicarts, powerful humanoid weapons that harness the power of music, and their respective Conductors. Together, these teams must face off against a variety of enemies while exploring a fascinating world where harmony and chaos coexist. The game's captivating storyline stays true to the essence of the original anime while introducing new characters and twists to keep players engaged throughout their adventure.

The gameplay of Takt Op centers around turn-based tactical combat, where players must strategically position their Musicarts and Conductors to make the most of their unique abilities and create powerful combos. With a vast array of characters to choose from, each with their own distinct playstyle and musical theme, players will be able to assemble a team that resonates with their personal preferences and strategies. Takt Op also boasts impressive graphics and visuals that do justice to the vibrant art style of the original anime. The game features beautifully animated characters and breathtaking backdrops, all accompanied by an enchanting musical score that immerses players in the world of Takt Op.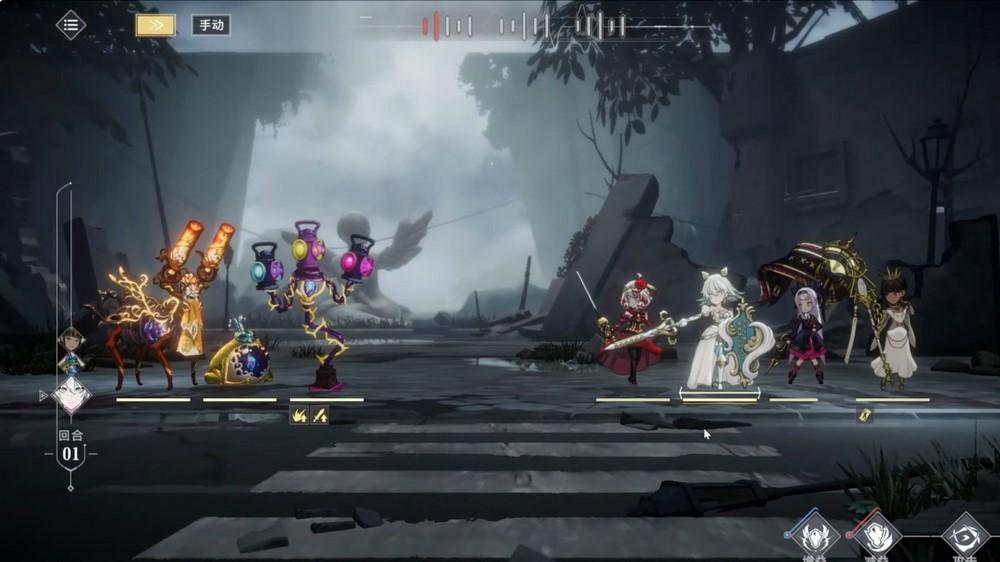 Figure 3-2. Takt Op. Destiny Gameplay

Furthermore, Takt Op encourages players to fine-tune their teams and enhance their characters by leveling up and acquiring new gear, allowing for even more strategic depth and customization. As players progress, they'll unlock additional content and challenges to test their skills and musical mastery. Slated for release in mid-2024 on Android and iOS, Takt Op is an exciting addition to the upcoming anime games lineup, promising a harmonious blend of tactical gameplay, captivating story, and stunning visuals. So, gather your Musicarts and Conductors and prepare to embark on a melodious adventure unlike any other!

@"everyone"
You May Also Like
3 Upcoming Anime Games on PC in 2023-2024
3 Upcoming Anime Fighting Games in 2023-2024
5 Upcoming Anime RPG Games 2023-2024
5 Upcoming Anime Switch Games 2023-2024
3 Upcoming Anime Gacha Games 2023-2024
3 Upcoming Anime Games on PS5 in 2023-2024
5 Best Upcoming Anime Games 2023-2024