5 Best PvP Strategy Games iOS 2023

Get ready to test your strategic prowess in the ever-evolving mobile gaming world! 2023 has brought us an exciting lineup of player-versus-player (PvP) strategy games that will keep you hooked for hours. Whether you're a casual player or a competitive strategist, these iOS games offer immersive experiences, stunning visuals, and complex gameplay that cater to all skill levels.

In this article, we present the crème de la crème of iOS PvP strategy games for 2023. Each game on our list boasts unique features, engaging mechanics, and lively player communities, ensuring that your experience is nothing short of thrilling. So, buckle up and dive into epic battles, cunning tactics, and nail-biting duels as we introduce you to the best PvP strategy games for iOS in 2023!

Table of Contents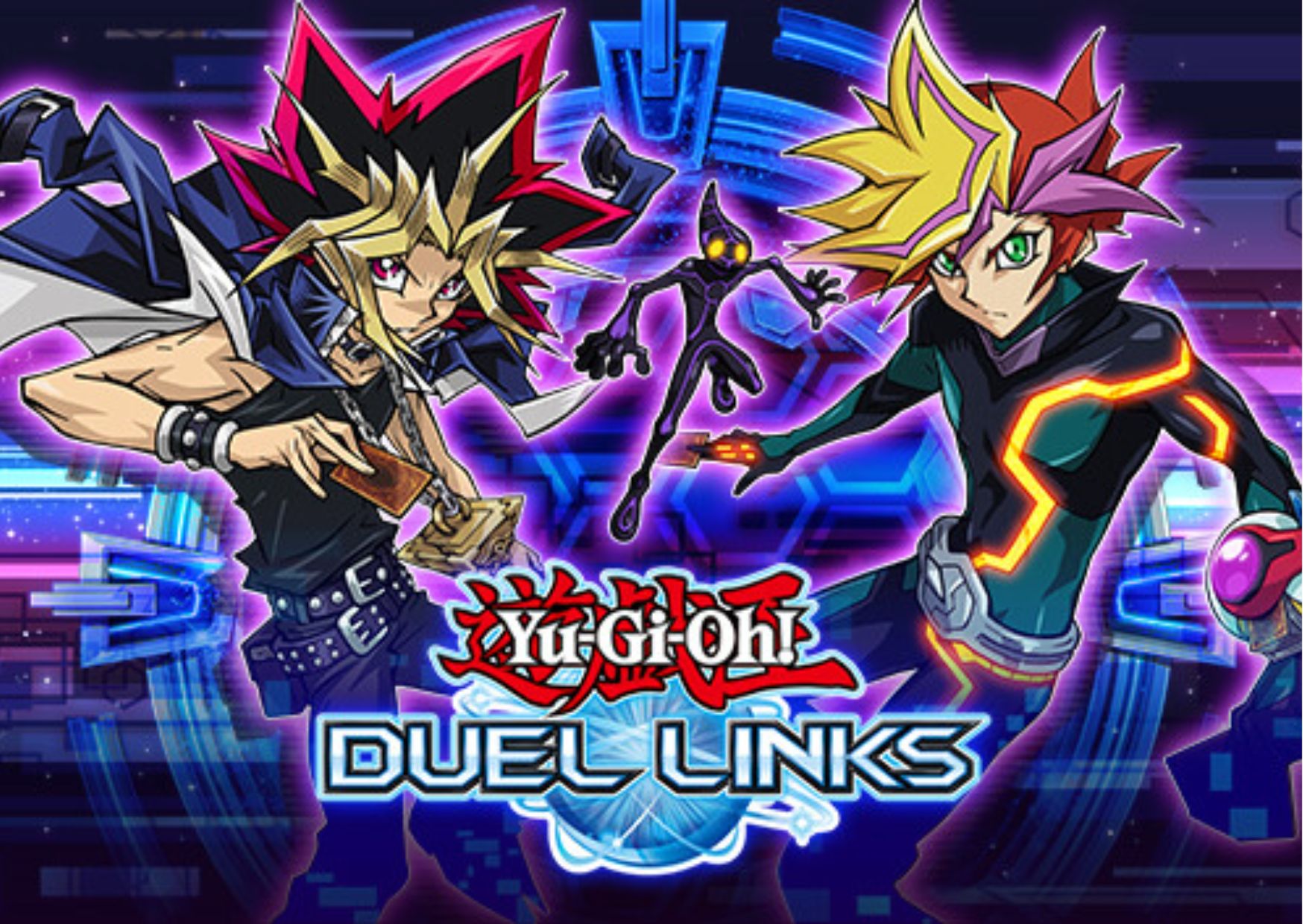 Figure 1-1. Yu-Gi-Oh! Duel Links

Yu-Gi-Oh! Duel Links is an immersive and engaging card game that brings your favourite characters from popular manga series to life in a captivating digital experience. With its compelling gameplay, strategic depth, and stunning visuals, this game has captured the hearts of the franchise's seasoned and new fans. It's on iOS, Android, and PC (via Steam).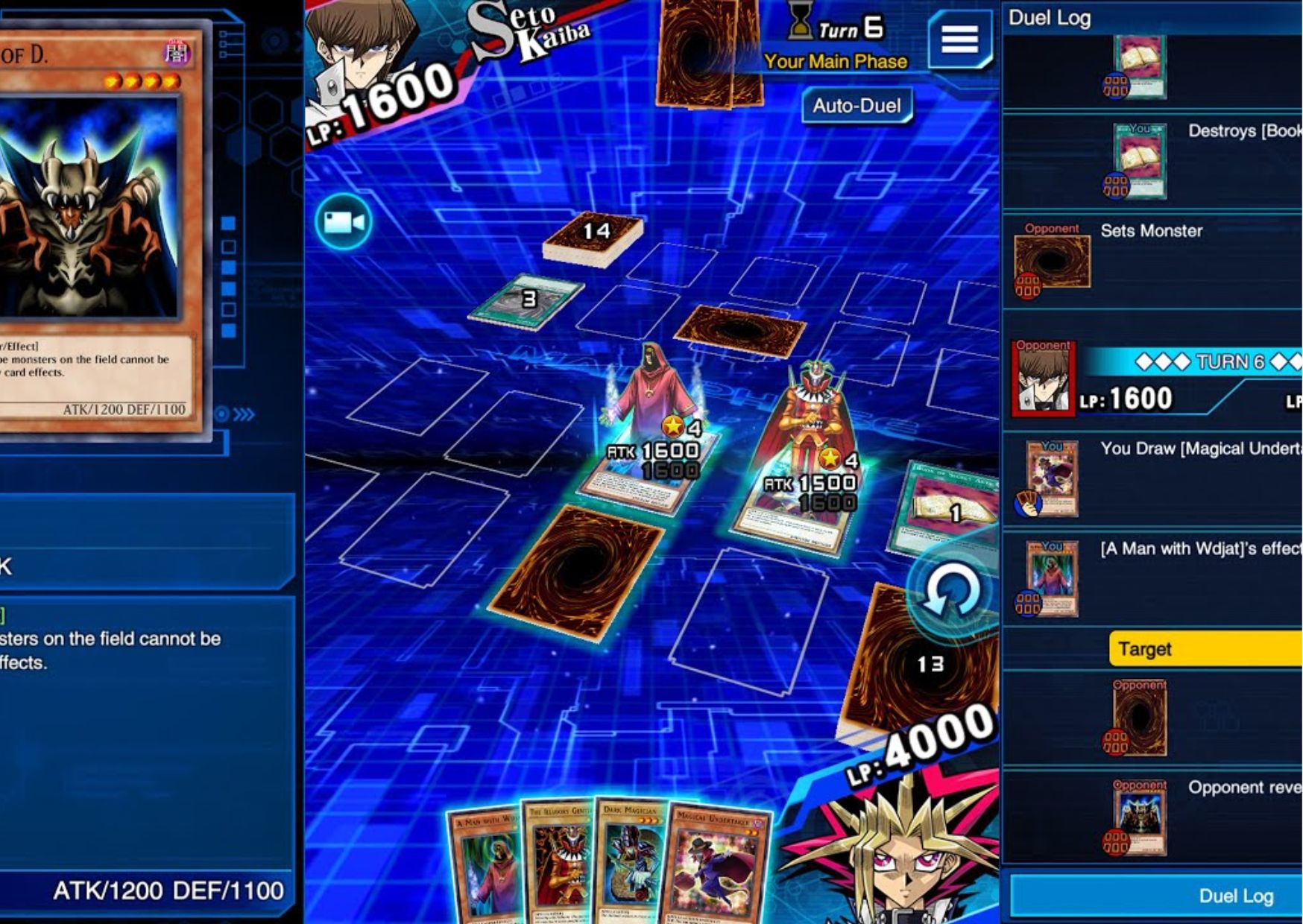 Figure 1-2. Yu-Gi-Oh! Duel Links Gameplay

In Yu-Gi-Oh! Duel Links, players can relive the epic moments from the original series as they take on the roles of legendary duelists like Yugi, Kaiba, Joey, and many more. With an extensive card pool and continuous updates, the game offers a vast array of strategic possibilities and endless challenges.

Figure 1-3. KC Grand Tournament 2022

The Yu-Gi-Oh! Duel Links KC Grand Tournament 2022 was an exciting event that brought together the best Duel Links players worldwide. The tournament featured numerous in-game rewards for participants, including exclusive card sleeves, game mats, and other cosmetic items. 

The winner, runner-up, and third place will receive a "Red-Eyes Black Dragon (Extra Secret Rare)" trophy. In addition, in-app items will be awarded.

Figure 2-1. Valkyrie Connect

Valkyrie Connect is a mobile role-playing game (RPG) developed by Ateam Inc. The game features a diverse cast of characters, including gods, heroes, and monsters from Norse mythology, whom players can collect and battle with in strategic team-based combat. Valkyrie Connect is available on both Android and iOS platforms.

Figure 2-2. Valkyrie Connect Gameplay

In Valkyrie Connect, players can form a team of up to five characters and participate in various game modes. The game has a rich storyline with quests and missions that explore the epic battles and mythology of Norse gods.
Players have to use their heroes' skills and abilities to defeat enemies and progress through the game's different modes. You can also use equipment to enhance your heroes' abilities and stats and form powerful teams.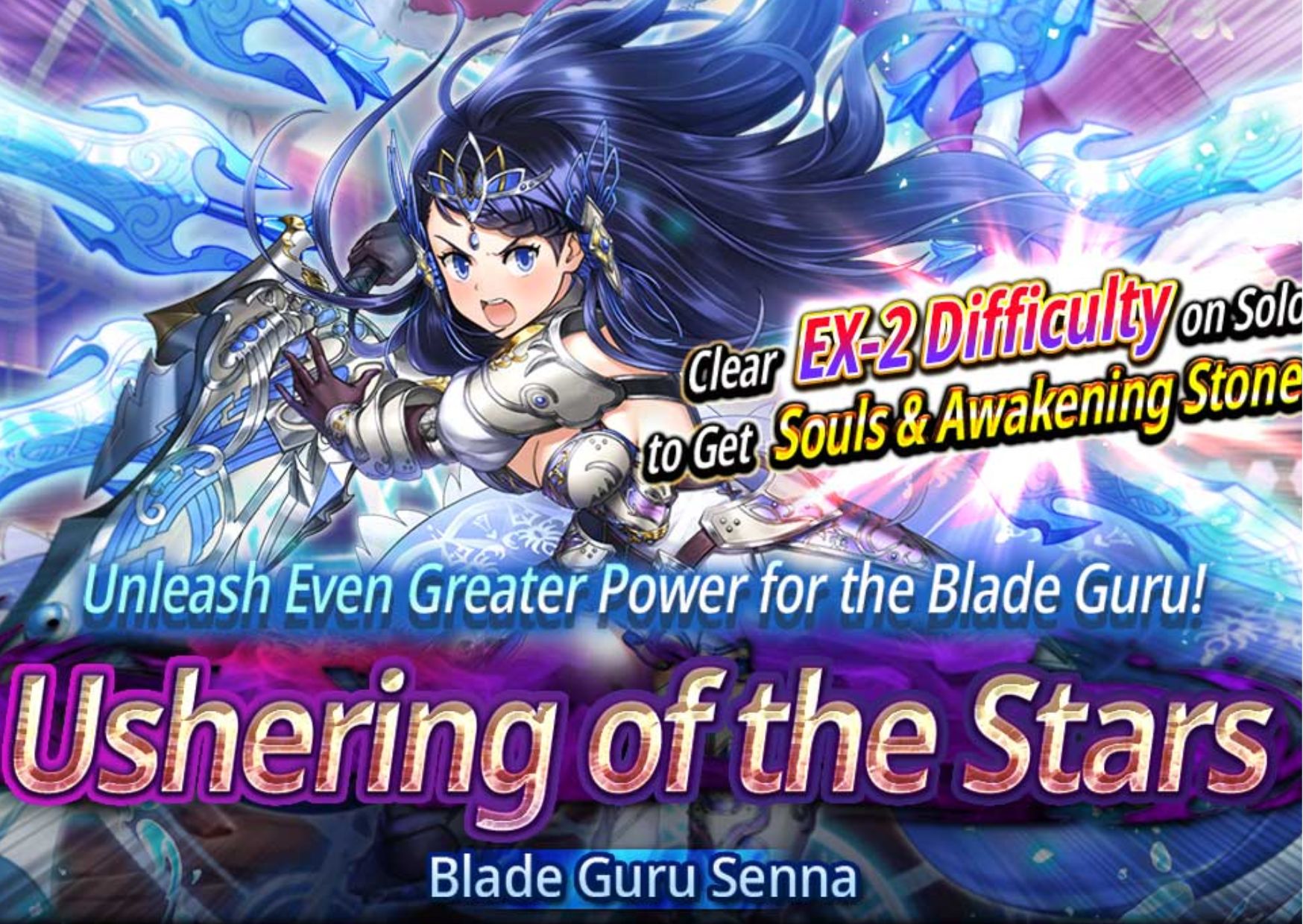 Figure 2-3. Ushering of the Stars Event 2023

The game regularly features events that offer players exclusive heroes, equipment, and other rewards. The events typically have a limited time, and players have to participate in various activities to earn rewards. These events are highly anticipated by players and offer exciting new content and challenges to the game.

They have recently held an event called Ushering of the Stars in which you can win souls & awakening stones, along with exclusive heroes, equipment, event currency, materials, titles, and other cosmetic rewards. Participate in their upcoming events and win amazing prizes.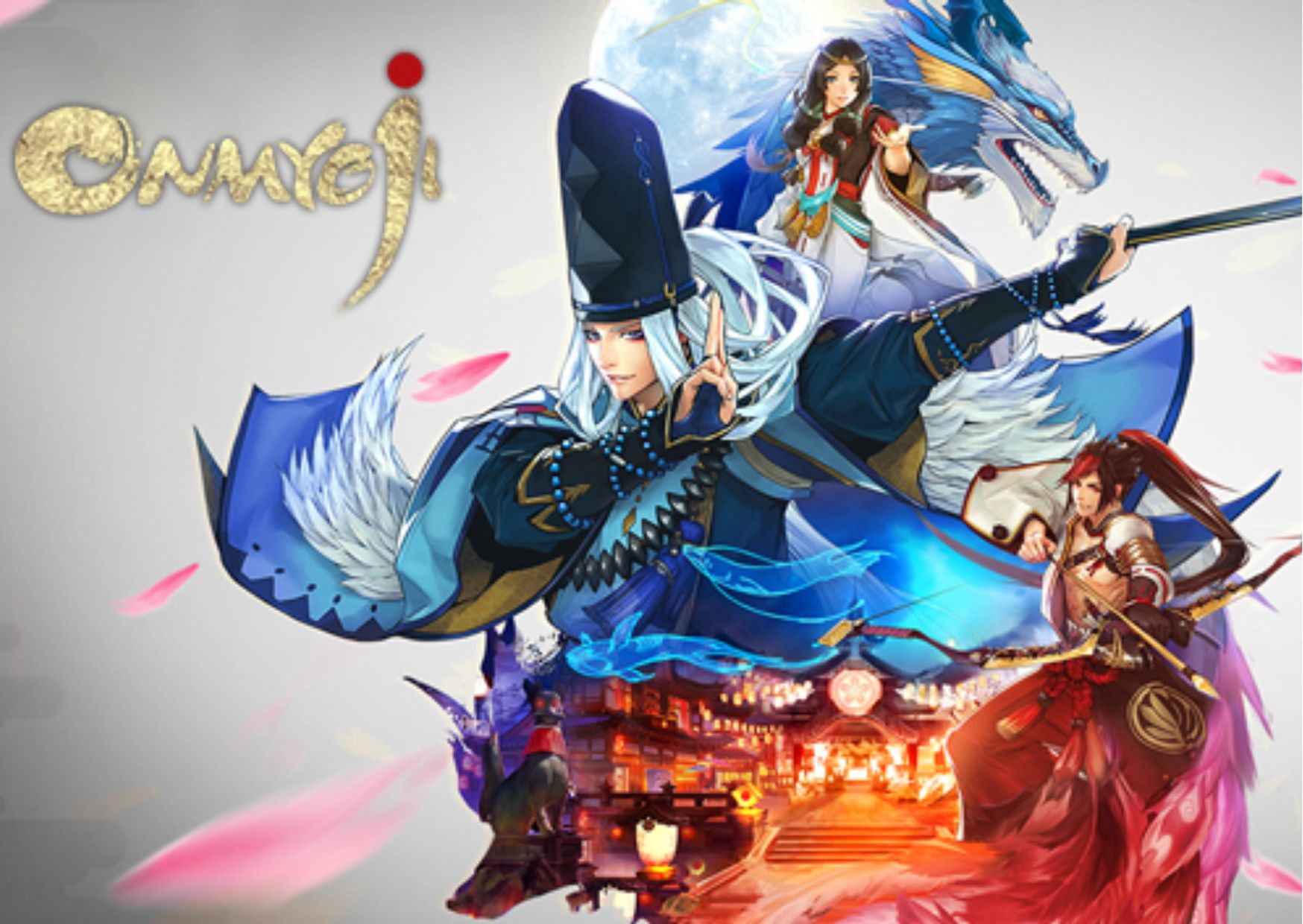 Onmyoji is a captivating turn-based strategy RPG that takes players on a thrilling journey through a world inspired by Japanese folklore and mythology. Developed by NetEase Games, Onmyoji invites players to step into the role of a powerful Onmyoji, a master of yin and yang, who must restore the balance between the human and spirit realms. 

With its stunning visuals, engaging narrative, and deep strategic gameplay, Onmyoji has garnered a loyal fan base and critical acclaim since its release. It just got updated in Feb 2023. 

It's available on iOS, Android, GeForce Now, and Microsoft Windows platforms. It has been updated regularly since its release, making the game more engaging for players.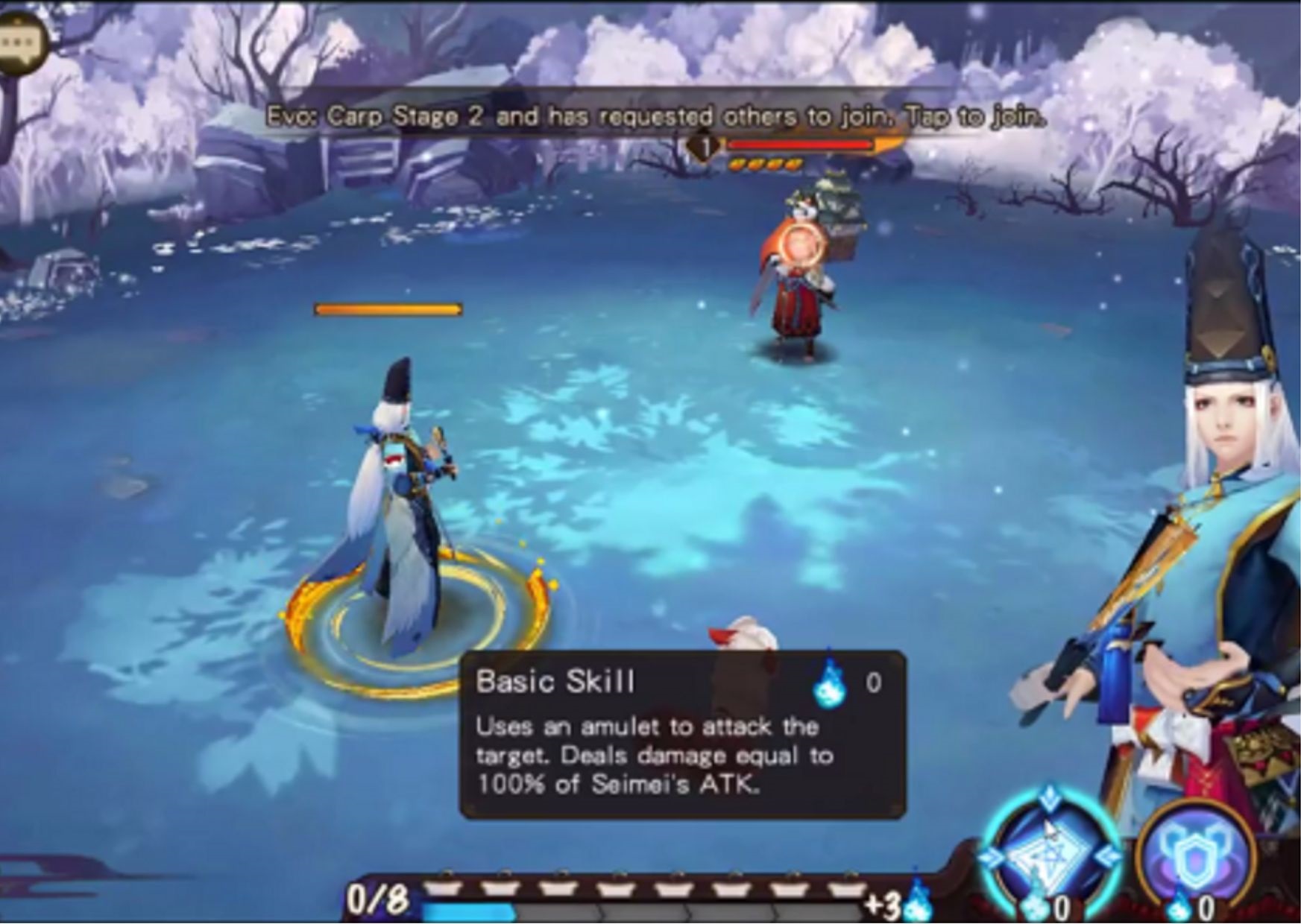 Figure 3-2. Onmyoji Gameplay

Players collect, summon, and upgrade a diverse cast of shikigami, powerful spirits with unique abilities and characteristics in the game. By assembling teams of shikigami and strategically combining their skills, players can overcome formidable foes and challenges in both PvE and PvP modes. 

Onmyoji also features a rich social system that allows players to form guilds, cooperate in multiplayer battles, and forge alliances with friends and fellow adventurers.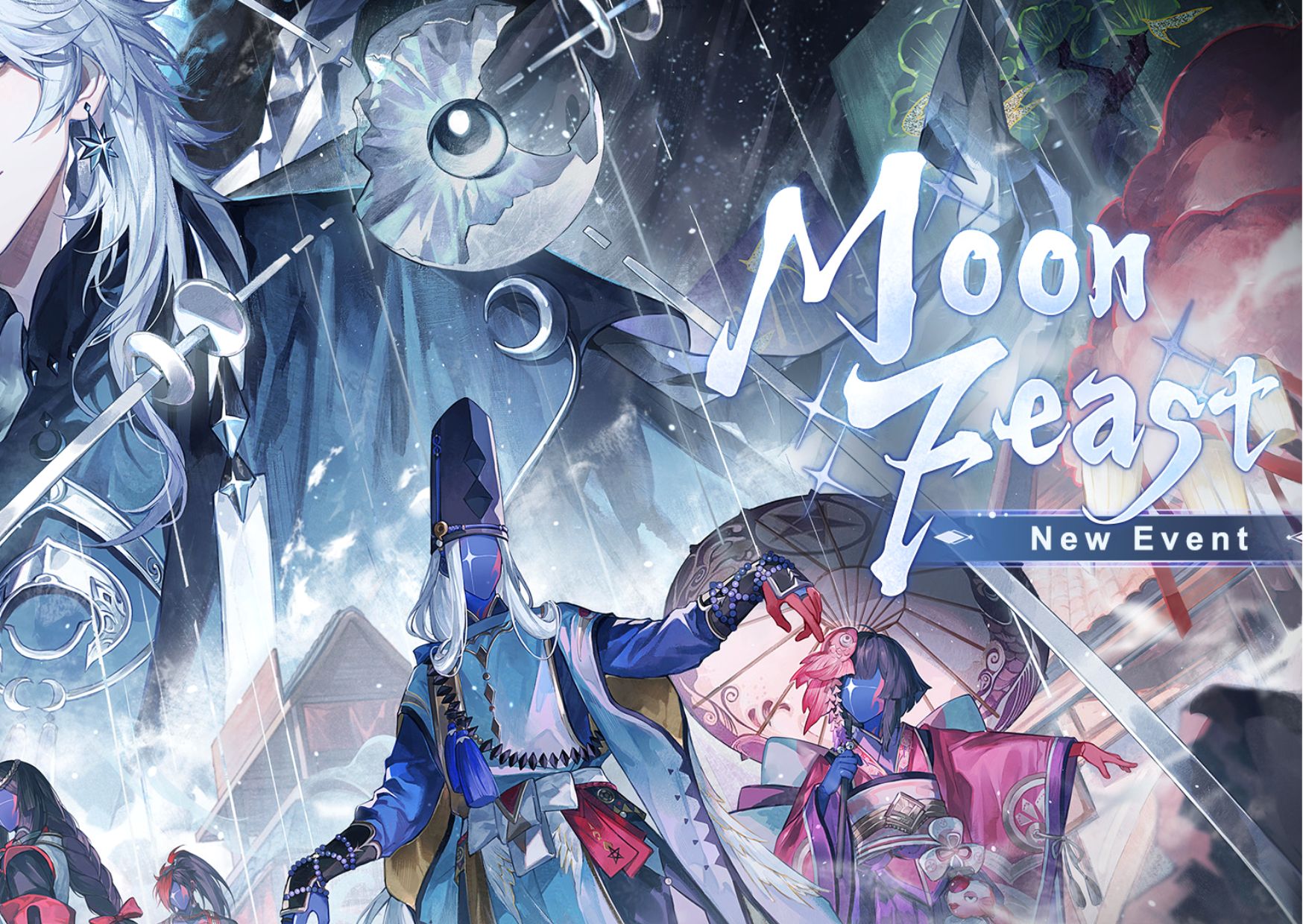 Figure 3-3. Onmyoji Moon Feast Event

Players collect, summon, and upgrade a diverse cast of shikigami, powerful spirits with unique abilities and characteristics in the game. By assembling teams of You can participate in their events; by completing quests, you can win superb rewards like special login bonuses, new shikigami releases or skins, in-game discounts, etc.

Their recent Moon Feast Event also offered exclusive tips and unique collectables like Uminocho's new skin, Flower-hat Pearl, SSR/SP Summon Scroll, Skill Daruma, Limited Edition Frame, and more!

Figure 4-1. Pokemon UNITE

Pokémon UNITE, a tactical team battle game, was created in collaboration between the Pokémon Company and Tencent Games' TiMi Studios. Pokémon UNITE will be a free-to-play cross-platform game for Nintendo Switch and mobile devices such as iOS and Android.

Players compete against each other in 5-on-5 team battles in this game. Players work as a team to capture wild Pokémon, rank and develop their Pokémon, and defeat their opponent's Pokémon to outscore the opposing team in the allotted time. The game features a variety of Pokémon with unique abilities that must be carefully selected and trained to succeed. In addition to selecting the right Pokémon, players must also work together with their teammates to capture and defend strategic objectives on the map. The game also has a leveling and item system, adding an extra layer of strategy to the gameplay. Overall, POKÉMON UNITE is a challenging and engaging strategy game that rewards players who can develop effective tactics and work well with their team.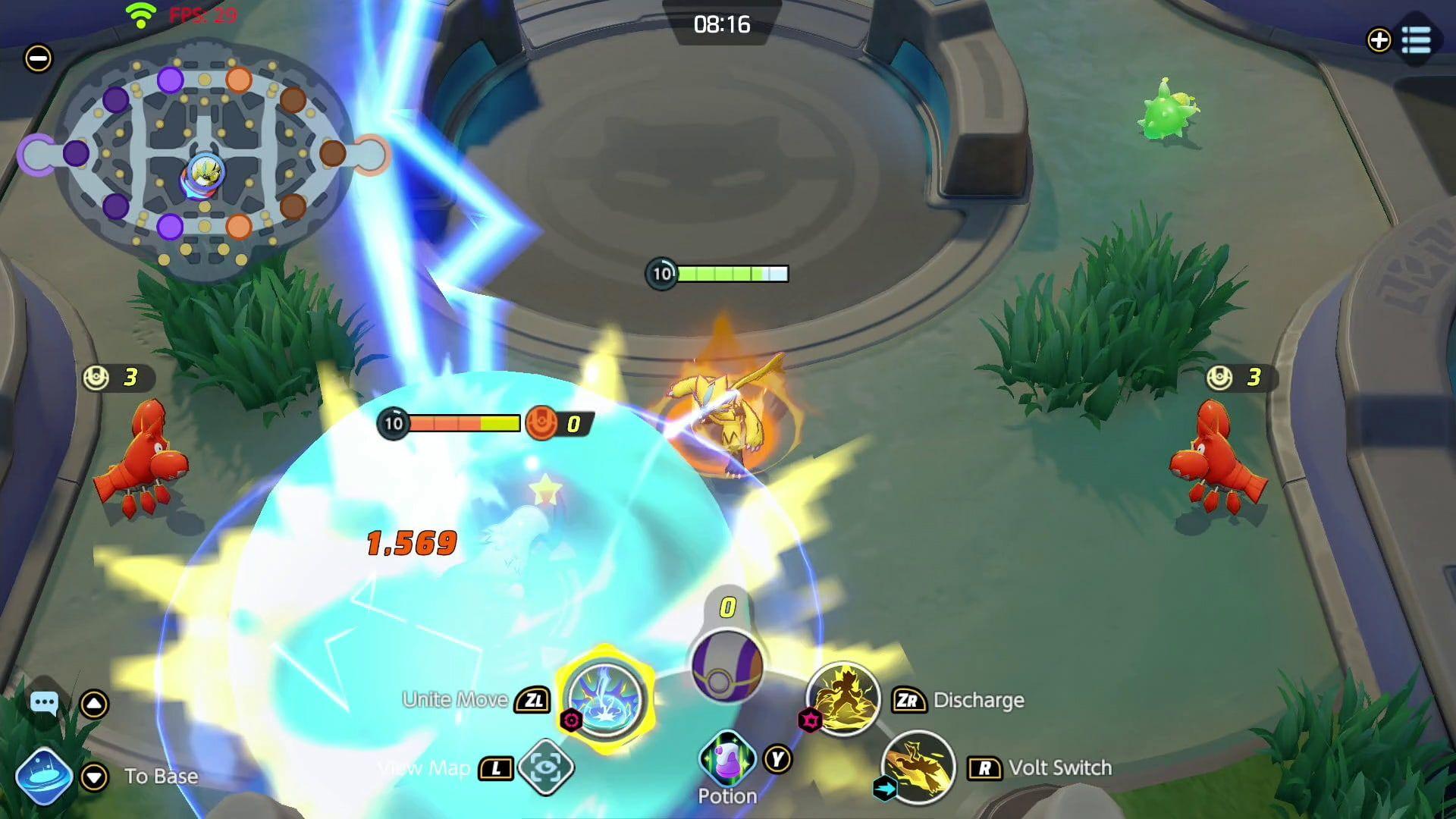 Figure 4-2. Pokémon Unite Gameplay

Moreover, the Pokémon Company is organizing Regional Championships in June, and each region has a prize pool of $50,000.

Also, there will be an open qualifier for this. The format for this event is a round-robin group stage with four groups and a double-elimination playoff structure. The top teams from this tournament will automatically qualify for the Pokémon Unite World Championship 2023, which has a prize pool of $500,000.

What are you waiting for, then? Go ahead and register yourself.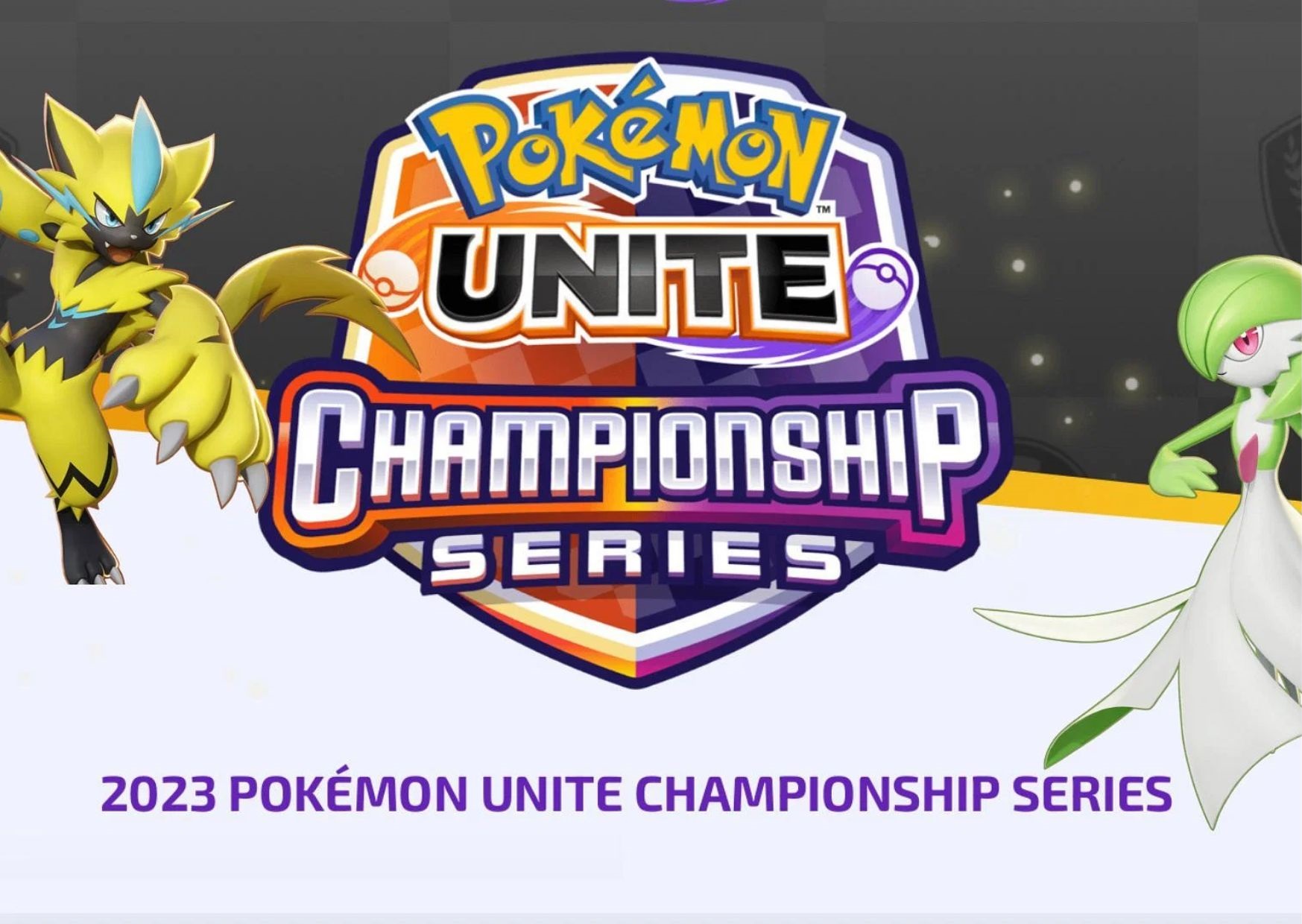 Figure 4-3. Pokémon Unite Championship Series 2023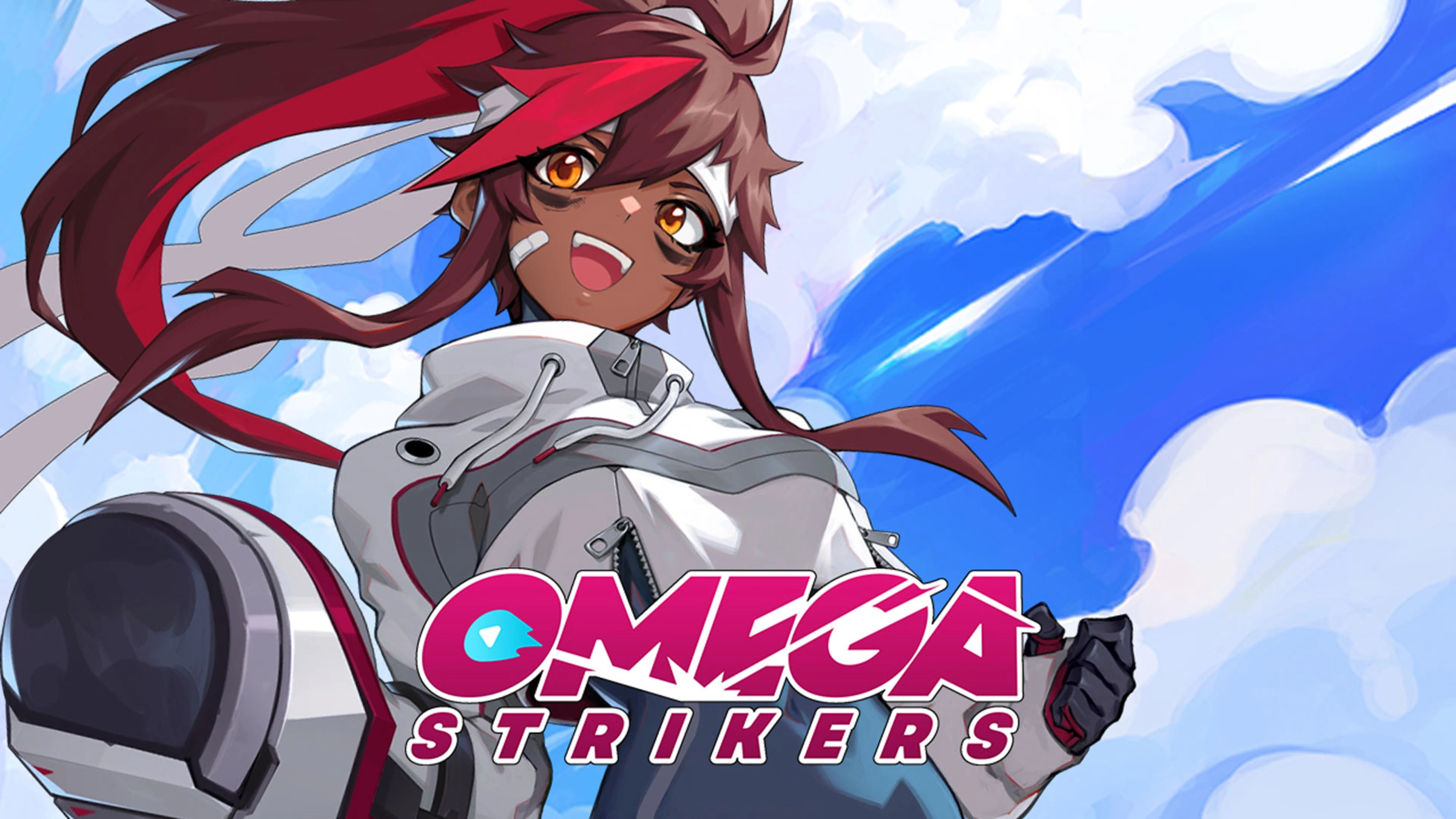 Figure 5-1. Pokemon UNITE

Developed and published by Odyssey Interactive. Players must utilize their skills and weaponry to protect the planet and destroy their opponents in this game, which is set in a future where alien invasions and superior technology threaten humanity. The game requires a combination of strategic planning and tactical execution to defeat opponents and climb the rankings. With its fast-paced gameplay and stunning graphics, Omega Strikers is a must-play for any PvP strategy game enthusiast.

Omega Strikers' relatively short learning curve makes it simple for new players to pick up and start playing, which is one of its many wonderful features. The controls are simple and intuitive. By utilizing Unreal Engine 4 provides outclass graphics.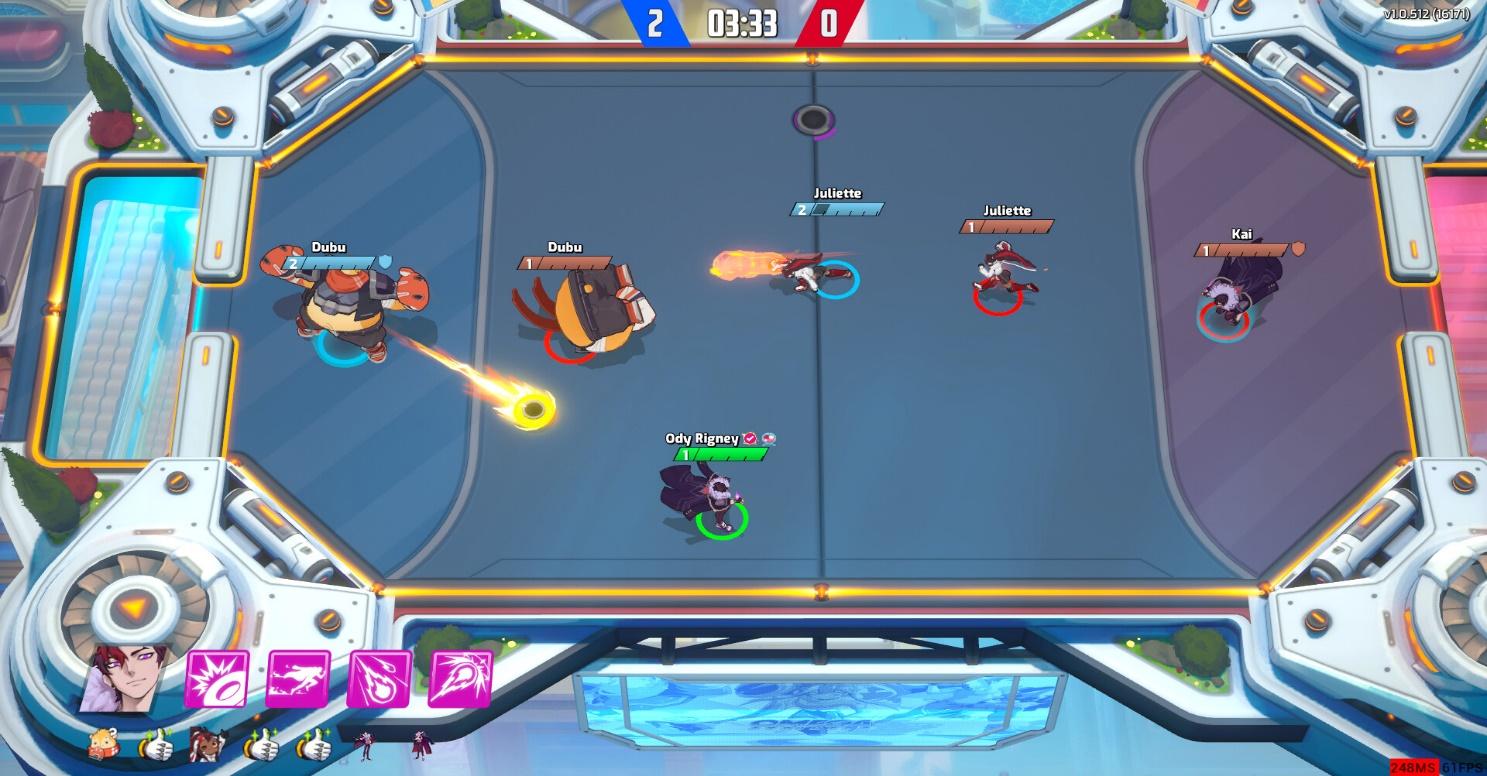 Figure 5-2. Omega Strikers Gameplay

In addition to its accessibility, Omega Strikers also has a strong competitive scene, with tournaments and leagues being held regularly. Esports charts organize a tournament Omega Strikers Rakin Valendo in 2022 with prize pool of $38,000. This means that players who want to get serious about the game can do so, while still having the option to play casually if they prefer.

Overall, Omega Strikers is an excellent PvP game on iOS, offering a fun and engaging gameplay experience that is easy to pick up, but with plenty of depth and strategy for those who want to take their play to the next level.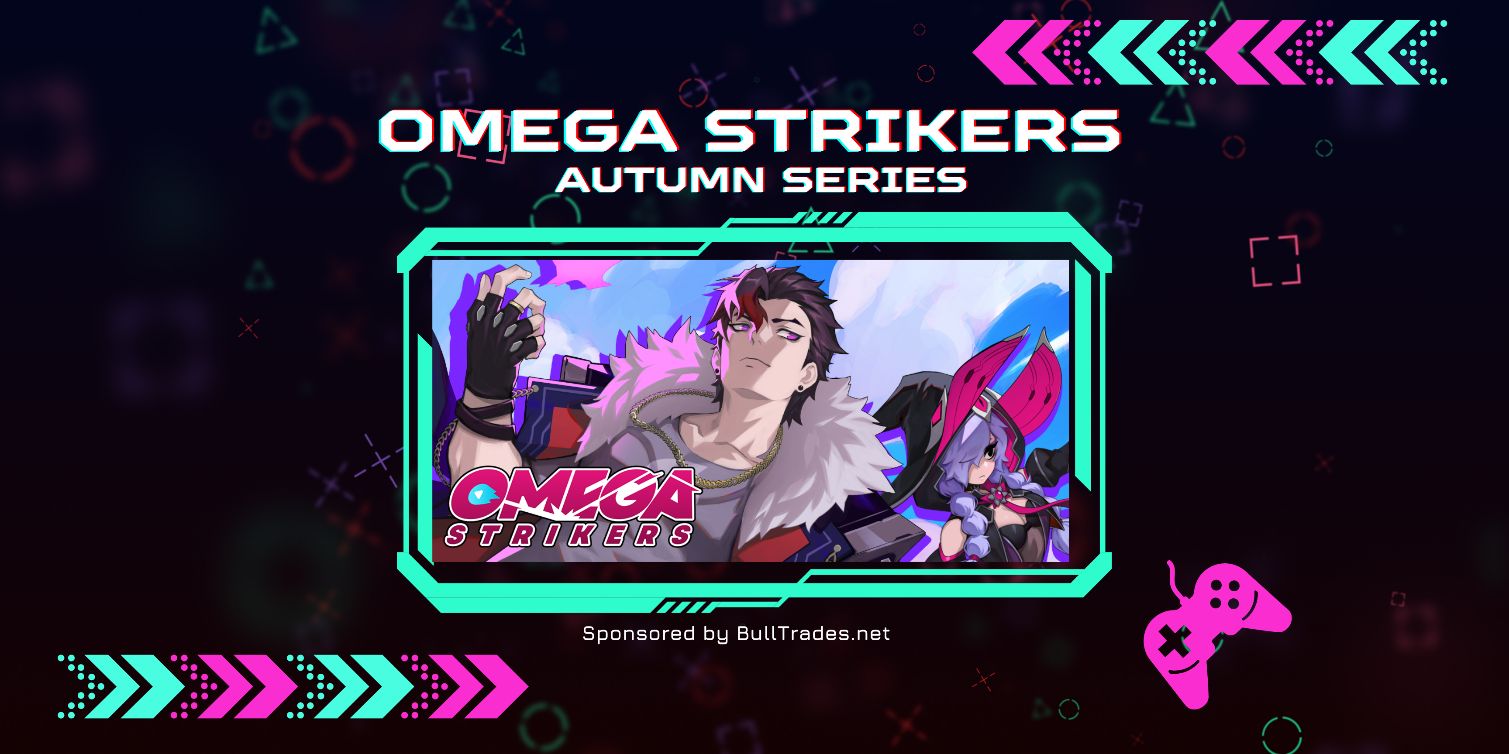 Figure 5-3. Omega Strikers Esports Tournament
@"everyone"
You May Also Like
3 Best PvP Strategy Games on Android in 2023
4 Best PvP Games on PS5 in 2023
4 Best PvP Open World Games 2023
3 Best PvP Games for Low End PC in 2023
3 Best PvP RTS Games in 2023
3 Best PvP Games to Play with Friends in 2023
2 Best PvP Board Games in 2023
3 Best PvP Games of MMORPG in 2023
3 Best PvP Games on iPhone in 2023
2 Best Turn-Based PvP Games 2023
2 Best PvP Shooting Games for Android 2023
5 Best 1v1 PvP Games 2023
2 Best PvP Games Nintendo Switch 2023
2 Best PvP Games Free in 2023
5 Best PvP Games on Android in 2023
2 Best PvP Survival Games PC 2023
3 Best PvP Games on Oculus Quest 2 in 2023
3 Best PvP Games on PC in 2023
5 Best PvP Strategy Games 2023
3 Best Full Loot PvP Games in 2023
5 Best PvP RPG Games in 2023
5 Best PvP Games Mobile 2023
3 Best Local PvP Games 2023
3 Best PvP Browser Games 2023
5 Best PvP Arena Games 2023
3 Best PvP Racing Games 2023
3 Best PvP Shooter Games 2023
3 Best Free PvP Games on PC 2023
2 Best PvP Gacha Games 2023
2 Best PvP Survival Games 2023
3 Best PvP Card Games 2023