04-11-2023, 06:14 PM

(This post was last modified: 04-25-2023, 10:19 PM by

AnimeGamer

.)
5 Best Steam Deck Games Offline 2023

Are you tired of being tethered to an internet connection just to enjoy your favorite games? Look no further than the Steam Deck, the revolutionary portable gaming device from Valve. With its powerful hardware and versatile controls, you can play some of the best Steam deck games offline anytime, anywhere!

And don't think that offline means boring – there is a whole library of captivating single-player games that will keep you entertained for hours on end. To make things even better, the games we have hand-picked for you below are also available on ProtonDB, ensuring that a wider audience can enjoy these fantastic titles.

So, grab your Steam Deck and get ready to dive into some thrilling offline games!

Table of Contents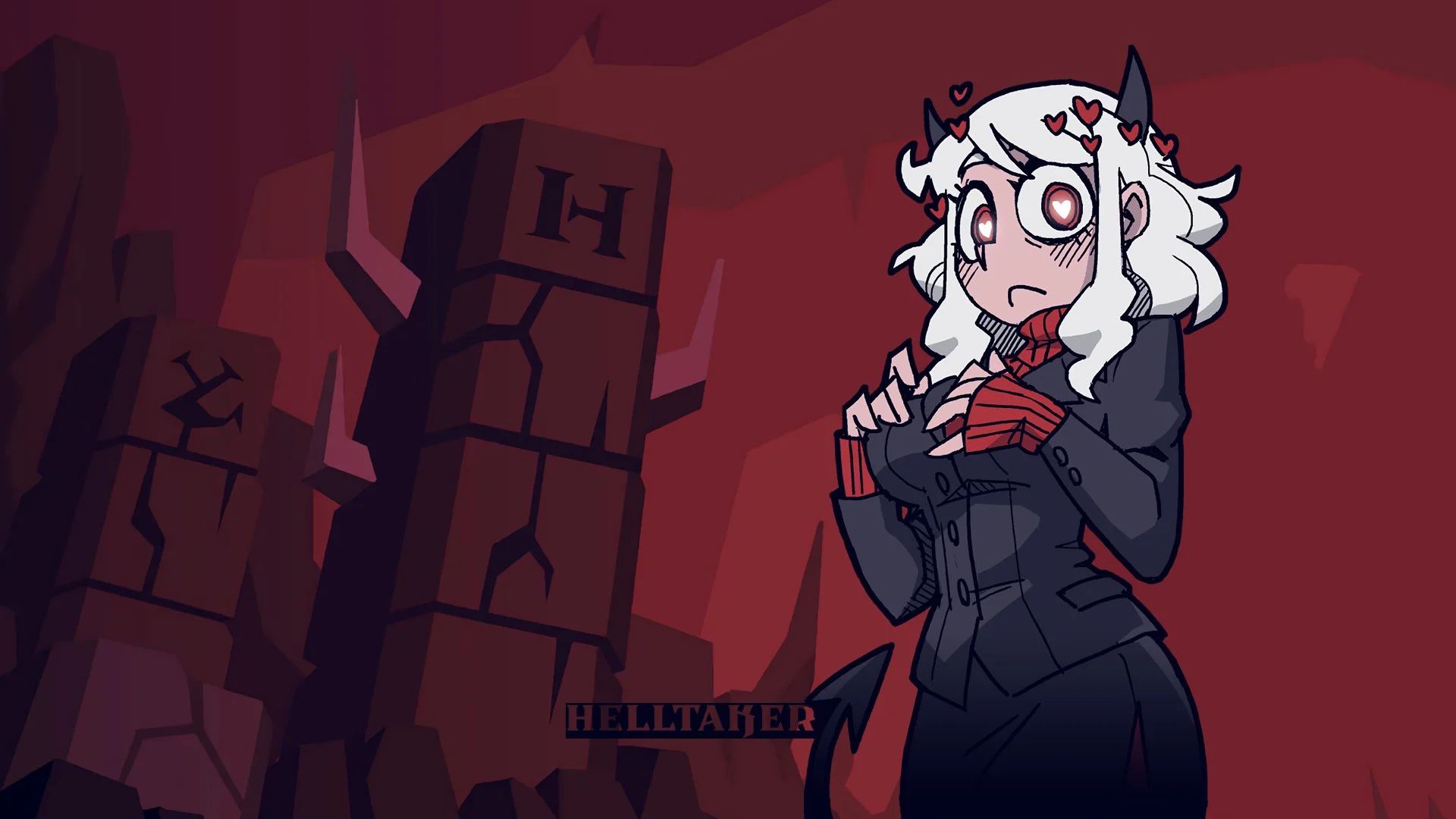 Figure 1-1. Helltaker Cover Art

With over 100K Steam reviews that are marked "overwhelmingly positive", what else justification do you want to give this game a try?! Developed by a lone Polish Developer Łukasz Piskorz, aka Vanripper, Helltaker is a 2020 free-to-play video game that is available to play on Windows, Mac, as well as Linux platforms via Steam.

Helltaker is a perfect haven for fans of harem fantasy as well as fans of animated video games. The game puts players in the shoes of a protagonist known as "The Helltaker" in an aesthetically crafted top-down 2D hell-like world. With simpler controls and a captivating story, Helltaker can be played by gamers of any age.

Figure 1-2. Helltaker Gameplay

The end goal is simple: you need to incorporate every demon girl in your harem. However, there is a twist! You only have a limited number of set moves that you have to utilize in order to reach that treacherously gorgeous demon girl. And that's not the end of the picture yet! After you reach her, she will ask you a question based on her personality. And not being able to answer correctly will result in adverse consequences like being thrown at the beginning of the stage or even death.

Helltaker is one of the best Steam deck games offline where you kick adorable skeletons around, solve puzzles, and ultimately win the hearts of the demon girls while traversing hell in your pursuit of love!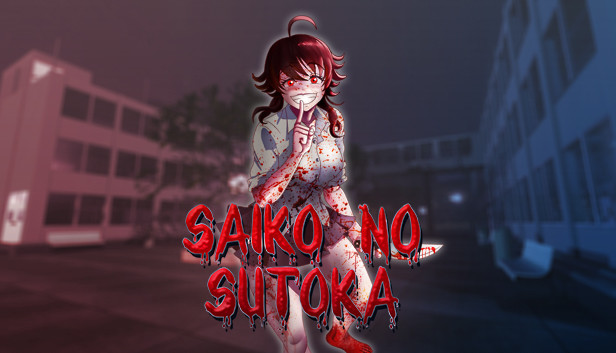 Figure 2-1. Saiko No Sotuka Cover Art

Developed by Habupain, Saiko No Sotuka is a one-of-a-kind video game. Released in 2020, the game delivers spine-chilling horror visuals and terrifying narrative-driven first-person survival adventure gameplay. It is available to play on Steam and hence supports Windows, Mac, and Linux platforms.

Here's the plot: You have been abducted by an over-the-top obsessive beautiful girl and have been locked away in a school. She has shut the exit gate and stored away the key in a safe, locking it with a passcode. Being so mad in love with you, Saiko Chan cannot even tolerate seeing you with another girl. She is a psycho serial killer and will stop anyone who will try to enter your life, even if it means killing YOU!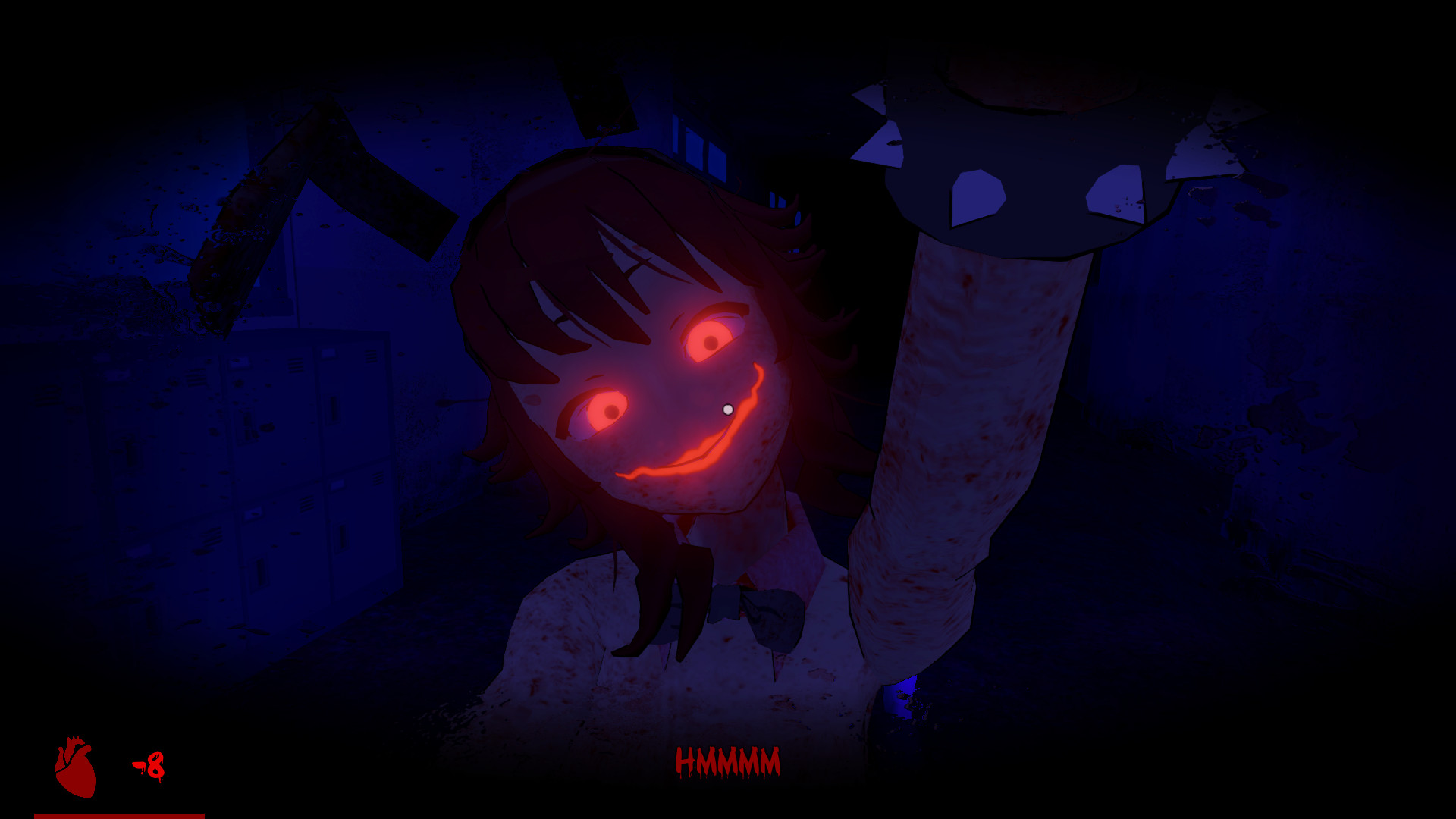 Figure 2-2. Saiko No Sotuka Gameplay

In Saiko No Sotuka, players assume the role of a character who is desperate to escape with his dear life. The numbers to the password are kept away at different locations throughout the school and you must find them in order to escape through the school's only exit door.

Saiko Chan suffers from a disorder that changes her personality traits. When in Yangire state, she will not hurt you but try to stop you with all her devious means. And when in Yangire state, she will become your worst nightmare! Can you survive this blood-pumping horror adventure and escape with your dear life? 

Saiko No Sotuka is one of our top recommendations for the best Steam Deck games offline.

Figure 3-1. Anime and Your Life Starting Display

If high-octane adventures aren't just cutting it, then you must try this highly satisfying immersive simulation game: Anime and Your Life. Developed by BadWolf Games and released in 2018, the game presents players with highly but not so highly aggressive geopolitical gameplay.

Simulating a computer operating system with its own set of rules and regulations, Anime and Your Life plunges players into a completely different realm. Aided by an attractive assistant who plays strategic card games with you, the game presents players with complete control over the planet Earth where the decisions taken by players affect the final outcome and impact their overall gameplay.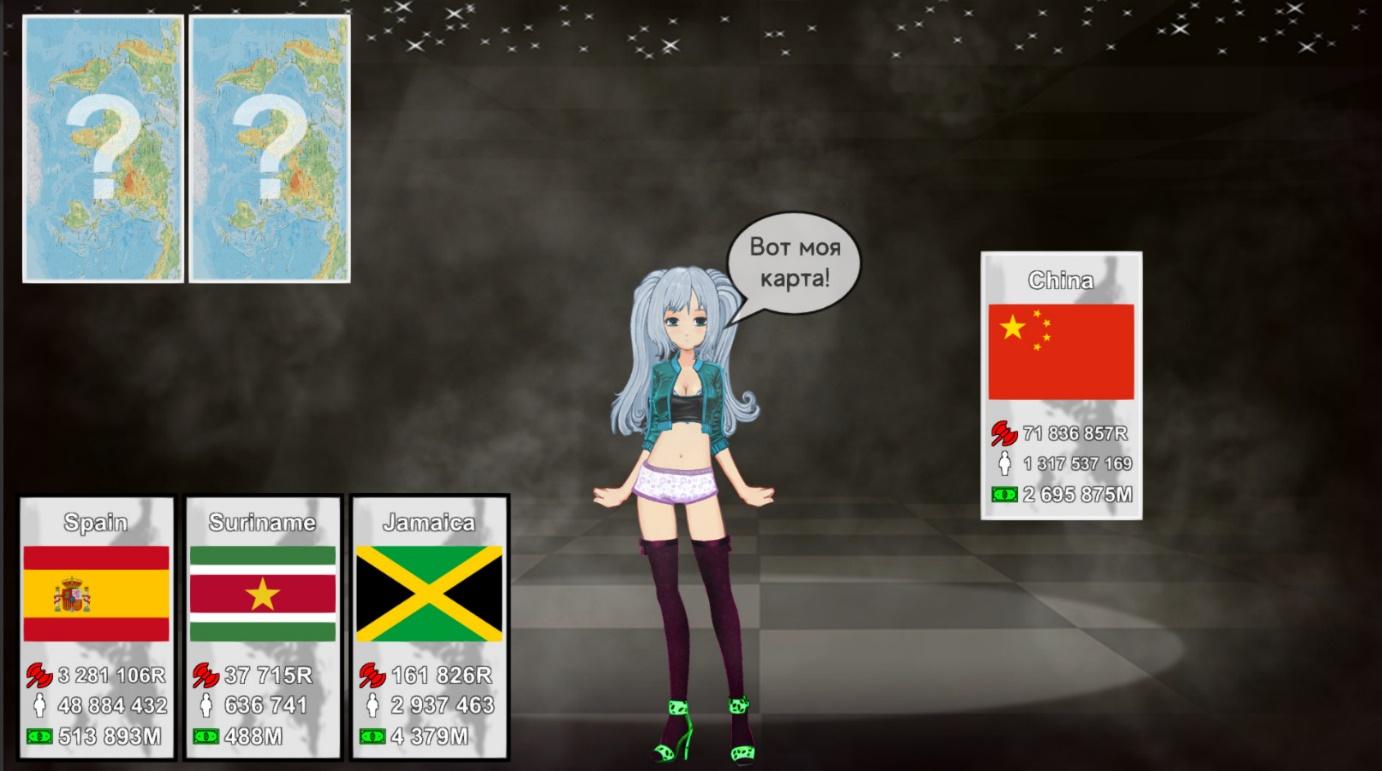 Figure 3-2. Anime and Your Life Card Gameplay

Anime and Your Life is one of the best Steam deck games offline. And in order to hype things up, the game supports limited online functionality as well. You can visit websites within the game and even send encrypted messages to your friends for extra immersive gameplay topped with the confidential messaging gameplay feature. Furthermore, you can even customize your AI-powered assistant with a wide range of options: from hairstyle to shoes and almost everything in between!

Just to be clear, Anime and Your Life is a complete offline adventure and there is no multiplayer support. Do you have what it takes to dominate Earth in this highly captivating simulation game?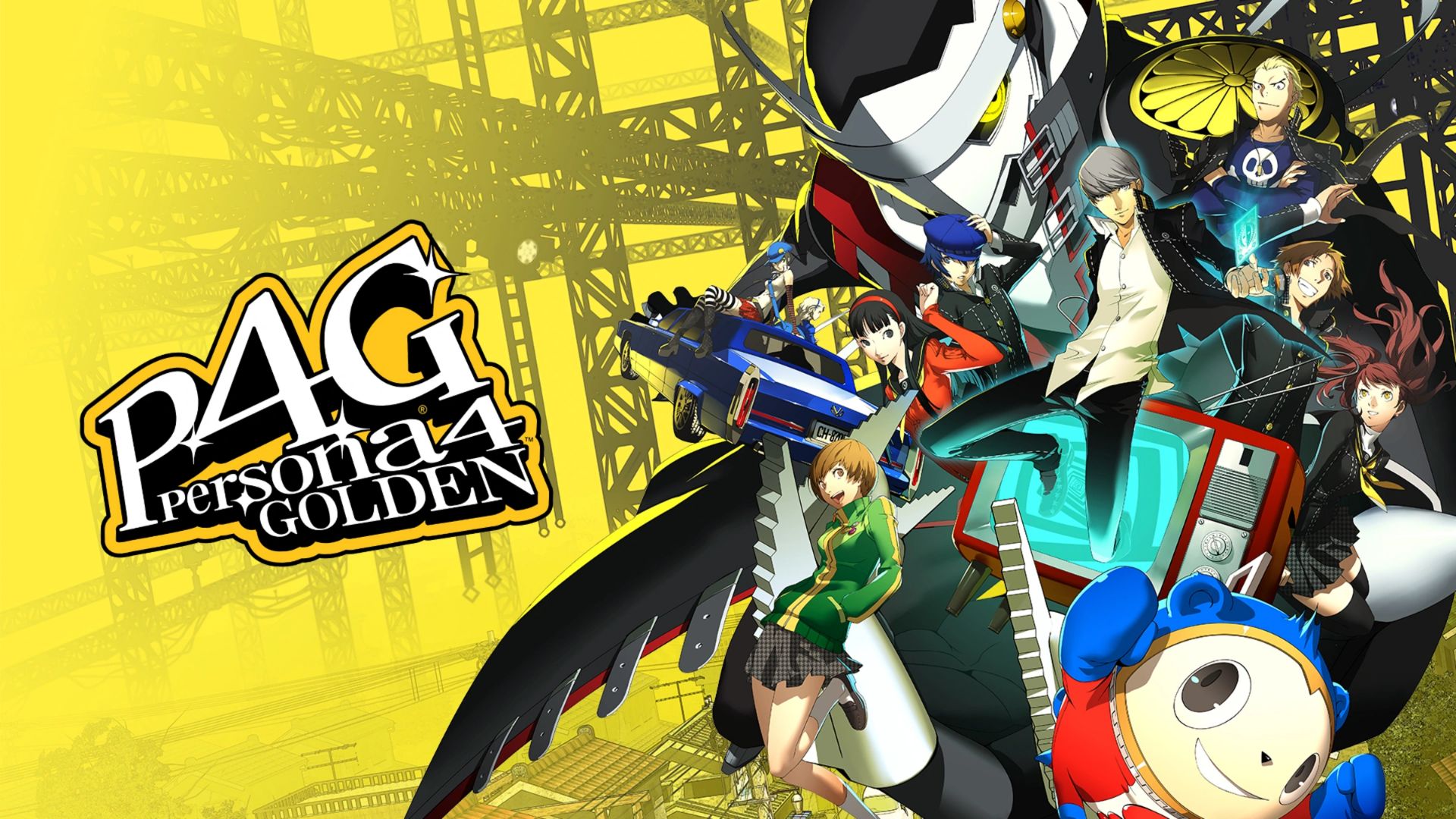 Figure 4-1. Persona 4 Golden

In the enigmatic heart of Inaba, a tale whispered through the mists unfolds  Persona 4 Golden. A saga spun in a cosmic loom, weaving threads of dreams, shadows, and the Midnight Channel's alluring shimmer. It has been ported to many other platforms and now be played on Windows, PlayStation 4, Vita, and Switch.

An ordinary town, stirred by extraordinary events, leads to the birth of a fellowship of exceptional adolescents. Led by the enigmatic Yu Narukami, their souls are intertwined, invoking the power of their Personas, the incarnations of their innermost selves.

Into the realms of twisted psyches, they delve as they confront the abyss of the human heart. Secrets unfurl, like petals in a midnight bloom, as they navigate a tapestry of Arcana, constellations that bind the firmament of fate.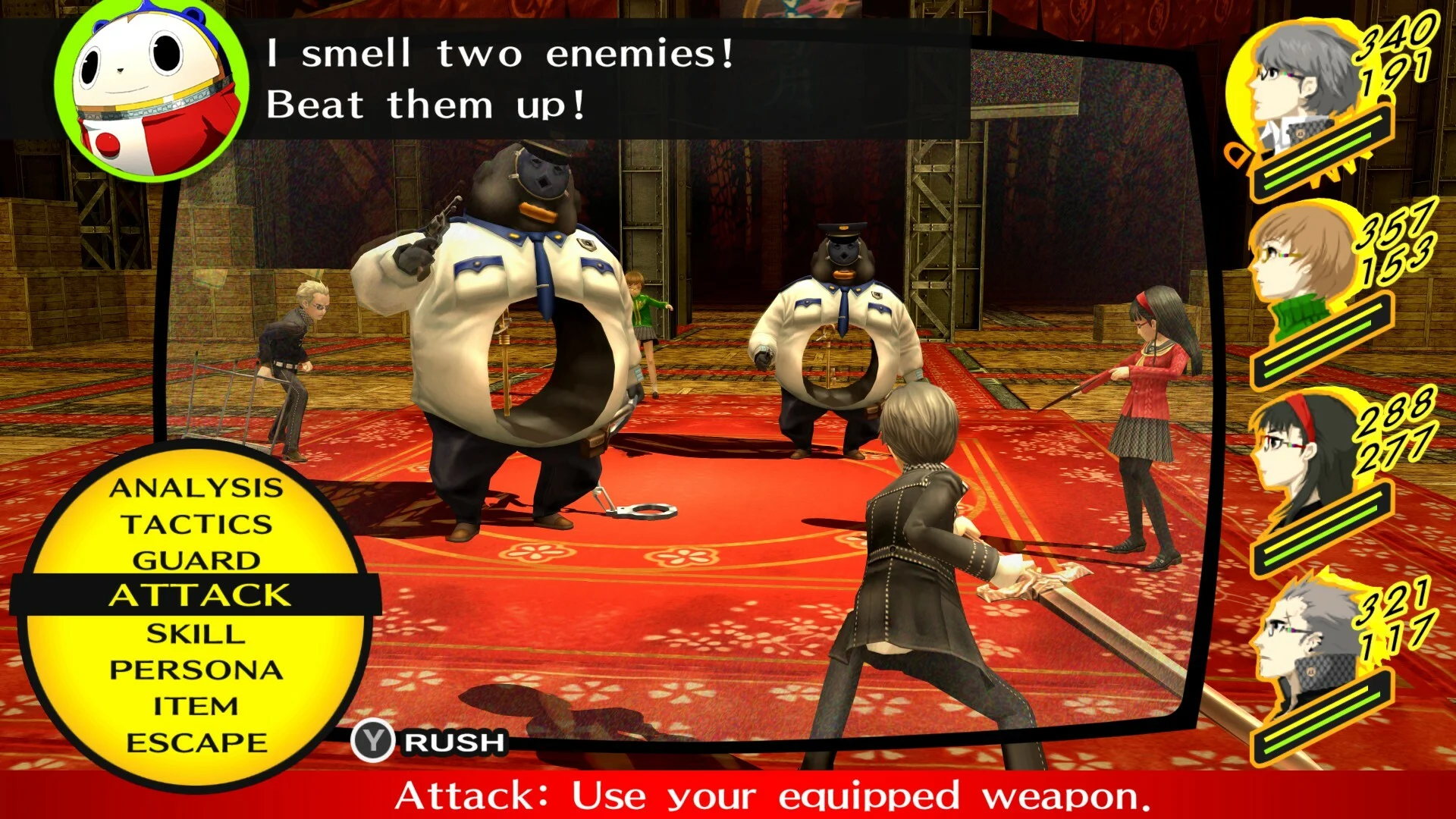 Figure 4-2. Persona 4 Golden Gameplay

The game is an opus of introspection, a symphony of self-discovery. Players embark on a journey through the labyrinth of the soul, navigating a sea of emotions, desires, and fears. The tale pulsates with love, heartache, and the promise of redemption.

As the fog dissipates, the truth materializes, a phoenix rising from the ashes of deceit. Persona 4 Golden is a beacon of hope, a ballad of courage, eternally singing the strength of the human spirit and the indelible bonds that bind us all.

Doki Doki Literature Club Plus!
Figure 5-1. Doki Doki Literature Club Plus!

In the quaint, pixelated halls of a digital high school, a seemingly innocent tale begins to unfold. Doki Doki Literature Club Plus! – a tale that lures the unsuspecting into a world of saccharine smiles and heartfelt poetry only to reveal its darker, twisted core. It can be easily played on Windows, PlayStation, Xbox, and Switch.

Four young muses, Monika, Sayori, Yuri, and Natsuki, gather under the banner of the Literature Club, each a vibrant hue in a kaleidoscope of emotions. Their poetic hearts beat in harmony as players navigate the delicate dance of friendship and romance.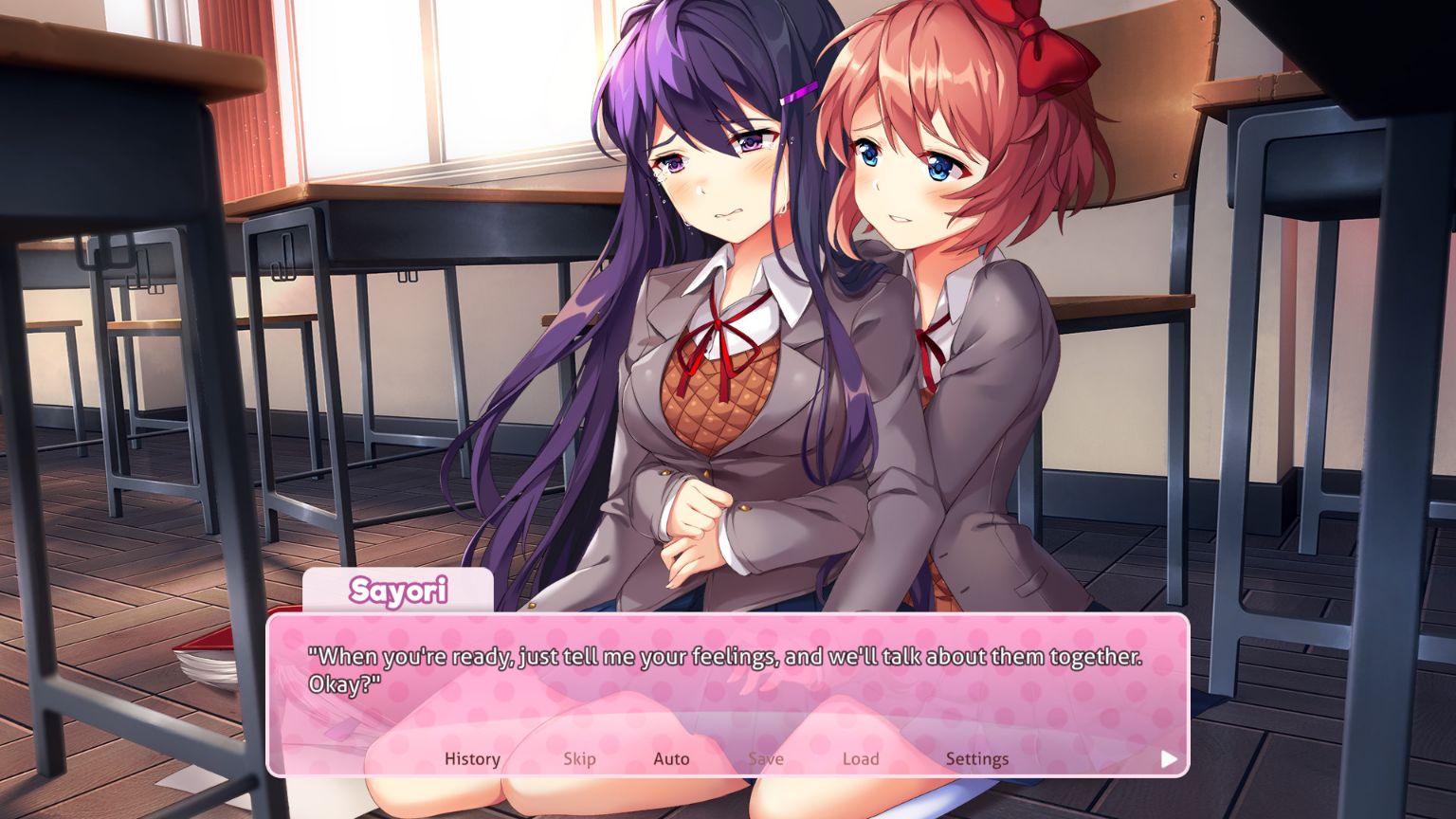 Figure 5-2. Doki Doki Literature Club Plus! Gameplay

Yet, beneath the surface, a sinister undercurrent lurks. The game veers into the unexpected, shattering the fourth wall and plunging players into an abyss of unsettling revelations. A patchwork of innocence and horror, DDLC Plus! challenges the boundaries of the visual novel genre.

Each verse penned, each choice made, weaves an intricate web of consequences, unveiling the fragility and complexity of the human psyche. The narrative meanders through love, despair, and the thirst for control, entangling players in its bittersweet embrace.

Doki Doki Literature Club Plus! - a deceptive symphony, a rose with thorns concealed. Its echoes linger, a haunting reminder of the duality within us all, and the blurred lines that separate the sweetest dreams from the darkest nightmares.
You May Also Like
5 Best Steam Deck Indie Games 2023
5 Best Steam Deck Horror Games 2023
5 Best Steam Deck RTS Games 2023
3 Best Steam Deck Online Games 2023
3 Best Steam Deck Zombie Games 2023
5 Best Steam Deck Fighting Games 2023
3 Best Steam Deck FPS Games 2023
3 Best Hack and Slash Games on Steam Deck in 2023
3 Best Steam Deck AAA Games 2023
3 Best Steam Deck Adventure Games 2023
3 Best Steam Deck Racing Games 2023