10-18-2023, 04:01 PM

(This post was last modified: 10-18-2023, 04:09 PM by

AnimeGamer

.)
Esports Paves the way for Guilty Gear Strive Board Game??!!!
Figure 1. Guilty Gear Strive Board Game

In the modern age of marketing and social media, merchandising is something nearly all series are familiar with. As for many companies, it has become the backbone of their monetization schemes. This is why when a new fundraiser for a board game of the famous Guilty Gear series was launched fans were not only surprised but also dumbfounded as the game series has never done this before. Not to say the whole concept is doomed to fail, as a single look at Kickstarter will show you that it has been fully found with over 2000 backers and nearly 400,000 in cash. Meaning if it is successful then it will be the first of its kind to not only be funded but also to have been made. Led by David B. Talton Jr., the project is an officially licensed collector's item for fans, as it features many things that will only be released as a part of this board game. 


By looking at the Kickstarter page we can see that the board game pledges have been divided into three parts. The three pledge tiers are as follows,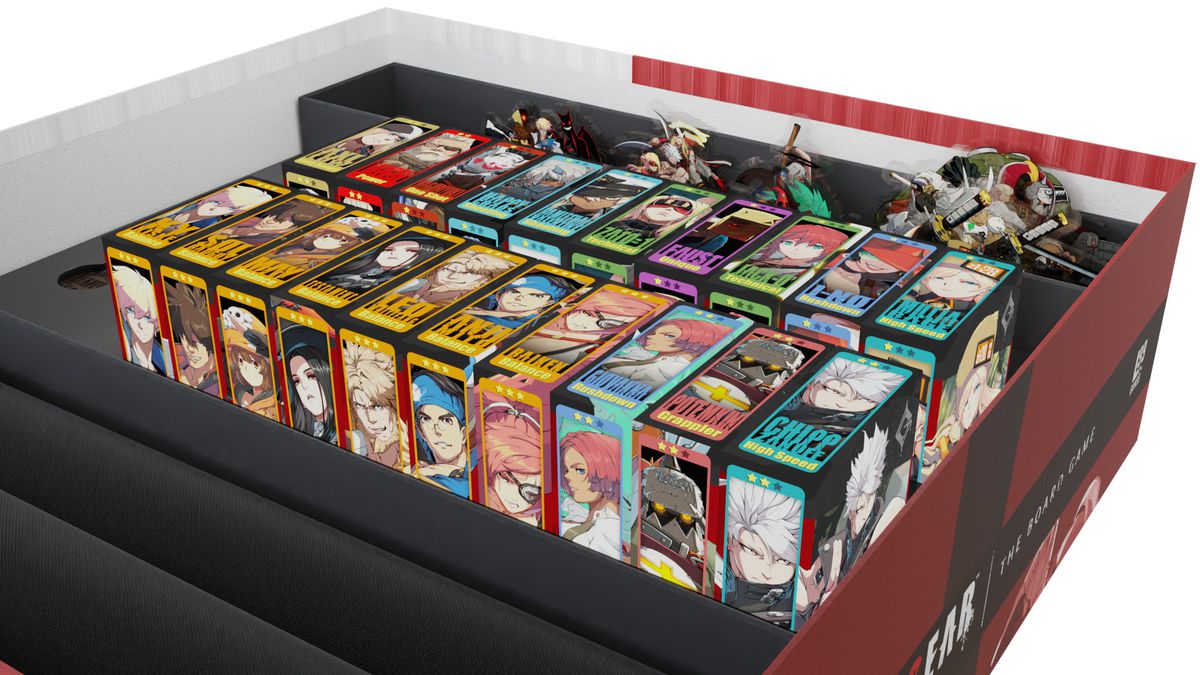 Figure 2. Guilty Gear Strive Board Game Figures
Guilty Gear™ -Strive-: The Board Game:

This is the base tier which costs 99$ to pledge and includes the whole game with a well-crafted box, 20 fighters and their cards, and the arena sheet where the game can be set up. Each character is separately enclosed in its own packs for better management and storage. Each pack also contains the normal, special, and supers of each character which can only be played by said character. A pack of separate booster cards is also present which helps to make the game much more interesting.

Collector's Edition:

The collector's edition as the name suggests is for collectors and die-hard fans only as it costs upwards of 179$. While the price may be quite high, so are the rewards of the pledge. It comes with two extra mats and sheets so that you can run 2 games simultaneously. But the major prize of this tier is the massive 20-character set of acrylic figurines with acrylic stands for the characters. With these, you can make the game feel even more alive and immersive.

Ultimate Collection:

Lastly, we have the ultimate collection, the be-all-end-all of all collectors' items. As it offers not only all the items in the collector's edition but also the items from two separate games, such as the Under/Night and BlazeBlue games. This means you can play with all the 53 characters from each series.

Figure 3. Guilty Gear Strive Board Game Characters

In conclusion, the Guilty Gear Strive Board game is not just a simple cash grab by the company. No, it is an honest and heartfelt thank you to the multitude of different players who supported the game from its inception till the end, and it all would never have happened were it not for the Esports tournaments of the game bringing it such fame and popularity.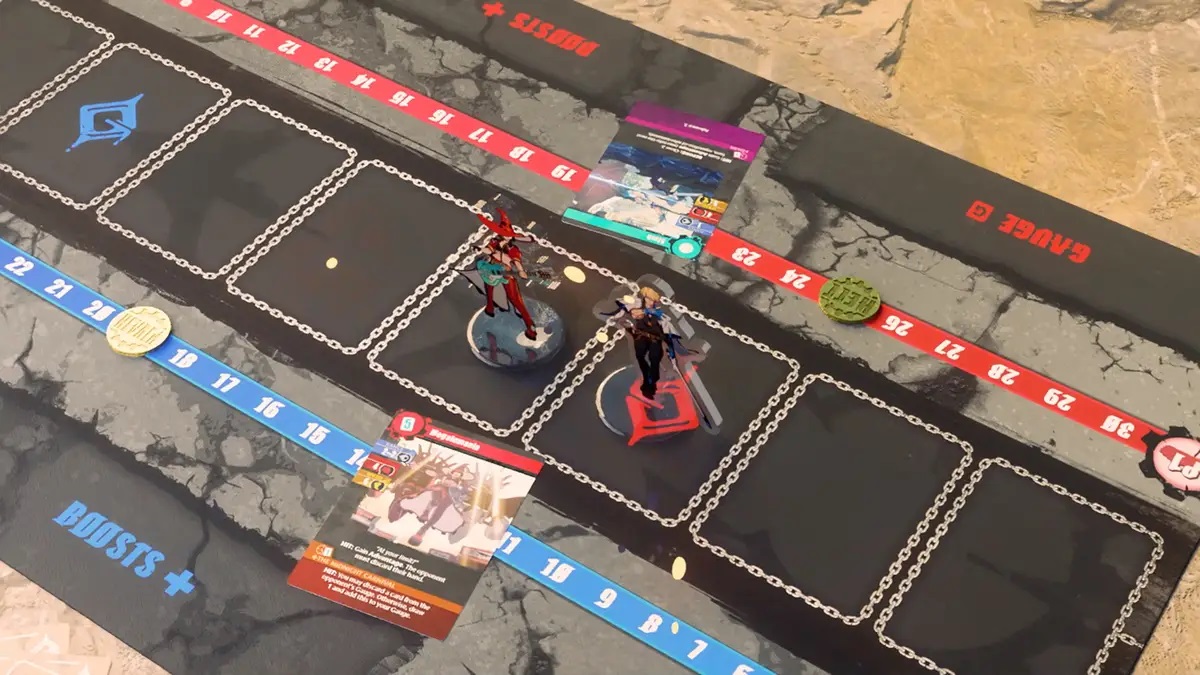 Figure 4. Guilty Gear Strive Board Game Match Board
@"everyone"