10-11-2023, 07:54 PM

(This post was last modified: 10-11-2023, 08:01 PM by

AnimeGamer

.)
Eternal Return Characters Expanded? Who is Alonso?
Figure 1. Eternal Return New Character

Eternal Return is a name that needs no introduction in the modern esports scene as it has taken the world, especially Asia by storm. Much of this is due to its masterful merger of the MOBA and Battle Royale genre which results in a brand new type of online game, one in which skills and strategy matter far more, as every player has a set amount of time to get stuff done. Another major aspect of the game is its revolving roster of playable characters, each of which adds something new to the game. Of which the latest entry is Alonso the mask-wearing magnatist with a troubled past.

Alonso: A Leader of Action

Alonso Fernández, the latest entry in the game's roster is an interesting character as he is the polar opposite of how he acts. While looking at his character intro you might think that he is a boisterous man that always goes hard at any trouble he faces. Which is completely wrong as he is a troubled soul behind that mask. He was a monster in his youth and is responsible for countless mass murders, that were solely motivated by his insanity. But as all stories of troubled souls go, he met the love of his life, and after getting the help he needed he started a family with her. Alas even though his family brought him immeasurable joy he was not able to escape from his newfound guilt. So to pay for his guilt and past crimes, he ventures to Lumia Island to fight it all. Alongside this, he makes a new vow to never fall before his atonement is done, so that he can one day return to his family. An admirable vow and one he is capable of achieving as Alonso is a natural leader and at his hardened age of 59, he has enough experience to make quick work of any snot nose brat. He is also proficient in his use of magnetic abilities to not only control the battlefield but also to dictate the flow of the battle. Upon the battlefield, only a few can withstand the might of this reforged man.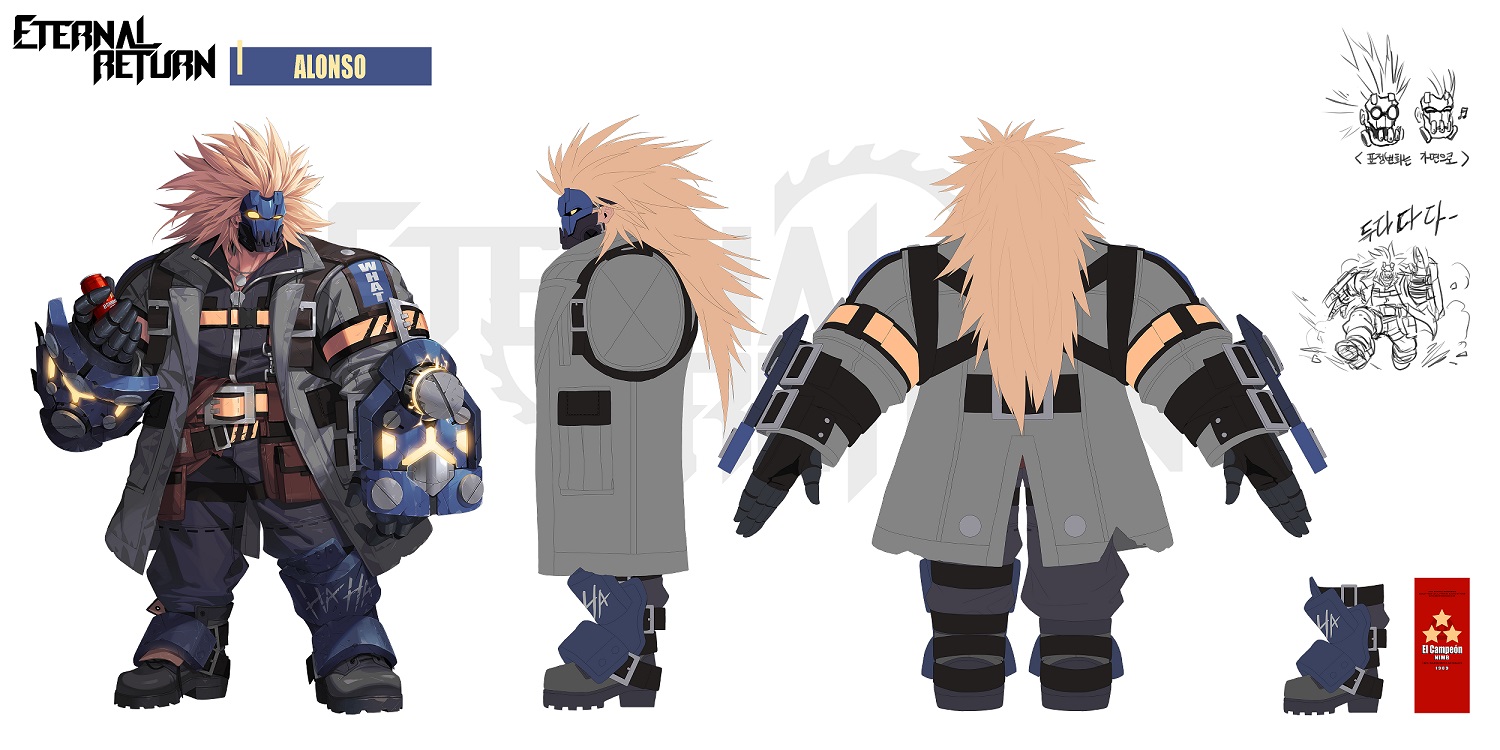 Figure 2. Eternal Return New Character Design
Unique Abilities and Skills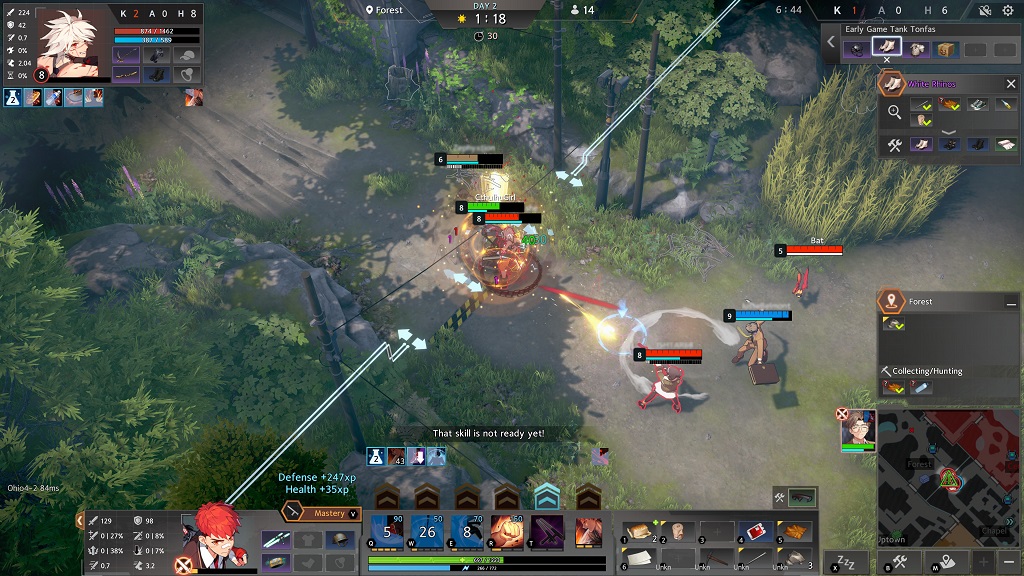 Figure 3. Eternal Return Gameplay

Alonso's abilities are the best of both worlds as they allow him to attack while defending, providing him with the capability to be a frontline leader in battles. They are as follows

Passive skill:

"Plasma Barrier" grants him immunity to immobilization effects and recovers HP when immobilizing an enemy.

First Skill:

"Energy Punch" allows him to throw a Magnetic Punch forward, dealing damage and connecting magnetically to enemies hit.

Second skill:

"Bouncing Shield" unleashes a magnetic shield that blocks attacks, reduces damage, and fires waves that do damage.

Third skill:

"Al Ataque!" enables him to point at his target, put a metal ring on them, and after a moment, dash towards the target, dealing damage and rooting them.

Ultimate Skill:

"Magnetic Field" briefly pulls enemies nearby to him, dealing damage, recovering HP, and dealing damage over time to enemies.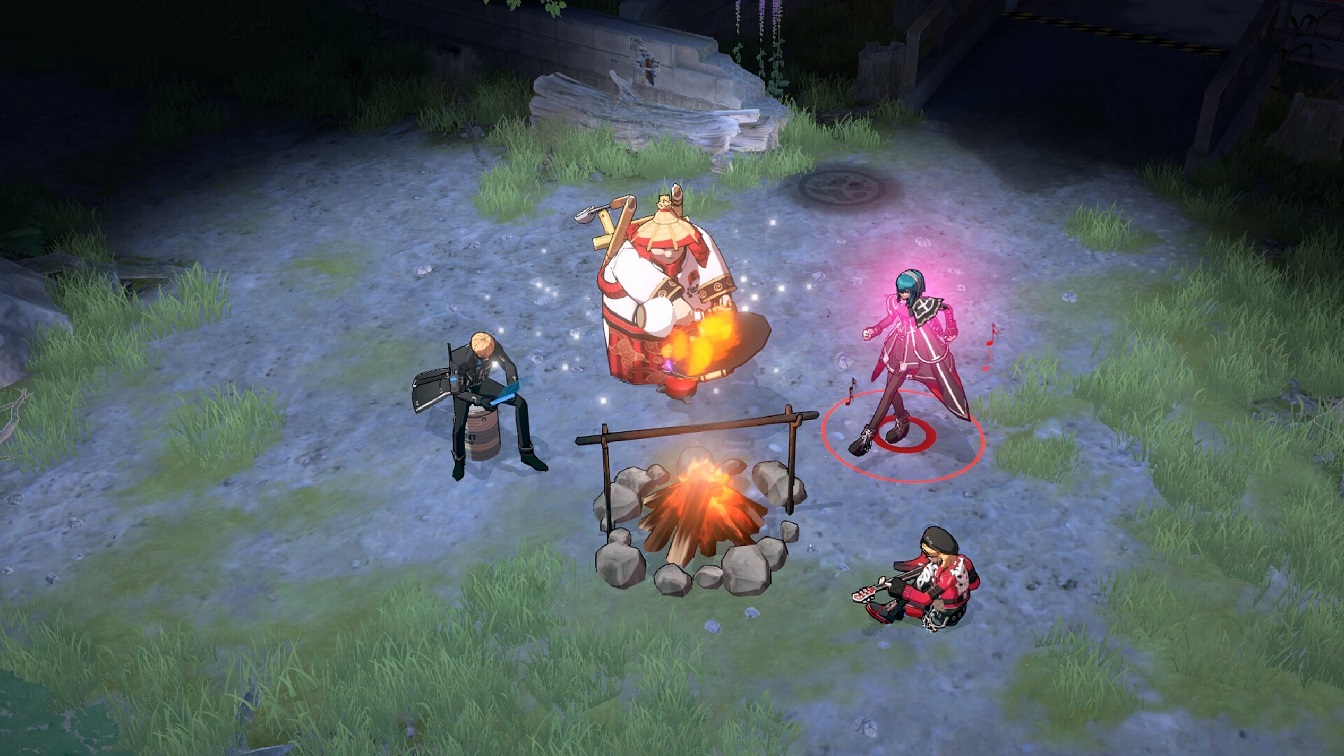 Figure 4. Eternal Return Co-op Gameplay

To conclude, we now know one of the few characters that will be joining the game after the 1.0 update and it seems like Nimble Neuron is out to a great start as Alonso's introduction will not only introduce new types of players and strategies. But as set the precedent of the backstory of the characters being unrestricted by censorship and kid imagery. Many online games lack meaningful descriptions of the trauma one character can go through due to censorship, but it is still too early to state that Nimble will follow up with Alonso with more characters like this. Right now all we can do is wait and enjoy the game for what it is.

@"everyone"