What is Anime Expo? Exploring the Spectacle!
Table of Contents

Throughout the ages, many things have defined the word "Art" from the grand works of Leonardo da Vinci to the mosaics of Artemisia Gentileschi. Among all of its iterations, one thing that has defined its very existence is gatekeeping. For to understand such great works, one needs to have a certain level of knowledge and context. Yet as we entered the last decade of the 19th century, a new medium of entertainment would shatter all possible barriers and bring a new form of art to the mainstream, one that all could enjoy. This medium was Japanese animation, or Anime for short. And unless you have been living under a rock for the last three decades, you have probably heard about anime in some way, shape, and form, for it is now the most beloved form of entertainment nowadays.

Sadly, the journey to get to this point was faced with many hardships and social stigmas. But it prevailed in the end, and in no small part thanks to the zeal and passion held by its fans, whether seasoned weebs or casual anime watchers; everyone knows anime fans love their medium of choice to no end. This is why some of the most significant get-together events are also anime expos. While some of you may not even know what an anime expo is, some just remembered your fondest memories with friends in such events. So worry not, as this article will go through 2 of the most famous Anime Expos of all time, which are not only cultural landmarks but have also contributed massively to the development and growth of the medium.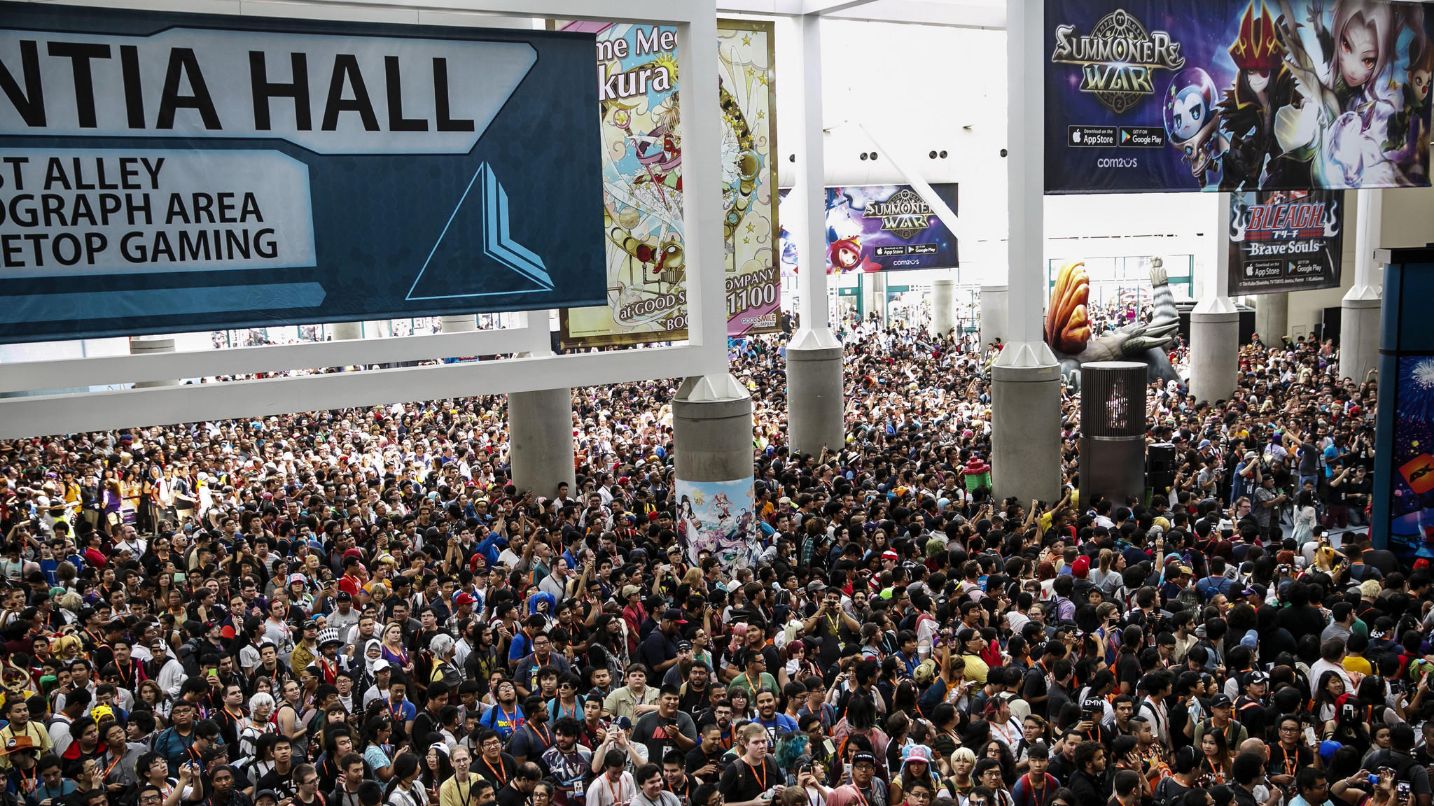 Figure 1-2. Anime Expo Main Hall
Comiket, World's First Anime Expo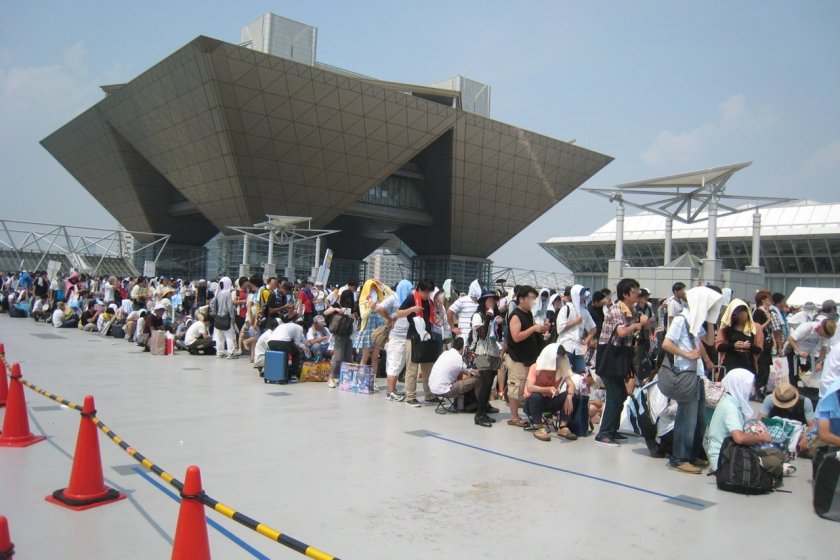 Figure 2-1. Comiket Main Building

While the medium of anime came into the mainstream in the 90s and anime games even later, one would be surprised to know that the first anime-based event occurred in December 1975. While it would be more accurate to say that it was a manga event as the Comiket is a massive event held in Tokyo, Japan, where not only fans but many other famous authors gather to sell their craft and make new fans. Due to its age, we have seen the event go through many iterations and have even seen it change formats by now, occurring twice, once in December and once in August. Fans mostly go there to find and purchase rare anime and manga-related merch, but that hasn't stopped many companies from marketing their products at the event, buying official stands and sponsoring famous up-and-coming artists. One can now find merch and stalls related to anime games as they have also started to dominate the gaming industry for their art style and storytelling, leaving Western games in the dust. But despite all of its significant accomplishments, the event still is not accepted by the broader society because it allows people to sell Dojins. Regardless Comiket was the beginning of anime events and it would be the catalyst for the idea of an anime and gaming event in North America, most commonly known as Anime Expo.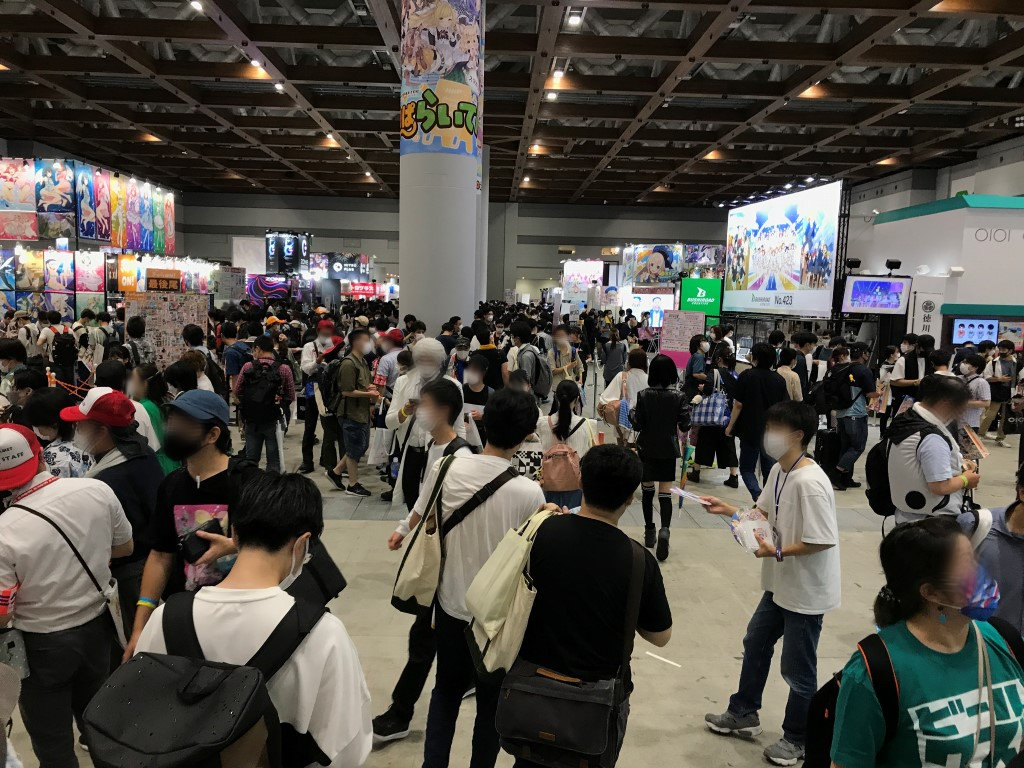 Figure 2-1. Inside View of Comiket

If you have become an anime fan to any extent in the last ten years, then you probably know of Anime Expo, as it is the world's biggest anime-themed event where not only fans but companies also come to showcase new projects and make announcements. It is also made memorable by the efforts of the fans as not only do they set up stalls, but they also cosplay as their favorite characters, which gives the event an electric atmosphere. When it first began, it was hosted in San Jose, California, but owing to significant financing, it has recently moved to the city of hopes and dreams, Los Angeles. Although this change did cause some confusion in some fandoms, it is today thought to have been the best option. Many companies also efficiently market and sponsor the event making so that the fans get the best possible experience. The most recent was held in 2023 from July 1st to 4th. Some of the event's most iconic moments and activities are as follows.

Exciting Announcement! Love Live! School idol festival 2 MIRACLE LIVE!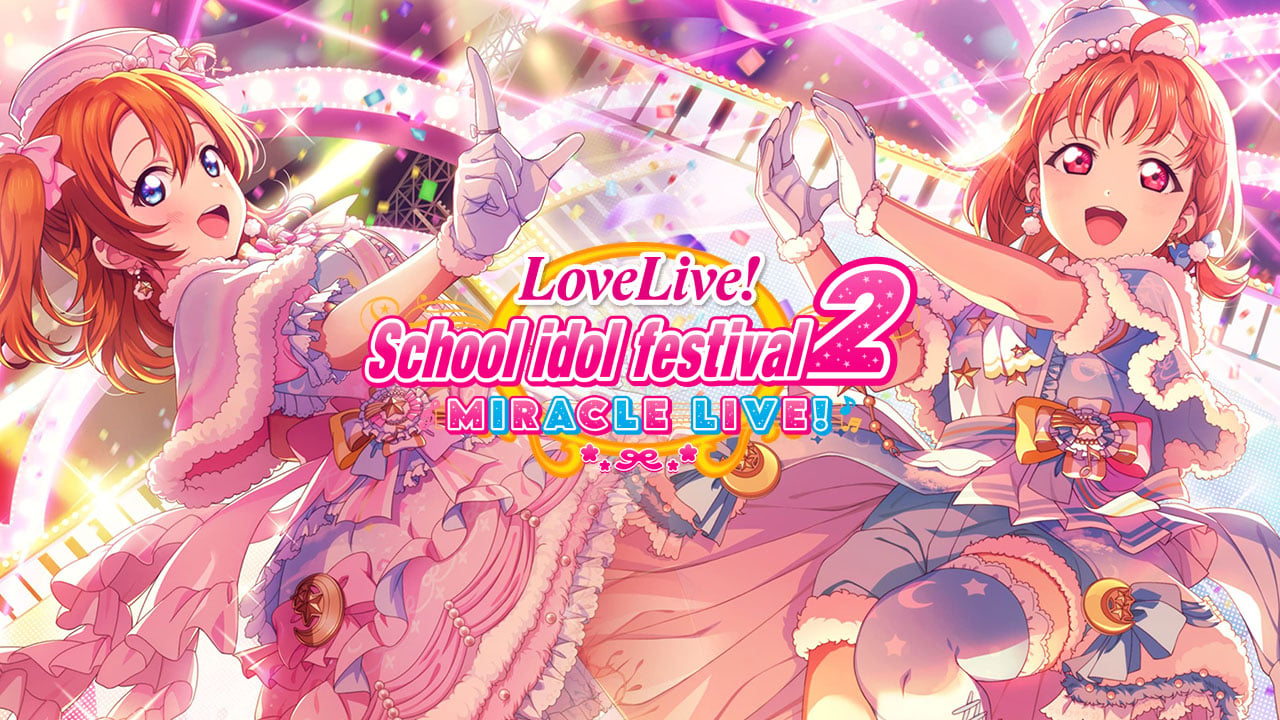 While nowadays, most games are unveiled through tweets and trailers, a few still prefer to showcase the games to fans at major events, and for anime games, there is no event more significant than Anime Expo. That's why the developers of the fan-favorite Love Live! Games decided to release the latest entry in the franchise the in the 2023 AX-LA. And the fans lost their collective minds, as the game was an upgrade from its previous iteration and introduced new features the community had wanted for quite some time. It was indeed a great time to be a Love Live fan, as the developers recreated some of the most iconic scenes from the original anime in the game, showcasing the true potential of the game engine. While the release date for the game was not announced, the fans are as excited as ever, for the future looks brighter than ever. 

Figure 3-2. Official Love Live! Event Poster
Videogame Localization with Rocket Panda Games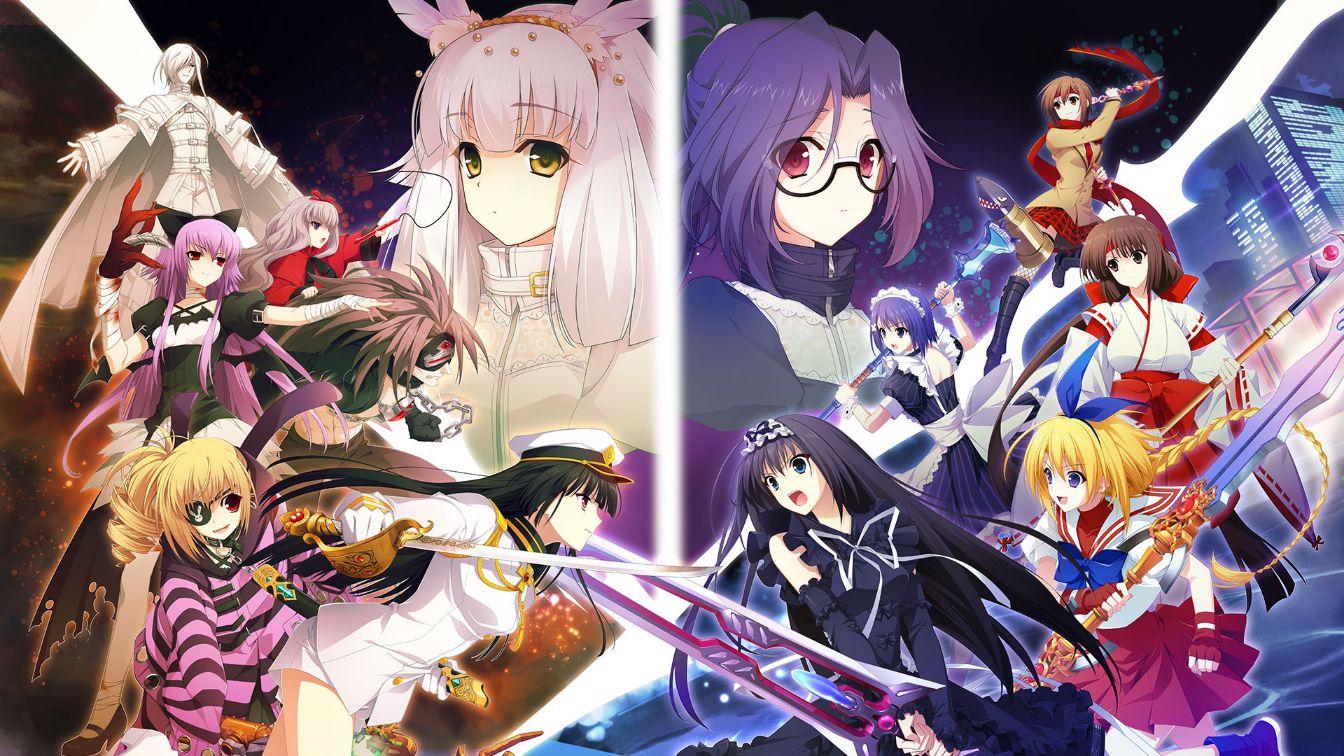 Figure 3-3. Phantom Breakers Game by Rocket Panda Games

While anime games are fun and enjoyable, we must remember that they did not originate in America or any English-speaking country, meaning they needed to be localized into the language, which is no easy feat. That is why companies such as Rocket Panda Games are the true heroes of the anime gaming industry as they translate the masterful work of Japanese studios such as Phantom Breakers, ensuring the translation is accurate to the original without losing its meaning. This is not always as easy as it seems due to the complexity of the Japanese language, as explained by the developers over at Rocket Panda Gaming. In their panel held on the 1st of July, they went into detail about how games are translated and why certain things are changed. Due to the linage of the Japanese language, it is pretty storied and has words that might seem singular to us but, in context, can mean something else entirely. This is where many lazy translators might use the closest translation or change the dialogue completely; rocket panda games told the fans that they not only go through the context of each scene when translating but try to make it the most accurate translation of the script and narrative of the game. The panel was an eye-opener for fans to see the hard work that goes into the localization of a straightforward anime game.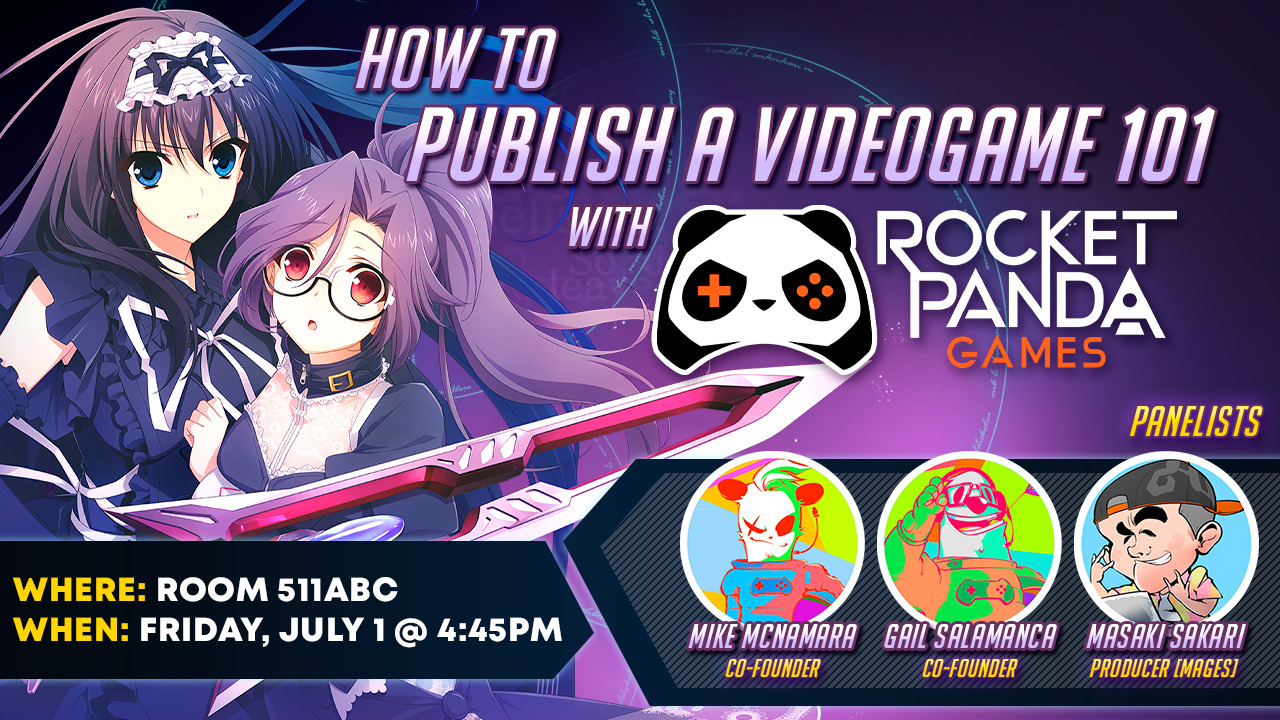 Figure 3-4. Rocket Panda Gaming Official Event Poster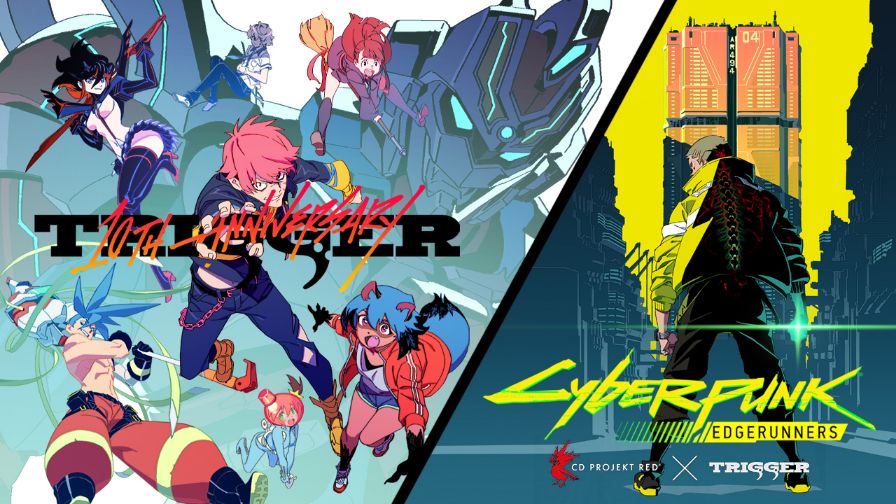 Figure 3-5. Anime by Studio TRIGGER

I am sure that at this point, almost every anime fan has heard about the animation studio TRIGGER, the so-called spiritual successor of Gainax, as it mainly comprises the same people who worked on the Gainax classics. This is why it was a surprise when the studio decided to host an official panel at this year's Anime Expo. Fans were treated to some of TRIGGER's most beautifully animated fight scenes and were given a sneak peek into some of the projects currently being worked on. After that, some of the most popular members of the studio, such as Hiroyuki Imaishi, Masahiko Otsuka, SUSHIO, and Shigeto Koyama, took to the stage to talk to fans and answer some of their questions. It was a great panel that was able to bridge the gap between the fans and the creators, now, fans hope TRIGGER will be able to live up to the promises it has made.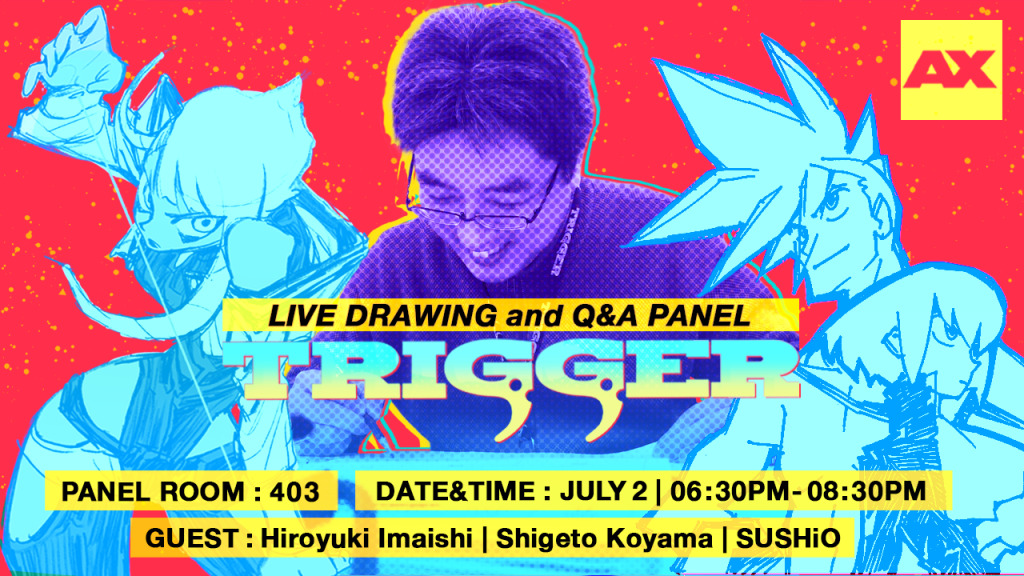 Figure 3-6. Studio TRIGGER Official Event Poster
Figure 4-1. Anime Expo Official Poster

In the end, we as the fandom can not thank these events enough for not only have they helped in the development of the medium of anime, but they have also served a far more prominent role in bringing fans together. Were it not for events such as Comekit, we would never have seen the rise of manga culture in Japan, which would mean we wouldn't have seen such talented artists get the recognition they needed to begin their journey. And how can we forget Anime Expo, the singular event that managed to unite fans worldwide and gave them the stage to cosplay as their favorite characters to show their love and the community's passion. While the covid crisis managed to stop the events from occurring, it is now back and in full force, as seen by the massive attendance at the 2023 Anime Expo. So next time, if you ever find yourself near one of these events, drop by and witness the power of 'Art' that all can enjoy.

Frequently Asked Questions
How much are anime expo tickets?




Ans. The cost of tickets depends on which type you want as they range from 50 to 90 dollars.

What time does anime expo start?




Ans. The start time of Anime Expo varies yearly, so please refer to the schedule for accurate details.


Ans. Anime Expo is a large convention celebrating anime, manga, games and Japanese pop culture.

How to activate anime expo badge?




Ans. To activate an Anime Expo badge, follow the instructions on the official website and proceed to the ticketing station.

When does anime expo open?




Ans. Most commonly, it has started around 10 to 11 am.

What time does anime expo open?




Ans. Around 10 to 11 Am.


Ans. It varies depending on the ticket type, ranging from 50 to 90 dollars.


Ans. If you are an anime fan to any extent then, Yes.

What to do at anime expo?




Ans. Anime Expo offers various anime-related activities, including panels, screenings, and more. You can even cosplay with your friends.

Where does anime expo take place?




Ans. At LA Convention Center.

What is anime expo chibi?




Ans. This is a term that was used to describe the children passes and events.

What to bring to anime expo?




Ans. When attending Anime Expo, consider essentials like tickets, identification, and water to stay hydrated.

Does anime expo sell out?




Ans. Ticket availability for Anime Expo can be limited; buy early to secure a spot.

Where to buy anime expo tickets?




Ans. Purchase Anime Expo tickets through their official website or authorized vendors.

What day is anime expo 2023?




Ans. it was held from the 1st of July to the 4th, 2023.

How much does anime expo cost?




Ans. It varies based on the type of ticket.


Ans. It was in the beginning, but now, due to the upkeep cost, it requires a ticket purchase.


Ans. It usually starts in the morning and lasts till the evening.

How much is anime con tickets?




Ans. It ranges from 50 to 90 dollars.

Is anime expo 2023 sold out?




Ans. Yes, but you could secure a few on-site tickets on the event day.


Ans. Each event can cost different depending on whether you are a participant or seller.
@"everyone"