Where to Get VR Games for Oculus Quest 2 in 2023?

Embark on the grand odyssey of virtual reality, seeking immersive digital realms with your Oculus Quest 2? Unearth a universe of games by deciphering where to get VR games for Oculus Quest 2, the digital golden question. Prepare your pixelated passport as we venture into the top 3 cyber storefronts, the gaming galaxies that play host to the very best in VR entertainment. Buckle up, for it's time to power up, connect, and dive headfirst into the limitless landscapes of virtual exploration. Stay tuned, brave gamer!

Table of Contents
Figure 1-1. Steam Marketplace



Platforms: Steam sells PCVR games that run under Windows. Examples of PCVR are Valve Index, Oculus Quest 2 (or Meta Quest 2) using Quest 2 Link Cable/Air Link, etc.



Imagine a vibrant market bustling with virtual reality experiences, where every turn reveals new digital wonders - welcome to Steam, your futuristic bazaar for Oculus Quest 2 games. This cybernetic wonderland, home to a vast array of VR marvels, makes purchasing games as easy as a cybernetic synapse firing - create, install, search, purchase, and voilà! You've unlocked new realms of reality. Now, step onto the stage of the extraordinary: "ALTDEUS: Beyond Chronos," a jewel in Steam's VR crown. ALTDEUS takes you on a phantasmagorical journey into a future where battles with colossal beasts are the norm, and mech-empowered pilots, like Chloe, are humanity's last hope. As you weave through this game, you'll experience a labyrinth of emotions, make impactful choices, and feast your eyes on jaw-dropping visuals.

Figure 1-2. ALTDEUS: Beyond Chronos

So, how does one begin this incredible journey? ALTDEUS awaits you on Steam's digital shelves. With a mere click of 'Add to Cart' and a seamless checkout dance, this dystopian spectacle is yours to command. Now all that's left is the download, the doorway to this epic saga. Let Steam be your virtual reality compass, guiding you to immersive treasures. As the boundary between your living room and the cosmic battleground blurs, remember, this isn't just a game - it's an experience that defies the boundaries of your imagination.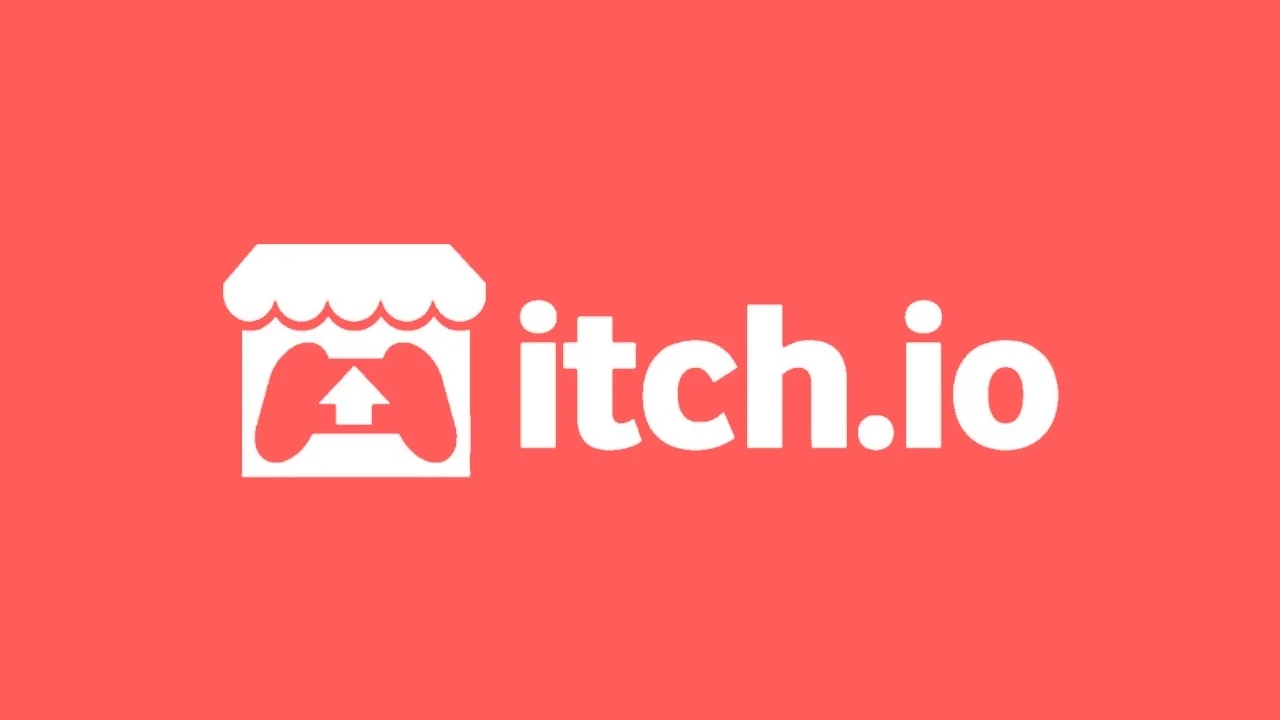 Figure 2-1. Itch.io Marketplace



Platforms: Itch.io sells PCVR games that run under Windows. Examples of PCVR are Valve Index, Oculus Quest 2 (or Meta Quest 2) using Quest 2 Link Cable/Air Link, etc.



Step into the vibrant world of Itch.io, a digital canvas splashed with the colors of indie creativity, an emporium of fresh, eclectic VR games for your Oculus Quest 2. Here, beneath the virtual sky, indie developers sow seeds of imagination, and players reap a bountiful harvest of unique experiences. Walking through Itch.io is like tracing the winding path of a pixelated secret garden. To pluck a game from its digital soil, create an account, search, click, and you've harvested a VR gem!

Figure 2-2. Attack on Titan VR

Amidst the pixelated foliage, one game towers above, casting a commanding shadow: "Attack on Titan VR." This game catapults you into the heart of the acclaimed anime series in a desperate struggle for humanity's survival against gargantuan Titans. As a Scout Regiment soldier, you'll soar through decaying cityscapes and slash down terrifying foes with swift precision. Securing your copy of "Attack on Titan VR" is as effortless as capturing a digital butterfly. Flit to the game's page, flutter over 'Buy Now,' and complete your purchase. After a brief metamorphosis, this riveting VR game emerges, ready for download on your Oculus Quest 2. So, venture into the lush, digital undergrowth of Itch.io, a fertile ground of creativity, where titanic experiences unfurl. Here, you are not just a player but a fearless explorer pushing the boundaries of VR gaming.

Figure 3-1. Oculus Rift Store Marketplace



Platforms: Oculus Rift Store sells PCVR games that run under Windows using Oculus Rift/Oculus Quest 2 (or Meta Quest 2) with Link Cable/Air Link.



Welcome aboard the Oculus Rift Store, a sleek spacecraft ferrying VR connoisseurs like yourself to the farthest corners of the virtual cosmos. This vessel, specifically designed for Oculus Quest 2, houses a constellation of games, each a star radiating immersive wonder. In this digital spacecraft, acquiring games for your Oculus Quest 2 is as smooth as a starship gliding through zero gravity. Establish your cosmic credentials with an account, peruse the star-studded game map, and let your cosmic intuition guide you. When a game constellation resonates with your inner gamer, hit 'Buy' to claim your stellar find.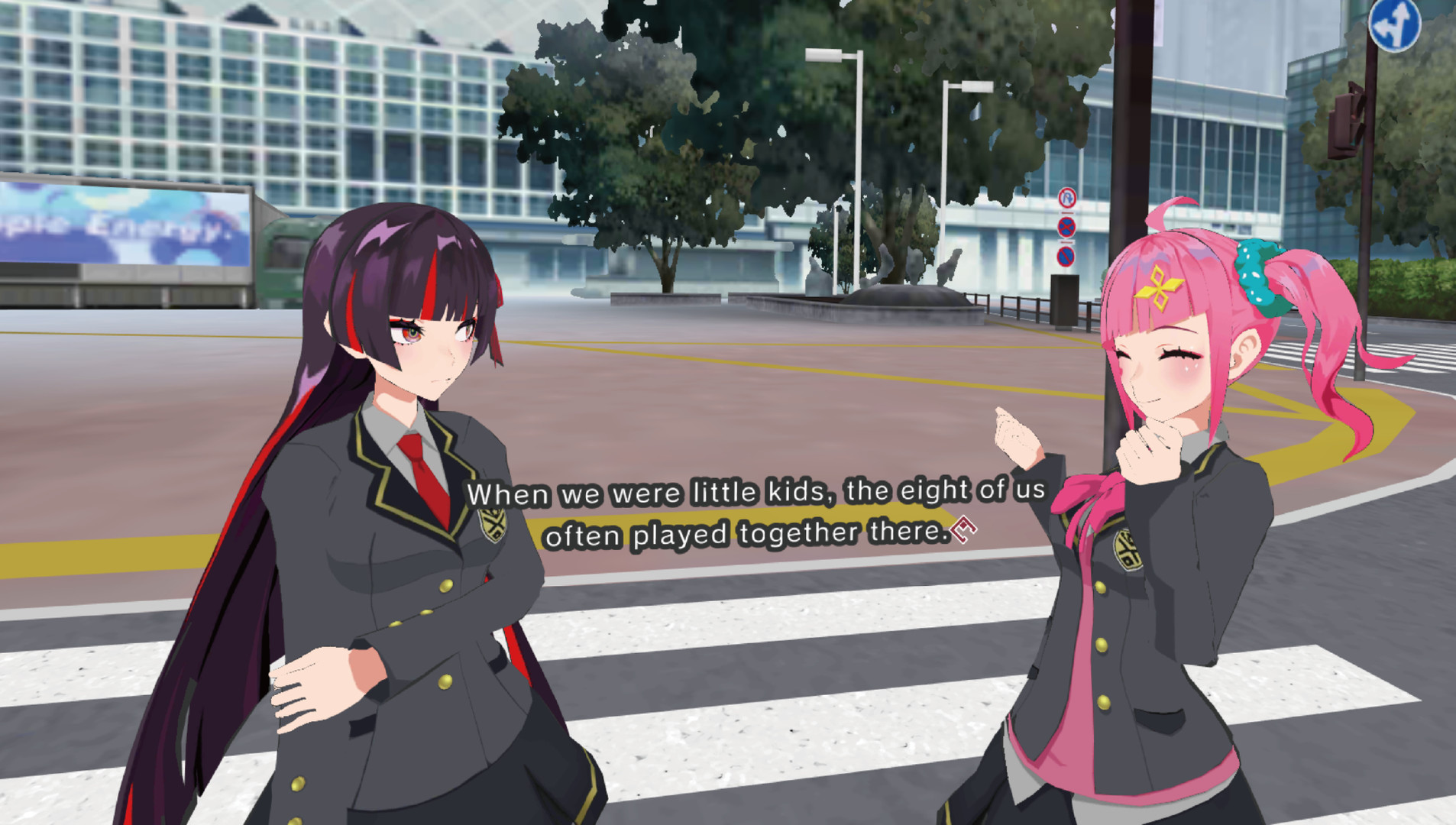 Figure 3-2. TOKYO CHRONOS

Amid the galactic abundance, one game shines with an extraordinary radiance - "TOKYO CHRONOS." This game transplants you into a desolate, neon-drenched Tokyo, merging visual novel charm with VR immersion. Here, in the soundless streets, a narrative of friendship, conflict, and temporal mysteries unfolds with each step. Ready to teleport into the enigmatic world of "TOKYO CHRONOS?" Set your coordinates to its page within the Oculus Rift Store, select 'Buy,' and finalize the purchase. The game is now prepared for download, ready to beam you into the heart of a silent Tokyo. The Oculus Rift Store isn't merely a marketplace - it's your VR starship. Strap on your Oculus Quest 2 and set a course for captivating worlds where the frontiers of VR exploration are forever expanding.

@"everyone"