10-15-2022, 01:11 AM

(This post was last modified: 10-15-2022, 07:59 AM by

AnimeGamer

.)
Esports is an ever-growing industry that has seen massive growth in the last 5 years. Games of almost all genres have come forward in making a mark for themselves such as Fortnite and PUBG reaching new limits with the Battle Royale experience, Valorant moving into franchising just 2 years into the game and Rocket League seeing more than a 100k viewers on the World Championship streams. The numbers have seen immense increments in terms of viewership especially after the COVID outbreak and hence the market has evolved in various ways as well. Many games tried their shot at becoming the next big thing in esports but were faced with disappointment as they struggled to survive in the big picture or have just become a niche community away from the massive audiences.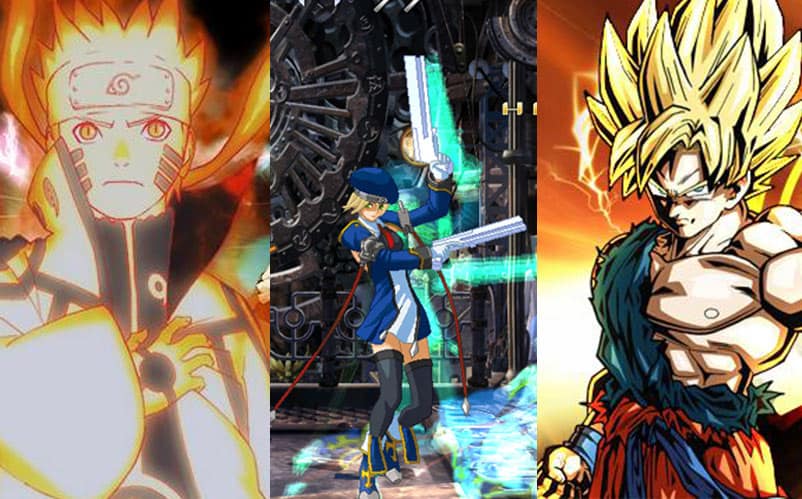 Anime as a source of entertainment saw similar advancements as people were stuck at home during the era of lockdown across the globe. Hence anime games were bound to see an uprising as well. Now some of them have started putting efforts in to be more than just a PvP game but to expand into something larger. Perhaps a proper esports title with its own league. There are a few games who have already made progress in the direction with the developers pushing out tournaments themselves consistently.
Eternal Return and Omega Strikers are just a couple major titles in the run for becoming one of the finest anime esports games. Eternal Return is currently in its 7th Season having completed 2 years of launch. The game has seen consistent tournaments by the developers with a decent number of players consistently competing in their major 'Master' tournaments. They continue to provide entry level events as well such as the Arena competitions. But the game has failed to see much growth in terms of player base and viewership in its lifespan yet.
Omega Strikers has very recently gotten into its open beta and has had a good start courtesy of the smart marketing by Odyssey Studios to present the game as a potential competition heavy title. They kicked things off with a streamer tournament involving some of the biggest names present on Twitch such as DrLupo, Dyrus, Vienna, MoistCr1TiKaL and many more. They continued to move ahead with the strategy to grow their numbers on streaming platforms initially by announcing a Vtuber Invitational tournament with a prize pool of $50,000. But the game is only kicking off and seems to be heavily dependent on developer tournaments with little to no involvement seem to show up from 3rd party organizers. It is going to need a lot longer to prove itself as a game with true potential to form a proper functioning esports league of its own.
Becoming a game that is able to hold onto a big enough audience to get shaped into a proper league and then be able to sustain it is extremely difficult. It is something that requires a lot of time for developers who haven't had much experience engaging on such a massive scale and that is the case with pretty much every anime game developer. But will we see a successful PvP anime game make its way to the big stage or will the task be a bit too tall to climb. Only time can say.
@"everyone"