1 / 3
| 39 Guides | 59 Guides | 14 Guides |
| --- | --- | --- |
2 / 3



masashibr1


Winrate 38%
Top #1



*UCHI*


Winrate 25%
Top #2
❮
❯
What input device you prefer when it comes to competitive gaming? Please vote above!


Competition is the bedrock of sports, for even in the days of the arcades gamers competed for the coveted top score. Nowadays we have professional leagues that offer gamers a platform like none other. But these leagues have lost sight of the true meaning of competition, and it's not like gamers are at fault. All of this frame has also brought money into the equation which...
3 Best Anime Bars Where Anime Fans Enjoy Social Life 2023
Anime is a medium that in recent years has exploded in popularity, due to the mainstream success of shows like Dragon Ball, One Piece, and Attack on Titan. This popularity has led to the destigmatization of the stereotypes surrounding anime. But in exchange has resulted in a culture that is in favour of isolation. A culture that is in stark...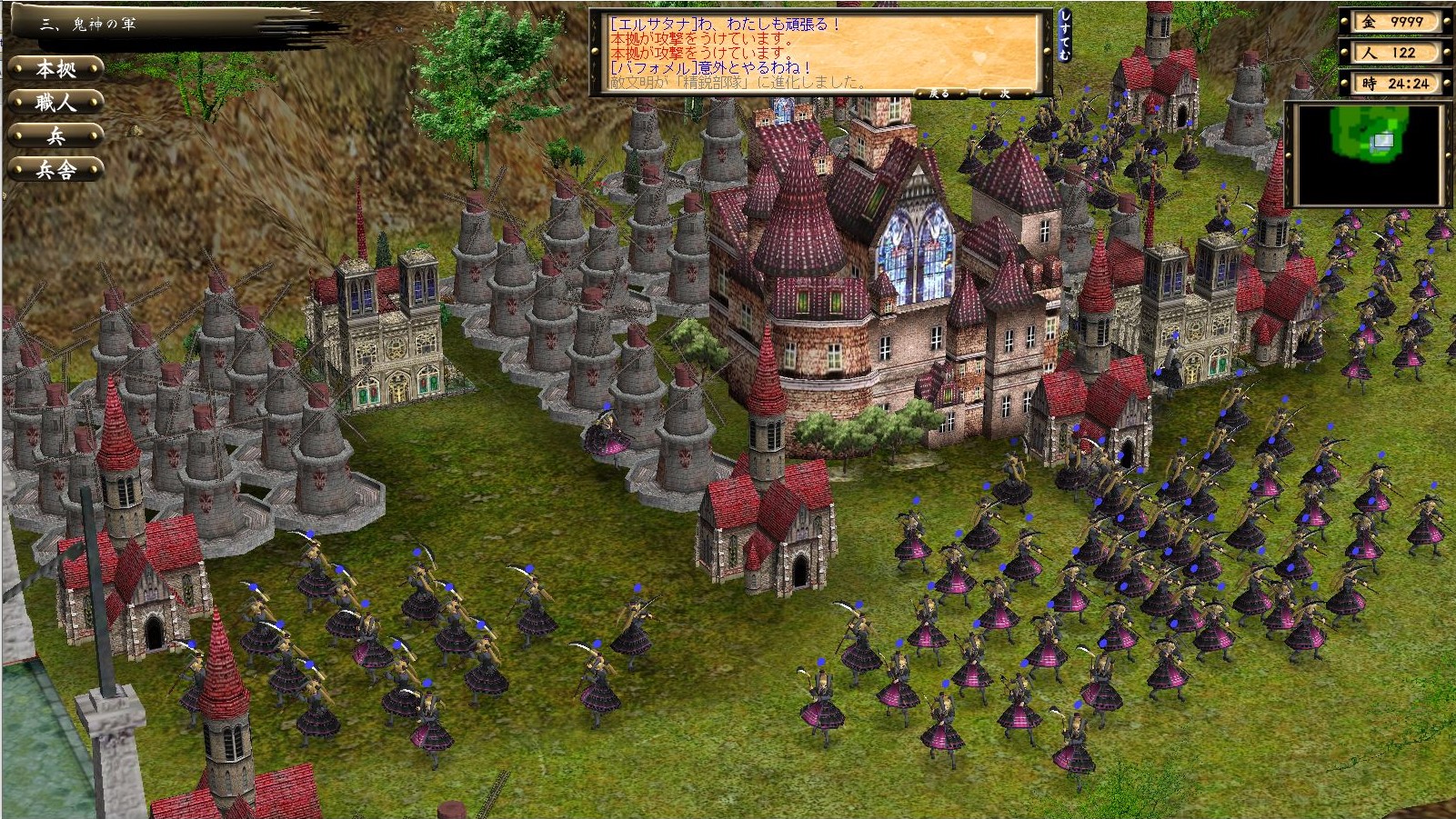 Hello, if you ever happen to play
Star Maidens Chronicle: Definitive Edition
, please let me know because I really want to test this anime RTS game out if its multiplayer working!
Thanks.
3 Best Anime Games on PS2 to Play in 2023
The PlayStation 2, is a console that is responsible for making every kid in the early 2000s into a gamer. I am not joking ask any gamer who started in the early 2000s and his most iconic memory of that era will be of a PS2 game. Aside from cementing the gaming industry as a Titan in the media landscape the PS2 also accomplished one other great feat, which...
3 Best 2-Player Anime Games 2023
2-players games are the perfect manifestation of the "2 bodies and 1 mind" killer concept. For the very same reason, these games are pretty much popular among both PvP and PvE enthusiasts alike. And this has further 2 main reasons to it.
For one, the larger a game party is, the more difficult it is to manage. Secondly, you don't need an army of allies when...
This tier list was created by Japanese players of My Hero Ultra Rumble.
I played about 15 matches witrh Kendo (lowest tier in the picture) yesterday and won about only 3 times on ranked match. Well, I did felt she is weak while playing, and finally understood why she has been lowest ranked in this chart lol
Main reason was there was no difference between her normal attack and L1 skill in terms of damage and attack range, making her L1 skill useless for counterattack after...
4 Best Anime RTS Games 2023
Strategy is a name that has been synonymous with games since the days of faking out your opponents in pong. And with the advancement in technology, it has only gotten more integral. Much of this has resulted in the creation of a new genre entirely dubbed the RTS genre, which has grown in popularity since the early 2000s. But with the ever-changing nature of the...
Community News
1 / 3
| 39 Guides | 59 Guides | 14 Guides |
| --- | --- | --- |
2 / 3



masashibr1


Winrate 38%
Top #1



*UCHI*


Winrate 25%
Top #2
❮
❯
Anime Esports VODS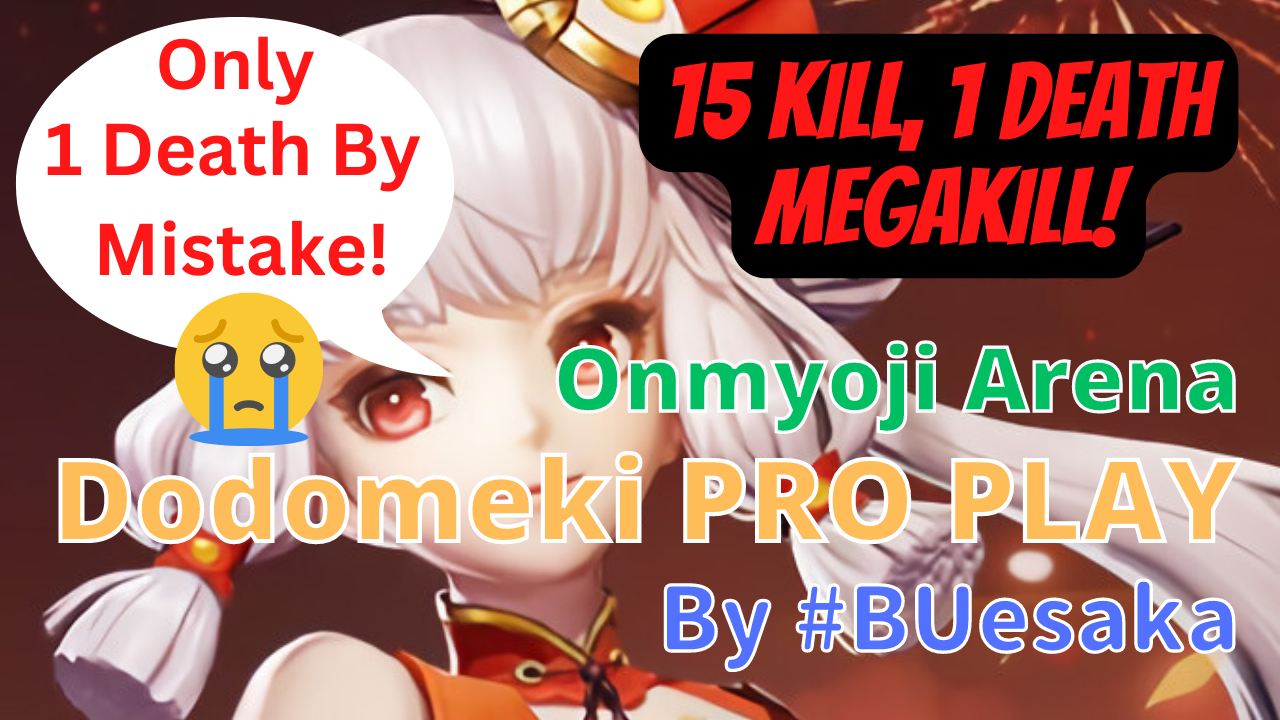 06-15-2023, 05:58 PM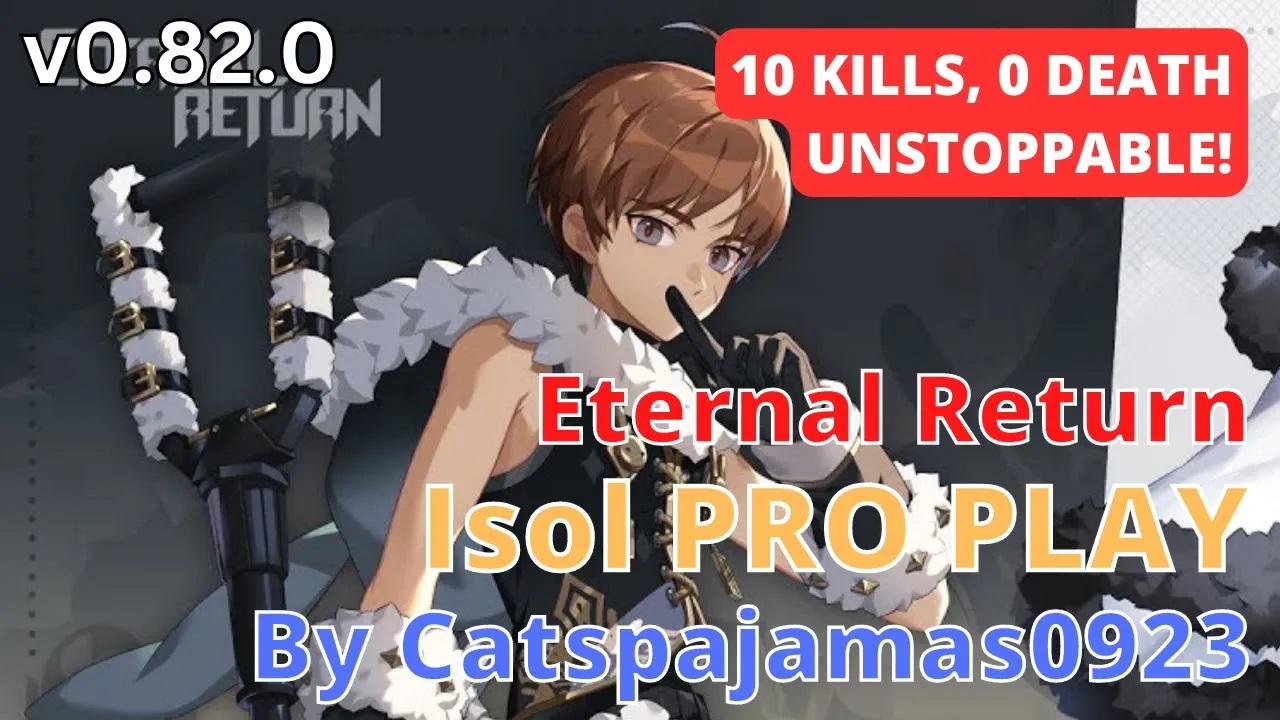 04-17-2023, 05:29 PM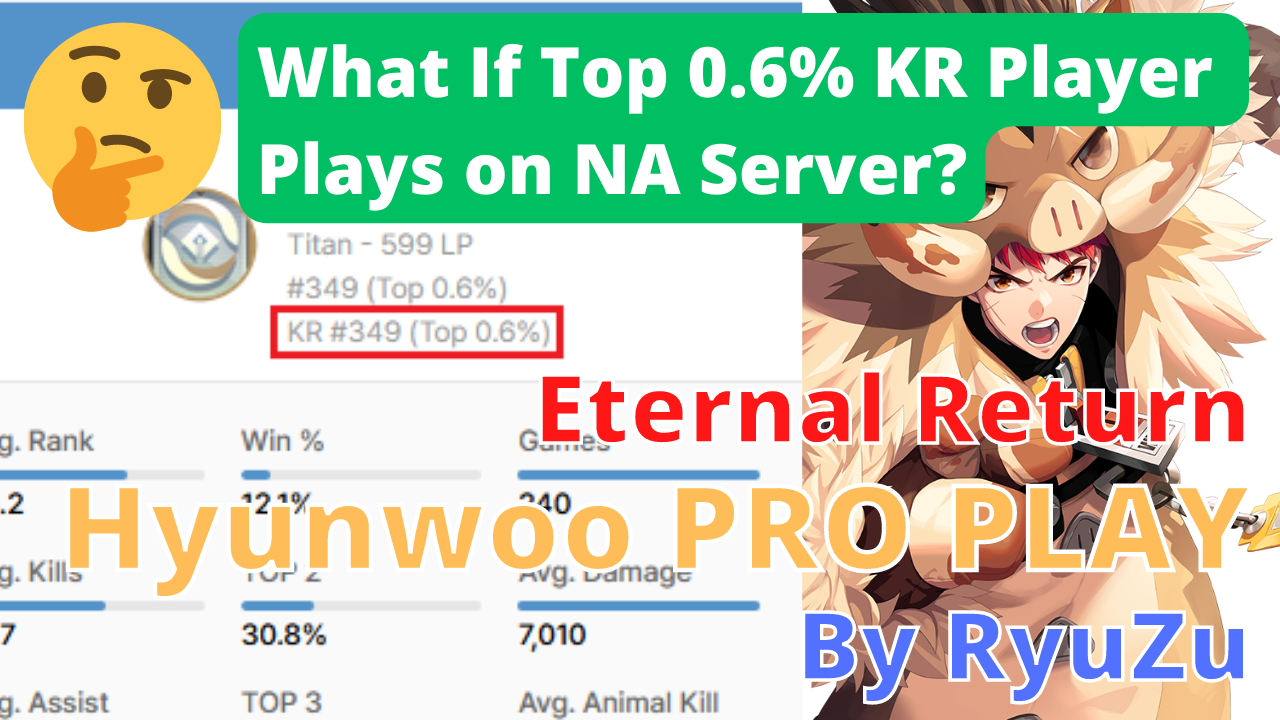 03-11-2023, 09:47 PM
Anime Esports VODS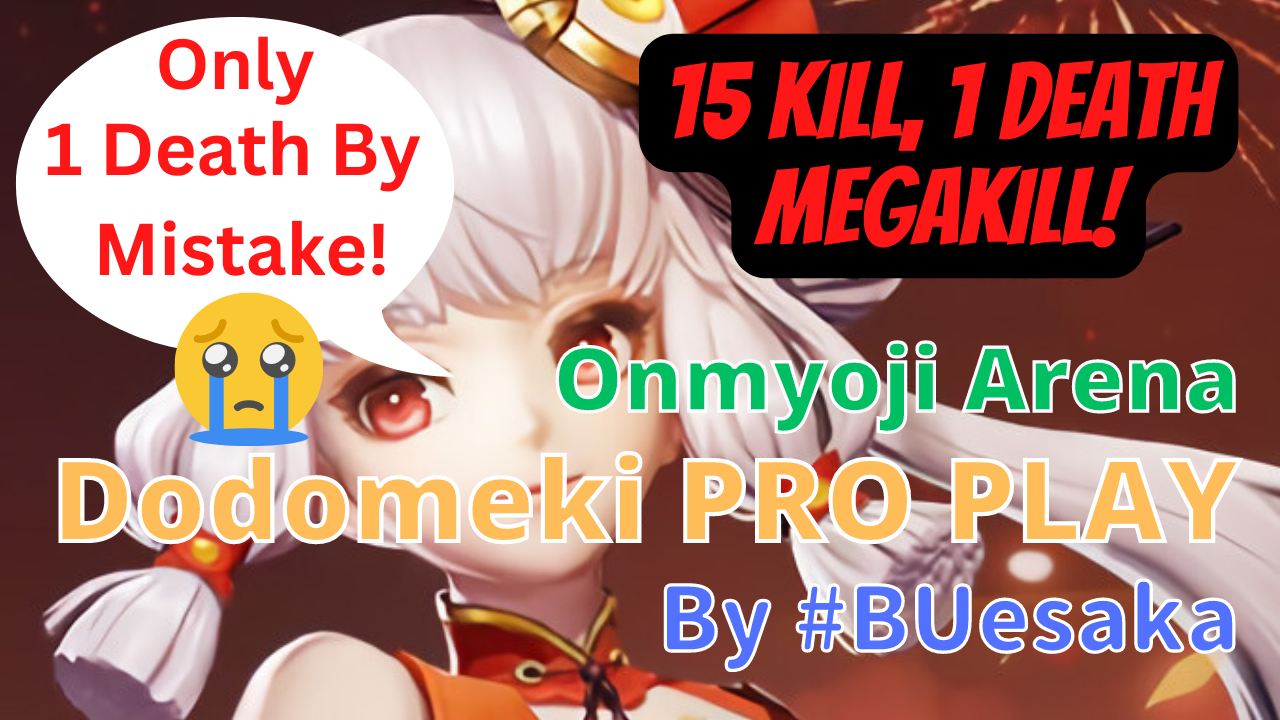 06-15-2023, 05:58 PM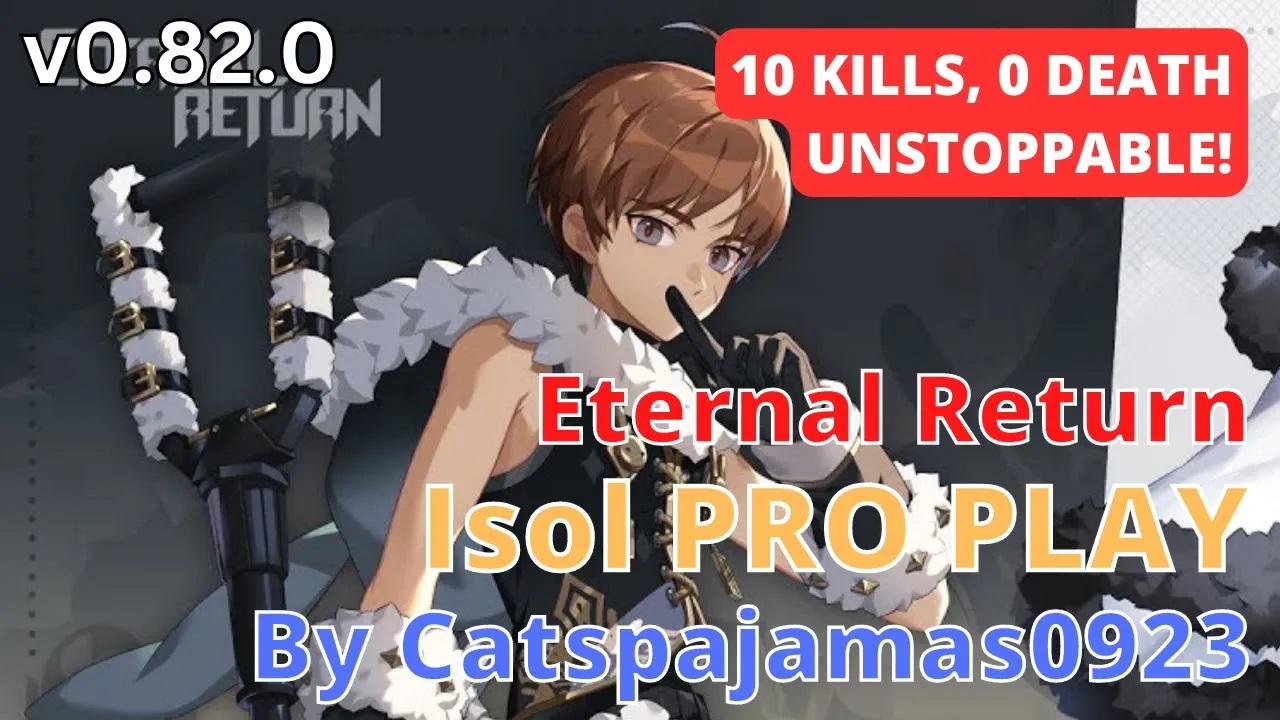 04-17-2023, 05:29 PM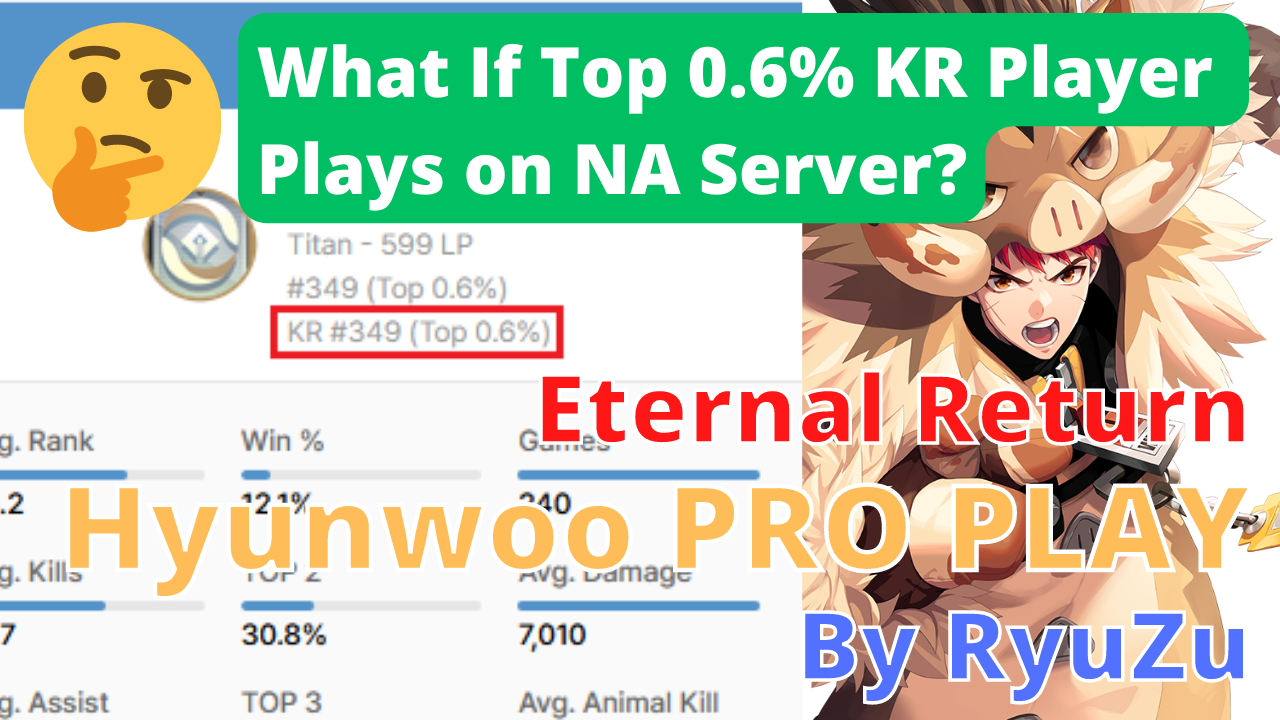 03-11-2023, 09:47 PM
Who's Online [
Complete List
]
143 users active in the past 15 minutes (1 member, 1 of whom is invisible, and 140 guests).
Bing, Google
2276
Posts
1209
Threads
408
Users Most online
9532
Users