3 Best Anime RPG Games on Mobile 2023

Dive into the enchanting realms of "best RPG games mobile 2023" and embark on exhilarating journeys to uncharted territories. Unleash your inner adventurer and prepare to be captivated by our top three mesmerizing mobile masterpieces, each boasting a distinct art style and immersive gameplay. From engaging turn-based combat to spellbinding storylines, these mobile marvels deliver an unparalleled gaming experience that will resonate with even the most discerning aficionados. So, summon your inner otaku and let's explore the fantastical worlds of the 2023's finest RPG mobile games!

Table of Contents
Figure 1-1. EDENS ZERO Pocket Galaxy



Platform: ( Android )



Step into a cosmos brimming with celestial wonder in EDENS ZERO Pocket Galaxy, a mobile adventure that transcends the boundaries of your imagination. This scintillating saga whisks you away to the farthest reaches of the universe, where an intrepid crew of heroes, led by the fearless Shiki Granbell and the enigmatic Rebecca Bluegarden, are on a mission to unravel the enigma of the cosmic entity known as "Mother." Embark on a galactic odyssey, with every celestial body and space-faring vessel meticulously rendered in a stunning visual style that mirrors the beloved series. In this mobile marvel, fans will experience the familiar thrill of navigating through the Sakura Cosmos, while newcomers are effortlessly swept away by the game's enthralling narrative and enchanting artwork.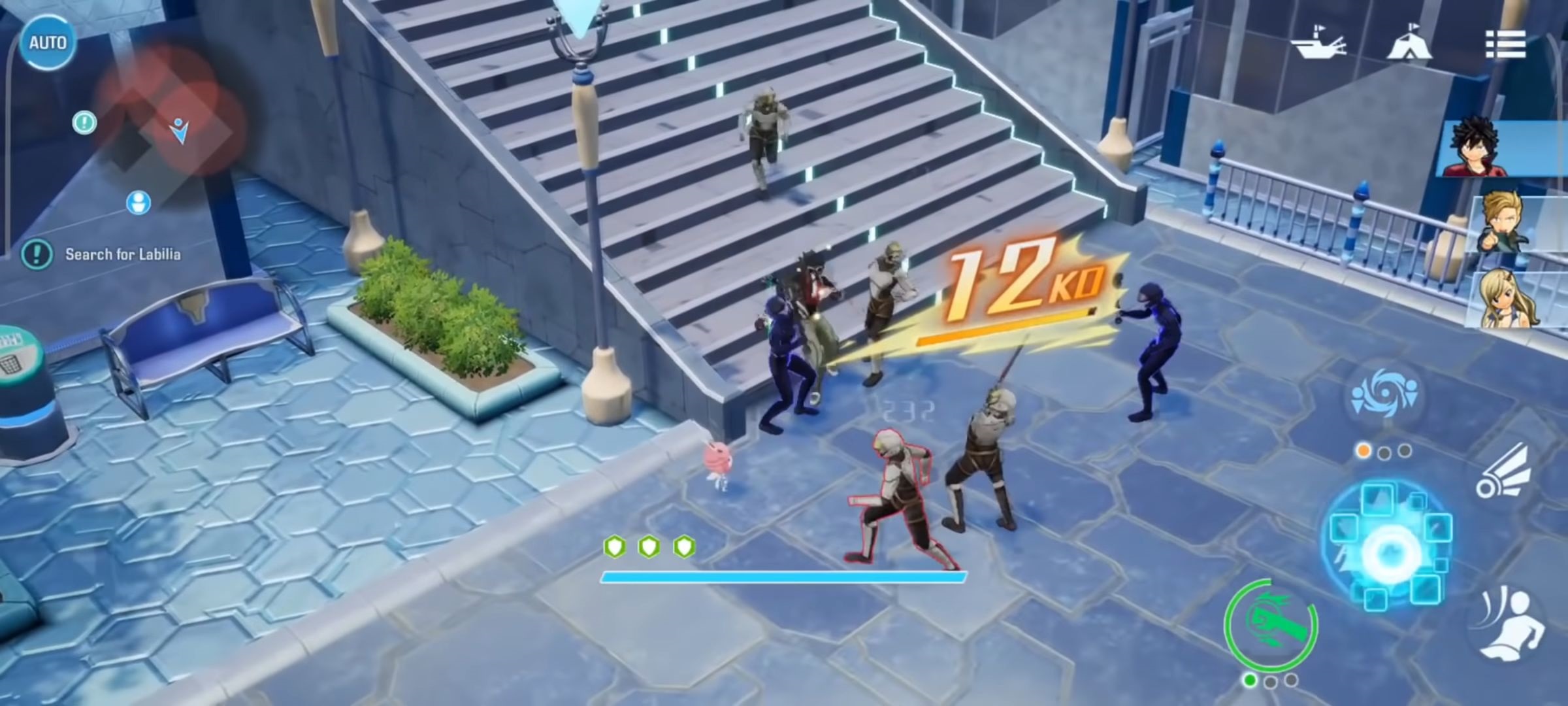 Figure 1-2. EDENS ZERO Pocket Galaxy Gameplay

The game showcases a unique blend of action-packed real-time combat and strategy, with players commanding their own starship while unleashing the extraordinary Ether Gear abilities of their heroes. Assemble a team of vibrant characters, each boasting distinctive powers and intriguing backstories, which will undoubtedly leave you yearning for more. Player interaction doesn't end there; forge alliances with fellow explorers in the vast multiplayer mode, or engage in exhilarating PvP battles as you vie for cosmic supremacy. EDENS ZERO Pocket Galaxy masterfully encapsulates the essence of the acclaimed franchise, delivering an unforgettable mobile gaming experience that will leave you starstruck.

Naruto x Boruto Ninja Voltage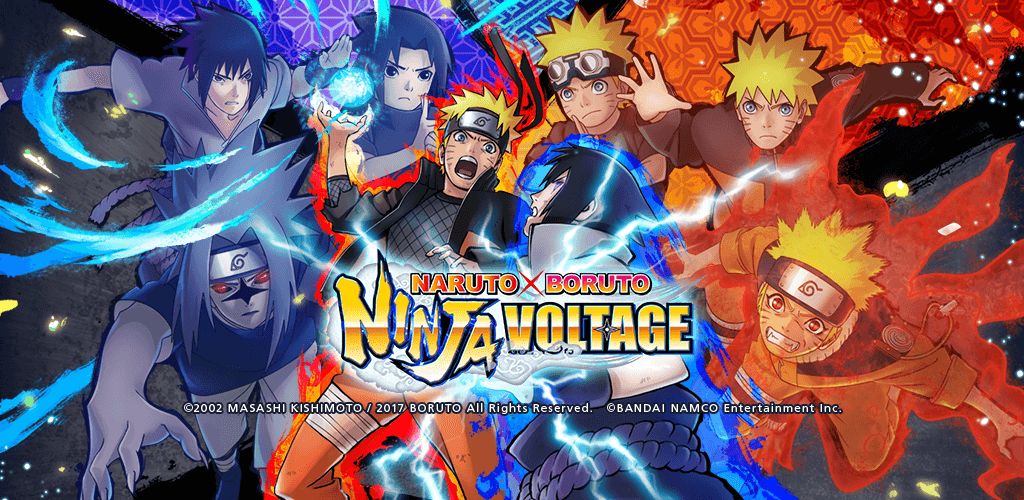 Figure 2-1. Naruto x Boruto Ninja Voltage



Platforms: ( Android and iOS )



Naruto x Boruto Ninja Voltage invites you to embark on a thrilling odyssey that masterfully unites the worlds of Naruto and Boruto in a captivating mobile RPG adventure. Revel in the vibrant tapestry of ninja lore, as you traverse a landscape rich with history, friendship, and unwavering resolve. This enthralling game allows players to recruit a formidable lineup of beloved characters from both iconic series, providing the opportunity to harness the power of legendary ninjas such as Kakashi Hatake, Mitsuki, and Hinata Hyuga. Delight in their unique skill sets and awe-inspiring techniques that will leave adversaries quaking in their boots.

Figure 2-2. Naruto x Boruto Ninja Voltage Gameplay

The game's immersive storyline pays homage to the heartfelt narratives and riveting arcs that have captivated fans for decades. It also offers an innovative combat system, encouraging players to strategize, maneuver, and unleash devastating special moves that embody the true spirit of a shinobi. Protect and personalize your own ninja fortress, creating an impregnable bastion designed to repel even the most cunning of foes. Immerse yourself in exhilarating multiplayer missions, where cooperation and tactical prowess lead to triumphant victories in gripping guild battles. Naruto x Boruto Ninja Voltage skillfully melds the narratives of two iconic series, delivering an unforgettable mobile RPG experience that will leave you yearning for more.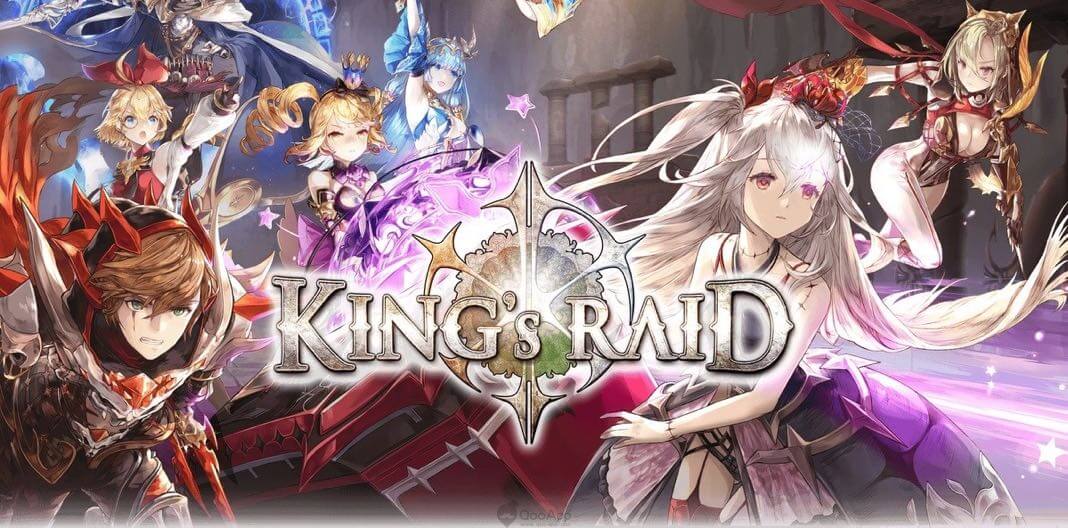 Platforms: ( Android and iOS )



Venture into the mystical realm of Orvelia in King's Raid, a visually arresting mobile RPG that beckons you to explore a vibrant world teeming with wonder, danger, and adventure. This enthralling epic chronicles the journey of Kasel, a brave young knight seeking to reclaim his birthright and unearth the secrets of a past shrouded in mystery. King's Raid dazzles players with its illustrious art style and mesmerizing character designs, each meticulously crafted to captivate and delight. Players are invited to assemble a motley crew of heroes, each possessing extraordinary skills and dynamic personalities that breathe life into the game's rich narrative. From nimble assassins to stalwart paladins, the diverse roster caters to a multitude of strategic playstyles and tactical preferences.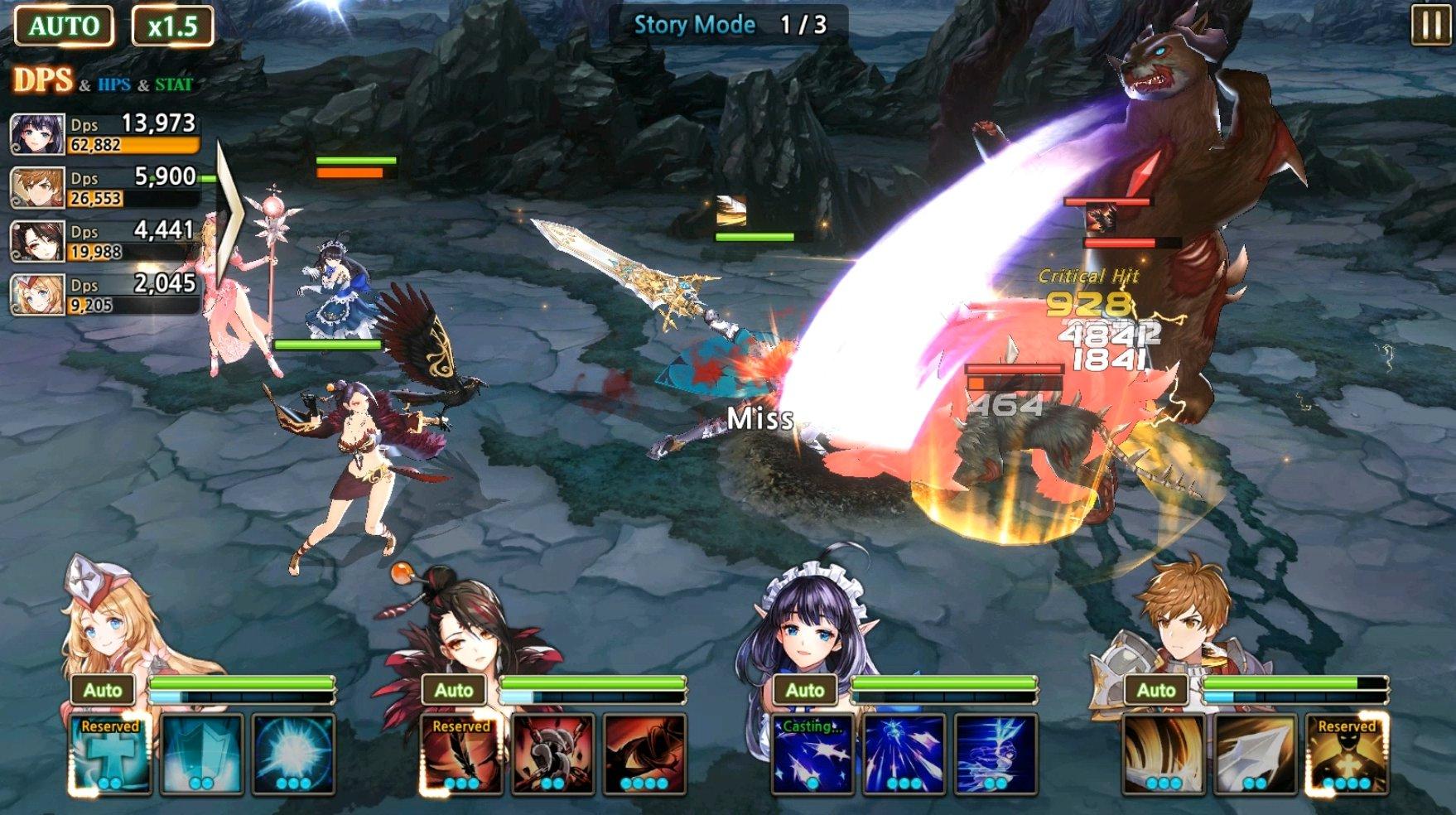 Figure 3-2. King's Raid Gameplay

Players may engage in exciting battles that include amazing visuals, smooth animations, and dramatic special techniques thanks to the game's distinctive combat system, which effortlessly integrates real-time action with strategic complexity. King's Raid truly shines in its captivating storyline, which weaves together an intricate tapestry of fate, friendship, and redemption that will leave you utterly spellbound. Forge alliances with fellow players as you embark on cooperative raids, or test your mettle in exhilarating PvP arenas that will push your skills to the limit. King's Raid effortlessly melds immersive gameplay with a visually spectacular world, delivering a mobile RPG experience that's nothing short of extraordinary.

@"everyone"