3 Best Fighting Games to Play On Low-End PC 2023

Are you looking for the best fighting games for low end pc that you can run with max 4GB RAM and old cpu and graphic cards with low processing power? Here's a list of fighting games that fit your demanding system specifications, while also being released relatively close to 2023! We have carefully selected titles that offer great gameplay, graphics, and performance without requiring a high-end PC. Whether you're a casual player or a die-hard fighting game enthusiast, these games are sure to provide you with hours of entertainment.

Table of Contents
Figure 1-1. Dragon Ball Xenoverse 2



Platforms: Nintendo Switch, PlayStation 4, Xbox One, Microsoft Windows, Google Stadia



Dragon Ball Xenoverse 2, a 2016 fully animated game developed by Dimps and published by Bandai Namco Entertainment, is here to take your 3-dimensional fighting to levels unheard before.

The Dragon Ball series needs no introduction though. Through its original manga and anime as well as numerous film adaptations, Dragon Ball is indisputably one of the best anime series that find its roots as far back as 1986.

Utilizing its in-house engine Havok (game physics) and YEBIS 2 (post-processing effects), the game lives up to its promise of delivering the next generation of anime visuals to its players. Besides ensuring an unforgettable storyline that embarks players on a quest to protect the historic moments in the Dragon Ball universe, the PvP game also offers wholesome multiplayer: 1V1, 2V2, as well as 3V3!

As an esports gamer, do you think you have what it takes to win such a high-paced fighting match that can easily get your nerves unnerved? How will you see your opponent attacking you when its attacks are nothing but fast-paced blurry movements? By the time you get used to seeing whether it is a fast attack punch or a swift leg kick, you'll get hit by an incoming blast. Oopsie.

Figure 1-2. Dragon Ball Xenoverse 2 Gameplay

Beat your opponents on the ground, throw them in the air, or even splash them hard in the water depths, Dragon Ball Xenoverse 2 is here to take your multiplayer PvP game to the next level. In the 3D world of Xenoverse 2, you get to have an endless list of tactical formations to down your opponents.

In the online PvP game, you either select the pre-built characters from the roster list or can dive right into the match with your own custom-built character. Each of the characters has their own unique set of abilities. Depending on your gameplay style, you can break hell loose on your opponent if your character's perks align with your gameplay style.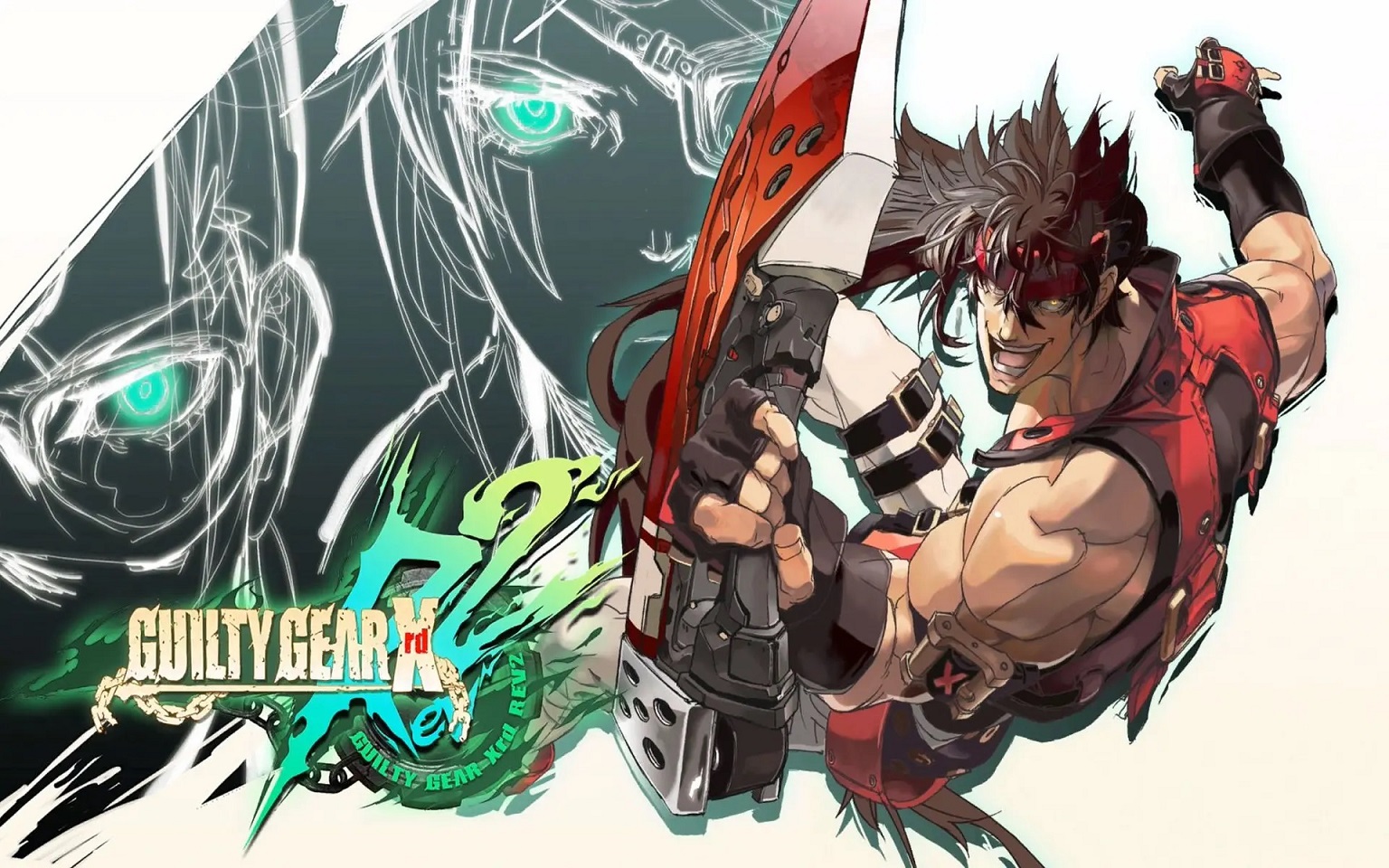 Figure 2-1. Guilty Gear Xrd Rev 2 Cover Art



Platforms: Arcade, PlayStation 3, PlayStation 4, Microsoft Windows



If Dragon Ball and Naruto-style fighting does not steal your attention, then behold! Based on the popular Guilty Gear Series, Guilty Gear XRD REV 2 is about to hype things up!

Originally developed as Guilty Gear XRD in 2014 by Arc System Works, the anime PvP game went under 2 quick major updates. Guilty Gear XRD REV 2 is the latest 2017 update that brings in many new changes and tweaks to the original game.

Guilty Gear XRD REV 2 is a one-of-a-kind 1V1 anime PvP fighting game. The game features a 25-character roster where characters Baiken and Answer are newcomers to the party.

Figure 2-2. Guilty Gear Xrd Rev 2 Gameplay

Whether it is modifications to their core abilities or their gameplay style, nearly every character has undergone changes. Once the game action starts, there's no stopping the thriller until one of the characters is knocked out.

Just like Dragon Ball FighterZ, Guilty Gear XRD REV 2 is a 2.5D fighting action game. 3D battle arenas and 2D character sprites blend in so well that everything about the ongoing thrilling fight is rendered exquisitely flawless!

And guess what's more? Usually, both non-anime and anime PvP fighting games struggle with soundtracks to keep the momentum going. However, this comes naturally to Guilty Gear XRD REV 2 as its hard rock soundtrack gets you really pumped for the fight!

Are you ready for a head-on clash in this thrilling fighting PvP game?

Figure 3-1. Dragon Ball Z: Kakarot Cover Art



Platforms: PlayStation 5, Nintendo Switch, PlayStation 4, Xbox One, Xbox Series X and Series S, Microsoft Windows, Google Stadia



Kids from the early 90s have wanted one thing, to become a Saiyan and go beyond their limits while screaming at the top of their lungs. That might not be possible, but we have the next best thing available, Dragon Ball Z Kakarot. 

The most accurate retelling of the story that allows the fans to play as Goku through all the major arcs and experience all the greatness the series has to offer in a brand new way. 

DBZ Kakarot is probably the only game in the long-established history of the series to focus more on the story than the gameplay. That is not to say that the gameplay is anything to sneeze at. It is the updated version of the Xenoverse games with more emphasis on single-player combat. This allows the devs to go crazy with some of the moves of the villains, which allows a more accurate portrayal of the signature attacks.

Figure 3-2. Dragon Ball Z: Kakarot Gameplay

With the semi-open world format of the game, the exploration is also excellent as the traversal method is flying. The mechanics are so refined that, in some instances, it feels like you're watching a scene from the series. We also can't forget about the bread and butter of the series "Transformations". They have slick and smooth animations with enough spectacle to make you feel truly powerful. Dragon Ball Z Kakarot is a game that all anime fans should play, as it is a truly remarkable love letter to everything DBZ. With some of the best combat systems in any semi-open world arena fighter.

@"everyone"
Jotaku, Anime Game Gamer
I. Super Mecha Champions NA Legendary Tier
II. Tokyo Ghoul: re Call to Exist NA Top #2
III. Fate/EXTELLA Link: NA Top #9
IV. Senran Kagura PEACH BEACH SPLASH: NA Top #3