04-21-2023, 03:11 PM

(This post was last modified: 04-21-2023, 03:23 PM by

AnimeGamer

.)
3 Best Hack and Slash Games on Steam Deck in 2023

Welcome, fierce warriors and cunning strategists, to the realm of adrenaline-pumping, sword-swinging, and monster-slaying action! Prepare your battle senses as we embark on a journey through the three best hack-and-slash games on Steam Deck in 2023. These epic sagas will have you gripping your Steam Deck with white-knuckled intensity as you unleash devastating combos and obliterate your foes in a dazzling dance of steel and sorcery. So, buckle up and grab your weapon of choice as we delve into the exhilarating world of the best hack-and-slash games Steam Deck has to offer. May your blade be swift, your reflexes razor-sharp, and your thirst for victory unquenchable!

Table of Contents
Neptunia x SENRAN KAGURA: Ninja Wars
Figure 1-1. Neptunia x SENRAN KAGURA: Ninja Wars

In a dimension where fantasy and reality collide, two formidable forces unite to create a breathtaking adventure that transcends time and space. Presenting Neptunia x SENRAN KAGURA: Ninja Wars, an electrifying fusion of celestial goddesses and mystical shinobi, bound together in a whirlwind of camaraderie, intrigue, and heart-pounding action! It was developed by Compile Heart and Idea Factory for PlayStation, Windows, and Switch. As the mist-shrouded world of Gamninjastri is threatened by an ominous shadow, our heroines from the enchanting lands of Gamindustri and the stealthy shinobi academies of SENRAN KAGURA must forge an alliance like never before. Harness the celestial powers of the goddesses, and experience the sheer might of the shinobi warriors as you slice through hordes of adversaries, unveiling the sinister forces at play.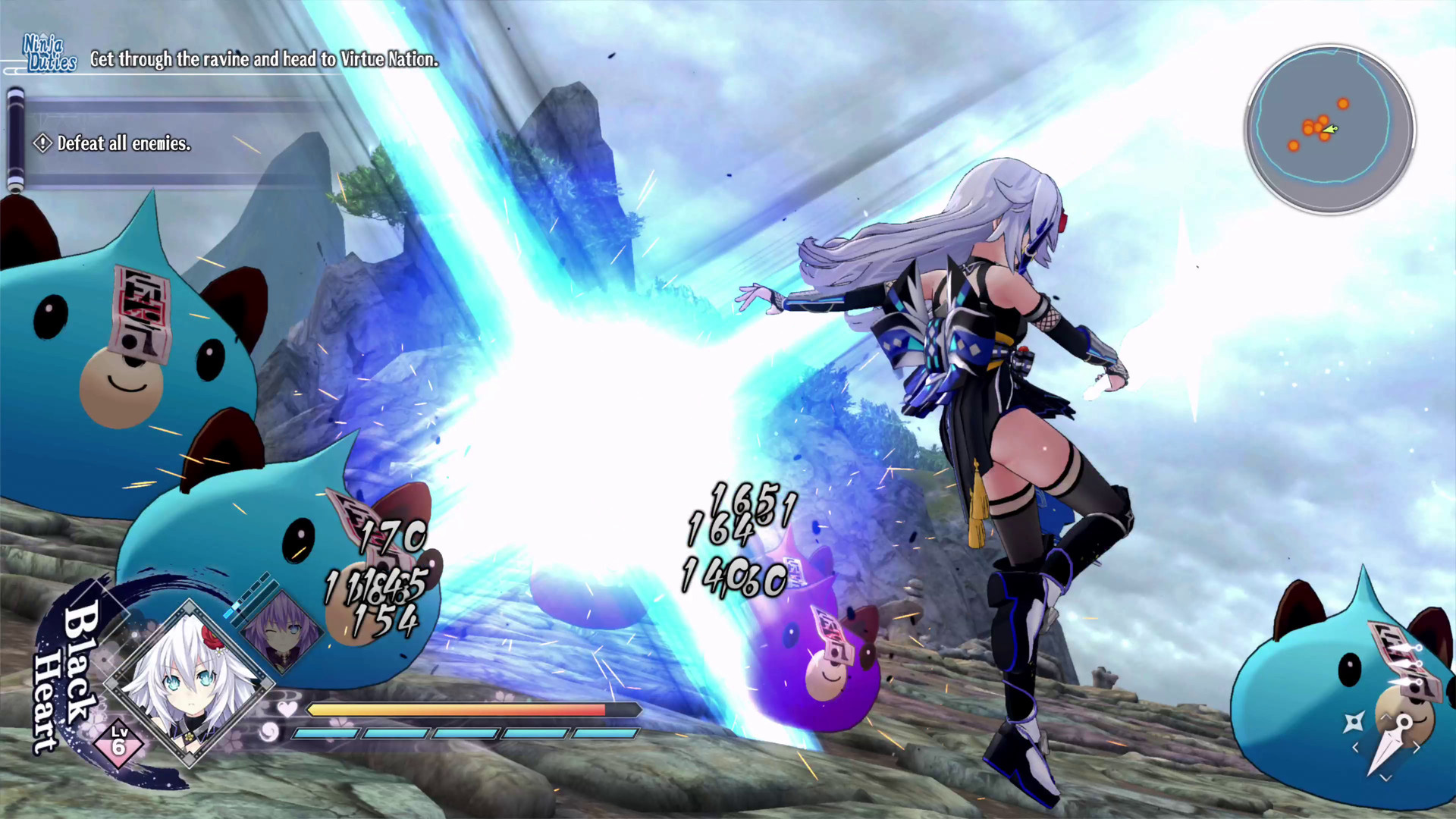 Figure 1-2. Neptunia x SENRAN KAGURA: Ninja Wars Gameplay

This extraordinary crossover invites players to explore lush landscapes, mesmerizing dungeons, and awe-inspiring arenas in a bid to restore harmony to Gamninjastri. Revel in the mesmerizing synergy of Neptunia's vibrant JRPG elements and SENRAN KAGURA's visceral hack-and-slash mechanics as you unlock powerful abilities, weapons, and outfits for your goddesses and shinobi. Neptunia x SENRAN KAGURA: Ninja Wars is not just a dazzling spectacle of action and adventure; it's a celebration of friendship, courage, and the enduring spirit of unity. So, unsheathe your blades, summon your inner goddess, and unleash your ninja prowess! The fate of Gamninjastri hangs in the balance, and only you can determine the ultimate destiny of this remarkable alliance.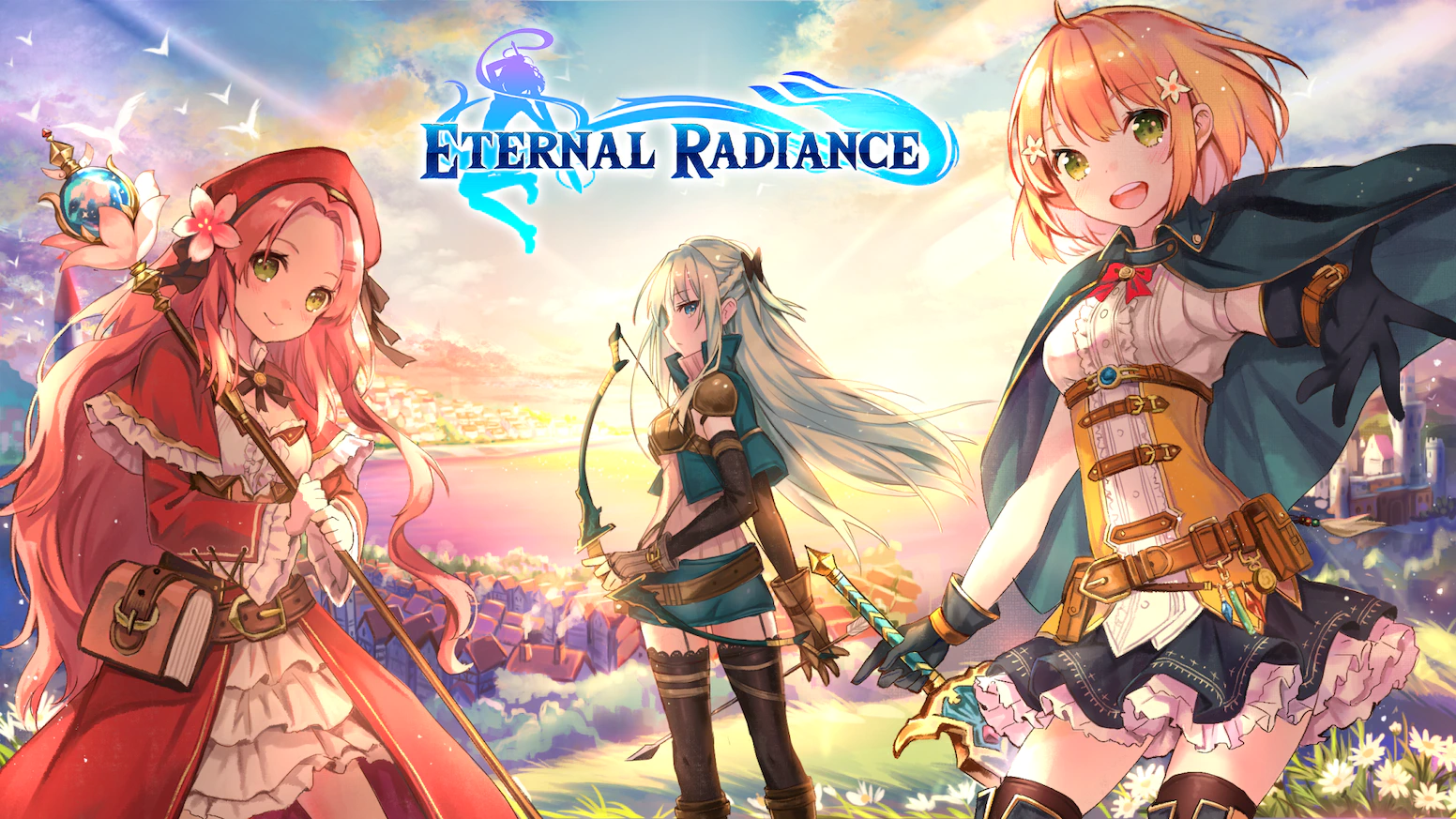 Figure 2-1. Eternal Radiance

In the mystical realm of Ethistria, where reality shimmers with the prismatic hues of arcane energies, a tale of fate, valor, and devotion unfurls. This is where the story of Eternal Radiance occurs as we follow the story of Celeste, our unwitting hero. As her stubbornness and strong-willed personality set in motion events that will have serious ramifications on the realm of Ethistria. It can easily be played on PlayStation, Windows, and Switch. It masterfully intertwines an enthralling narrative and mesmerizing gameplay, guiding Celeste on her perilous quest to recover a pilfered relic and demonstrate her worth as a knight. Delve deeper into Ethistria's bewitching landscapes and treacherous dungeons, preparing to confront the malevolent forces lurking in the shadows, vying for the enigmatic power of the artifact.

Figure 2-2. Eternal Radiance Gameplay

The game artfully fuses electrifying hack-and-slash combat with the tactical depth of an action RPG, offering a gripping experience that will hold you spellbound. As Celeste's saga unravels, unleash devastating abilities, forge potent weapons, and establish alliances with a vibrant ensemble of allies, each concealing their own mysteries and desires. Eternal Radiance invites you to immerse yourself in its awe-inspiring world, where every choice, every skirmish, and every sacrifice bears a consequence. The destiny of Ethistria is in your grasp as the reverberations of Celeste's journey resonate through the chronicles of time. Will you ascend to the challenge and seize your destiny or crumble beneath the burden of adversity? The choice is yours as you enter the luminous embrace of everlasting adventure.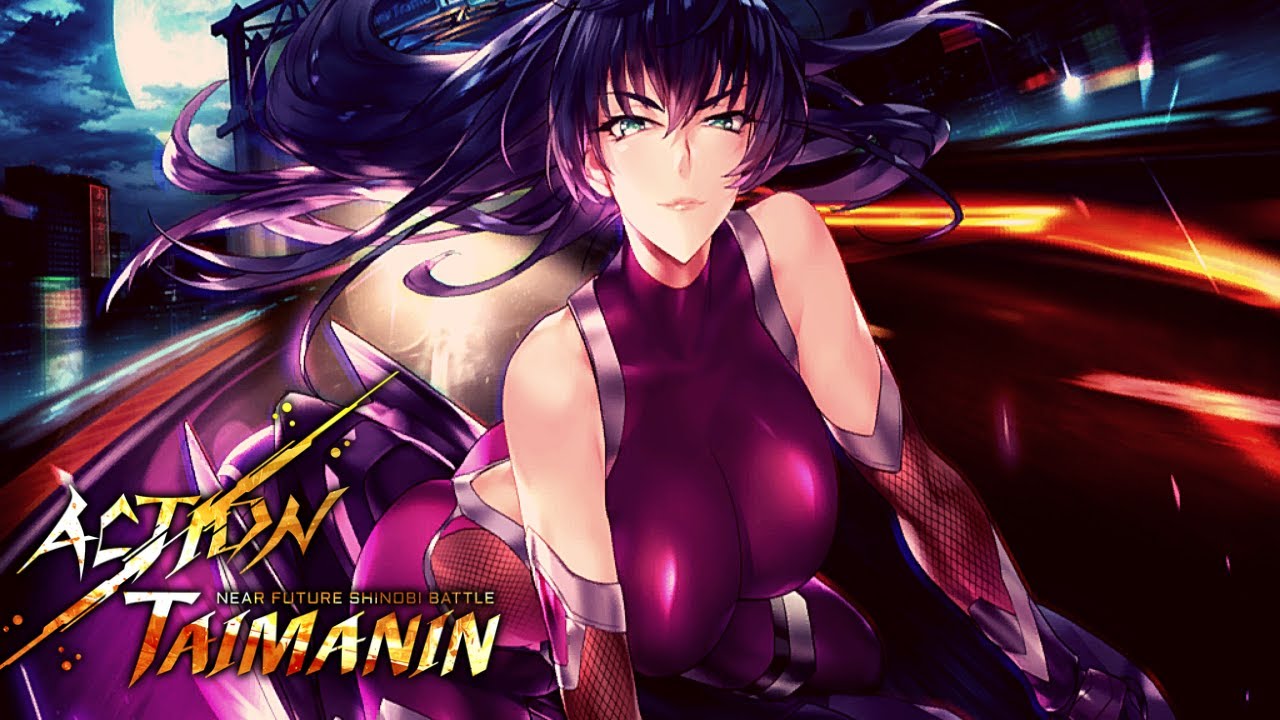 Figure 3-1. Action Taimanin

In a realm where dimensions collide, and chaos reigns supreme, a vanguard of warriors emerges as the last beacon of hope for humankind. Enter the enthralling universe of Action Taimanin, where demonic armies ascend from the netherworld, and the specter of annihilation looms large. As a member of the Taimanin, an esteemed order of demon-hunting ninjas, you are summoned to confront the encroaching darkness and restore equilibrium to a world teetering on the edge of oblivion. You can only play it on Windows, Android, and MacOS.

Action Taimanin masterfully intertwines the art of ninjutsu and the untamed intensity of hack-and-slash gameplay. As you traverse the perilous landscapes of a world besieged by malevolent forces, you will carve your destiny as a Taimanin warrior, refining your skills and abilities to become an indomitable force against the abyss. With a deadly arsenal of weaponry, earth-shattering combat techniques, and supernatural powers at your command, you will vanquish legions of demonic adversaries in your pursuit to safeguard humanity.

Figure 3-2. Action Taimanin Gameplay

This pulse-pounding odyssey beckons you to explore the desolate remnants of a once-great civilization, delving deep into the heart of enemy domains. The journey will also see you befriend a wide range of characters to fight the hordes of evil with, and each of them will have ulterior motives for helping you. Action Taimanin seamlessly fuses relentless hack-and-slash combat with aspects of strategy and cunning, culminating in a riveting, immersive experience that will captivate your senses. The future of humanity teeters precariously, and as a Taimanin warrior, the onus to restore balance falls upon your shoulders. Will you ascend to the challenge and vanquish the shadows or fall prey to the overwhelming might of the demonic legions? Only time will reveal the outcome as you plunge into the enigmatic depths of Action Taimanin.

@"everyone"
You May Also Like
5 Best Steam Deck Indie Games 2023
5 Best Steam Deck Horror Games 2023
5 Best Steam Deck Games Offline 2023
5 Best Steam Deck RTS Games 2023
3 Best Steam Deck Online Games 2023
3 Best Steam Deck Zombie Games 2023
5 Best Steam Deck Fighting Games 2023
3 Best Steam Deck FPS Games 2023
3 Best Steam Deck AAA Games 2023
3 Best Steam Deck Adventure Games 2023
3 Best Steam Deck Racing Games 2023