3 Best PvP Games on Game Pass 2023

Get the greatest PvP games on Game Pass in 2023 and plunge into the fascinating world of competitive gaming. These games provide an unmatched gaming experience and were hand-selected for their compelling player-versus-player dynamics. These top three PvP games on Game Pass will pique your competitive spirit, test your strategic thinking, and offer many hours of amusement whether you're an experienced gamer or a newcomer.

Table of Contents
BlazBlue: Cross Tag Battle Special Edition
Figure 1-1. BlazBlue: Cross Tag Battle



Platforms: (Switch, PlayStation, Xbox Cloud Gaming, and Windows)



BlazBlue: Cross Tag Battle Special Edition is a monument to the advancement of the fighting genre, unleashing a symphony of chaos and strategy. This game is more than simply a combat; it's a ballet of blades and bullets, a dance in which each movement might be the difference between success and failure. The Special Edition is a colorful tapestry of characters pulled from other realms, each with special combat techniques and stories. The game brings together a diverse group of combatants, producing a mashup of skills and techniques, from the magical worlds of BlazBlue to the hallways of high schools in Persona 4.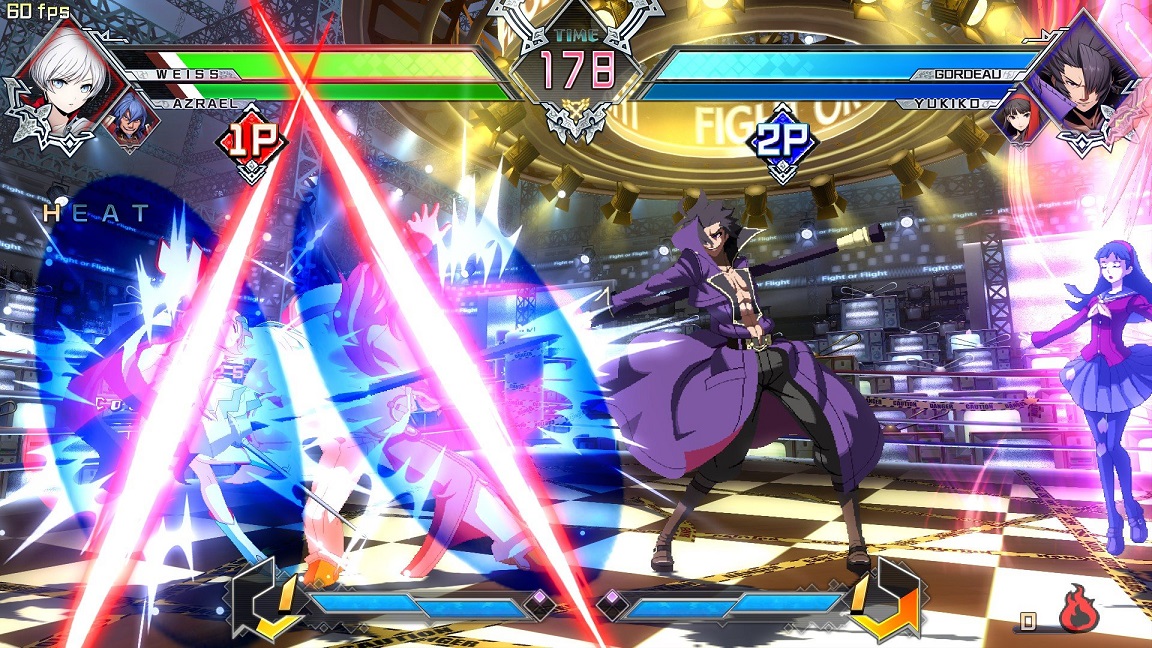 Figure 1-2. BlazBlue: Cross Tag Battle Gameplay

The accessibility and depth of the gameplay are well-balanced. Newcomers will like the simple controls and the simplicity with which they may perform striking combinations. However, beyond this seeming simplicity is a maze of intricacy, a treasure trove for seasoned players who like the rush of mastering complex physics and tactics. Additionally, the Special Edition expands the cast and gives the gameplay new dimensions by introducing new characters. Each character represents a brand-new narrative, tactic, and obstacle to overcome. The game's artistic design is beautiful to look at. The 2D sprites are expertly made, with flowing motions and brilliant attacks. Every combat is given life by the colorful surroundings that are rich in detail. BlazBlue: Cross Tag Battle Special Edition is more than just a game; it's an ode to the fighting subgenre and a celebration of the grace of orderly chaos.

Figure 2-1. Guilty Gear - Strive -



Platforms: (PlayStation, Xbox, Windows, and Xbox Cloud Gaming)



Guilty Gear - Strive - carves out a unique place for itself in the pantheon of fighting games, demonstrating the strength of invention and the excitement of combat. This game is a symphony of flair, strategy, and spectacle rather than merely a fight between swords and fists. Each character in Strive is a work of art, both in terms of personality and design. Every fighter in the game, from the electrifying Sol Badguy to the mysterious I-No, is a distinctive combination of style and substance, adding a special flavor to the combat's varied ingredients. The depth and balance of the gameplay are first-rate. With simple controls and a gratifying learning curve, the genre offers newcomers a warm entry point.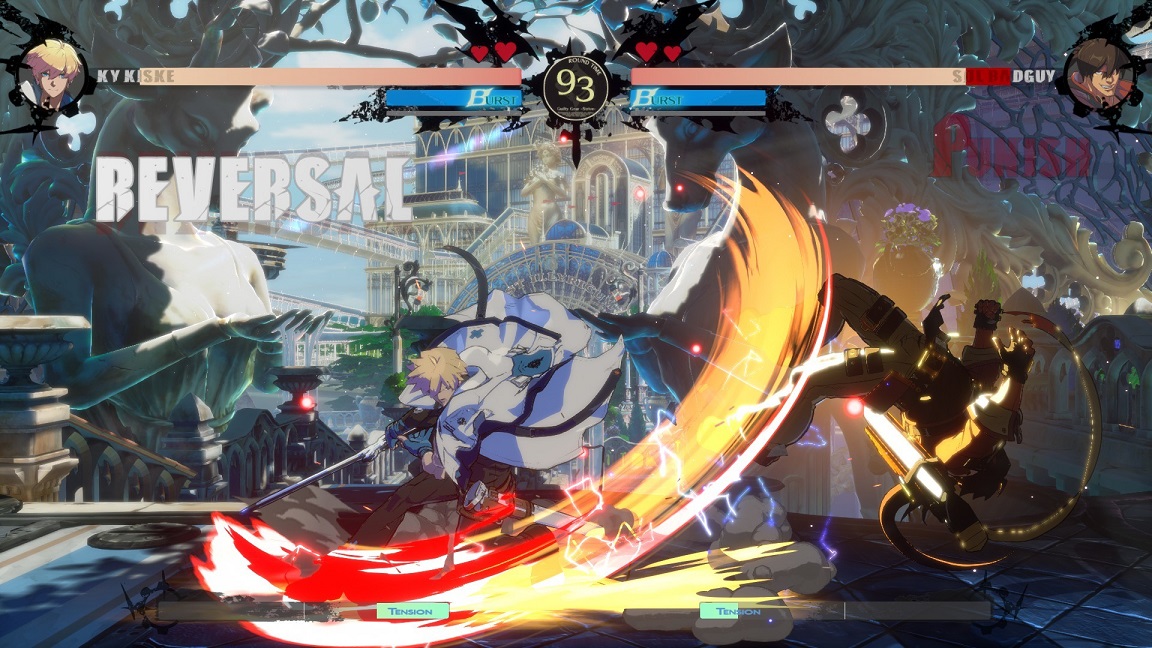 Figure 2-2. Guilty Gear - Strive - Gameplay

Additionally, it adds a ground-breaking wall-breaking concept that gives the battlefield a new dimension. Players must think about their posture and the possibility of stage changes as a result of this feature, which not only enhances the spectacle of combat but also adds a strategic component. The graphic presentation of the game is a visual symphony that combines rock-and-roll passion with anime aesthetics. The 3D models have stunning rendering, smooth motion, and spectacular assaults. The levels are lively and filled with information that makes the Guilty Gear universe come to life. More than just a video game, Guilty Gear - Strive is a celebration of flair and strategy as well as a monument to the art of fighting.

Figure 3-1. DJMAX RESPECT V



Platforms: (PlayStation, Xbox Cloud Gaming, Windows, and Xbox)



Immerse yourself in a universe where video games and music combine to produce a mesmerizing symphony of rhythm and images. DJMAX RESPECT V is more than simply a rhythm game; it's a voyage through a wide range of audio environments and a dance of accuracy and time. The game accommodates a wide range of musical interests thanks to its extensive track collection. There is a rhythm to suit every ear, from the pulsating pulses of electronic dance music to the tranquil melodies of classical works. Each song offers a distinct challenge, a new universe to discover, and a different tempo to master.

Figure 3-2. DJMAX RESPECT V Gameplay

The game's intricacy and simplicity coexist in perfect harmony. Beginners will feel at ease with the basic basics, but when the pace picks up, the game's real depth becomes apparent. It presents a task that is simple to understand yet challenging to perfect since it requires accuracy, quickness, and rhythm. The visual presentation is an energetic synthesis of music and art. Each song has a special music video to go with it, creating a visual beat that matches the auditory rhythms. These graphics aren't just for decoration; they're an essential part of the experience that improve the rhythm and provide an enthralling audio-visual extravaganza. More than just a rhythm game, DJMAX RESPECT V is a celebration of music and gaming and a monument to the strength of community.

@"everyone"