06-08-2023, 06:46 PM

(This post was last modified: 06-08-2023, 07:44 PM by

AnimeGamer

.)
3 Best VR Games With Guns 2023

Prepare to be catapulted into the riveting universe of the 3 Best VR Games with Guns for 2023. These masterpieces transform gaming into an immersive odyssey, placing you at the epicenter of the action. Feel the surge of adrenaline as you outsmart adversaries and navigate through intricate challenges. This isn't just a leap in gaming, it's a quantum jump in entertainment, where the best VR games with guns are crafting a new reality. So, fasten your VR headsets, steady your aim, and let the extraordinary voyage unfold!

Table of Contents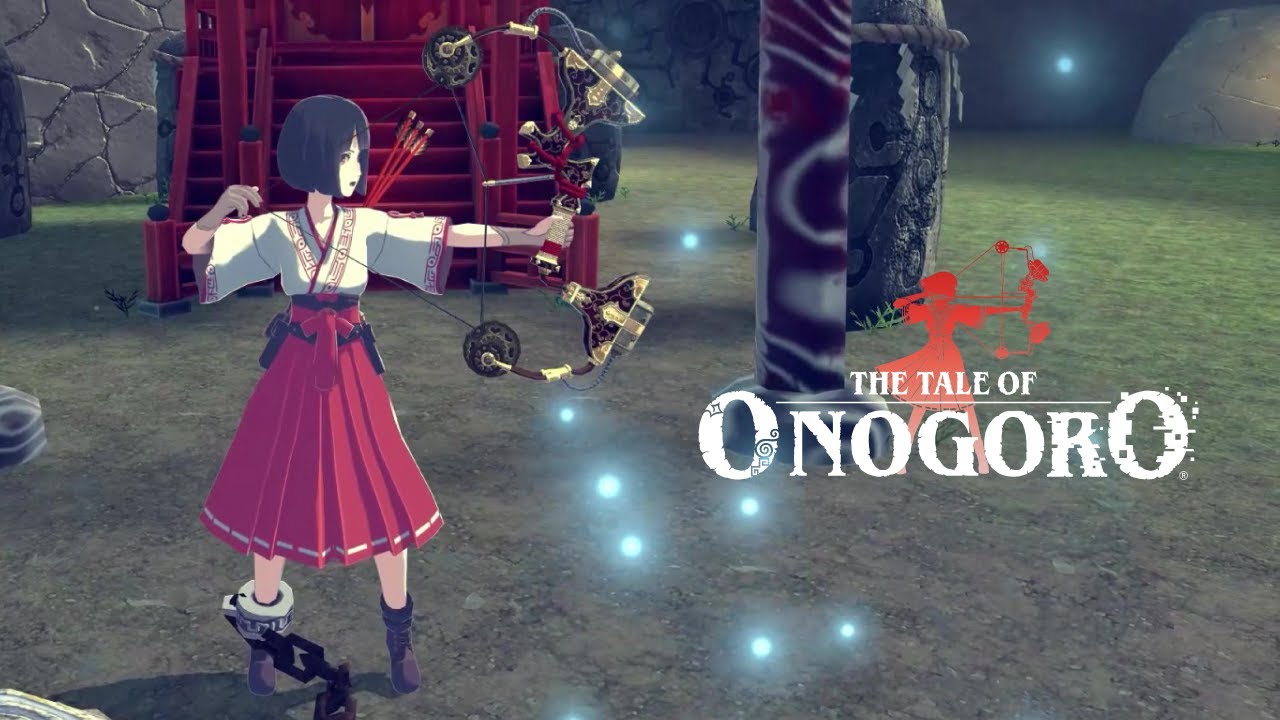 Figure 1-1. The Tale of Onogoro



Platforms: (PlayStation, and Windows)



Embark on a journey where the boundaries of reality blur, where the gears of steampunk machinery mesh seamlessly with the ethereal threads of magic. This is 'The Tale of Onogoro', a VR gem that catapults you into an alternate 1923, on a levitating island pulsating with steam and Ki magic. Under the creative helm of Hiromichi Takahashi, the visionary behind 'Last Labyrinth', this game is a breath of fresh air, shedding the somber tones of its predecessor. You are summoned to the mystical island of Onogoro by Haru, a young priestess imbued with magical prowess. Betrayed and ensnared by the five Kami entities, your mission is to join forces with Haru, outsmarting creatures and circumventing obstacles, solving intricate puzzles to reach the heart of the island.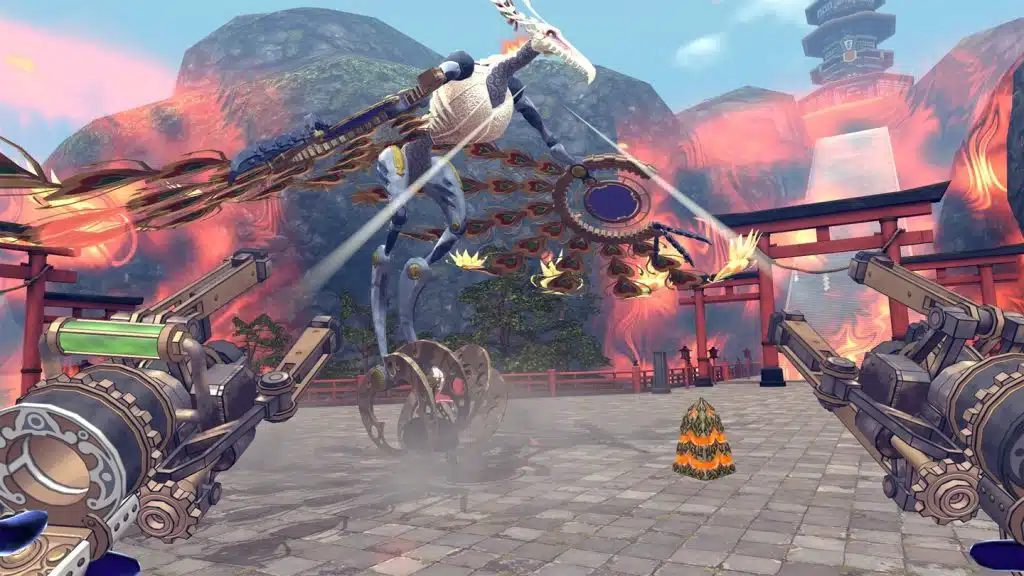 Figure 1-2. The Tale of Onogoro Gameplay

The visual tapestry of the game is a spectacle, with manga-inspired cell-shaded animation bathed in a kaleidoscope of colors. Each of the five distinct areas unfurls its own thematic landscape, introducing new challenges and breathing life into the island. The Kami, colossal creatures that dwarf you or streak across the sky, are a marvel to witness in VR, enhancing the immersive allure of the game. The narrative is a woven tapestry of rich lore, with Haru recounting not just her personal history, but the chronicles of the world. The gameplay is a well-crafted labyrinth of puzzles that are as entertaining as they are challenging. A 3-star system nudges you towards speed and precision, adding a dash of competitive spirit for those who relish a good challenge.

The game marks a significant stride for the developer, presenting a more streamlined gameplay and narrative than their previous endeavor. It's a tantalizing treat for puzzle aficionados, offering a unique design and formidable challenge. For the casual gamers, the game's enchanting charm and immersive universe are sure to bewitch. In essence, 'The Tale of Onogoro' transcends the confines of a game. It's an odyssey into a realm where technology and magic coalesce, where puzzles test your mettle and a young priestess seeks your aid. It's a tale that beckons you to experience its magic.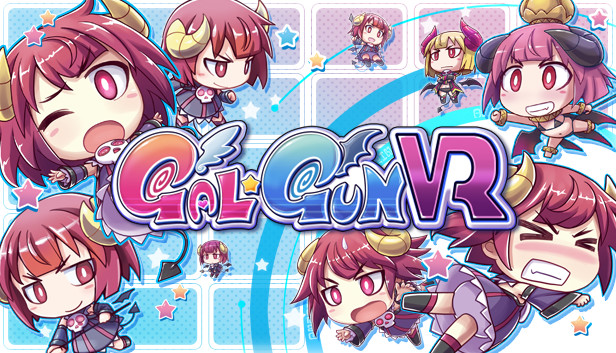 Platforms: (Microsoft Windows)



Dive into the whimsical universe of 'GalGun VR', a delightful fusion of humor, charm, and interactive gameplay. This remake of the original from the quirky GalGun series by Inti Creates catapults you into the life of Tenzou Motesugi, a high school student turned heartthrob due to a celestial mishap. The game is a visual banquet, showcasing crisp graphics and beautifully animated characters. The girls come alive with expressive 3D facial animations, their blushing cheeks and wide eyes adding a layer of realism that elevates the immersive experience.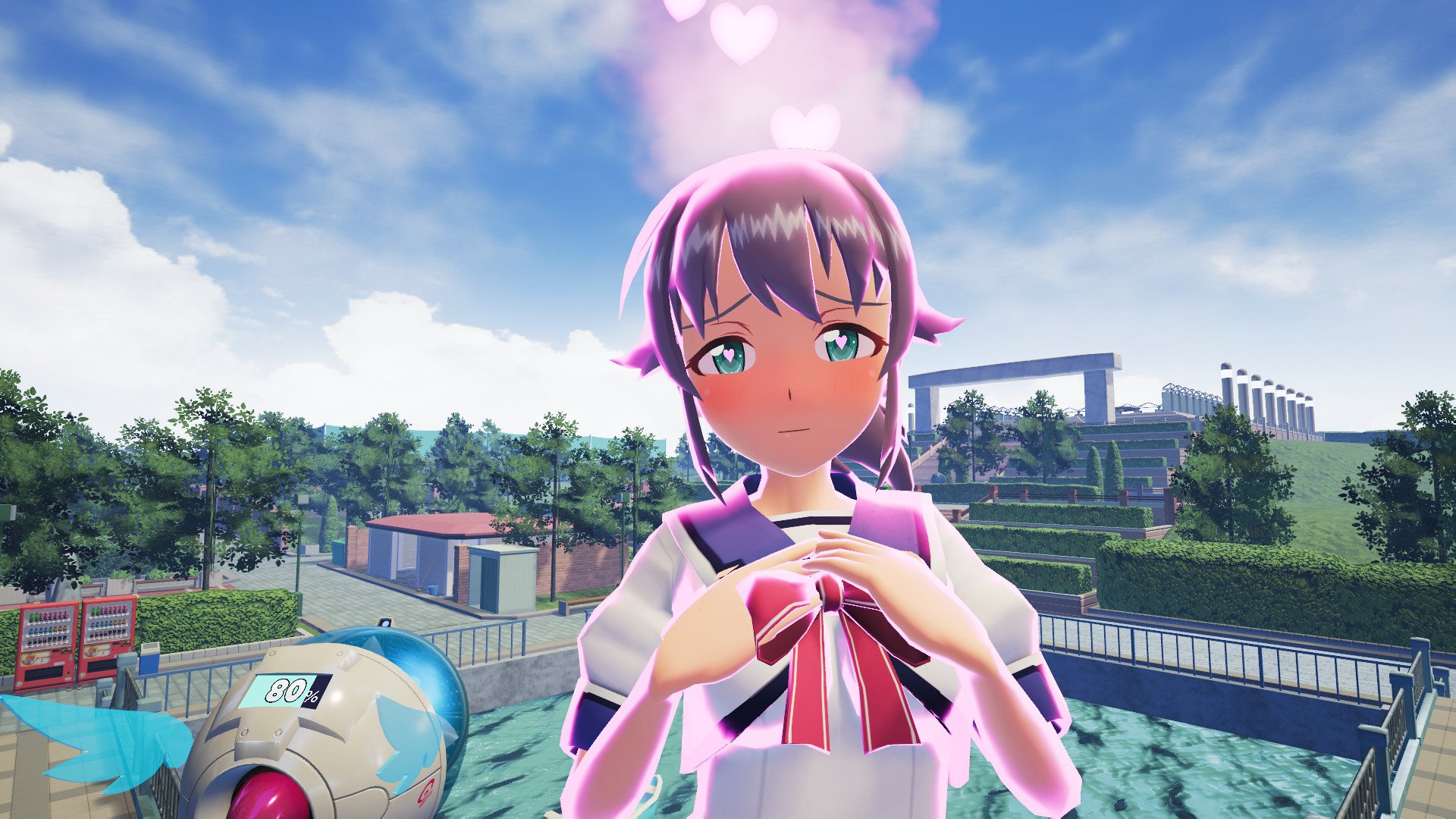 Figure 2-2. Gal*Gun VR Gameplay

The gameplay is a delightful medley of shooting and mini-games, with a focus on targeting the girls' weak points to pacify them. The game also introduces Doki Doki Mode, a race against time to induce euphoria in the girls by zooming in on their body parts. This mode, coupled with various mini-games, injects a welcome variety into the core gameplay. But 'Gal*Gun VR' isn't just about gameplay; it's a treasure trove of replay value. With multiple love interests in Story Mode, a Score Attack mode, and a plethora of unlockables and collections, the game offers a wealth of content to explore and master.

Figure 3-1. Wanted Killer VR



Platforms: (Microsoft Windows)



Dive into the heart-pounding world of 'Wanted Killer VR', where bullet-time mayhem and Matrix-inspired shooters collide. Developed by Playsnak in collaboration with Nchant, this VR FPS shooter takes you on a mind-bending journey, evading bullets, seizing enemy weaponry, and navigating the treacherous depths of an ominous corporate empire. Drawing inspiration from the acclaimed mobile game 'Wanted Killer,' it injects a fresh twist into its gripping narrative. Embark on an odyssey as different characters, each with their own fighting prowess and captivating backstory.

Your mission: infiltrate the malevolent Genetic Minds Corp, hacking their systems to avenge the tragic loss of Ricky's parents. Brace yourself for relentless encounters with diverse adversaries, swiftly commandeering their armaments as trophies. With every step forward, you unlock upgrades and untangle the gripping plot. One standout feature of the game is the striking presence of your simulated arms, intricately linked to your hands and weapons. This connection deepens your immersion, bridging the gap between reality and virtuality. Engage the warp function to teleport to a fallen foe's position, seamlessly adopting their firepower and turning it against them.

Figure 3-2. Wanted Killer VR Gameplay

Prepare for an intense, physically demanding experience that will test your reflexes and stamina. Move dynamically, seeking cover, evading projectiles, and engaging in heart-pounding acrobatics. The game's distinct cell-shaded graphics lend it a nostalgic charm reminiscent of classic '80s action figure cartoons. As 'Wanted Killer VR' continues to evolve in Early Access, expect a wealth of surprises and enhancements on the horizon.

@"everyone"