3 Best VR Games on Play Store in 2023

VR has come a long way since the early 2010s, many could only use it for some games whereas now developers are focusing fully on creating VR-specific experiences. A prime example among them is Valve's Half-Life Alyx. As technology has advanced so have the number of platforms it is available on, merely 10 years ago one might find the idea of a fully-fledged VR experience on a smartphone ludicrous yet nowadays we have some of the best VR games coming out exclusively for Android. And in this article, we will explore the best VR games play store. So get ready as we embark on this virtual odyssey.

Table of Contents
Laid-Back Camp - Lake Motosu VR
Figure 1-1. Laid Back Camp Lake Motosu



Platforms: (Switch, PlayStation, Android, and Windows)



Camping is an act that brings one closer to his ancestral roots, from hiking in the lush mountains to exploring the deep woods. But alas many cannot participate in it due to health concerns or other issues. That is where experiences like Laid Back Camp Lake Motosu come into play. Based on the popular slice of like series Laid Back Camp, this game allows players to witness the serene landscapes of Lake Motosu in an interactive VR experience. You will take control of one of the two titular heroines as they set up camp collect firewood and relax in the fall atmosphere of the game.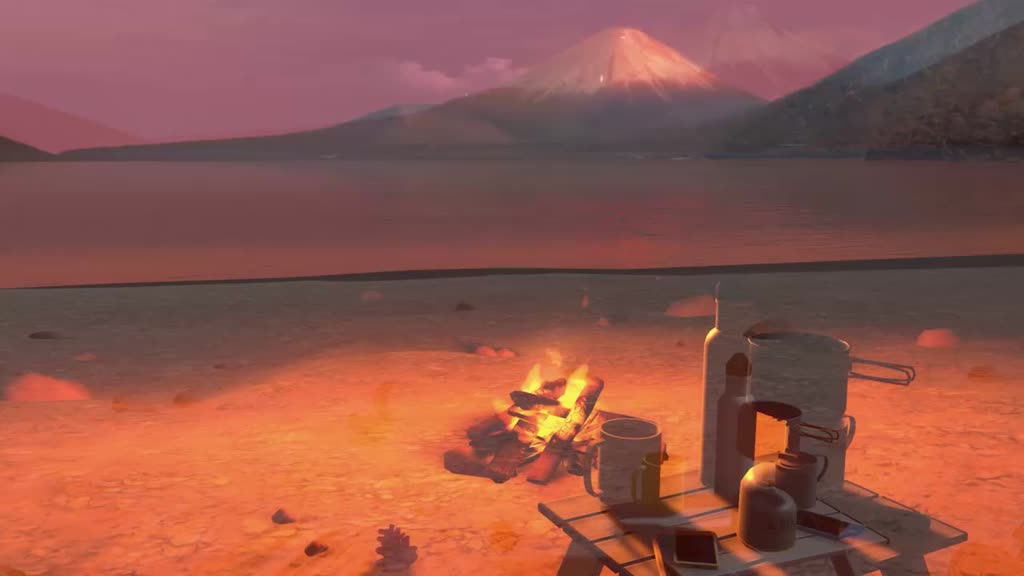 Figure 1-2. Laid Back Camp Lake Motosu Gameplay

As one continues to play the game he will begin to notice the way the environment moves and how the land itself comes to life. That is the magic of VR which the developers of Lake Motosu were able to capture in the game. Camping aside the player can also interact with the other campers in a wholesome slice-of-life way. This in true regards is the beauty of the game as it not only teleports the players to the game world but makes it so that it feels lived in. So if you are in the mood for a camping experience then look no further than Laid Back Camp Lake Motosu as it doesn't get better than this.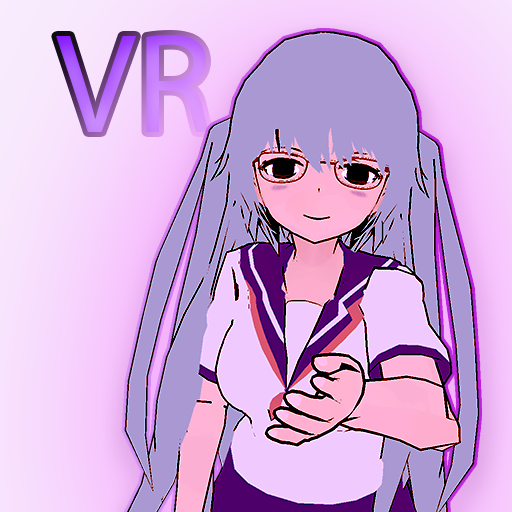 Figure 2-1. Anime Mirror VR



Platform: (Android)



Introducing Anime Mirror VR, a captivating entryway to a virtual world where the world of animation melds perfectly with our reality to create a bewitching tapestry of colours and feelings. Get ready for a remarkable journey across a bright terrain where you'll run into familiar characters from many animation worlds. Enter a space where famous faces come to life and hidden mysteries wait for you. This space will transport you into an immersive world of infinite creativity. Blurring the lines between reality and fiction as you go through this magical realm, form strong connections, and rise to the role of the protagonist in your own animated story. The creative minds behind the game have expertly weaved a sensory masterpiece of bright images and calming tunes to totally engulf you in an unparalleled experience.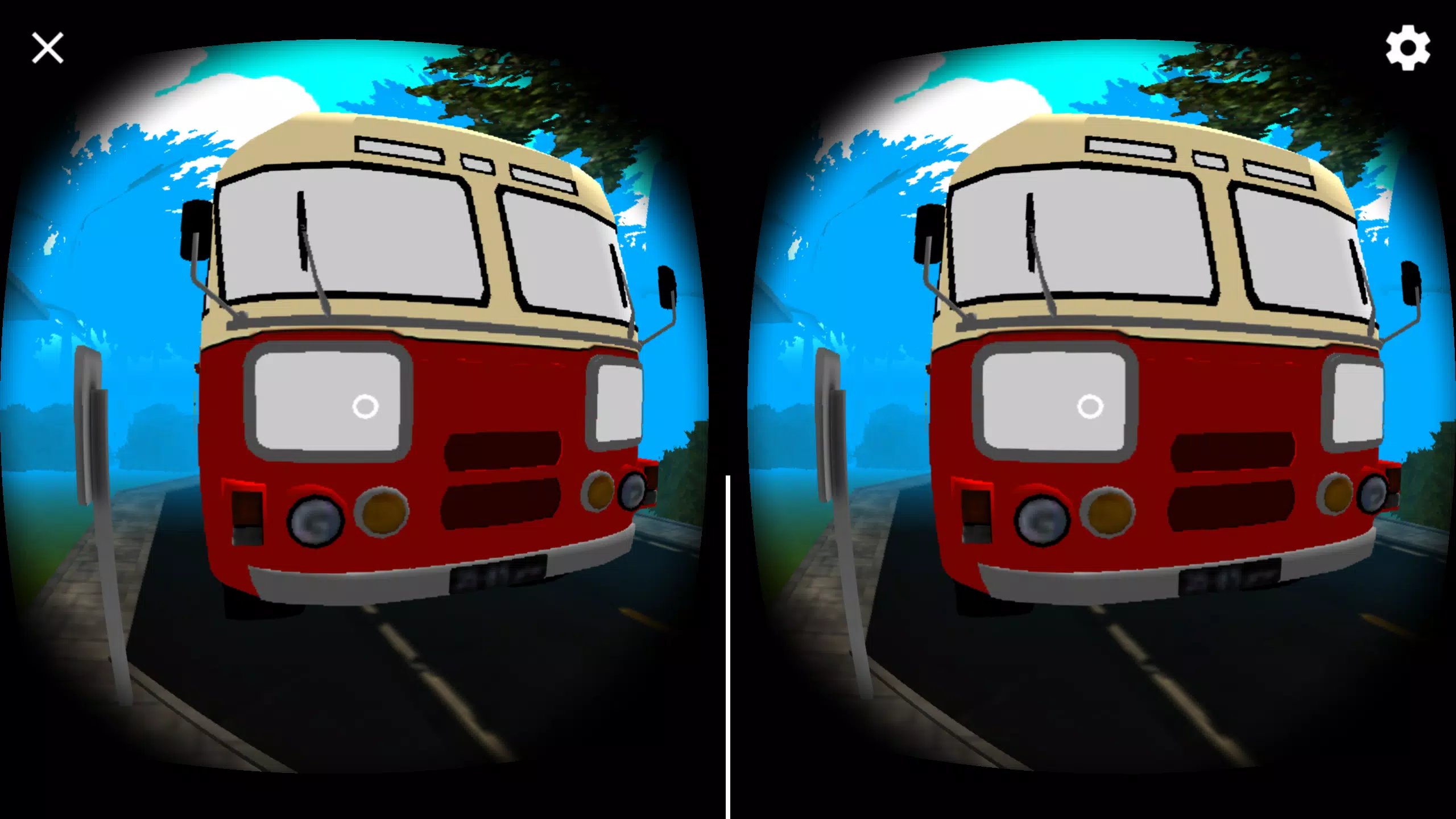 Figure 2-2. Anime Mirror VR Gameplay

Accept the ground-breaking mechanisms that let you engage with the world and its inhabitants and build meaningful, transcendental human ties. This game is more than simply a game; it's an investigation into the human spirit, a compelling collection of moving stories, and a reawakening of the lovely innocence we all possess. Become engrossed in deeply moving tales and let your imagination run wild. By starting on this dazzling adventure, Anime Mirror VR ushers in a new era of interactive storytelling and transforms how we view the animated world and our role within it. Enter this magical synthesis of creativity and technology, and be ready to have your view of the fascinating world of animation permanently altered.

Figure 3-1. Kimodameshi School VR



Platform: (Android)



Enter the weird and horrifying world of Kimodameshi School VR, a horror game that will evoke a feeling like no other in you. Enter the halls of a long abandoned school and bear witness to a game with so much atmosphere that even the virtual creeks will have you jumping in your seat. The VR is not just a gimmick as it is what makes the game work, the limited visibility and hard-to-turn mechanics make sure that you won't catch the shadowy figures that are just on the border of your line of sight. Will you be able to explore the school and uncover its mystery or will the figures get you at your most vulnerable?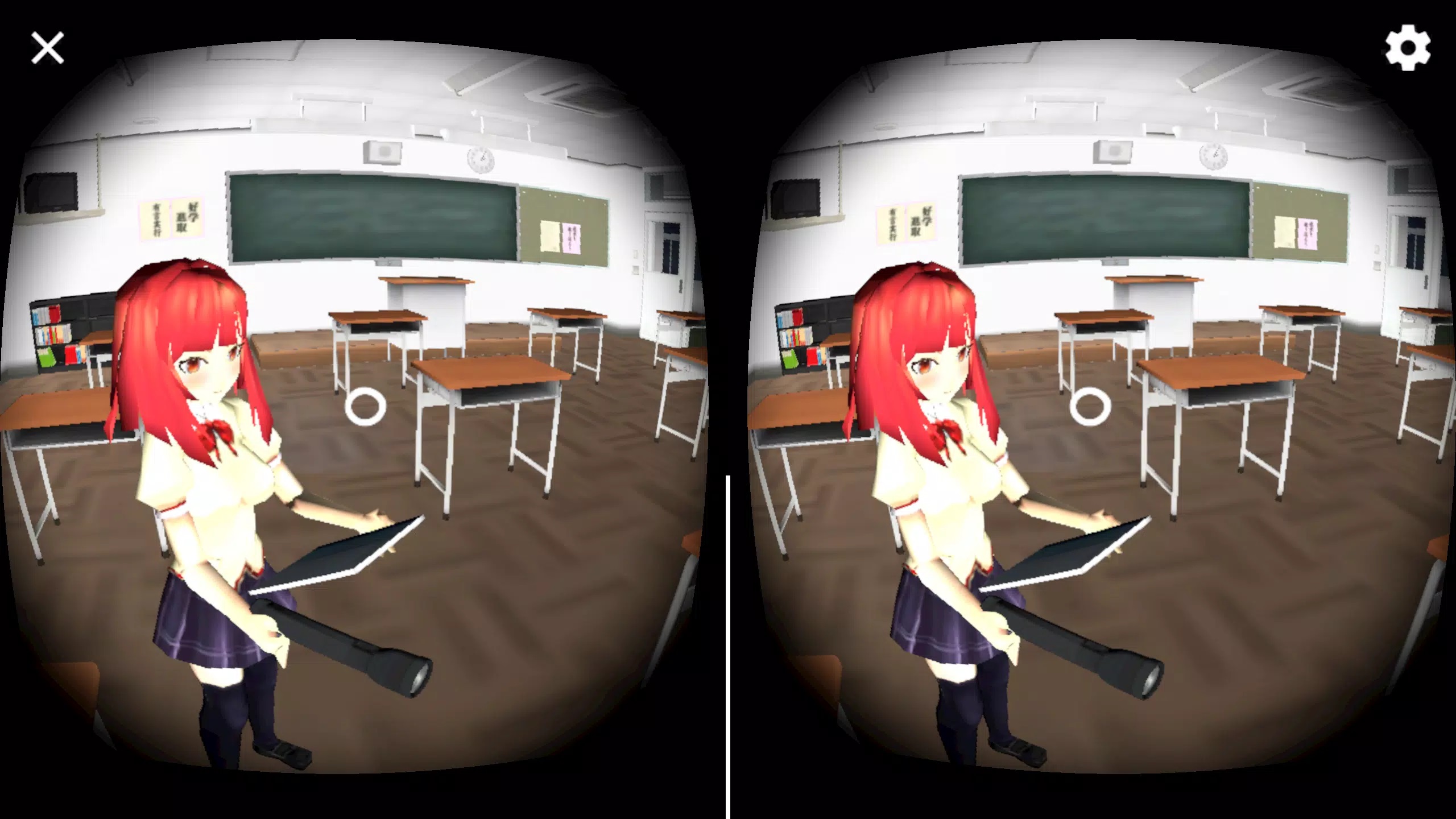 Figure 3-2. Kimodameshi School VR Gameplay

The game offers a unique gameplay experience that goes beyond entertainment. As you confront your fears in a safe virtual environment while solving puzzles and overcoming challenges. Alongside immersing yourself in a suspenseful narrative, shaping the outcome with your choices. Feel the adrenaline rush as you explore hidden passages, collect clues, and uncover the secrets within the haunted walls. Are you ready to challenge your bravery in this unparalleled virtual reality experience? Enter Kimodameshi School VR and test your senses like never before.

@"everyone"