12-10-2022, 10:01 PM

(This post was last modified: 01-30-2023, 09:27 PM by

AnimeGamer

.)
3 Easiest Esports Games With Decent Prize Pool in 2023
Esports has been on the rise since the early days of the internet, but no one would have thought that it would progress to a point where we would have official esports teams that compete in tournaments on professional levels. The dawn of the 2000s was the proper start as it brought the games and technology needed for esports to be available to the masses. Esports has become synonymous with skill nowadays, and the process of learning complex systems puts many off and meta strategies, but fear not, as this article lists the most accessible esports games to get into and enjoy, comparing to the hardest esports games such as League of Legends, Call of Duty, Apex Legends, etc. The following games are guaranteed to be easier than any games listed above for any pro gamers who are new to the esports genre to quickly increase subscribers on their YouTube/Twitch, and are also undoubtedly easier to acquire sponsors!
Table of Contents
Figure 1-1. Dragon Ball FighterZ EVO
Platforms: (PS5, PS4, Xbox One, Xbox Series X/S,Nintendo Switch, Windows)
Arc System Works has been creating some of the finest competitive games of the last decade, and to say that
Dragon Ball FighterZ
is their magnum opus would be an understatement. It features some of the best-designed characters in artistic style and gameplay. The beautiful cell-shaded art style pays homage to the source material while having a modern look. 
The gameplay has been fine-tuned to ensure that each of the 24 base characters and 20 DLC ones are fun to play and have easy-to-understand mechanics. This extensive roster allows players to pick and choose their favorites, and with the combat being a mix of quick three-button combos and long widened combos needed for some of the special moves, it has a low bar for entry but a high skill ceiling.
Figure 1-2. Dragon Ball FighterZ Roster
The accessible combat and support from
Bandai Namco
have made it an instant hit in the competitive esports scene, even being one of the featured games in the Evolution Championship Series 2022. It also has many different regional and national tournaments held by major Bandai Namco, such as the current
World Tour
, which will see the best of each region fight it out to see who stands as the greatest. Well, what are you waiting for? Try it out, and who knows, with enough practice, you might become the next champion. And did I mention that there is a massive prize pool for whoever wins the finals? Last time the winner walked away with a portion of the massive $80,000 Dollar prize pool!, and it is expected to be even bigger this time around.
Figure 1-3. World Tour Registration
Figure 2-1. Omega Strikers
Platforms: (Microsoft Windows)
Esports has been unaccessible for the masses for a long time due to the amount of skill and time needed to learn all the mechanics and meta, like in League of Legends, one of the biggest yet hardest games to get into. So what happens when a few ex-Riot employees strike out to create an easily accessible but competitive esports title? You get
Omega Strikers
. 
Created by
Odessy interactive
, it is a highly competitive and fun 3v3 style Unreal Engine 4 game in which you have to try your best to shoot the puck into the enemy team's goal. But the twist is that each character has a set of abilities that can do various things. Each character has a set role in the team, each having one defender and two attackers. It has 12 playable characters, which can be unlocked by playing matches and earning in-game currency.
Figure 2-2. Omega Strikers Roster
Even though it is pretty new, the developers have already started to involve the community in the game, with a significant focus on their Twitch integration and ensuring a stage for players to play the game at a professional level. It has already hosted many tournaments with collaboration, such as the NA Collegiate Cup and the
SPINVITATIONAL
this year. Omega strikers will undoubtedly become one of the best esports titles in the coming years because it is building the one thing every esports title needs, community. The prize pool of the tournaments where Omega Strikers was played was also surprising as they varied from $1,500 to $25,000 Dollars!, which is enough to kick-start anyone's esports journey.
Figure 2-3. NA COLLEGIATE CUP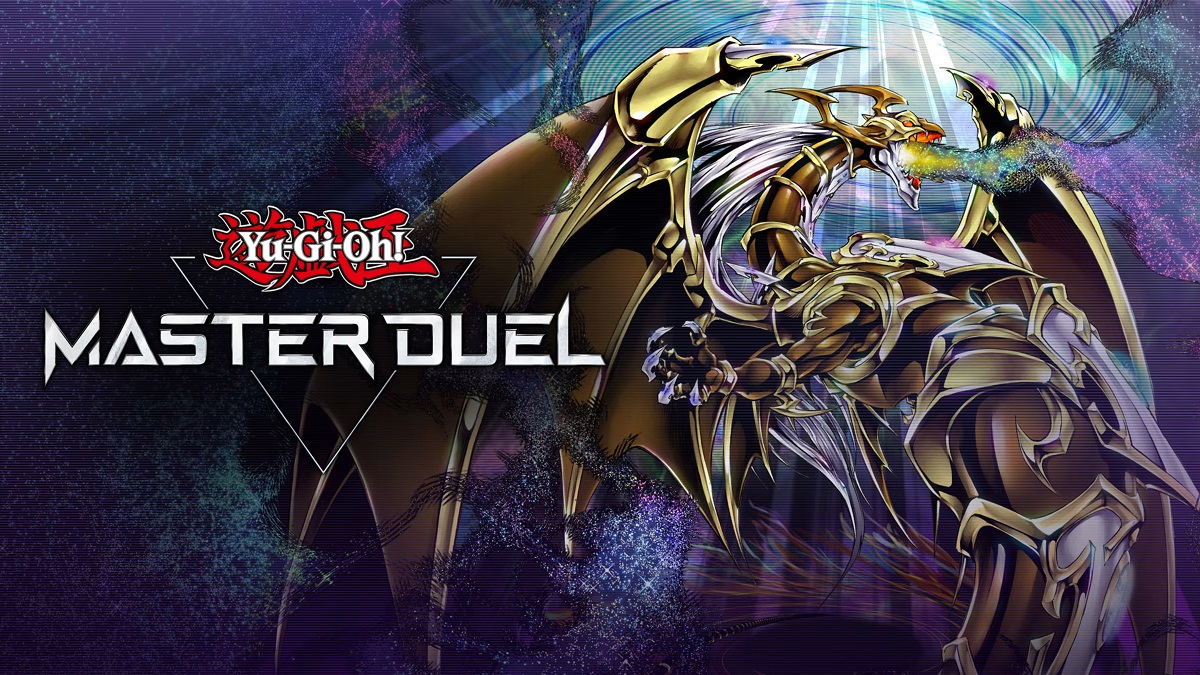 Figure 3-1. YU-GI-OH! Master Duel
Platforms: (Nintendo Switch, Android, Playstation systems, iOS, Microsoft devices)
YU-Gi-OH!
has been a name known to many since the early 2000s due to the popularity of its show and card game, both of which have evolved over the years, but only one still holds the same people's interest as it did back then. The TCG has become even more popular over the years with the release of
YU-GI-OH!
Master Duel now players can duel it out in a more regulated space.
Figure 3-2. Rare Blue Eyes Dragon
Master Duel might seem daunting to many at first glance, but with the abundance of tutorial levels available for the player, one sees that the game, at its core is relatively easy and fun to play. With players having the option to choose from a wide variety of cards present in the game at launch, from common to even the rare mystical blue-eyes dragon, and support for any new pack confirmed, it is easy to create your ideal deck.
Figure 3-3. Europe Challenger Cup
Konami also has surprised players by supporting the game fully to an extent and facilitating many tournaments to be held. Despite its digital nature, many still gather in regions such as Europe's
Challenger Cup tournament
to duel it out for the best Dueler. With the ever-changing meta, no one strategy will remain dominant forever. Many of the tournaments held by official partners of Konami have a prize pool of $500 dollars, which might be low for some, but when you factor in the opportunity to gain rare cards and, in some cases, new cards that have yet to be released! Which is a dream come true for a Yu-Gi-Oh! fan.
You May Also Like
3 Easist Esports Steam 2023
3 Easiest Esports Sponsors to Make Profitable Livestream 2023
2 Easiest Esports Tournaments & Leagues 2023