12-26-2022, 12:56 AM

(This post was last modified: 12-26-2022, 12:58 AM by

AnimeGamer

.)
3 Esports Games for PC in 2023
Games have been around for decades, but with the rise of esports, some PC games have become incredibly popular. These esports PC games require skill and strategy to make it to the top, making them engaging and exciting to watch. Esports, or electronic sports, is a form of competitive video gaming in which players or teams compete against each other for prize money and bragging rights. It is sometimes referred to as "pro-gaming" because the players are paid to compete. For various reasons, playing newer esports games can be advantageous over playing older ones.
For starters, new games are often more accessible and easier to learn than their predecessors. It can be helpful for new players who want to get into competitive gaming with little prior experience. Additionally, newer games often have unique features, characters, and levels that make them more exciting to play and watch. It can be an excellent way to engage viewers and gain new followers. Finally, newer esports games for pc often have larger prize pools and more sponsorships than older ones. It can be a great incentive for players to step up their game and compete in top-tier tournaments.
Table of Contents
Figure 1-1. Dragon Ball FighterZ
Dragon Ball FighterZ game is a fast-paced 2D fighting game that features characters from the popular anime series Dragon Ball and is one of the best competitive games for esports gamers. Players can fight in various game modes and compete in tournaments for large cash prizes. Dragon Ball FighterZ tournaments are held throughout the year, with many events sponsored by major gaming companies and organizations like the 
EVO Championship Series
, Red Bull, and G-League. Participants will be grouped into separate preliminary round lobbies to begin the first preliminary round matches. After the first preliminary round, the top eight contestants will move to the second preliminary round lobbies to begin the match. Following the second round, the top eight contestants will proceed to the third preliminary round lobby to begin the third round matches. Finally, competitors will move to the final round lobby to start the 
last tournament matches
. The base prize pool for the Dragon Ball FighterZ World Tour Finals is $11,350.
Figure 1-2. Dragon Ball FighterZ backed by EVO, Tournaments with prize pool of $11,350
Dragon Ball FighterZ entails the player selecting a team of three playable characters, each with their unique assist, and then fighting an AI or human opponent with their team of three characters. Each player chooses three characters from the Dragon Ball franchise to form a group. One character is in charge and can be replaced by another. Players can also summon another character to perform an "Assist" move, which allows them to simultaneously attack and combo with the entire team. A player must defeat all three characters on the same team to win the game. If neither team is defeated before the timer runs out, the team with minor damage wins.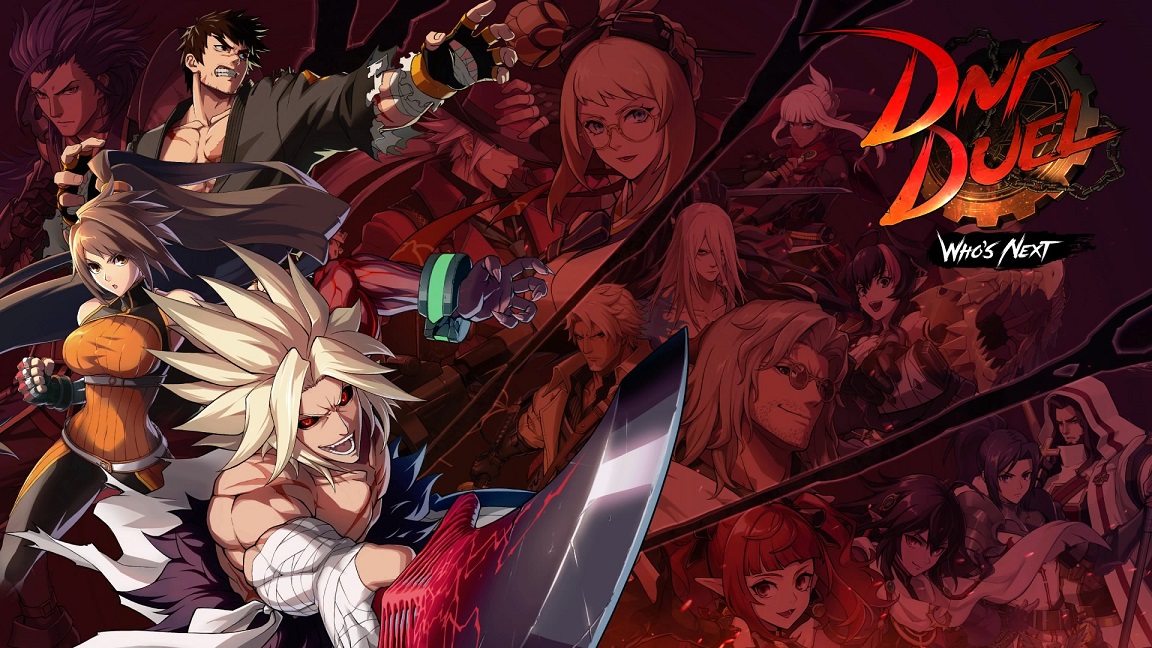 DNF Duel
 is an online fighting game based on the popular manga series Duel Masters. It has grown into the most popular esports game for pc, with tournaments held all year. Players can choose from six characters to compete in online matches or tournaments. DNF Duel tournaments are held throughout the year, with many events sponsored by major gaming companies and organizations like ESL and Red Bull. The 
ARC World Tour 2022
 is a global tour in which the victors of several preliminary tournaments held between August 2022 and January 2023 will compete in the final match held in the United States. Each game will have eight players qualify for the final event, and the series' total prize worth is $200,000. The base prize pool for the ARC World Tour 2022 is $200,000.
Figure 2-2. ARC World Tournament 2022
DNF Duel raises the fighting game genre with its innovative combat system and tactics. Each character has unique moves and strengths enhanced by their Awakening effects. Don't forget to watch your MP and White Damage Gauges, lest your opponent catches you off guard! DNF Duel flawlessly reinterprets the classic Dungeon and Fighter, RPG classes. Whether it's the sly Ranger's lightning-fast and flashy gunshots or the frenzied Berserker's uninhibited raw power, each character's iconic traits have been heightened and reworked. There are 16 playable characters to choose from: Berserker, Striker, Dragon Knight, etc.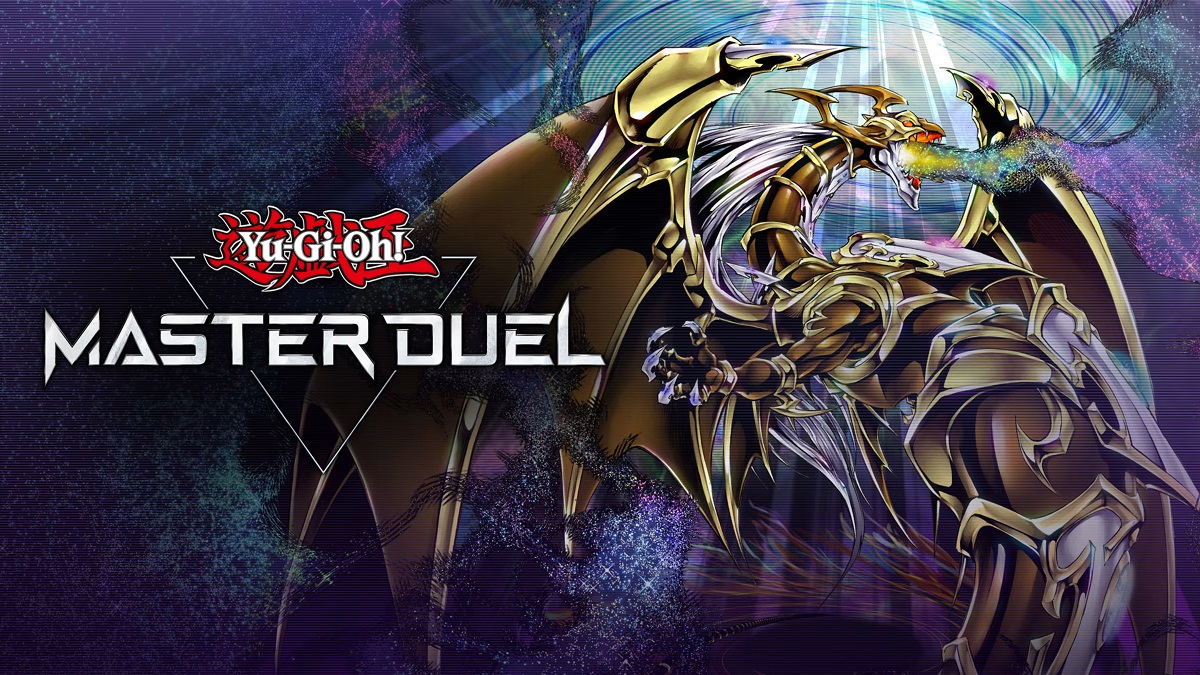 Figure 3-1. Yu-Gi-Oh! Master Duel
It is one of 2023's most popular card battle games. It is based on the popular card game Yu-Gi-Oh! and has grown to become a vital esports game in its own right. Players can battle against each other in a variety of tournaments and leagues.
YU-GI-OH! Master Duel tournaments by Gank Wars
 are held throughout the year, with many events sponsored by major gaming companies and organizations like ESL and Red Bull. The base prize pool for the Gank Wars Tournament is 350$ for the Top 8 Payout.
Figure 3-2. Gank Wars: Yu-Gi-Oh Master Duel Tournament 2022
It is an official, free-to-play
Yu-Gi-Oh! Card Game
and Trading Card Game simulator. In Duel Mode, users can buy and collect digital cards, construct decks, confront other players online, or struggle through card stories and learn how to play in Solo Mode. Over 10,000 cards from the game are shown that can be collected.
These games are all great options for those looking to get involved in the world of esports, with well-developed gameplay, thrilling tournaments, and huge prize pools. These games can provide an exciting experience for players of all levels. And with the rise in popularity of esports games for pc, there are more opportunities for players to become professional gamers and make a living from gaming. So whether you're looking for an adrenaline-pumping game or a great way to challenge yourself, these games are worth checking out.