11-02-2022, 07:07 PM

(This post was last modified: 02-17-2023, 07:41 PM by

AnimeGamer

.)
4 Best PVP Games on PS5 in 2023

PlayStation 5, or simply PS5, is a gaming console developed by Sony in 2020 and is part of the ninth generation of video game consoles. Being equipped with the finest and latest tech upgrades, PS5 delivers some of the top-class gaming experiences to its users. Here are the 4 best PvP games on PS5 in 2023 that you must try out if you are looking for some next-level gaming on your PlayStation 5 console.

Table of Contents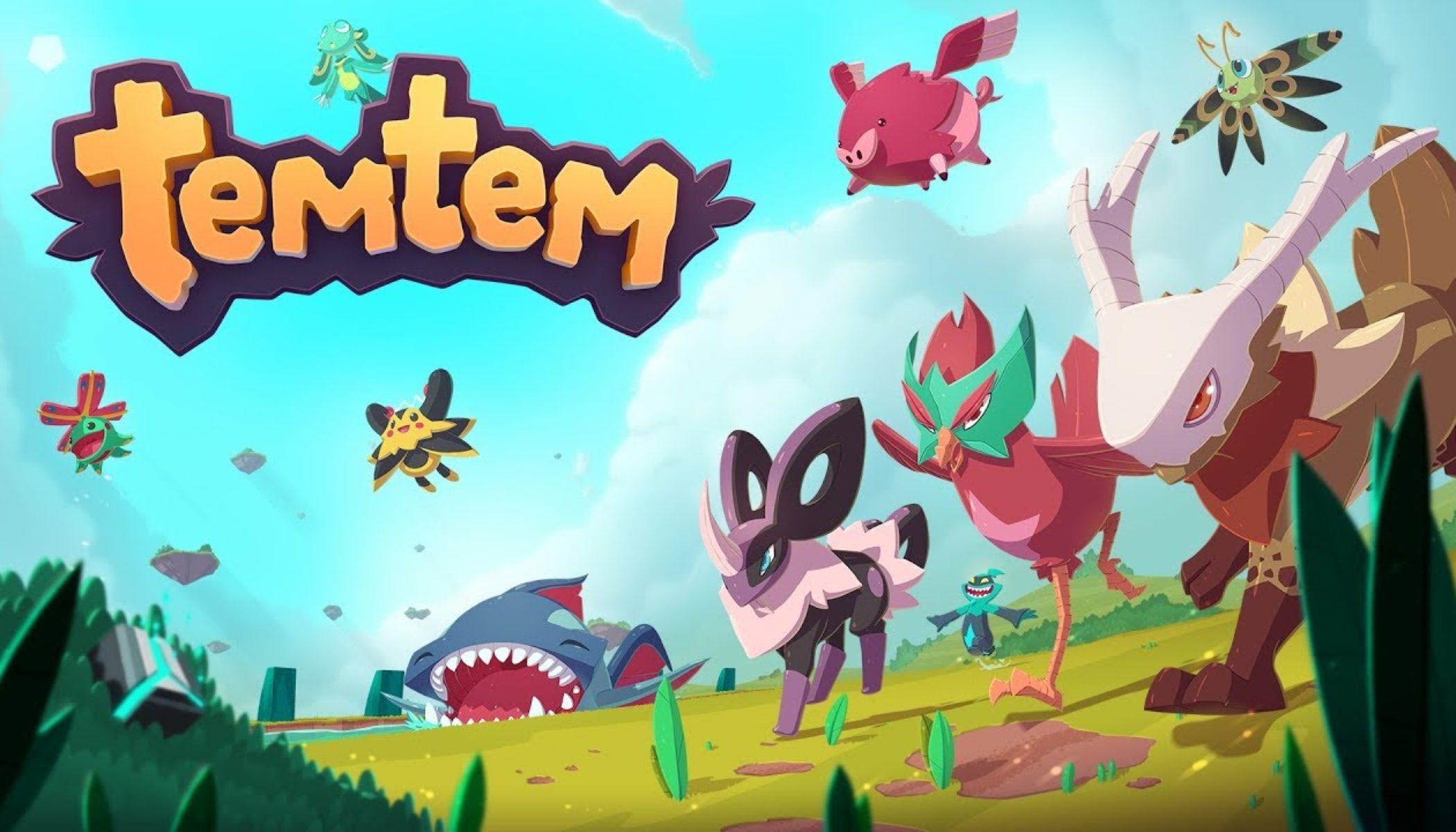 Platforms: PlayStation 5, Xbox Series X/S, Microsoft Windows, Nintendo Switch



Pokémon-inspired game, Temtem re-delivers all of the nostalgic fun millennials had with Pokémon games before but in a whole new way! Developed by Crema, the cross-platform game was released in 2022 for PlayStation 5, Xbox Series X/S, Microsoft Windows, as well as Nintendo Switch.

The game setting takes place on six different floating islands of the Airborne Archipelago, collectively known as Omninesia. Each island is unique in terms of its terrain and land features. For instance, Deniz is a sandy beach region while Tucma consist of ash-covered fields. Moreover, these islands are inhabited by temtem and humans alike. Temtems are native creatures of the Archipelago, co-existing peacefully with humans.

As a Temtem tamer, your job is to journey to all of the six floating islands to find the best temtems for yourself and become the best of all tamers, even if you have to reach the farthest ends of the islands using airships!

Figure 1-2. Temtem Gameplay

In the game, you get to have one-of-a-kind 2V2 Temtem PvP matches. Each Temtem is one of the following six types: Air, Electric, Fire, Earth, Water, and Psychic. And each Temtem type is strong and weak against one other type. This allows for highly tactical gameplay in PvP matches.

With over 100 Temtems available, can you form your best Temtem team that nobody can defeat? Let's find out!

Override 2: Super Mech League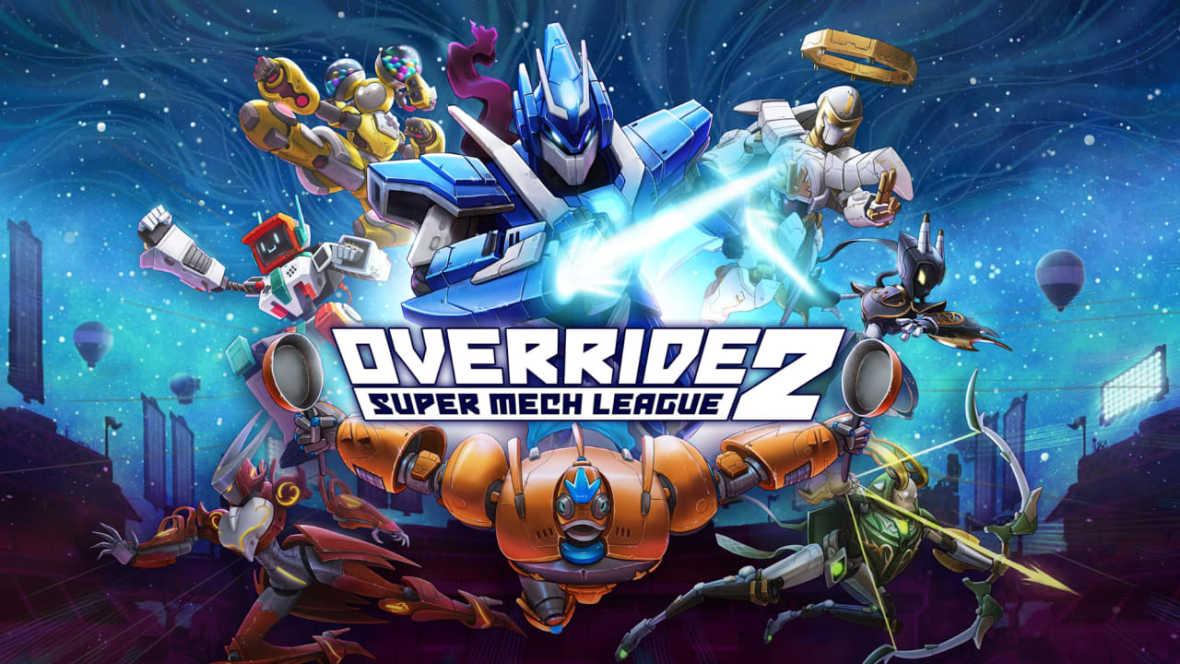 Figure 2-1. Override 2: Super Mech League



Platforms: PlayStation 5, PlayStation 4, Xbox One, Xbox Series X/S, Microsoft Windows



Override 2: Super Mech League is a 2020 PvP game developed by Modus Studios Brazil for PlayStation 5, PlayStation 4, Xbox One, Xbox Series X/S, as well as Microsoft Windows. The game takes its inspiration from robotic fights in Real Steal. Improving upon its predecessor, Override 2: Super Mech League introduces new fighting mechanics to provide a top-notch battle experience.

All of the mechs featured in the original Override: Mech City Brawl make a returning experience in the game. There are some new Mechs as well. Collectively, you have 20 different mechs at your disposal, each with its unique fighting capabilities and attributes. Check out each Mech and figure out whether it's the best fit for you according to your fighting style.

Figure 2-2. Override 2: Super Mech League Gameplay

Utilizing the arsenal of unique moves, metal-busting combos, charged range attacks, or even arena-shattering ultimate moves, outperform yourself in online Mech Leagues by defeating your rivals in unprecedented ways.

Besides all the range shooting and weapon combats, you can now even lift and throw your opponents with all the might of your Mech. In a field where metal and tech close in for a chaotic clash, can you stand your ground? Let's find out!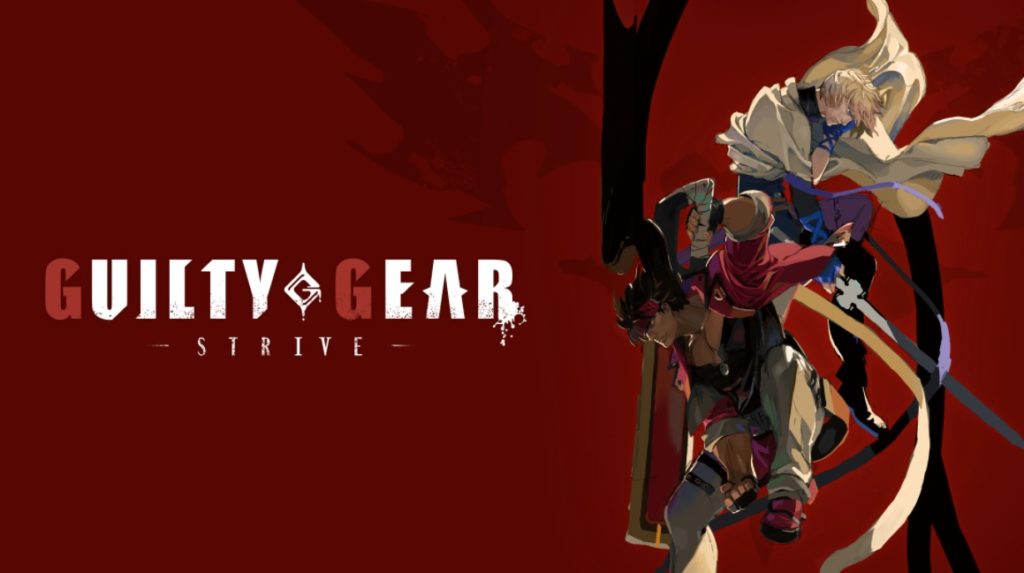 Figure 3-1. Guilty Gear Strive



Platforms: PlayStation 5, PlayStation 4, Xbox One, Xbox Series X/S, Arcades



Released in 2021 by Arc Systems Work, Guilty Gear Strive is a classic modern 1V1 PvP fighting game that becomes ever more brutal with each landing blow. The game is available on PlayStation 5, PlayStation 4, Xbox One, Xbox Series X/S, as well as Arcades.

Once the fight starts in Guilty Gear Strive, there is no stopping until one of the participants goes down for the count. The all-new "Wall Break" features add fuel to the fire. When cornered, you can now keep on beating the hell out of your opponent until a wall break occurs that sends your opponent flying to the next arena.

With brutal combat moves, thrilling cinematics, overdrives, roman cancels, psych bursts, and a rocking soundtrack in the background, you know things are just getting started.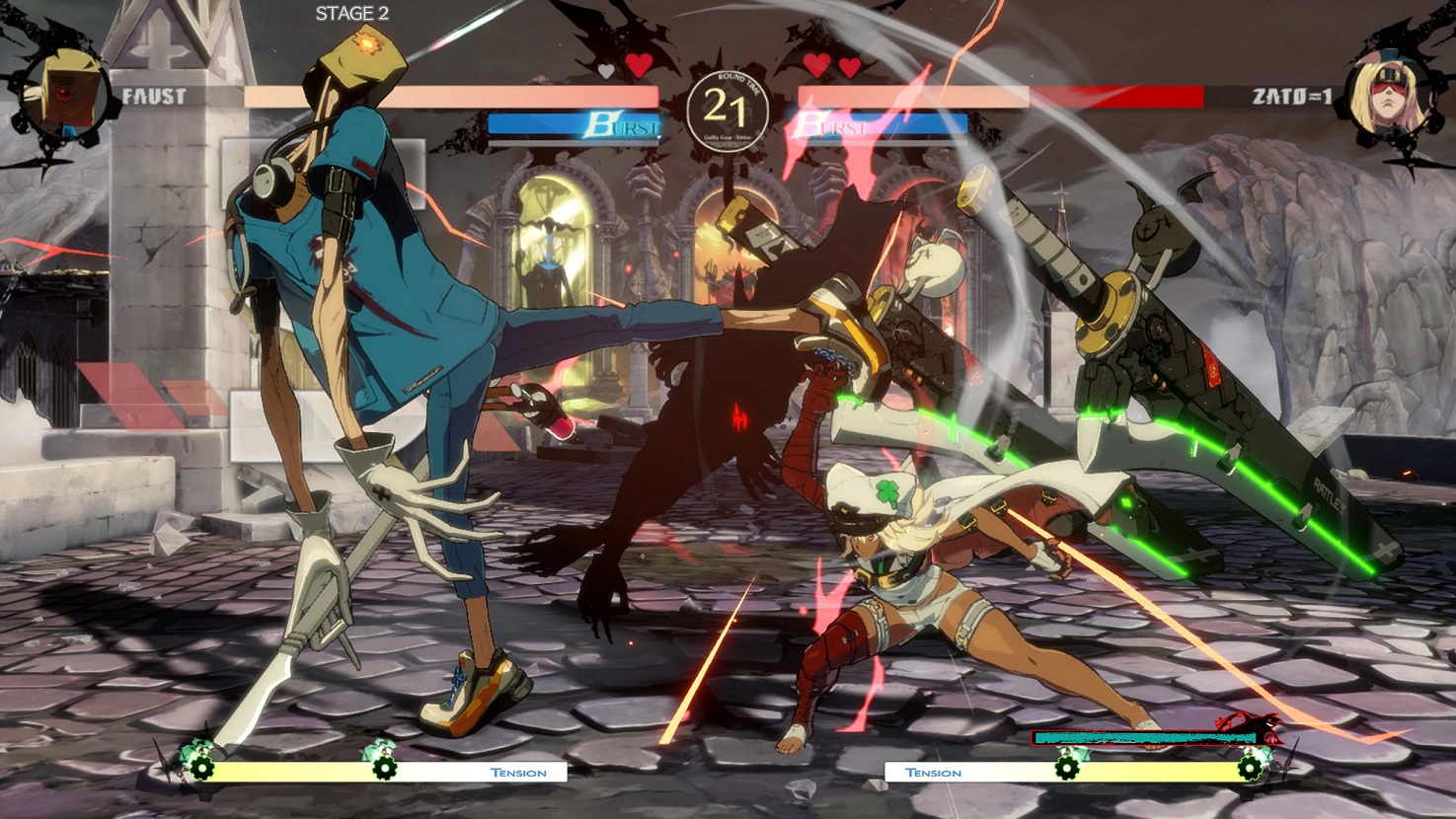 Figure 3-2. Guilty Gear Strive Gameplay

The game features a total of 22 amazing characters to choose from, all with unique fighting styles and capabilities. Some like Chipp and Millia have more high speed while some like Ramlethal and Happy Chaos excel in sharpshooting. Moreover, Nagoriyuki and Giovanna are new to the battle showdown. Can you dare to look into your opponents' eyes and challenge them to a battle duel in Guilty Gear Strive? Let's find out!

Guilty Gear Strive is an active eSport title and various eSport leagues frequently hold its championship tournaments with mouth-watering cash prizes. To date, its largest prize pool was held by EVO in 2022 where the total prize money featured was a little over $21K. Another tournament, held by Arcrevo in 2022, boasted total prize money of about $15K.




Platforms: PlayStation 5, Nintendo Switch, PlayStation 4, Microsoft Windows



Yet another work of art by Arc Systems Work and currently its latest video game. Released in 2022, DNF Duel is a high-octane, fast-paced action fighting game. It is currently available on PlayStation 4, PlayStation 5, Nintendo Switch, and Windows.

DNF Duel features state-of-the-art graphics with highly detailed gameplay characters and stunning visual effects. As of today, there are a total of 16 unique fighters in the game and 1 of them is unlocked by completing the game story.

Figure 3-2. DNF Duel Gameplay

As far as the combat mechanics are concerned, DNF Duel absolutely nails it! In the game, the fighting quickly gets heated up and does not stop until one of the characters is utterly annihilated. 

Even though DNF Duel is a much more recent title, it has remarkably secured one of the top positions in the eSport realm. Owing to the simple gameplay controls, it has quickly soared in popularity among newbie fighters. Recently, CEOtaku held a $3K prize tournament for the game while Arcrevo Japan hosted an approximate $15K prize tournament.
You May Also Like
If you couldn't find your favorite here, You can also check the list of
best PvP games
of all time, regardless of platforms and genres. If you're specifically looking for only the list of the best PvP games of 2023, you may want to check out:
3 Best PvP Strategy Games on Android in 2023
4 Best PvP Open World Games 2023
3 Best PvP Games for Low End PC in 2023
3 Best PvP RTS Games in 2023
3 Best PvP Games to Play with Friends in 2023
2 Best PvP Board Games in 2023
3 Best PvP Games of MMORPG in 2023
3 Best PvP Games on iPhone in 2023
2 Best Turn-Based PvP Games 2023
2 Best PvP Shooting Games for Android 2023
5 Best 1v1 PvP Games 2023
2 Best PvP Games Nintendo Switch 2023
2 Best PvP Games Free in 2023
5 Best PvP Games on Android in 2023
2 Best PvP Survival Games PC 2023
3 Best PvP Games on Oculus Quest 2 in 2023
3 Best PvP Games on PC in 2023
5 Best PvP Strategy Games 2023
3 Best Full Loot PvP Games in 2023
3 Best PvP RPG Games in 2023
3 Best PvP Games Mobile 2023
3 Best Local PvP Games 2023
3 Best PvP Browser Games 2023
2 Best PvP Arena Games 2023
3 Best PvP Racing Games 2023