11-19-2022, 10:39 PM

(This post was last modified: 02-09-2023, 04:39 PM by

AnimeGamer

.)
5 Best Anime Games for Low-End PC 2023

Anime games have become increasingly popular over the years, with more and more titles being released each year. However, not all anime games are made equal, and some require high-end computers to run. Finding a good anime game can be challenging for those with low-end PCs. But don't worry! Here is a list of the five best anime games for low-end PCs in 2023, all of which can run smoothly on low-end hardware. These games are not only visually stunning, but they also offer a great gaming experience with their engaging stories and compelling characters.

Table of Contents
Legend of Hero's Trails of Cold Steel III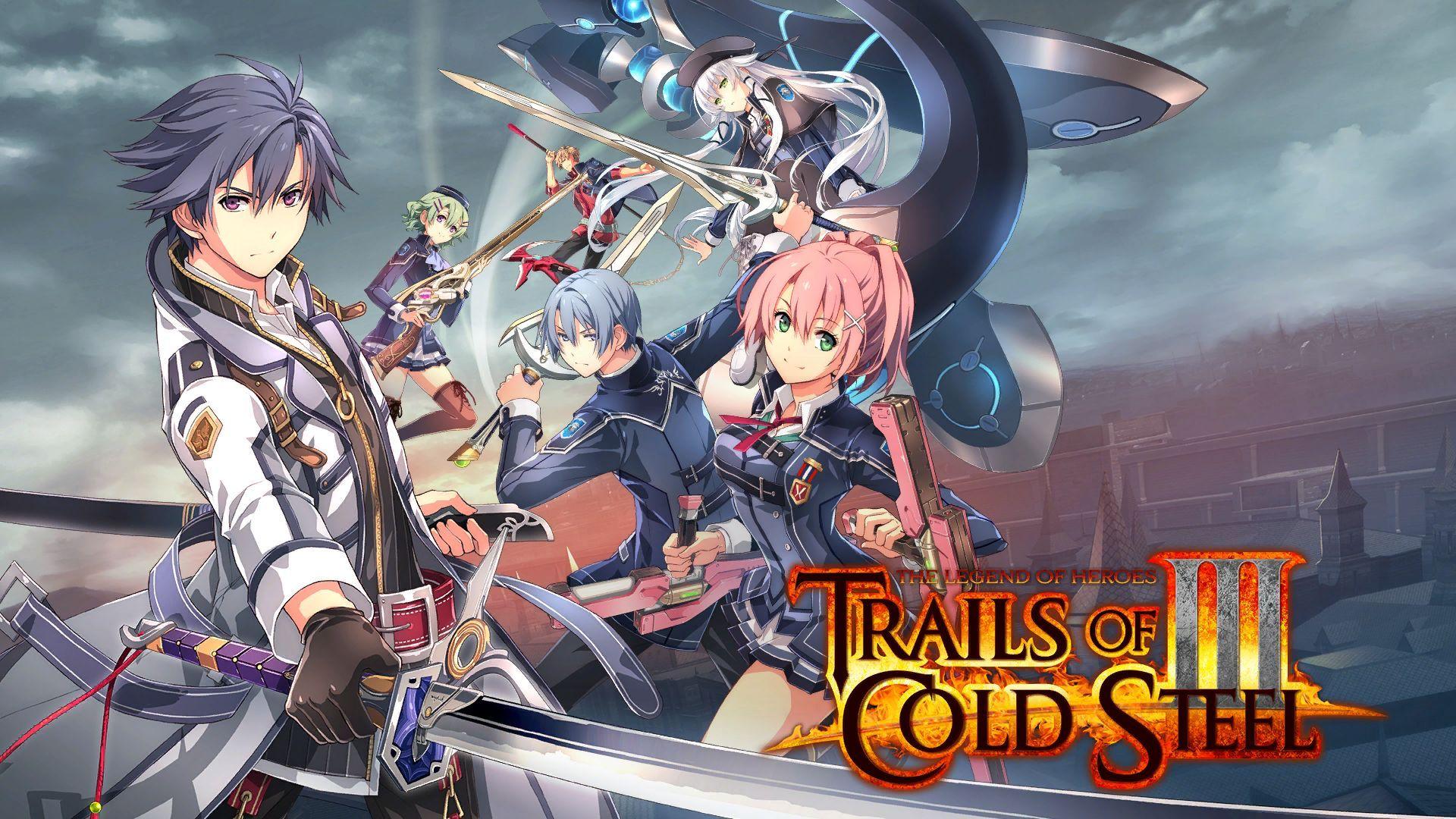 Figure 1-1. Trails of Cold Steel 3



Platforms: Nintendo Switch, PlayStation 4, Microsoft Windows, Google Stadia, Amazon Luna



The legend of heroes is a long series that comprises some of the most likable characters set in a storied world. It is an interconnected story that takes us through the land of Zemuria as countries and nations are entangled in political strife and social upheaval. Trails of Cold Steel III is the start of the halfway point of the saga and takes place one and a half years after the event of the last title that saw the significant powers shift and new borders be drawn. This time we take control of Rean, the protagonist of the previous character, as he starts his job as an instructor at the same academy he studied. The story may seem slow compared to other JRPGs, but that is on purpose, as it uses that time to build up new characters and give due to the older ones.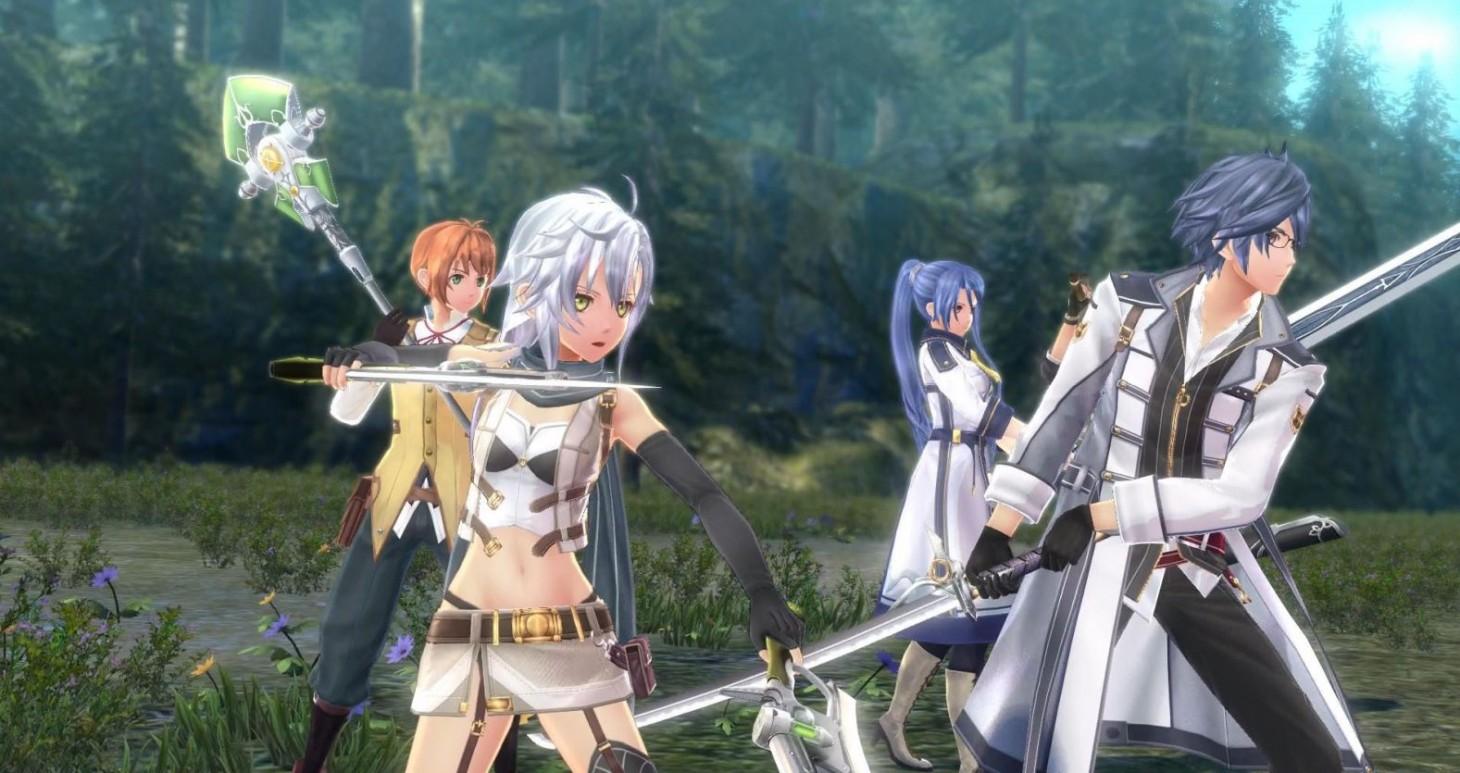 Figure 1-2. Cast of Trails of Cold Steel 3

The action builds upon the systems of the previous games and adds new mechanics to combat to make it refreshing for veterans and player friendly to newer players.  It is turn-based and requires the player to strategize before major boss battles to win. The orbal arts and player crafts return with new animation and, in some cases, completely different. This allows players to mix and match to create their perfect team. It has an excellent narrative and some of the best characters in gaming, a must-play for anime fans.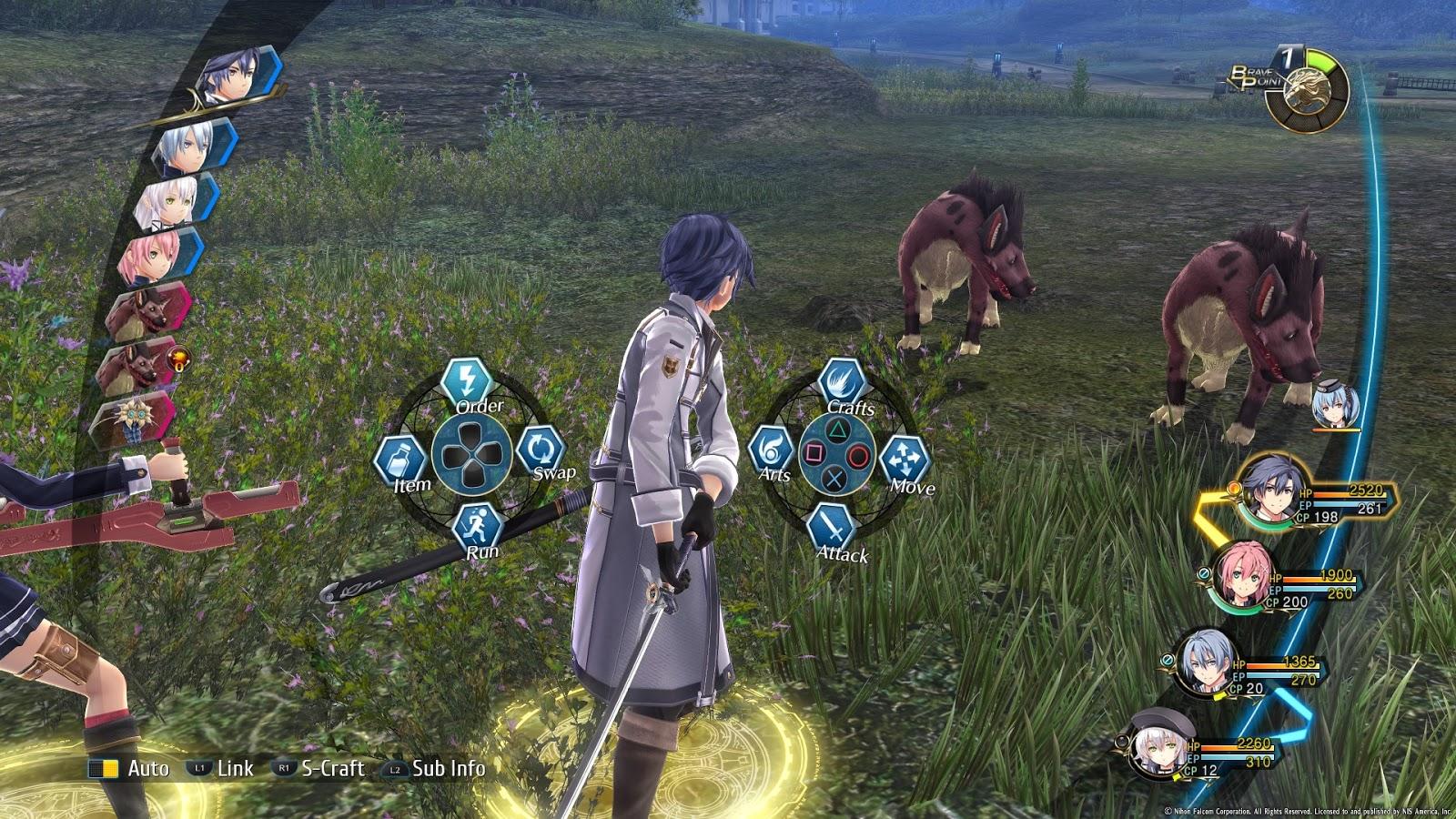 Figure 1-3. Trials of Cold Steel 3 Gameplay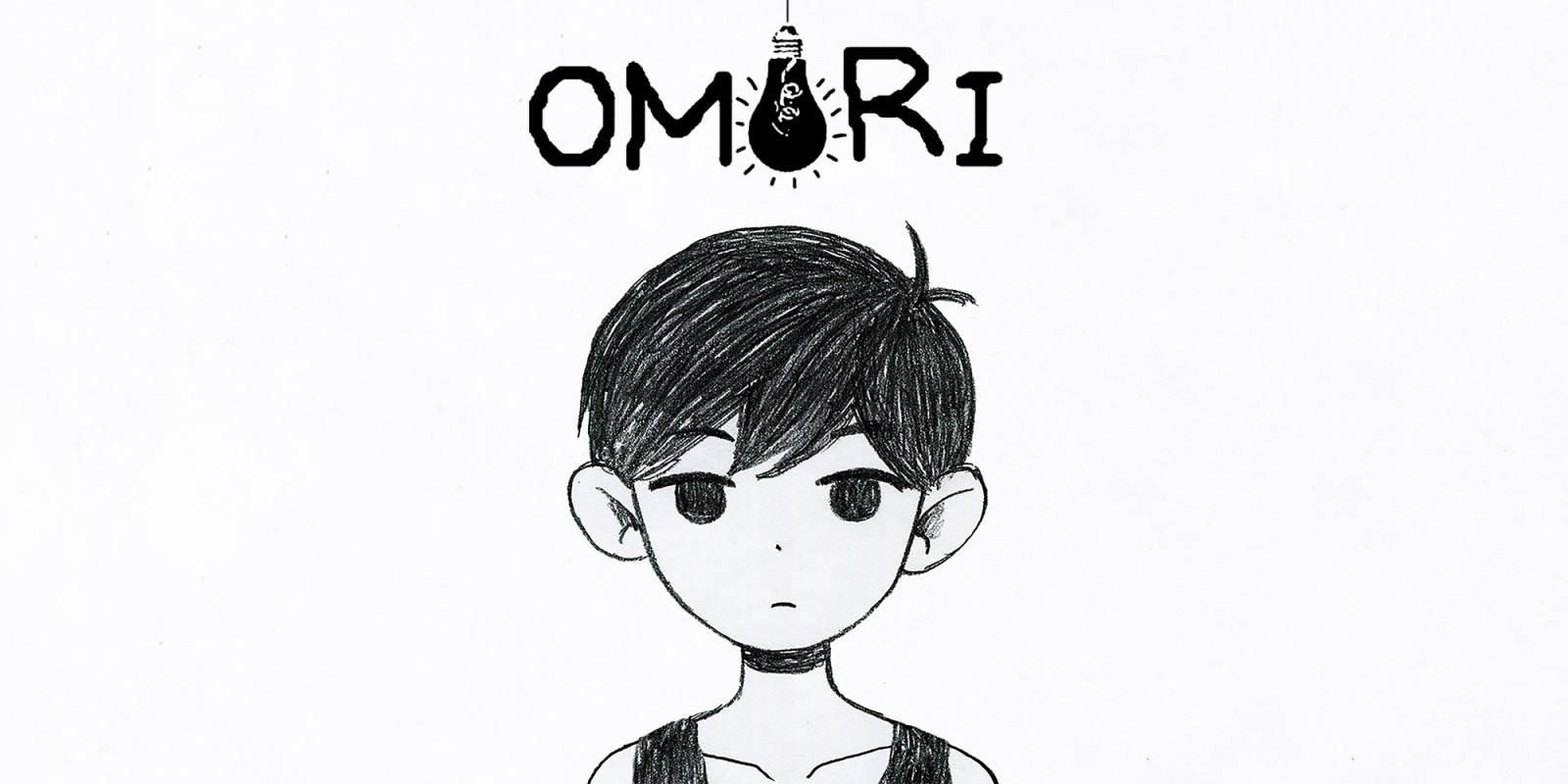 Platforms: macOS, Microsoft Windows, Nintendo Switch, Xbox One, Xbox Series X/S, and PlayStation 4.



Video games provide many people a way out of their reality and get to live out their fantasies. That's why it is such a bizarre thing to see a game tackle real-world issues and be mindful of them. Omori may seem like a retro-style RPG that takes inspiration from the mother series. But it is far from that. When you first start Omori, you are in a place called the white space where you are alone with a few things, but soon you realize you can open the door, and once you do, you are teleported to a color-filled wonderland where you meet your friends. As you go on adventures with them, you start to feel that something is off, and soon you will see the truth hidden behind the veil. It has some of the most impactful plot twists that will leave you reeling for a long time.

Figure 2-2. Omori Gameplay

Fighting is based on a unique turn-based system. Each member of your party has an emotional state which can be changed with moves or because of enemy attacks. These states allow for the members to gain either buffs or debuffs. This might seem barebones at first glance, but you will soon see how much this enables Omori to open up and synergize with other components. It is a must-play for anyone wondering why the medium is considered art.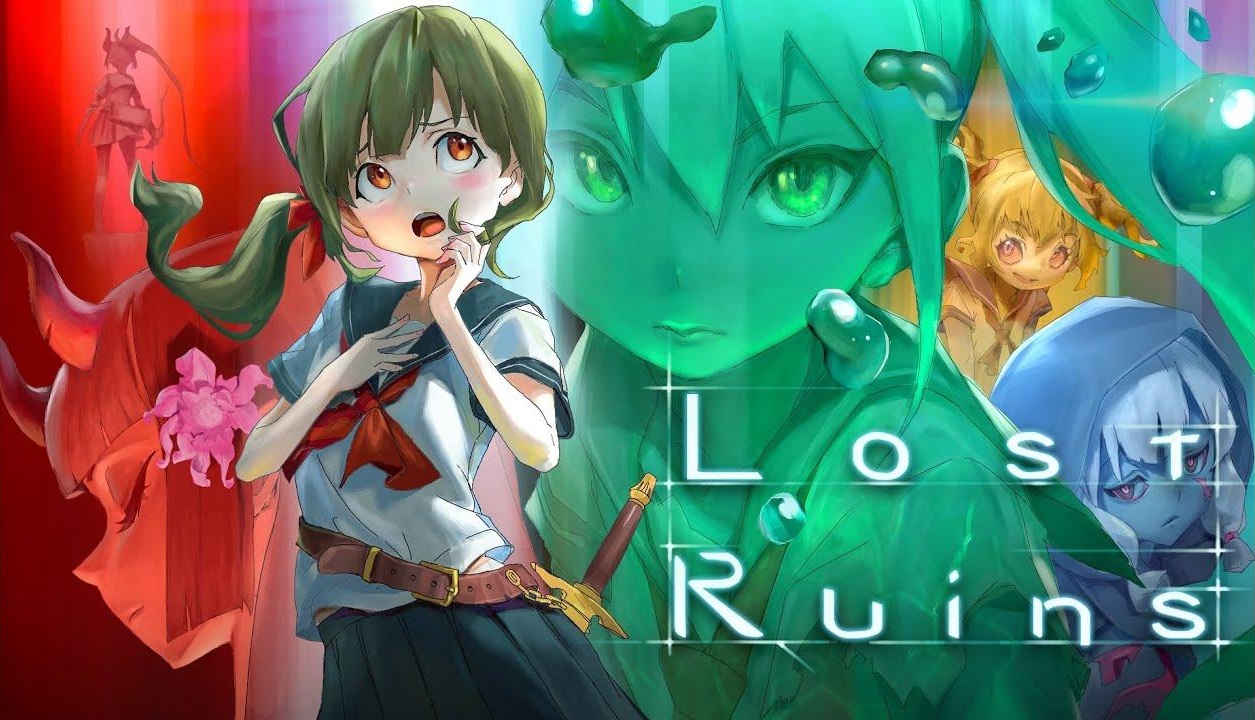 Platforms: Nintendo Switch, PlayStation 4, Xbox One, Microsoft Windows, Linux, and Mac operating systems.



Metroidvanias have taken over the indie landscape and cemented the genre as one of the best in gaming. This is due to the excellent level of design and gameplay. But few can capture an atmosphere and keep it throughout the narrative. Lost Ruin sets out to do precisely that. You start the game as an amnesiac high school girl in a weird and dark place; as you progress, you find you are not alone and will have to fight to stay alive. In many titles, progression results in the player becoming stronger and killing everything quickly. Lost Ruin has a different approach. You don't become a superpower high school girl. But as you progress, you find new weapons and spells, but since you can't use them correctly, you still have to hide and evade many enemies. This links the fighting with the actual narrative of the story.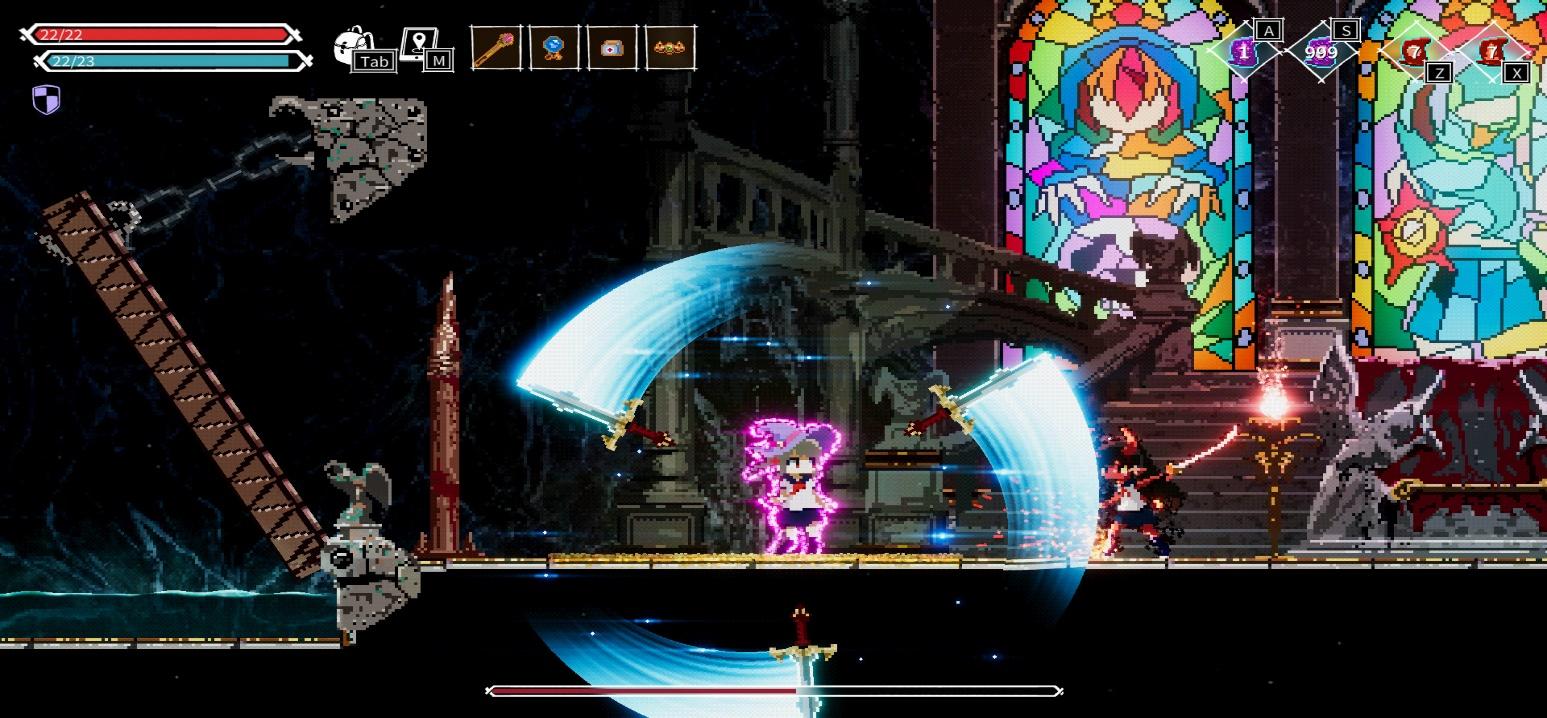 Figure 3-2. Lost Ruin Gameplay

As mentioned above, it is Metroidvania in nature, meaning you will explore the world and find necessary items to progress. You will also fight bosses for these items. New weapons will allow you more opportunities to survive enemy encounters. The beautiful pixelated anime art style also helps you be immersed in it. Metroidvania fans are sure to find this game a refreshing experience.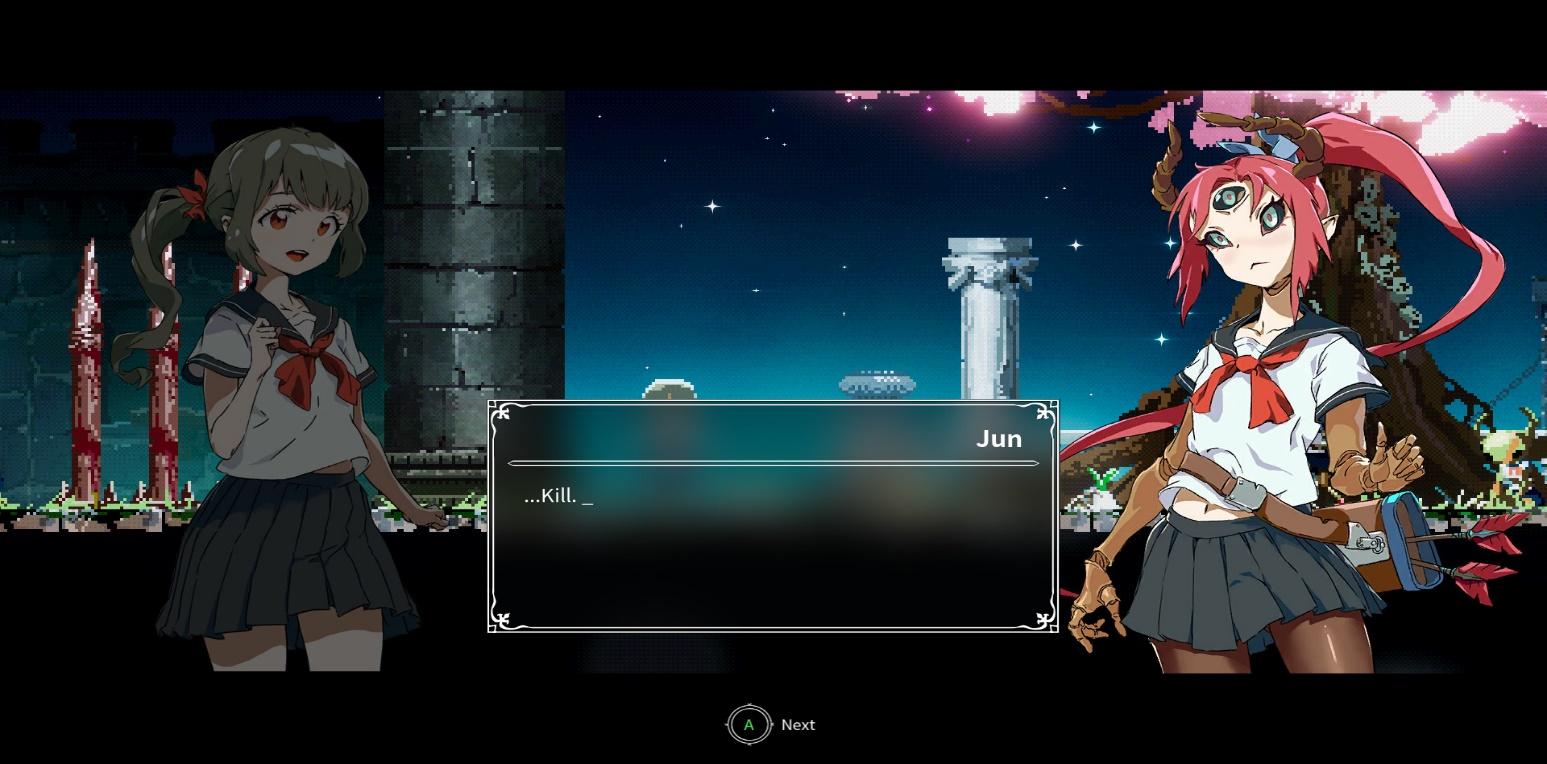 Figure 3-3. Lost Ruin Characters
Figure 4-1. A Space for the Unbound



Platforms: macOS, Microsoft Windows, Nintendo Switch, Xbox One, Xbox Series X/S, PlayStation 5, and PlayStation 4.



A Space for the Unbound is a captivating indie game that combines elements of adventure and visual novel genres to create a truly unique gaming experience. The game takes place in a vibrant and imaginative world where players control a young man named Andi, who can see memories from the past. The story follows Andi's journey as he travels through different memories, searching for answers to his personal questions and solving puzzles. One of the standout features of A Space for the Unbound is its gorgeous pixel graphics. The game's world is filled with lush landscapes, colorful characters, and intricate details that bring the story to life. The pixelated art style adds a unique charm and aesthetic that sets the game apart from other anime games, and the vibrant colors and smooth animations make the game a joy to look at.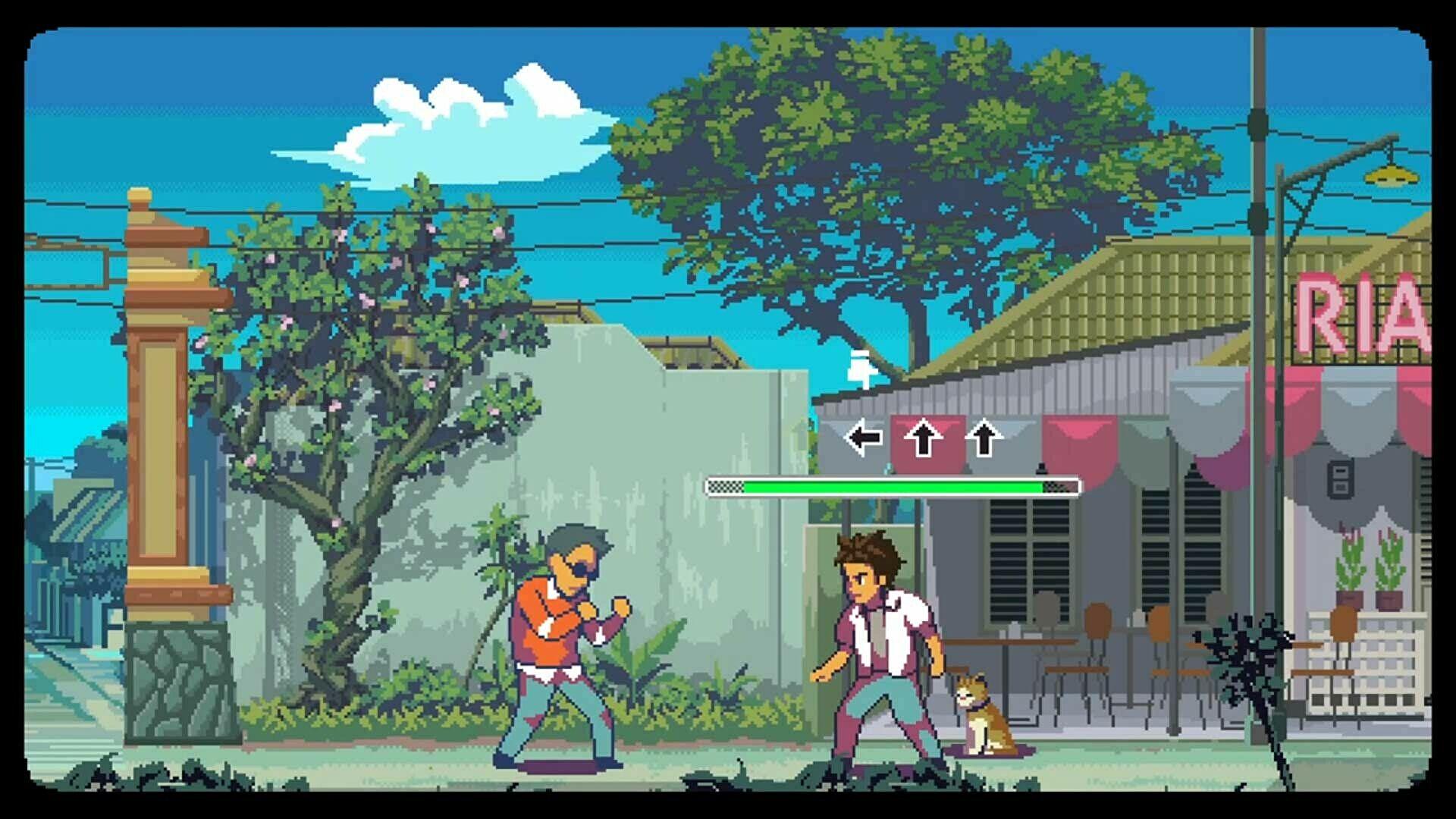 Figure 4-2. A Space for the Unbound Combat

Regarding gameplay, A Space for the Unbound combines puzzle-solving and narrative-driven elements. Players must explore different memories, interact with characters, and solve puzzles to progress through the story. Puzzles are cleverly designed, challenging players without feeling overly difficult. The game's narrative is engaging and well-written, with memorable and well-developed characters. In conclusion, A Space for the Unbound is a must-play for fans of adventure and visual novel games. Its captivating story, charming characters, and beautiful pixel graphics make it one of the best anime games of 2023.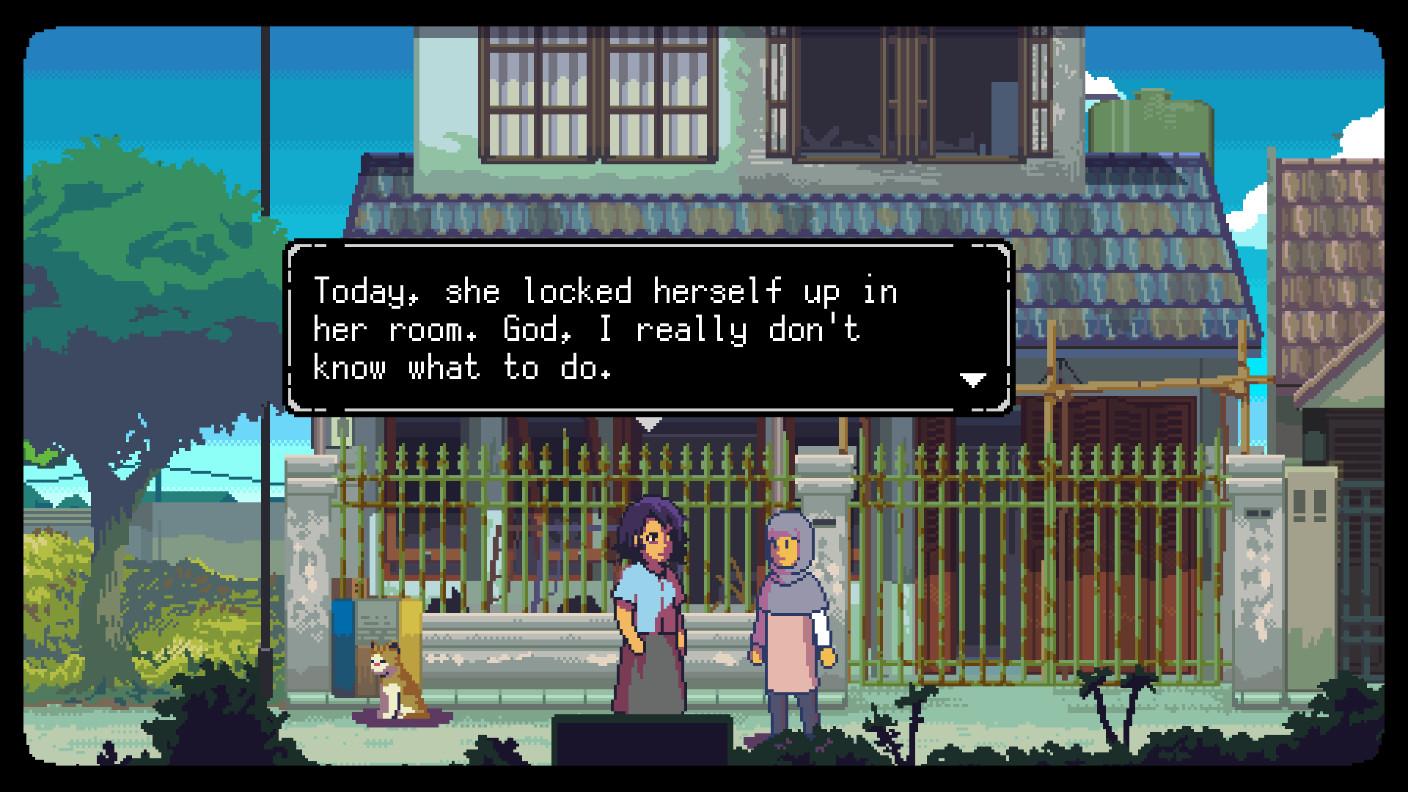 Figure 4-3. Pixelated World



Platforms: Android, Microsoft Windows, Linux, iOS, Classic Mac OS, Windows Phone.



OSU! is a free, open-source rhythm game that has become incredibly popular since its release in 2007 and has been continuously updated since. The game is played using a mouse, keyboard, or tablet to click on various on-screen elements in time with the music. Players are scored based on accuracy, with points awarded for hitting the correct elements at the right time and penalties for missing or hitting the wrong elements. One of the standout features of OSU! is its massive library of songs. The game includes various genres, from popular pop and rock songs to classical and electronic music, ensuring something for everyone. The game also has an active community of players who create and share their custom maps, which others can play, further expanding the available song library.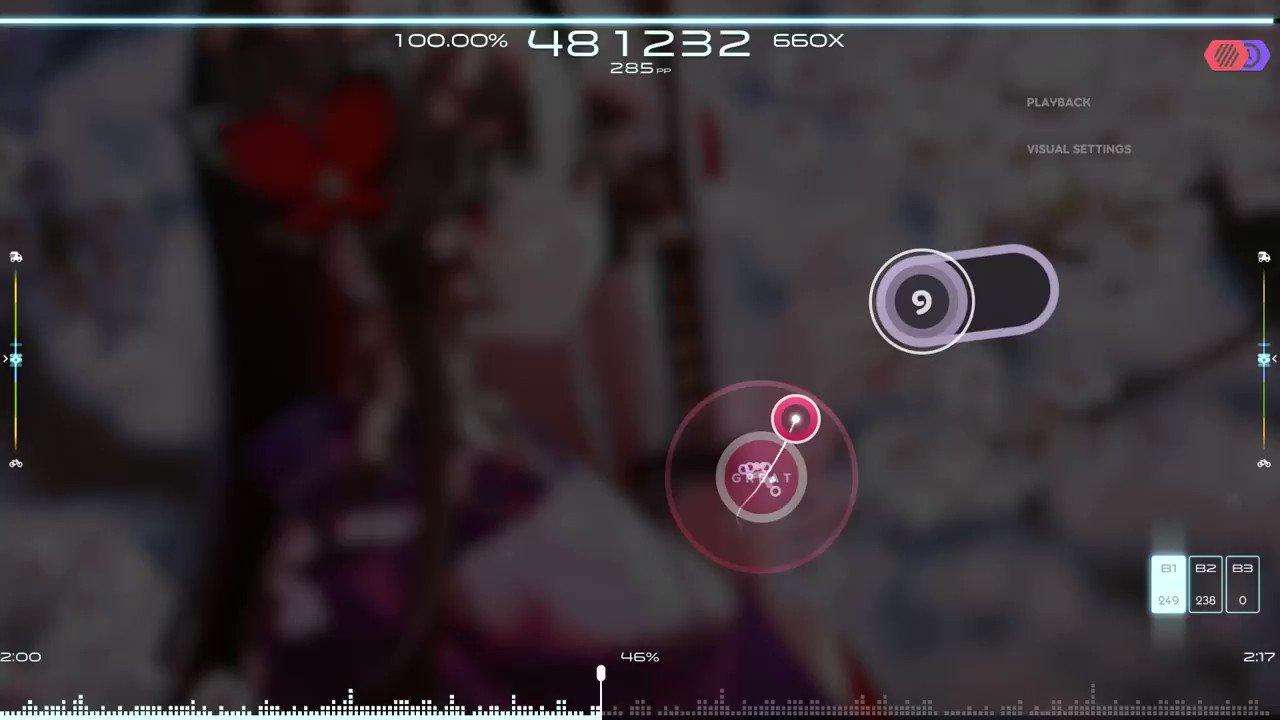 Figure 5-2. OSU! Gameplay

OSU! also has a highly competitive multiplayer mode, where players can compete against each other for high scores. The game has a ranking system, with players starting as a "guest" and working their way up to become a "global elite". This ranking system encourages players to continue improving their skills and competing against other players. Regarding graphics, OSU! has a simple and clean design, with colorful circles and sliders corresponding to the music. The game's minimalist design is both functional and aesthetically pleasing, making it easy to play and visually appealing. OSU! is also designed to run smoothly on a wide range of hardware, making it accessible to players with low-end computers.

In conclusion, OSU! is a must-play for rhythm games and music fans. Its massive song library, highly competitive multiplayer mode, and accessible design make it one of the best rhythm games available whether you're a casual player or a highly competitive one, OSU! It offers a unique and enjoyable gaming experience that will keep you coming back for more.
You May Also Like
If you couldn't find your favorite here, you can also check the list of
best anime games
of all time, regardless of platforms and genres. If you're specifically looking for only the list of the best anime games of 2023, you may want to check out:
4 Best Anime Card Games 2023
3 Best Anime Dating Games 2023
3 Best Anime Hack and Slash Games 2023
3 Best Anime Games Free in 2023
3 Best Anime Games With Character Customization 2023
3 Best Anime Horror Games in 2023
3 Best Anime Love Games in 2023
3 Best Anime Waifu Games in 2023
5 Best Anime Games on PS5 in 2023
5 Best Anime Games to Play With Friends 2023
5 Best Anime Games on Google Play in 2023
5 Best Anime RPG Games 2023
3 Best Action Anime Games 2023
3 Best Anime Games on Nintendo Switch in 2023
3 Best Anime Games for iOS in 2023
3 Best Anime Games Android Offline 2023
3 Best Anime Dress Up Games 2023
3 Best Anime Dating Games for Android in 2023
3 Best Anime Games for Xbox in 2023
3 Best Anime Games on Oculus Quest 2 in 2023
3 Best Free Anime Games for PC in 2023
3 Best Anime Gacha Games in 2023
3 Best Multiplayer Anime Games 2023
3 Best Anime Games Online in 2023
3 Best PvP Anime Games 2023