03-23-2023, 05:24 PM

(This post was last modified: 03-23-2023, 05:54 PM by

AnimeGamer

.)
5 Best Esports Games for Beginners 2023

Step into the pulsating heart of the digital arena, where adrenaline-soaked battles unfold at lightning speed, and witness the meteoric rise of a new breed of champions. Welcome, intrepid gamers, to our immersive guide on the 5 Best Esports Games for Beginners in 2023. In this electrifying odyssey, we'll navigate the exhilarating world of electronic sports, handpicking the most accessible and engaging titles that cater to neophytes and veterans alike. As you embark on this journey to conquer the esports realm, you'll encounter mesmerizing landscapes and formidable adversaries that challenge your skills, strategy, and teamwork. Whether you're an aspiring professional or a casual enthusiast, these esports games for beginners shall forge your path to digital glory, transforming you from a fledgling player to an esports titan.

Table of Contents
Figure 1-1. Melty Blood: Type Lumina

Beneath the silvery glow of a mystic moon, a spectacular symphony of shadows and light awakens, beckoning you to join the fray. Welcome to Melty Blood: Type Lumina, the latest enchanting installment in the acclaimed fighting game series where both beginners and seasoned warriors shall revel in a dance of finesse and ferocity. In the mesmerizing realm of Type-Moon, where magic and mystery intertwine, a captivating cast of characters from the beloved Tsukihime universe shall take center stage. The enigmatic allure of vampires, sorcerers, and supernatural beings beckons you to step into their shoes, wielding otherworldly powers and enthralling combos that set the stage for spellbinding duels.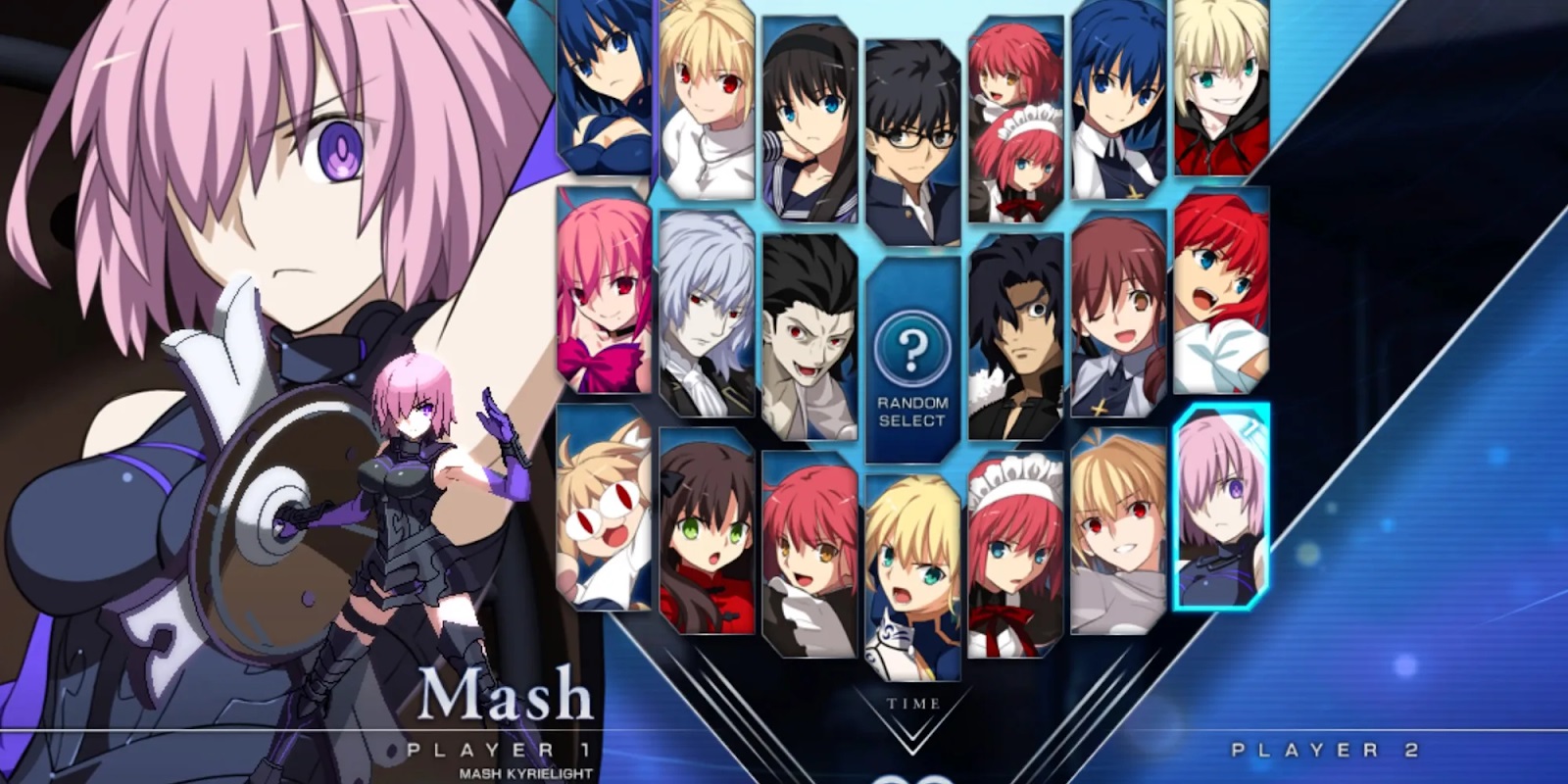 Figure 1-2. Melty Blood: Type Lumina Characters

Fear not, brave souls, for Melty Blood: Type Lumina has been crafted with a singular vision: to make the art of battle accessible to all who dare to venture forth. With streamlined mechanics and a user-friendly interface, this game has been meticulously designed to ensure that neophytes can effortlessly delve into the fascinating world of fighting games. Unleash devastating combos with ease, thanks to the intuitive control scheme, and find yourself lost in the riveting rhythm of combat. As you embark on this exhilarating journey, Melty Blood: Type Lumina offers a cornucopia of content that caters to your every whim. Engage in a captivating story mode that unravels the enigma of this enthralling universe, or challenge your might against online adversaries, forging your path to glory in fierce, heart-pounding battles. Melty Blood has also cultivated a great many esports tournaments, such as the EVO 2022, which had a cash prize of $4,110.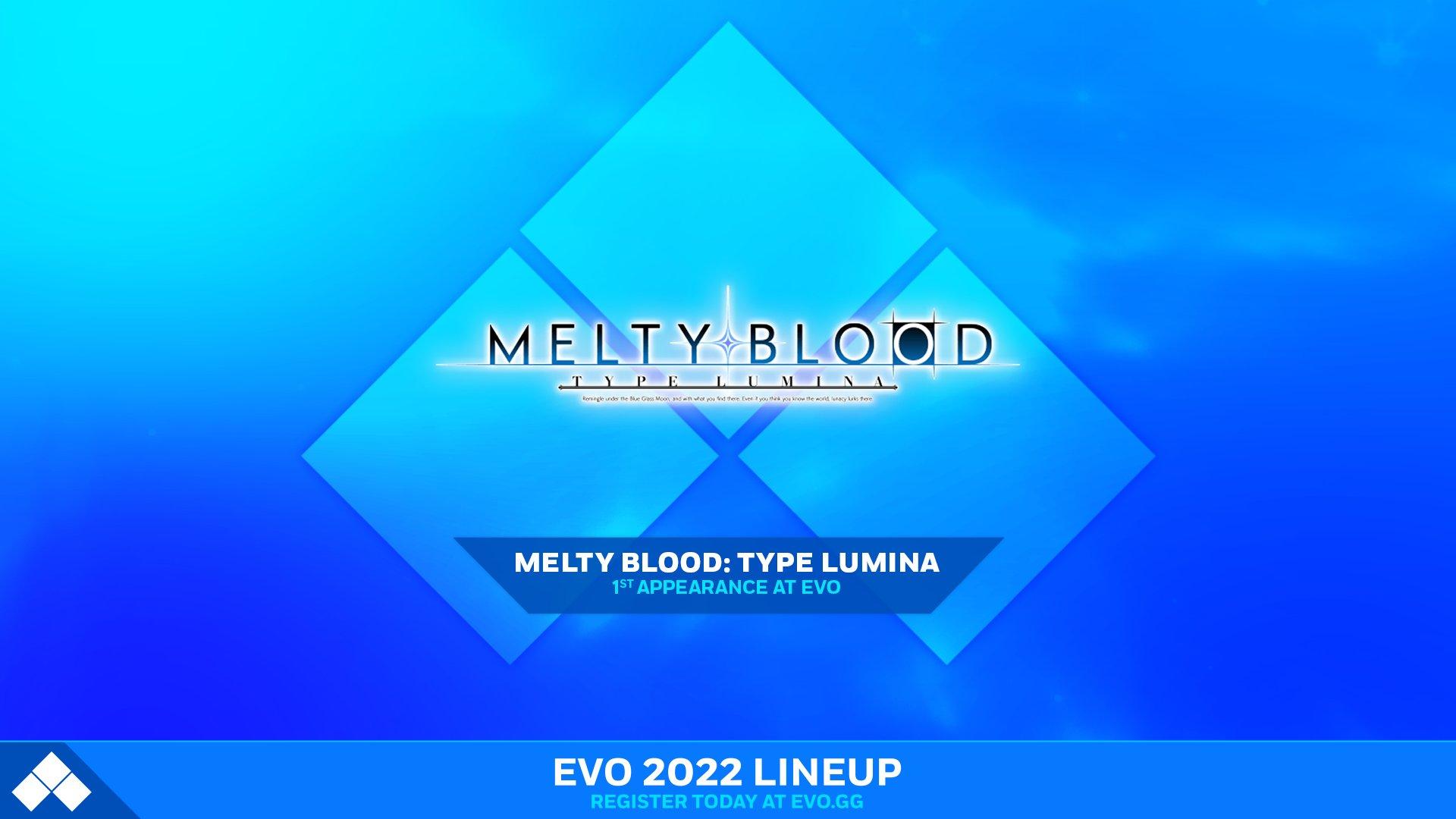 Figure 1-3. Melty Blood: Type Lumina EVO 2022

Melty Blood: Type Lumina invites you to immerse yourself in a realm where the elegance of ballet meets the thrill of combat, gracefully guiding you from the humble beginnings of a fledgling fighter to the esteemed ranks of a formidable warrior. With each clash of steel and surge of magic, the intricate tapestry of this breathtaking world unfolds before your eyes, offering an unforgettable odyssey that shall forever be etched in the annals of fighting game history. So, steel your nerves and embrace the call of destiny, as Melty Blood: Type Lumina welcomes you into a world where the line between dreams and reality blurs, and every battle shall leave you craving for more. Are you ready to ignite your fighting spirit and take your place among the legends?

Figure 2-1. Yu-Gi-Oh! Master Duel

In the hallowed halls of dueling, where strategy, wit, and a touch of fate conspire, the stage is set for a timeless battle to unfold. Enter the realm of Yu-Gi-Oh! Master Duel, a digital colosseum where passionate duelists and curious newcomers alike shall converge to engage in a thrilling symphony of spells and summons. As the curtain rises on this captivating spectacle, an expansive galaxy of iconic cards shall be at your fingertips, spanning the vast and diverse history of the Yu-Gi-Oh! universe. Assemble your deck with precision and care, forging a unique arsenal of monsters, traps, and spells that shall be the cornerstone of your triumphs.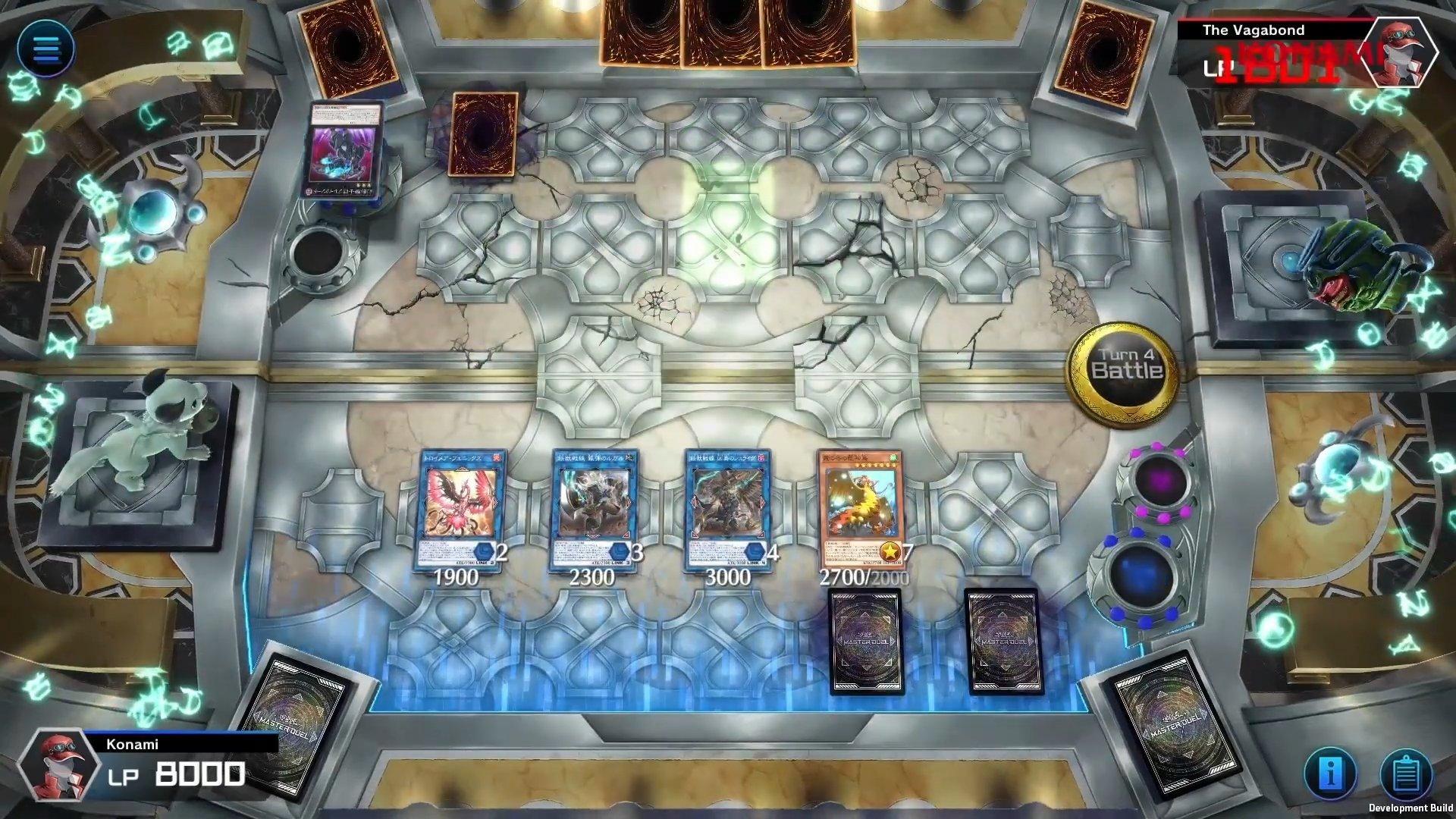 Figure 2-2. Master Duel Gameplay

With Yu-Gi-Oh! Master Duel, the essence of the beloved trading card game is beautifully encapsulated in a resplendent digital arena. Witness the enthralling spectacle of duels rendered in stunning detail, as the legendary creatures you summon spring to life, and the sparks of battle sizzle and soar. Whether you're a seasoned duelist, eager to refine your skills, or a fledgling entrant, seeking to learn the arcane arts of summoning, Yu-Gi-Oh! Master Duel offers a magnificent journey for all who dare to step forth into its hallowed grounds. Master Duel has also held many different tournaments, such as Master Circuit Series, which offers $1000 cash prize. It's time to heed the call and join the legion of duelists that have forged their destiny through the exhilarating world of Yu-Gi-Oh! Let the duel begin!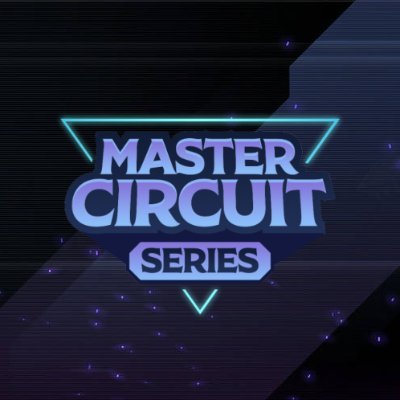 Figure 2-3. Master Duel Master Curcuit Series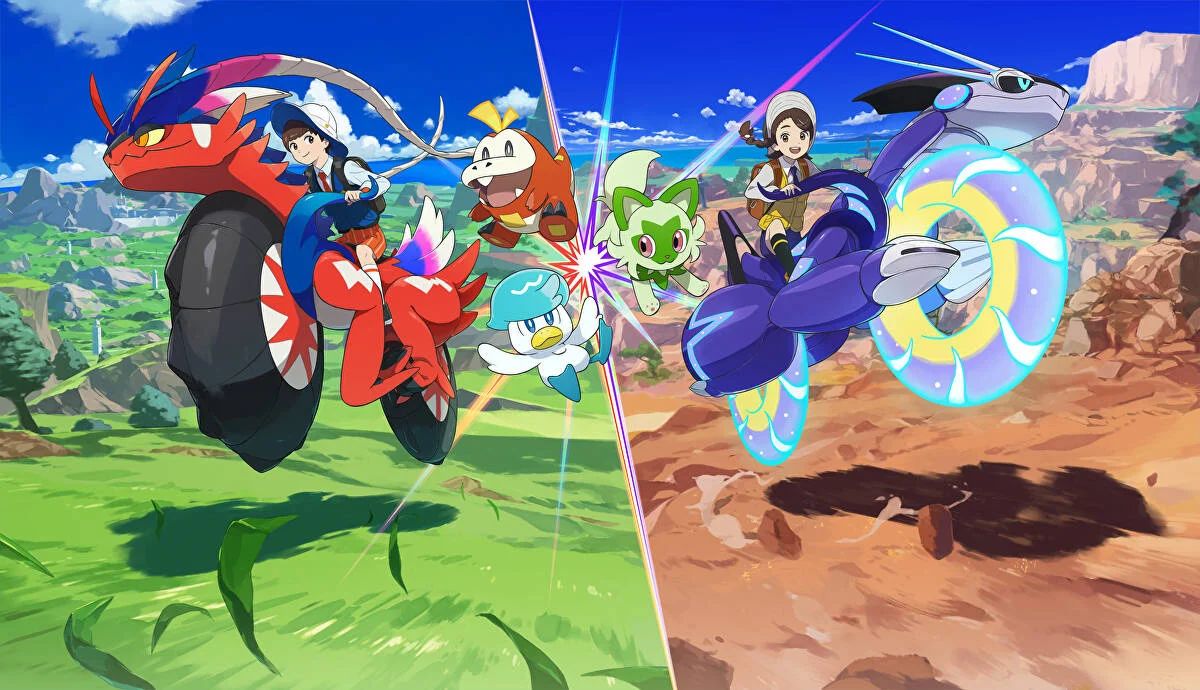 Figure 3-1. Pokemon Scarlet and Violet

In the enchanting world of Pokémon, where mythical creatures roam vast and diverse landscapes, a riveting new chapter unfolds. Introducing Pokémon Scarlet, the latest saga that whisks you away on a breathtaking adventure across a vivid, undiscovered realm teeming with wonders and surprises. As the golden sun rises above the horizon, painting the sky with hues of vermillion, the enigmatic land of Paldea beckons. Here, the whispers of an ancient prophecy stir the air, foretelling the arrival of a destined hero who shall unravel the secrets of this mysterious world. Will you heed the call to be that hero, traversing the lush meadows, traversing towering mountains, and navigating labyrinthine caves to uncover the truth hidden beneath the veil of time?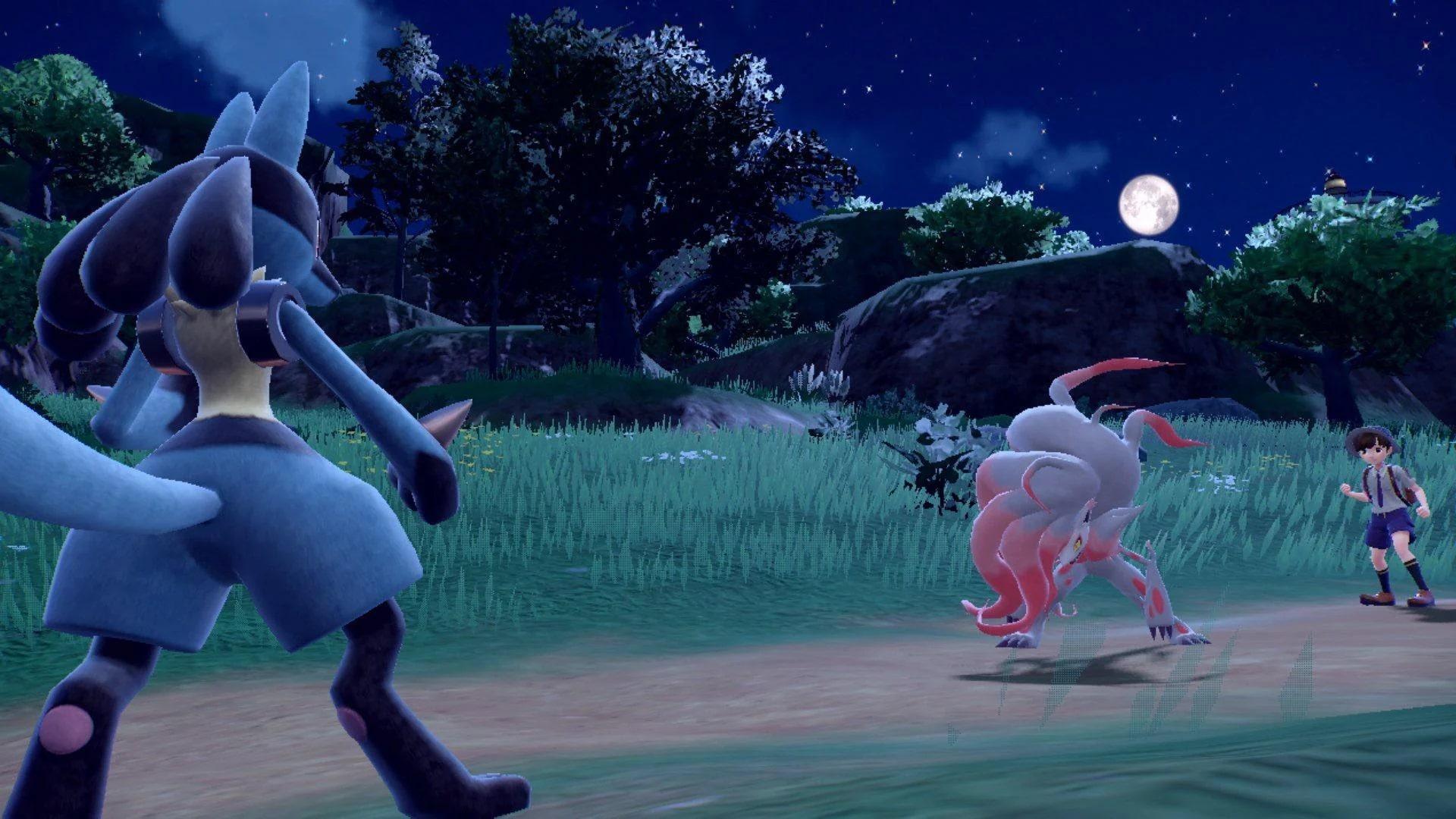 Figure 3-2. New Battle Mechanic

Its twist on the classic Pokémon gameplay makes it the best game for beginners to start with. This is the exact reason why so many esports have developed around it, such as Pokemon VCG, which has rules based on the most recent smogon ruleset. It also had a cash prize pool of $28,500 in the NA Championship.


Embark on an epic quest that will test your mettle as a Pokémon Trainer as you unravel the intricate tapestry of Paldea history and unearth the astonishing legacy of the fabled Scarlet Pokémon. As the tale unfolds, you'll uncover the threads of an ancient conflict that reverberates through the ages, threatening the delicate balance of this extraordinary world. With heart-pounding battles, enigmatic allies, and formidable foes, Pokémon Scarlet beckons you to embark on a grand odyssey that transcends the boundaries of imagination. Heed the call of destiny, and let the scarlet flame within you ignite a new era of exploration, camaraderie, and triumph in the enchanting realm of Pokémon. Will you rise to the challenge and become the hero that Paldea yearns for? The adventure of a lifetime awaits.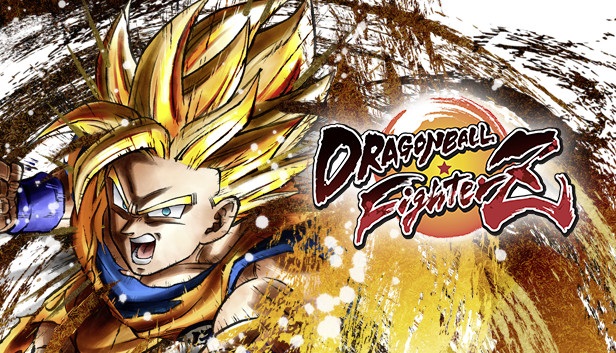 Figure 4-1. Dragon Ball FighterZ

It's a 2.5D fighting game called Dragon Ball FighterZ created by Arc System Works and released by Bandai Namco Entertainment. It was published in most areas in January 2018 for the PlayStation 4, Xbox One, and Microsoft Windows and is based on the Dragon Ball franchise.

Dragon Ball FighterZ  uses the Unreal Engine 4 to produce superior anime graphics and realistic level destructions. You can deal your opponent a tonne of damage if you use the special ability of your chosen character in the appropriate way.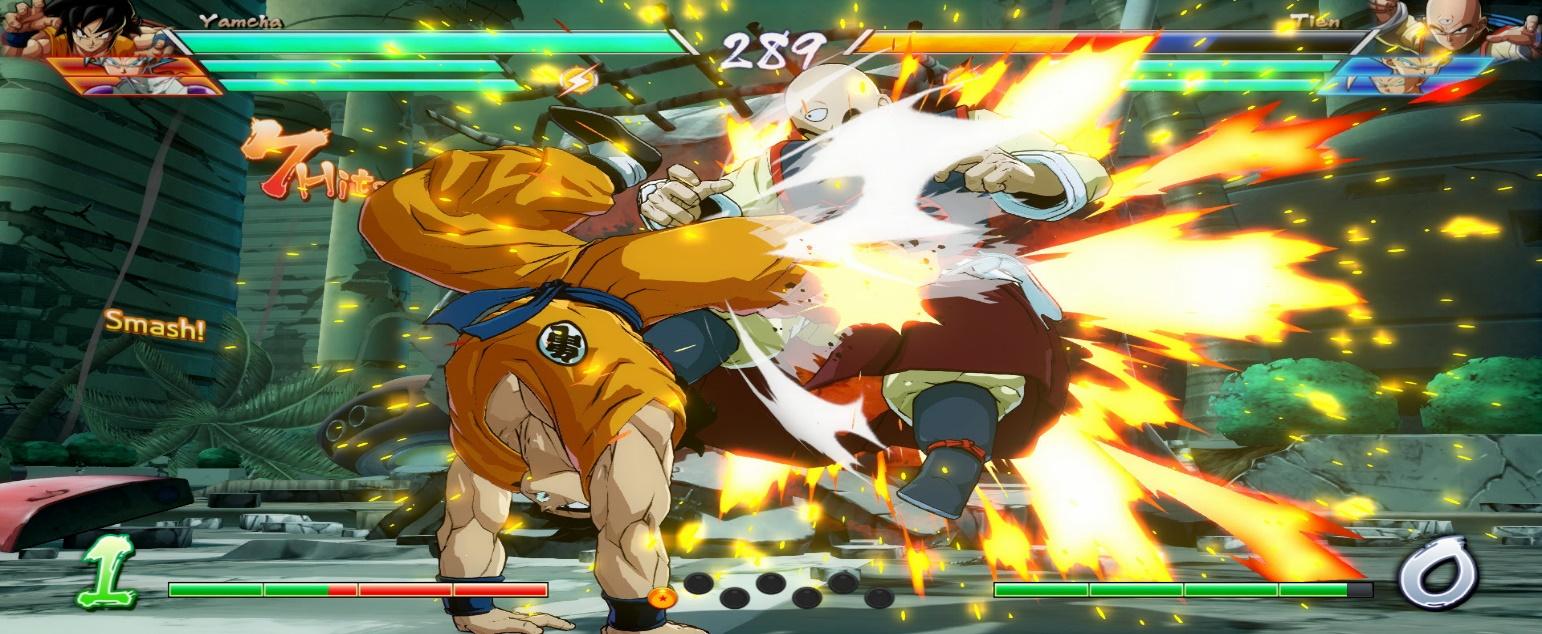 Figure 4-2. Dragon Ball FighterZ Gameplay

Bandai Namco Entertainment is the main sponsor of the Dragon Ball FighterZ World Tour, a collection of international fighting game competitions. The World Tour series of Dragon Ball FighterZ concludes with an annual World Tour Finals competition, where players compete for the massive prize pool of approximately $80,000!

The game's original roster consists of 21 playable characters, and a total of 44 playable characters are available when 3 more are unlocked through gameplay and 20 more are made available as paid downloadable content (DLC) through a series of "FighterZ Passes." And this provides eSports gamers with lots of chances to experiment with combos and save humanity in their own special way.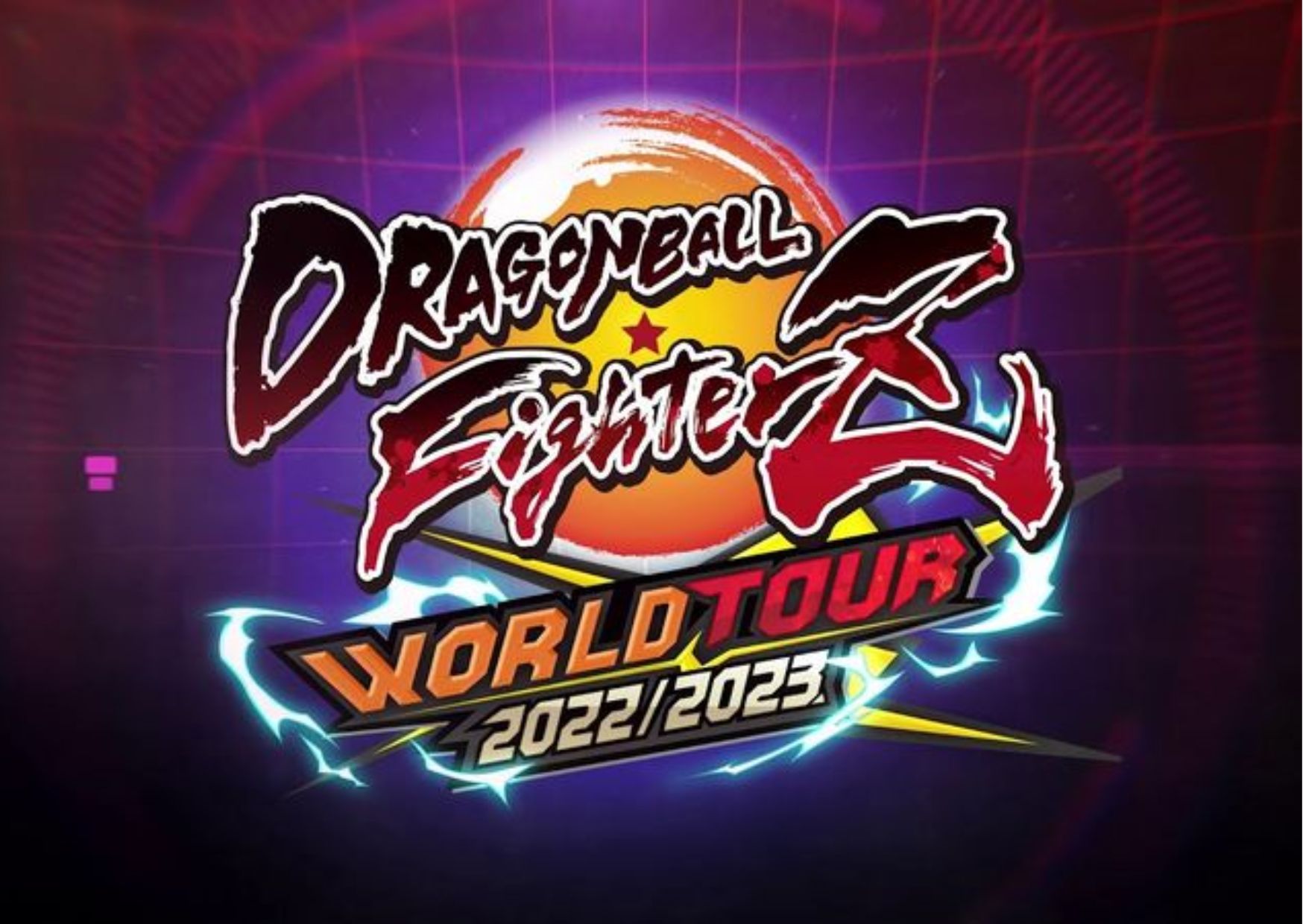 Figure 4-3. Dragon Ball FighterZ World Tour 2022/2023
Figure 5-1. Omega Strikers

Omega Strikers is a futuristic, fast-paced action or eSports game that puts players in control of a team of elite soldiers that is perfect for beginners. Developed and published by Odyssey Interactive. Players must utilize their skills and weaponry to protect the planet and destroy their opponents in this game, which is set in a future where alien invasions and superior technology threaten humanity.

Omega Strikers' relatively short learning curve makes it simple for new players to pick up and start playing, which is one of its many wonderful features. The controls are simple and intuitive. By utilizing Unreal Engine 4 provides outclass graphics.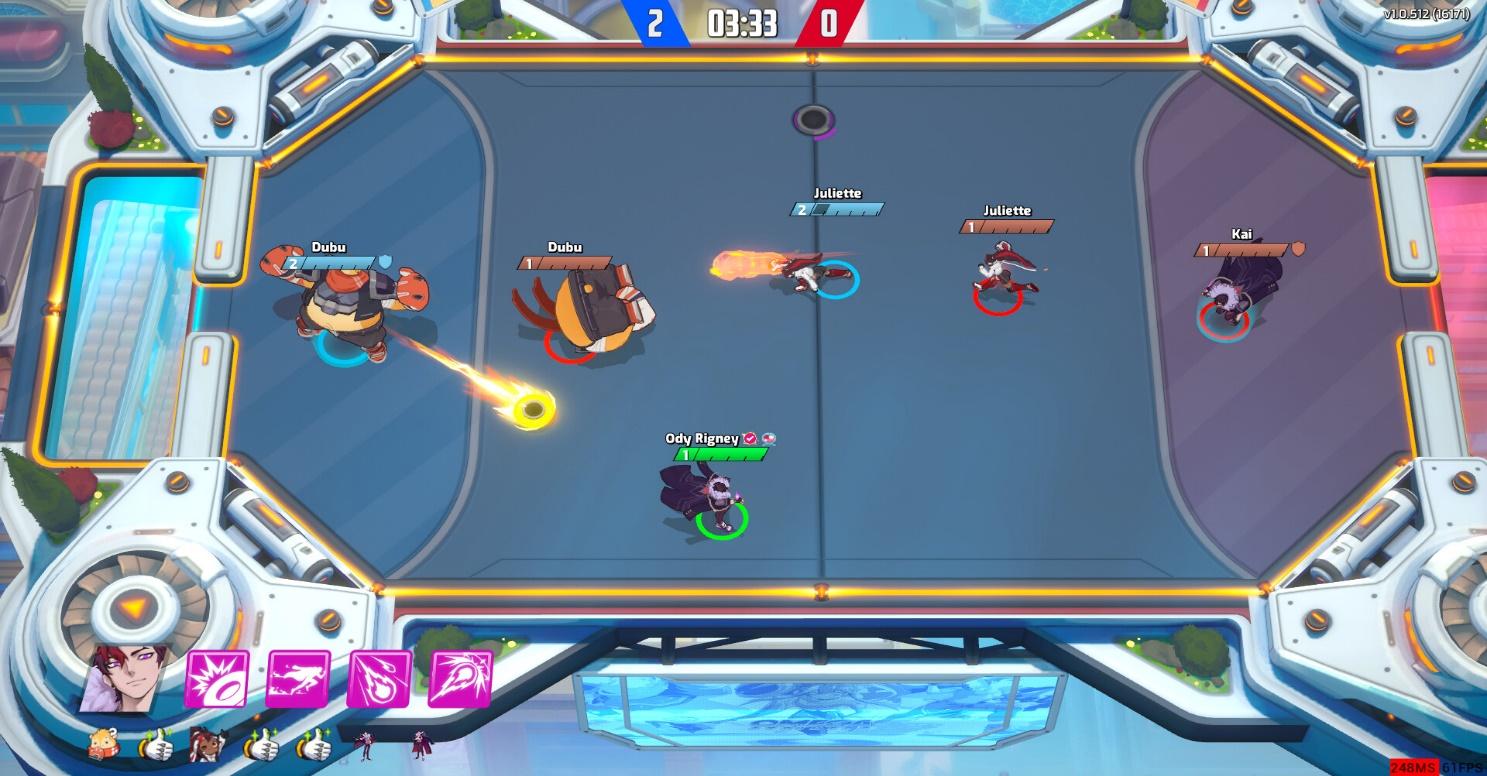 Figure 5-2. Omega Strikers Gameplay

In addition to its accessibility, Omega Strikers also has a strong competitive scene, with tournaments and leagues being held regularly. Esports charts organize a tournament Omega Strikers Rakin Valendo in 2022 with prize pool of $38,000. This means that players who want to get serious about the game can do so, while still having the option to play casually if they prefer.

Overall, Omega Strikers is an excellent eSports game for beginners, offering a fun and engaging gameplay experience that is easy to pick up, but with plenty of depth and strategy for those who want to take their play to the next level.

Figure 5-3. Omega Strikers NA Collegiate Cup
@"everyone"