07-30-2023, 08:36 PM

(This post was last modified: 10-25-2023, 03:03 PM by

AnimeGamer

.)
5 Best New Anime Games 2023

Anime games are a genre of video games that are inspired by the style and themes of Japanese animation. These games often feature colorful graphics, immersive stories, and diverse characters that appeal to fans of anime and gaming alike. And just like with traditional games, with each passing year, anime games are also getting better and better, offering new visuals, engaging storylines, captivating plots, and more.

As such, 2023 is filled with many such titles that will delight both new and veteran players. In this article, we will introduce you to the five best new anime games to play in 2023.

Table of Contents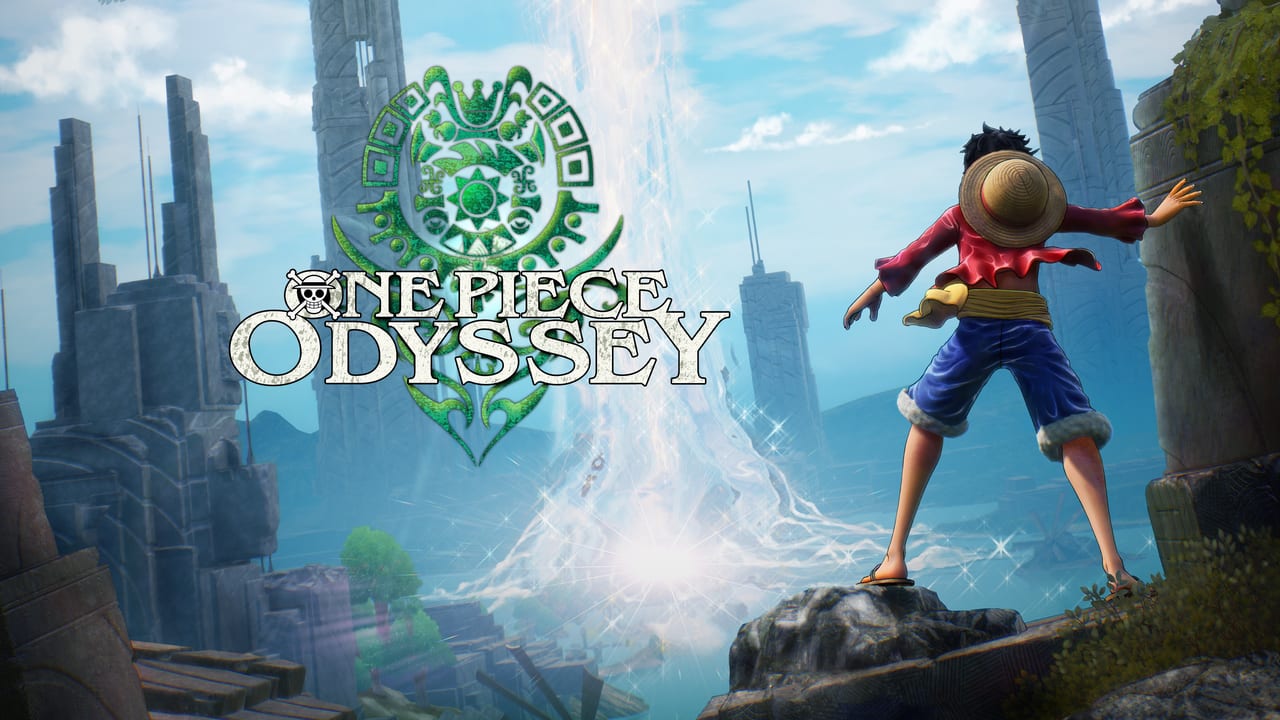 Figure 1-1. One Piece Odyssey Cover Art

Released on January 13th, 2023, One Piece Odyssey tops our charts for the 3 best new anime games. Developed by ILCA Inc, this action-adventure game delivers a top-notch gameplay experience and is available to play on Windows, PS4, PS5, and Xbox Series X|S.

One Piece Odyssey is a turn-based RPG played from a third-person perspective. Set in the world of original One-Piece anime, the game starts when the Straw Hat Pirates get shipwrecked and find themselves on a mysterious island known as Waford.

Scattered, the game makes players take it upon themselves to ensure that the Straw Hat Pirates work together and find a way to escape from Waford together as the island is filled with dangerous creatures, "uncontacted" indigenous humans, and natural hazards.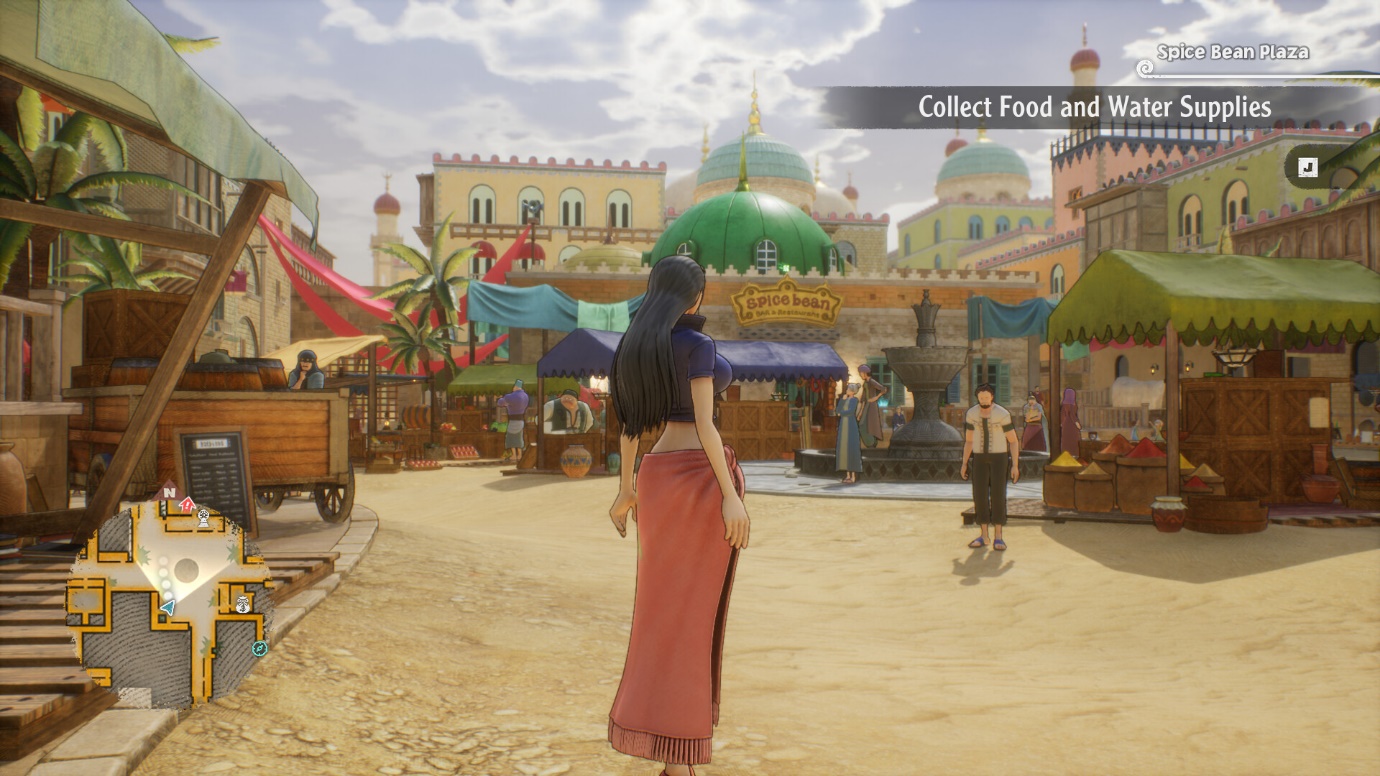 Figure 1-2. One Piece Odyssey Gameplay

In One Piece Odyssey, players control all the 9 characters, each of whom has their own unique abilities which the players must use to their advantage while fighting the monsters. Besides the character abilities, One Piece Odyssey's combat mechanics also stay true to the original source.

To hype things up, the game also incorporates a "Dramatic Scene" gameplay element that creates random and unexpected situations during battles, such as Sanji being distracted by women. Players must then re-evaluate their strategies and progress accordingly.

As seen above, One Piece Odyssey is a challenging game. Can you be able to outwit your opponents and make a safe exit?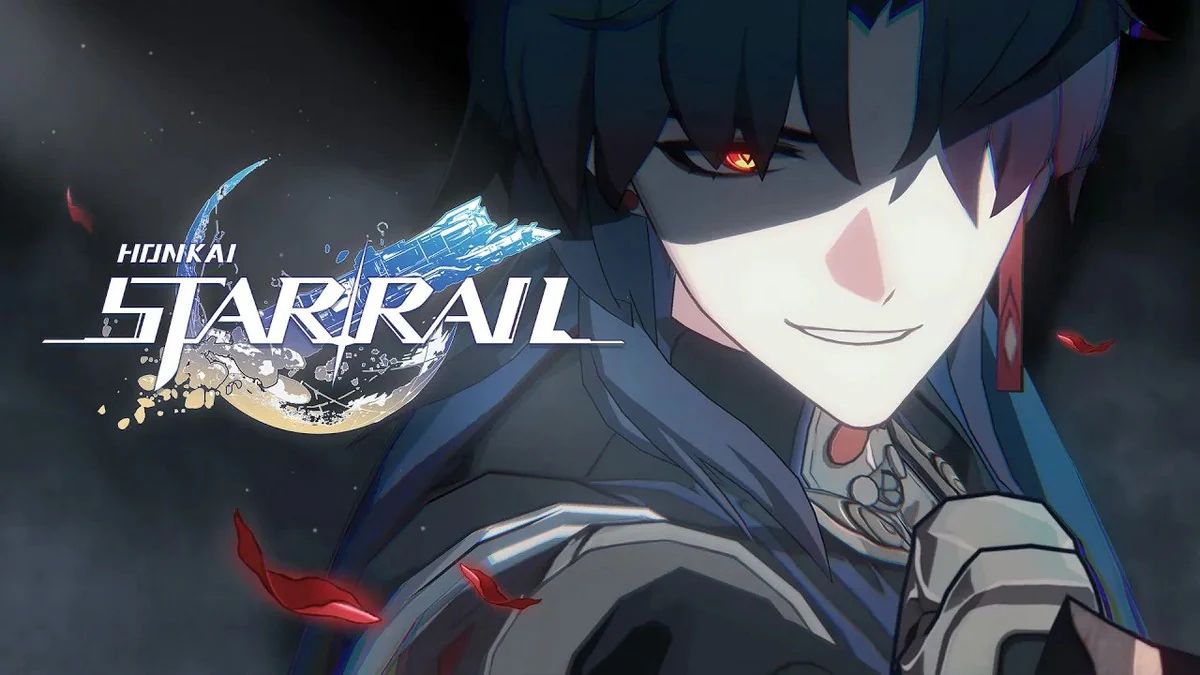 Figure 2-1. Honkai: Star Rail Cover Art

Released on April 26th, 2023, Honkai: Star Rail takes the second spot on our list of the 3 best new anime games. This iconic space-fantasy game was developed by miHoYo and is currently available to play on Windows, Android, and iOS. Moreover, ports for both PS5 and PS4 are also underway.

Honkai: Star Rail is a turn-based tactical RPG set in the Honkai universe. The story follows a group of young explorers, including the player's character, as they travel through the galaxy, exploring distinct worlds, solving puzzles, interacting with a wide cast of characters, and ultimately searching for a way to stop the Honkai, a force that threatens to destroy all life.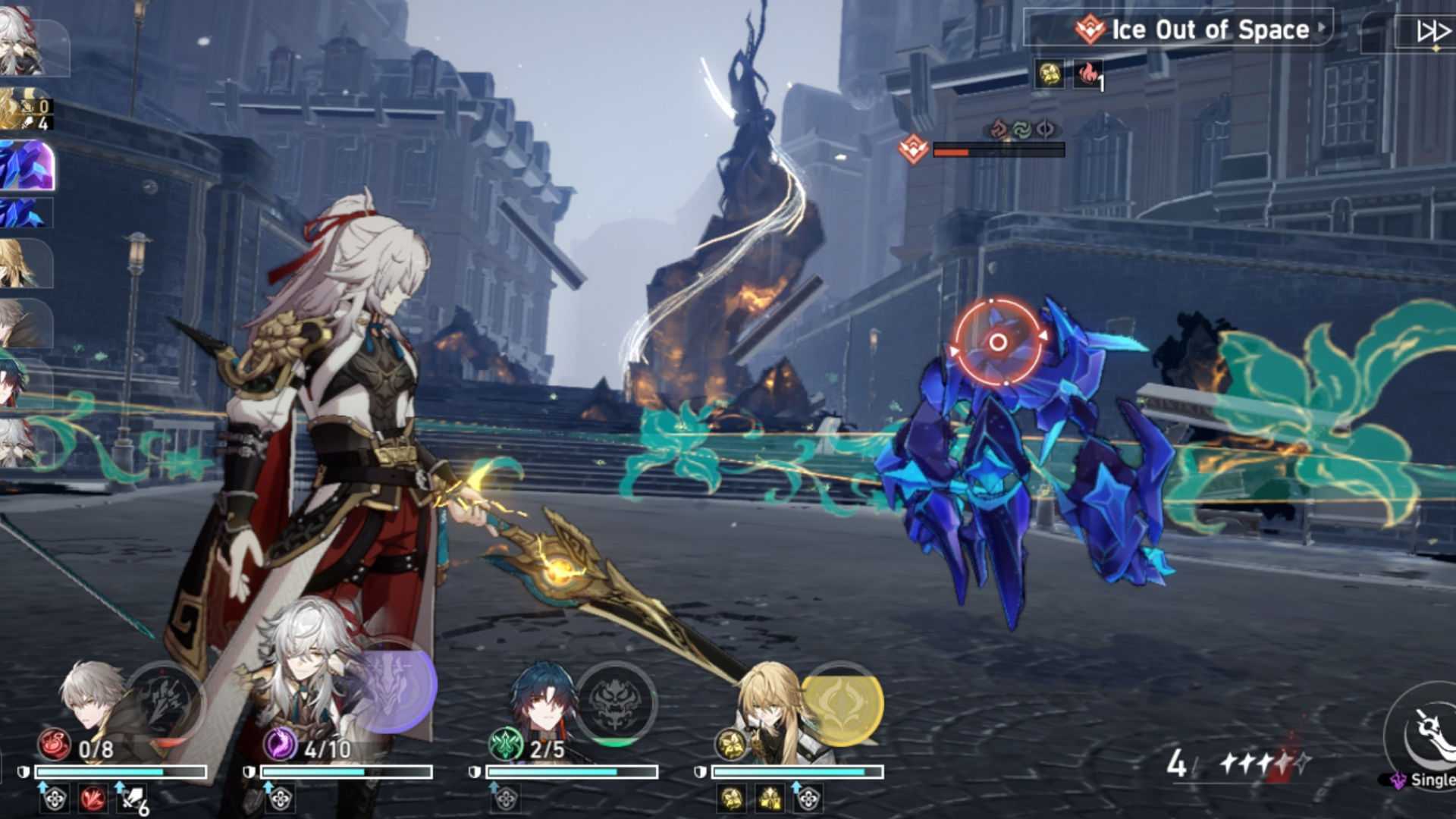 Figure 2-2. Honkai: Star Rail Gameplay

The group's journey subsequently takes players to a variety of different worlds, each with its own unique challenges and dangers. Moreover, Honkai: Star Rail's combat gameplay is also strategic and challenging. All the in-game characters have been drawn from the Honkai universe and each character has their own unique abilities which are true to the source. 

During the game, players control a team of up to 4 characters and leverage their characters' unique abilities to counter enemies in battles. Along the way, players also meet new allies as well as enemies and will have to make difficult choices that will determine the fate of the galaxy. Does this all sound something like you? Let's find out!

Figure 3-1. Eternights Cover Art

Scheduled to be released on September 21, 2023, Eternights bags the third place on our list. Developed by the visionary minds behind Studio Sai, Eternigths is all set to deliver a bone-chilling gameplay experience unlike any other on PC, PS4, and PS5.

Eternights take place in a dark post-apocalyptic world destroyed by an anti-aging drug that mutates people into cannibal monsters. The game puts players in the shoes of an 18-year-old protagonist who now has a glowing arm with magical powers that transform into a sword after his original arm was severed during a clash with Delia.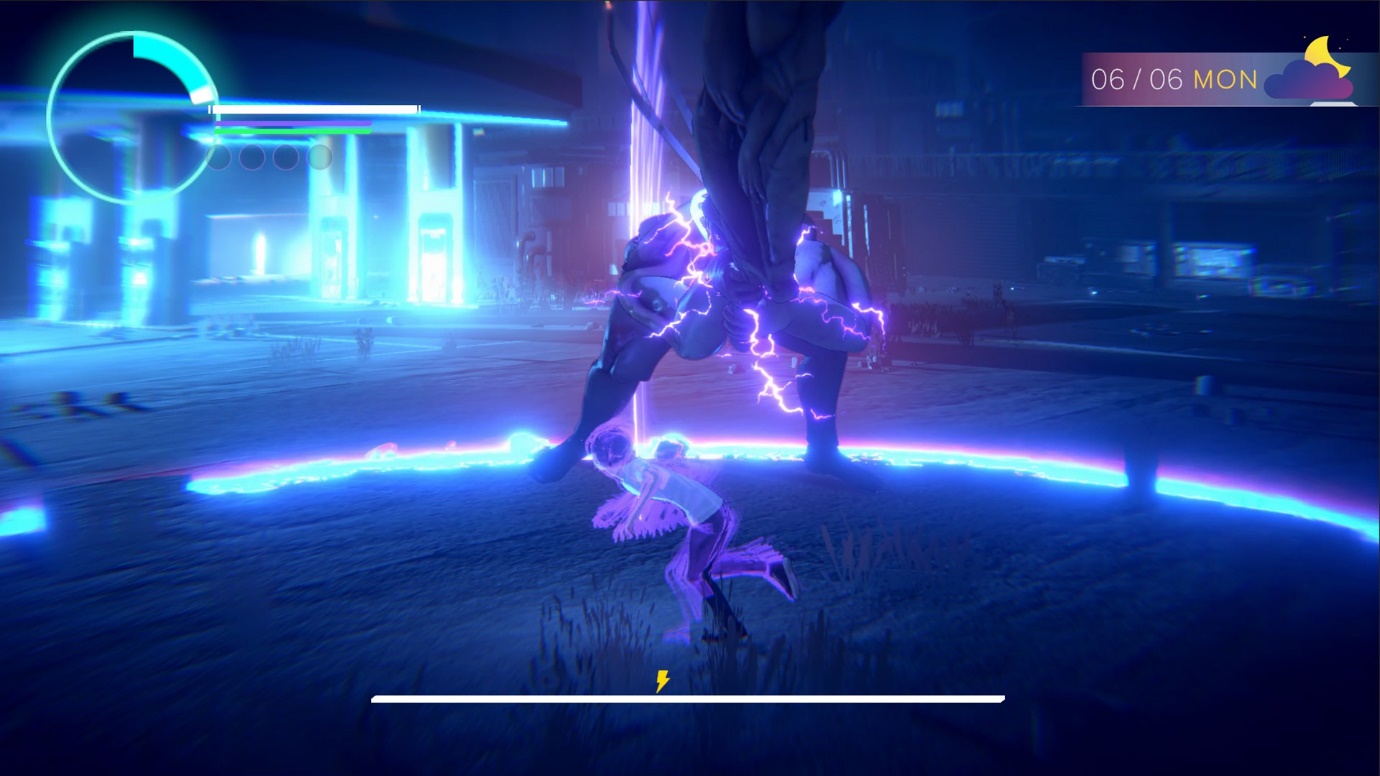 Figure 3-2. Eternights Gameplay

While Eternights is a top-notch action game, it's also highly sim-driven where players get to date and romance 5 different beautiful characters. How exactly the story unfolds is totally up to the players. While you can build relations, you can also ruin them. Consequently, this sim nature of the game allows for a whole more immersive gameplay experience.

As seen above, scavenging, dungeon crawling, and dating are the core concepts in Eternights. The game is played in a branching narrative format, with players making choices that will affect the story and the relationships between the characters. The combat system is a mix of real-time action and turn-based strategy, with players using a variety of weapons and abilities to defeat their foes.

Can you bear to forge lasting relations while struggling every day to live for one more day in Eternights?

Star Ocean: The Second Story R (2023)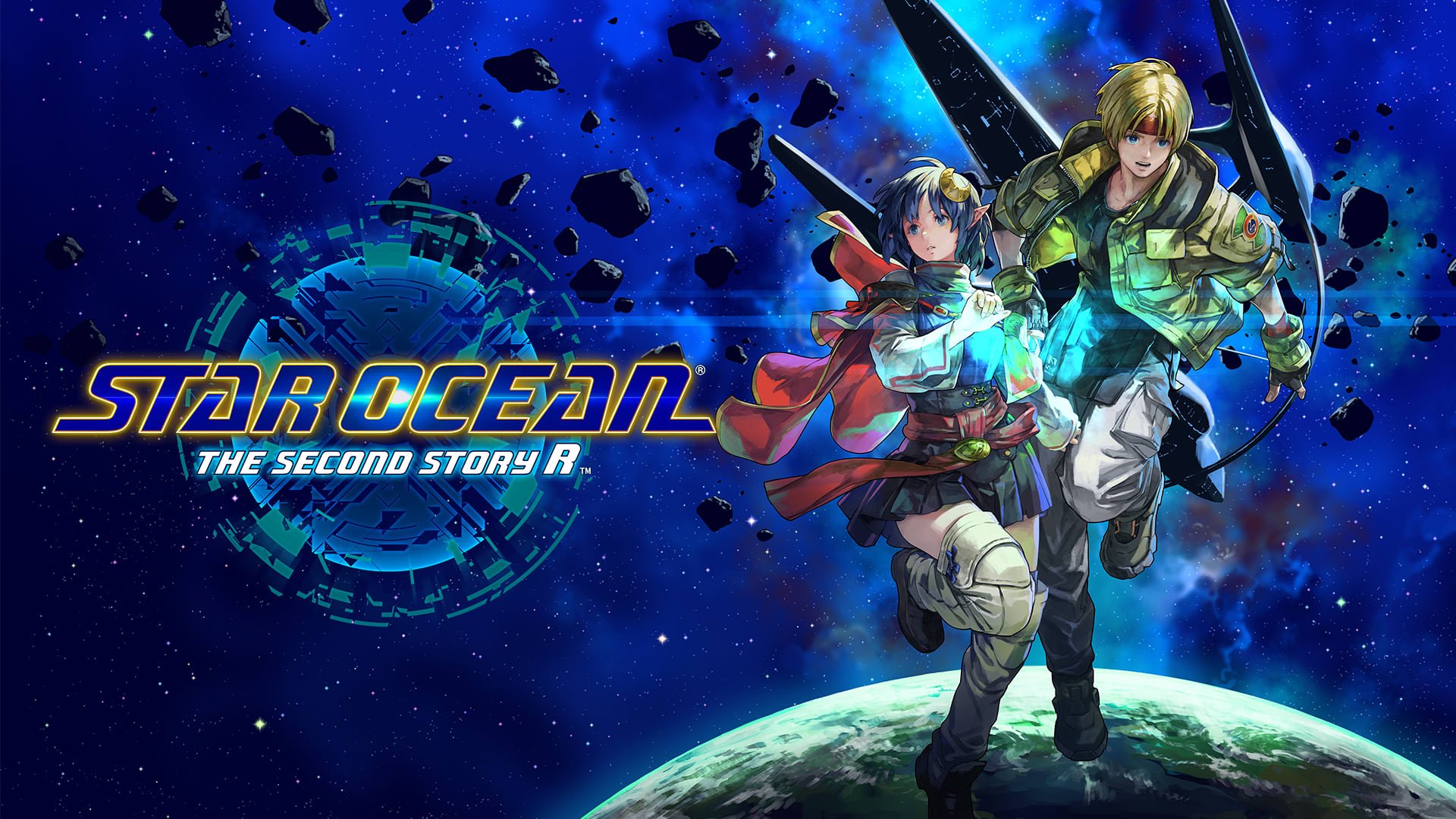 Figure 4-1. Star Ocean: The Second Story R

Star Ocean is a name that many are familiar with as it was part of the original JRPG titles that made their way to the West and established the genre as a classic. Among them were absolute gems like Final Fantasy, Dragon Quest, and last but certainly not the least Star Ocean. Specifically Star Ocean: The Second Story for the original PlayStation. While it was beloved by fans the game lacked the majority of the original content thought up for the game, causing it to have major gaps and plot holes. This would have remained the case were it not for the upcoming remake of the game which not only adds in the cut content but also recreates the game in a whole new engine with new graphics and effects. The plot of the game centers around Claude C. Kenni a mysterious soldier who is transported to a distant and foreign plant where he meets up with Rena Lanford a local village girl with mysterious powers and an even more mysterious past. Together they will set off on an adventure that will unveil a plan set into motion hundreds of years ago, by forces beyond their comprehension. Along this adventure, they will meet new allies and fight foes who will go to any length to stop our adventurers.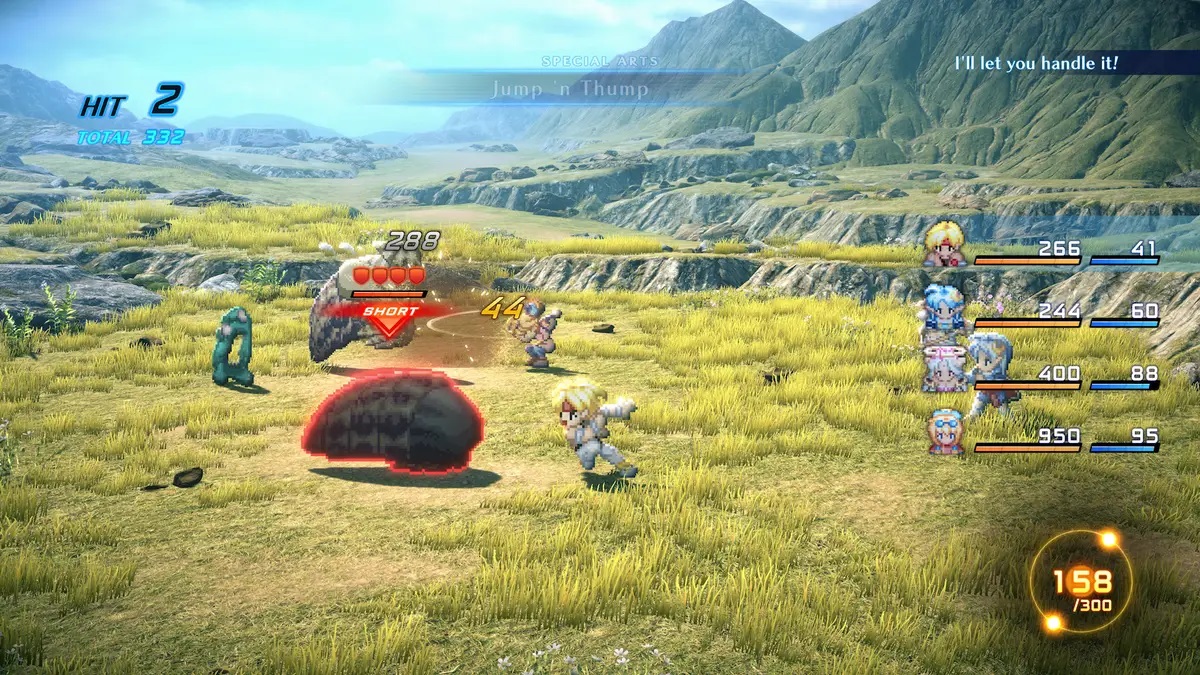 Figure 4-2. Star Ocean: The Second Story R Gameplay

Star Ocean Second Story R is a complex tale with many different moving parts and hence is a story that delves into quite mature topics that help set it apart from the rest of its peers. Combat on the other hand was always a critique of the original game, and it seems the remake has finally fixed it by following the examples set by the newer games of the series. Combat is action-oriented and now with all new leveling and skill management players can easily focus on taking down the enemy rather than micro-managing their party. It also helps that the game will now be on multiple different platforms such as Windows, PlayStation, and Nintendo meaning it can take advantage of these system's specialties to make the game even better. So are you ready to brave the unknown in this accurate retelling of a classic? Find out as the game drops 2nd of November 2023.

Disgaea 7: Vows of the Virtueless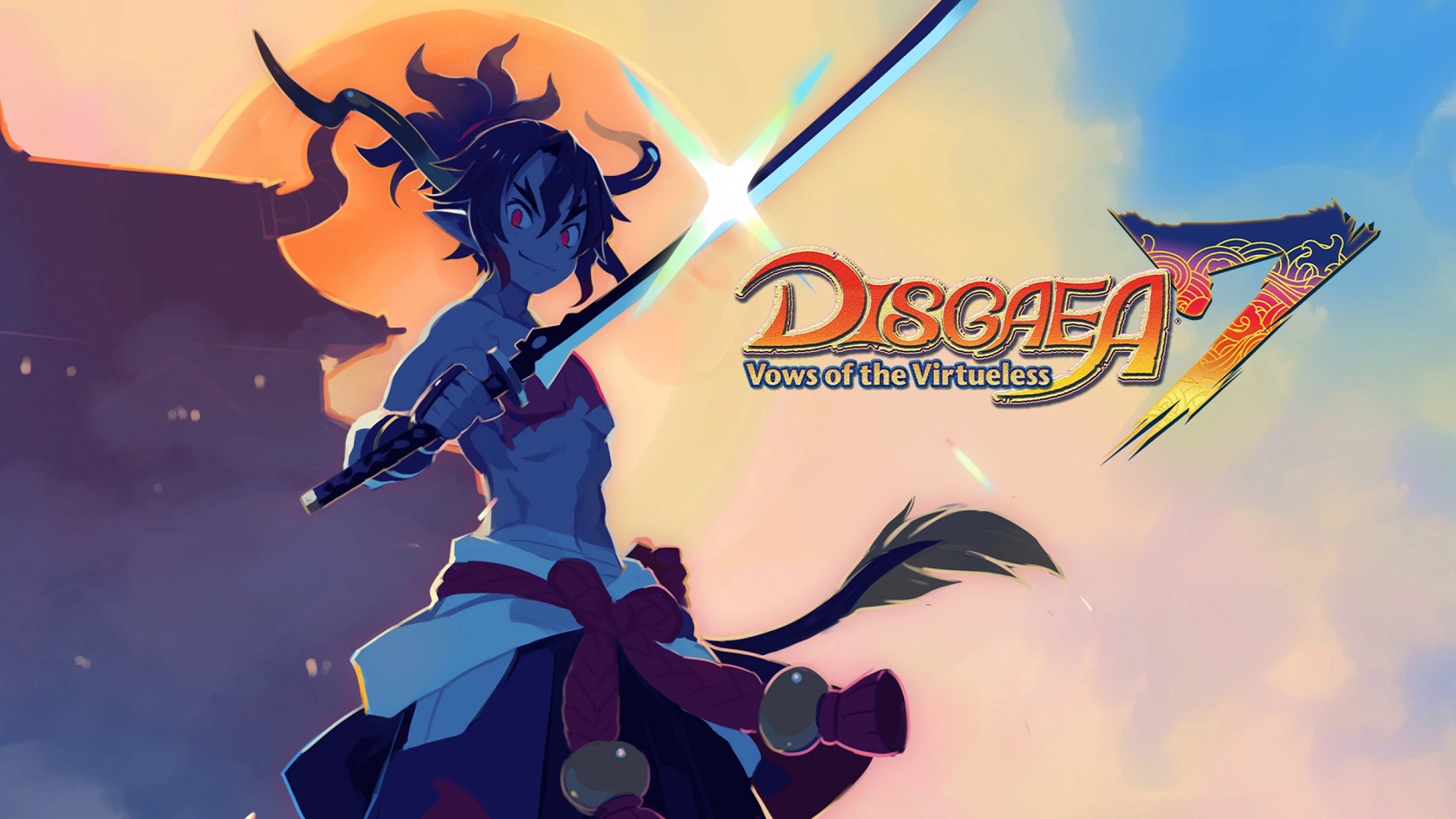 Figure 5-1. Disgaea 7: Vows of the Virtueless

Disgaea is a series that brings forth different emotions from multiple gamers, because for some it is a great CRPG, while others praise its on-point humor and deconstruction of JRPG stereotypes. But among them all one thing will be unanimous, the game is one of a kind, a tradition that is carried forward by the latest entry into this beloved series called Disgaea 7: Vows of the Virtueless. Set in a completely new part of the Netherworld based on old Edo period Japan the game focuses on deconstructing the stereotypes of samurais and their code of honour the Bushido. Our main character is a ruffian who will use any trick in the book to win and is not above using honor to make his foes lower their guard, whereas our other main lead is a fanatic believer in the Bushido and believes there is nothing better than it. The story as in all games before it is a perfect blend of humor, emotional moments, and blood-pumping action scenes, making it a must-play for fans of the series.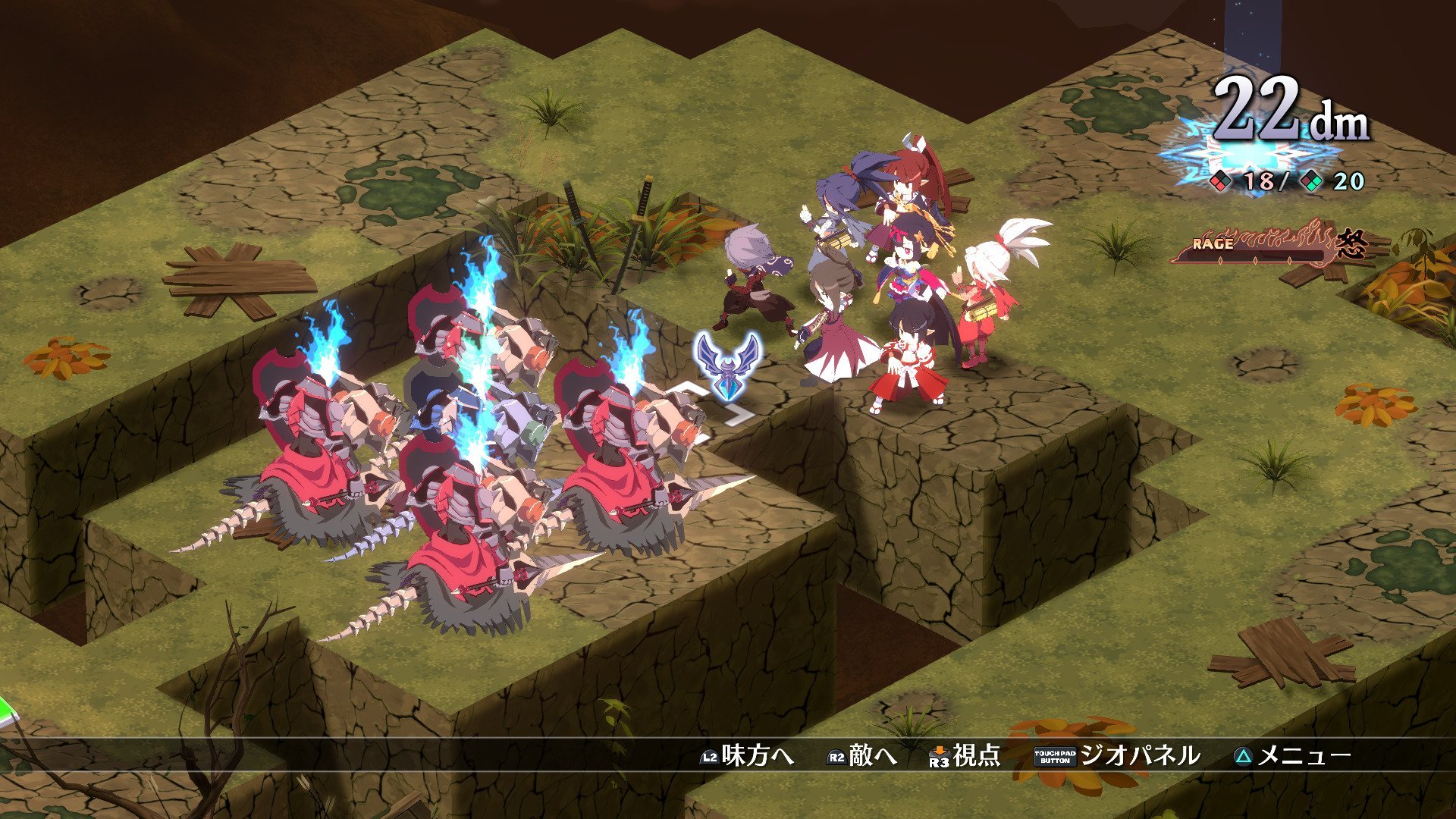 Figure 5-2. Disgaea 7: Vows of the Virtueless Gameplay

Gameplay is the section that has received the most changes as the game introduces all-new mechanics unique to this entry and also adds new quality-of-life changes so that you can exp grind characters and items to level 99999 peacefully. Graphics have also seen a massive rise in quality as now all the models have been made in 3D giving the lighting and effects of the game a new gen feel, which is beneficial as the game is available on, Windows, Playstation, and Nintendo. So if you want to witness another solid CRPG that will have you crying and cheering in the same cutscene then Disgaea 7: Vows of the Virtueless is the game for you.

@"everyone"