11-17-2022, 11:59 PM

(This post was last modified: 01-30-2023, 04:14 PM by

AnimeGamer

.)
5 Easiest Esports to Get Into in 2023

Esports, in recent years, has become the leading entertainment for many, even beating out television for specific demographics. But we can't forget that all of this fame overnight as it was the combined effort of the community, which has grown in leaps and bounds. It might now be the best out there, but it is the most welcoming by a wide margin, which is why many want to join it nowadays. Though many newcomers ask one question, where to start begin as it is pretty overwhelming to see all the news and hype. To that end, this article will show the best esports title to begin your journey with.

Table of Contents
Countdown - Omega Strikers
Figure 1-1. Omega Strikers

With the advancement of the esports industry, we have seen many new titles try to emulate the success of the greats, such as DOTA and League. But all of them fail to recreate the same kind of following, and this is due to their product not being original. This was the same path Omega Strikers would have followed if not for one simple factor. While based on old MOBAs, its core idea was new and exciting. It introduced shorter, more fast-paced 3v3 matches, which would end in minutes compared to the hours-long commitments of its competitors. The game features many different characters to play with and adds even more variety with the team compositions, as you have no restrictions on the class limit.

Figure 1-2. Omega Strikers Gameplay

Omega Strikers is also one of the few esports games to establish themselves in such a short time. This is primarily due to the backing of the developers and the twitch community, which has gathered around this game. Most of this is due to the fast and quick matches, which keep on providing enjoyment and these types of matches also lend themselves quite well to esports. This can be seen by the number of officially sponsored tournaments in 2022, specifically the Countdown event. The countdown event was the official event organized to see the end of the open beta as we near the game's official release date. It saw over 20 teams and 70 players, with many more spectators. It also showed how much potential the game held to grow in the esports industry. Many people were also astonished at how easy the game was to get into and play competitively. It also had a prize of $2500 for the first-place winners. This event showed the world that more miniature-budget games could thrive in the esports market and also showed the community's want for such games.

Figure 1-3. Omega Strikers Countdown Tournament
EVO - Dragon Ball FighterZ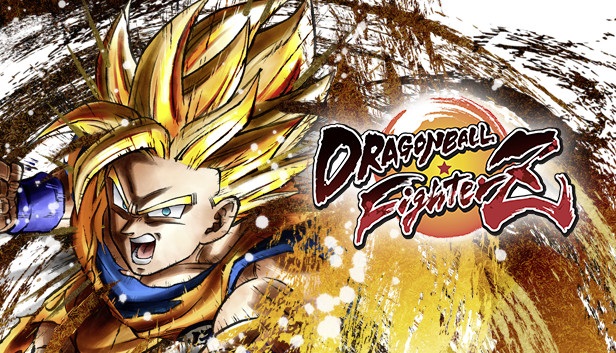 Figure 2-1. Dragon Ball FighterZ

Adaptations might be abundant these days, but excellent adaptations which honor the source material are few and far between. But I can say without a doubt that Dragon Ball FighterZ is the most remarkable adaptation of the Dragon Ball Franchise to date. It is a fast 2D fighter where every action counts. It was developed by the legendary Arc System Works, which has established itself as the best studio for these kinds of games. Over 40+ characters from the series are included, with all of their iconic moves being integrated into the system to make it easy for newcomers and balanced. This balance is the main reason for the massive esports success. The EVO championship is a testament to that.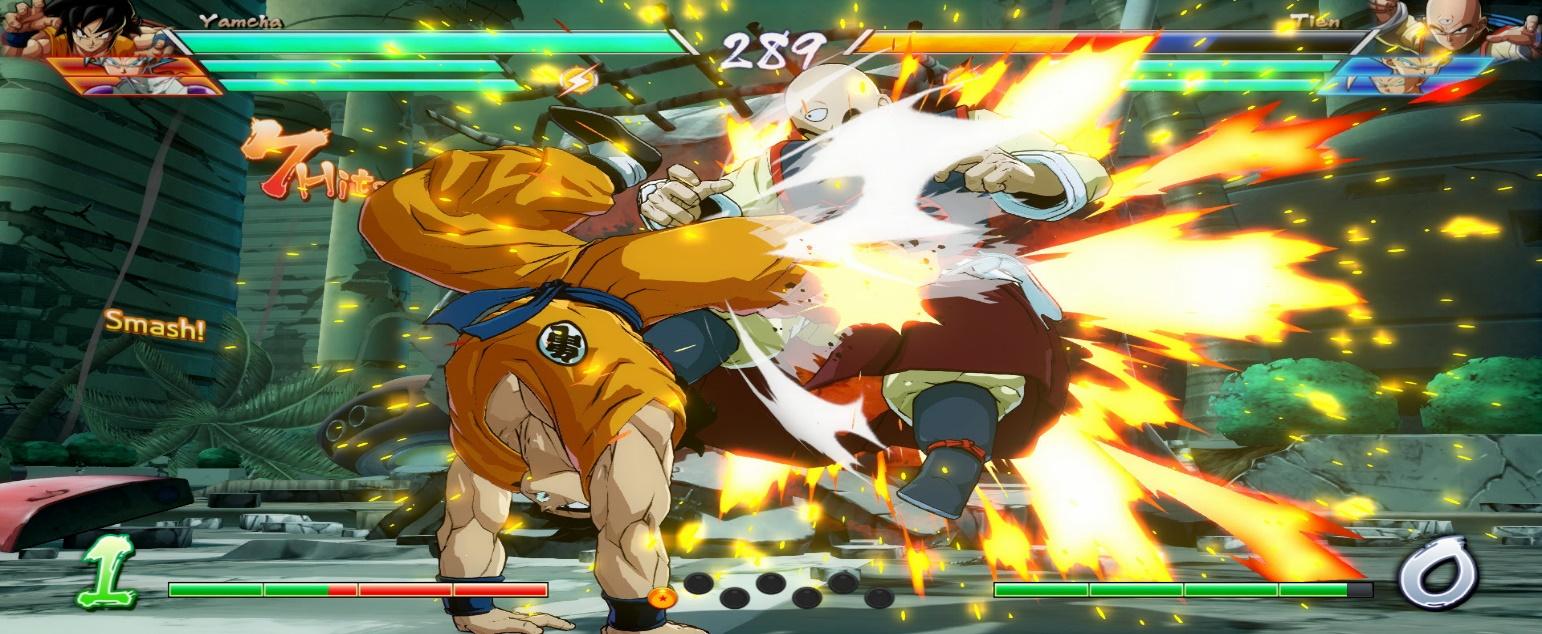 Figure 2-2. Dragon Ball FighterZ Gameplay

For many, EVO is this unreachable event where only the best of the best come. Still, when we look closer, we see that it is not like that, as each player needs to start from the bottom regardless of their previous victories during the last tournament, which levels the playing field quite a lot. EVO is also held in stages where many players from different regions can participate. This makes it so that even newcomers are given a chance to show their skills to the world, and the double-elimination rule also allows you to recover. The public eye will always be on the final, but the road to getting there isn't that hard if you commit to winning and working hard. Who knows, you might become the Arslan Ash of the DBZF tournament and walk away with the $11,350, which was the event's prize pool in 2022.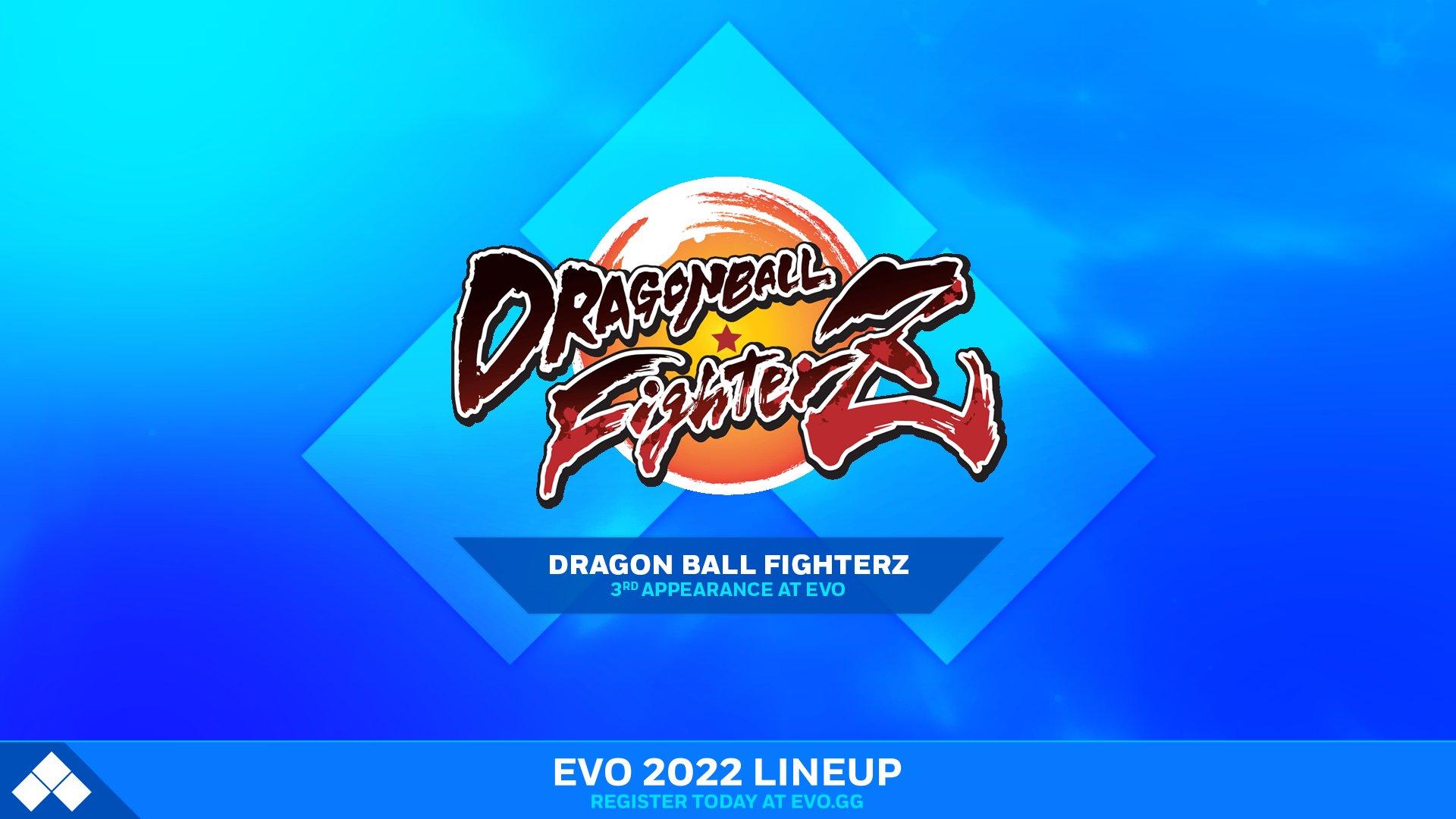 Figure 2-3. DBFZ EVO Championship
Eternal Return Seasonal Tournament - Eternal Return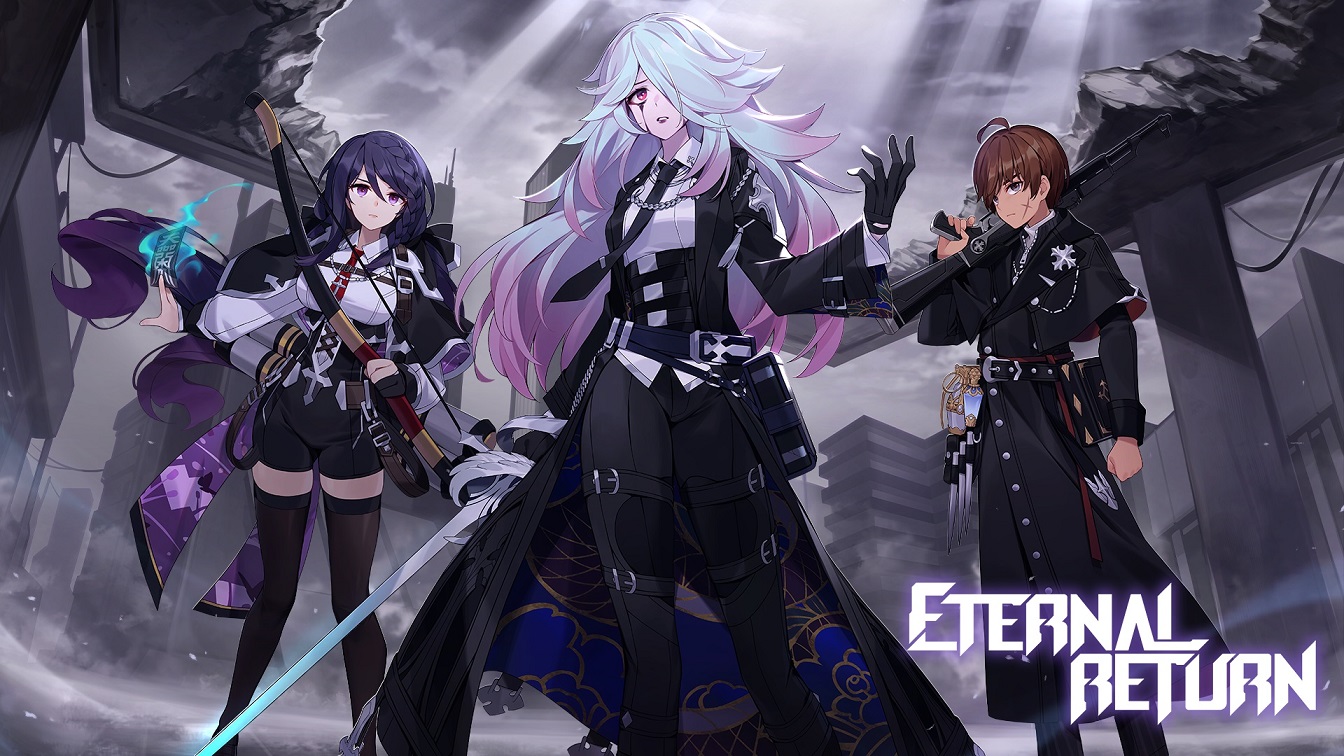 Figure 3-1. Eternal Return

Today most of the games that dominate the top tier of esports are the ones that have remained constant for many years, which has led them to become stale in people's eyes. That is why people were hyped when Eternal Return introduced itself as a mash-up of different genres. And it delivered by providing the unique experience of a MOBA, battle royale, and survival all in one game. Eternal Return matches last for about 25 to 30 minutes, where you are dropped into a map with a team or solo against other players with the character of your choice. Your goal is to survive and be the last one standing. This is done by gathering resources, fighting hostile NPCs, upgrading your gear, and defeating other players. This loop is quite addicting and is the main reason the game has achieved such success in the esports scene.

Figure 3-2. Eternal Return Gameplay

Eternal Return is one of the few titles supported by its developer fully, as it manages its tournaments and organizes them. This provides the players with the best possible experience and shows the developers where it is needed to be patched. Its official esports season is the game's main event, providing a platform for new players to witness high levels of play and even try it. It is also preceded by many smaller cups and tournaments to give new players a chance to gain experience. Due to the nature of the official season, many different players can attend it either in solos or teams. The tournament is split into stages from qualifying to finals, where the prize pool of the season 7 finale was $8,129, and the prize for the current season is said to be even higher. And who knows, it might even challenge the like of DOTA one day.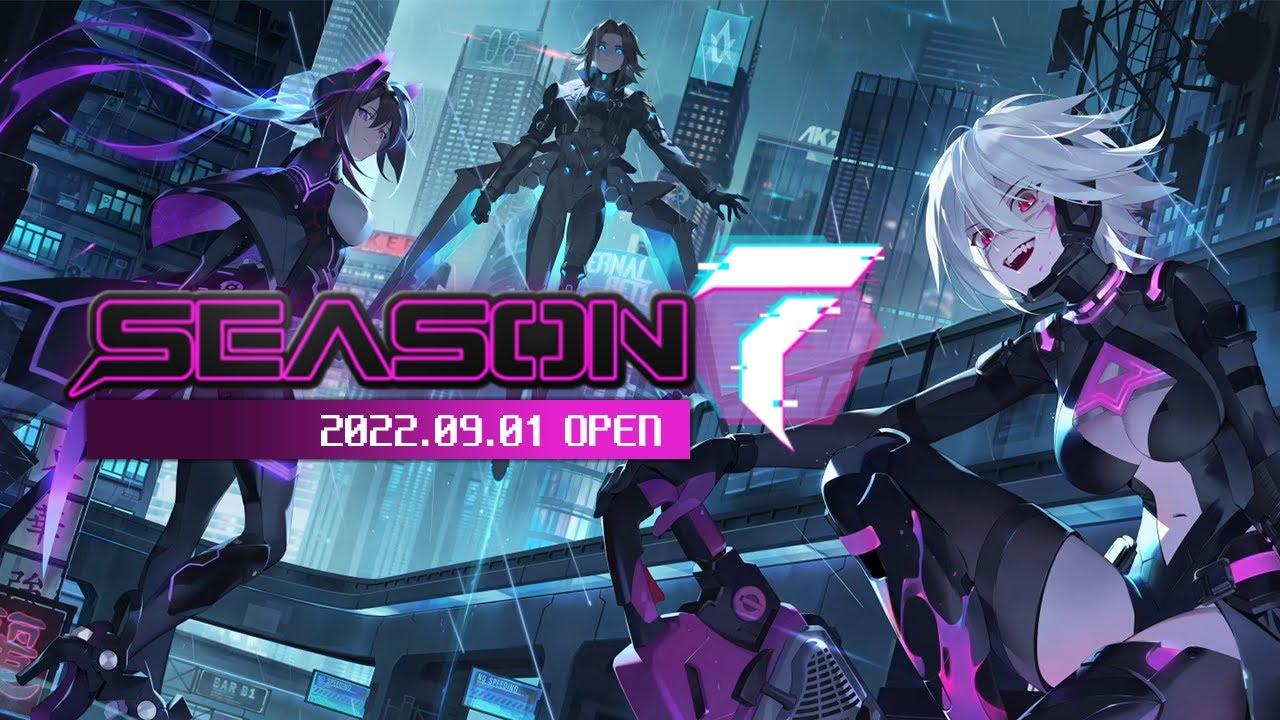 Figure 3-3. Eternal Return Season 7 Tournament
CEOtaku - Melty Blood: Type Lumina
Figure 4-1. Melty Blood: Type Lumina

Very few games can say that they have stood not only the test of time but also generations, and Melty Blood is one of them. Melty Blood: Type Lumina is a fighting game developed by French-Bread and published by Ecole Software. It is a spin-off of the visual novel, Tsukihime and features a roster of characters from the visual novel, each with their unique abilities and fighting styles. Type Lumina features a unique "Lunar" mode, allowing players to access new moves and combos. Melty Blood: Type Lumina is considered by many to be one of the best fighting games in the Melty Blood series and is often played in competitive tournaments. The game has been released on multiple platforms, including Windows and Arcade. The latest version of the game was released in 2020 and has been praised for its smooth gameplay and well-balanced characters.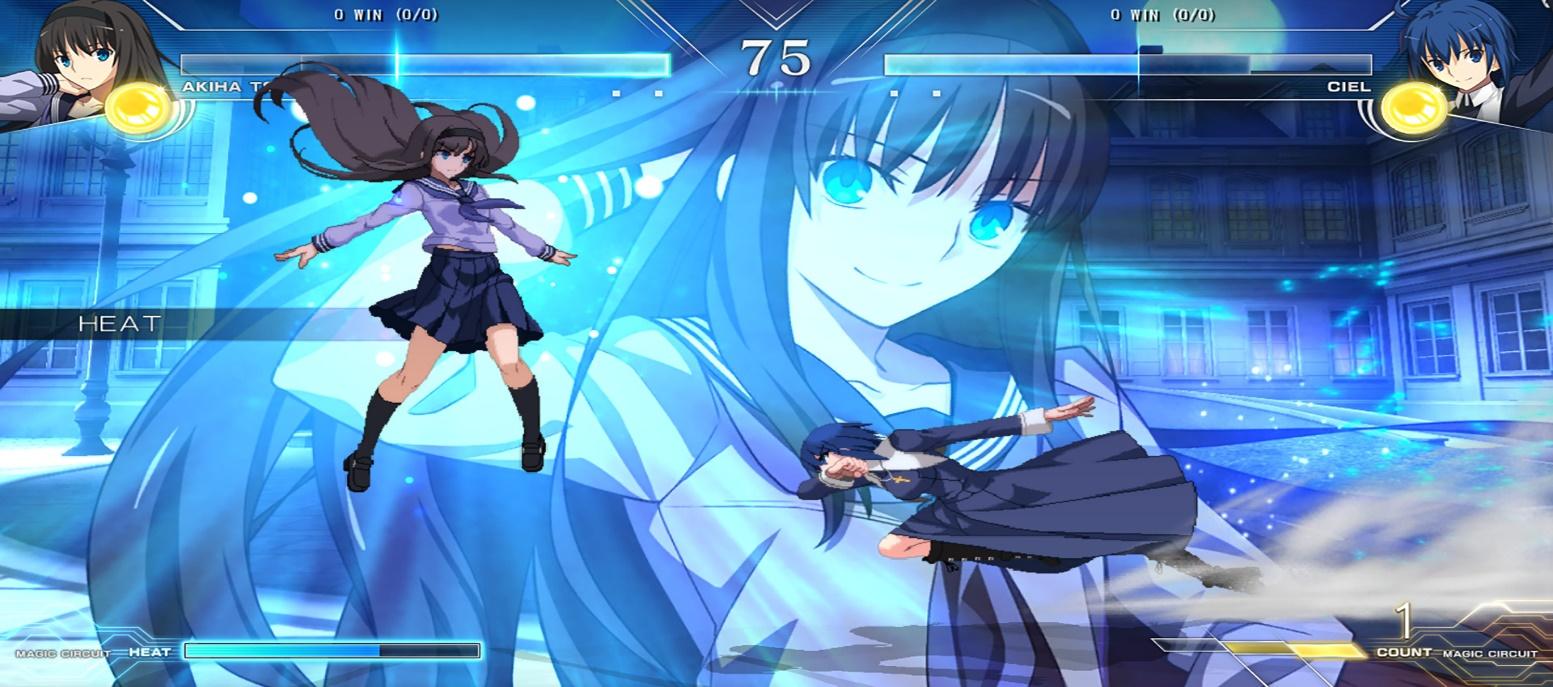 Figure 4-2. Melty Blood: Type Lumina Gameplay

It is also the best game for anyone new to esports or fighting games. This is due to the relative ease by which one can master its combat system, an example of which can be seen in its tournaments such as CEOkatu 2022. The combat may be easy to learn but mastering it will take quite a lot of time and practice, as the special lunar mode gives each of the limited characters much-needed depth. CEOtaku 2022 showed us many different styles of play and even saw the emergence of new players who are bound to shake the esports scene in the tournaments to come. Melty Blood: Type Lumina shows us that you don't need to follow trends to be relevant; you just need a solid base to form a community and to help it grow.

Pokémon UNITE Championship Series - Pokémon Unite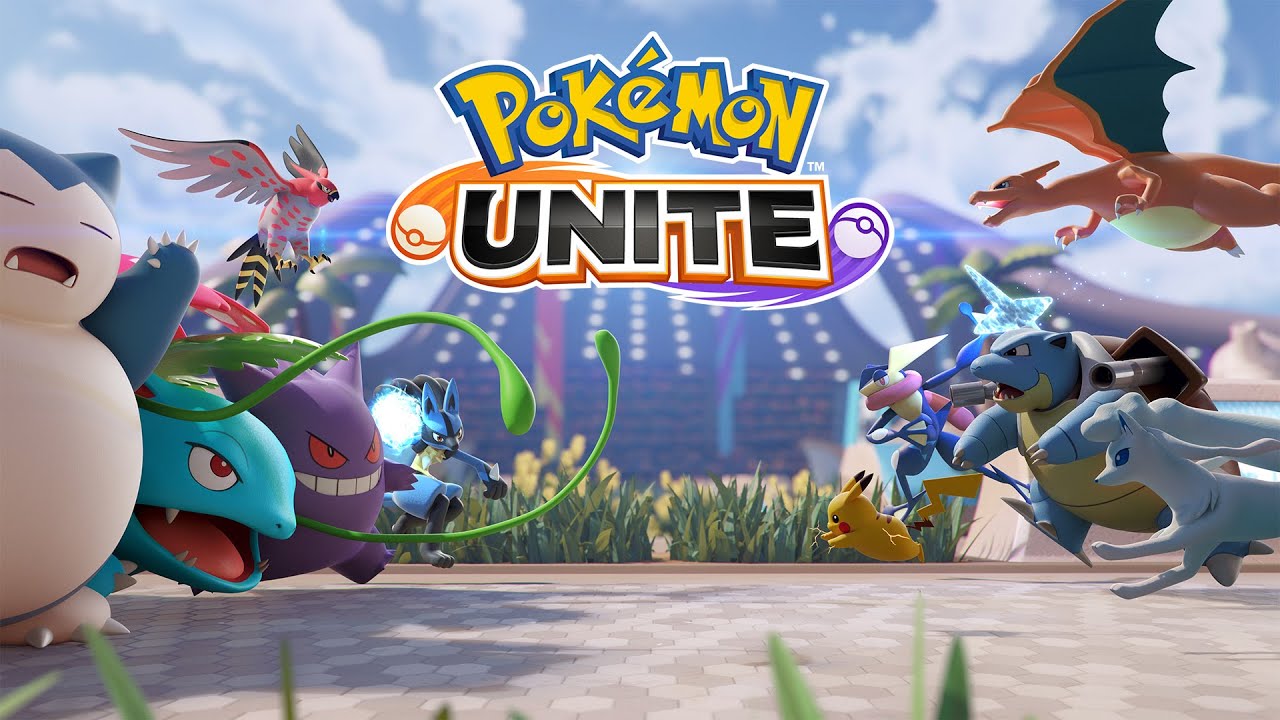 Figure 5-1. Pokémon Unite

Pokémon is one of the longest-running franchises, with its games still coming out, but for many, the mainline titles have grown stale. But it seems like the Pokémon company has heard the fan's outrage and released a game that perfectly merges the core DNA with another genre called Pokémon Unite. Pokémon Unite is a team-based, strategic, multiplayer game developed by The Pokémon Company and TiMi Studios. 

It is a free-to-start game that features 5v5 battles between players. They control different Pokémon characters and work together to capture wild Pokémon, defeat enemy trainers, and score points. The game features a unique MOBA-style gameplay, where players can level up their Pokémon and gain new abilities, allowing for a deeper level of strategy and customization. This, coupled with it being available on Android and iOS alongside the Switch, ensures it will succeed in the esports scene.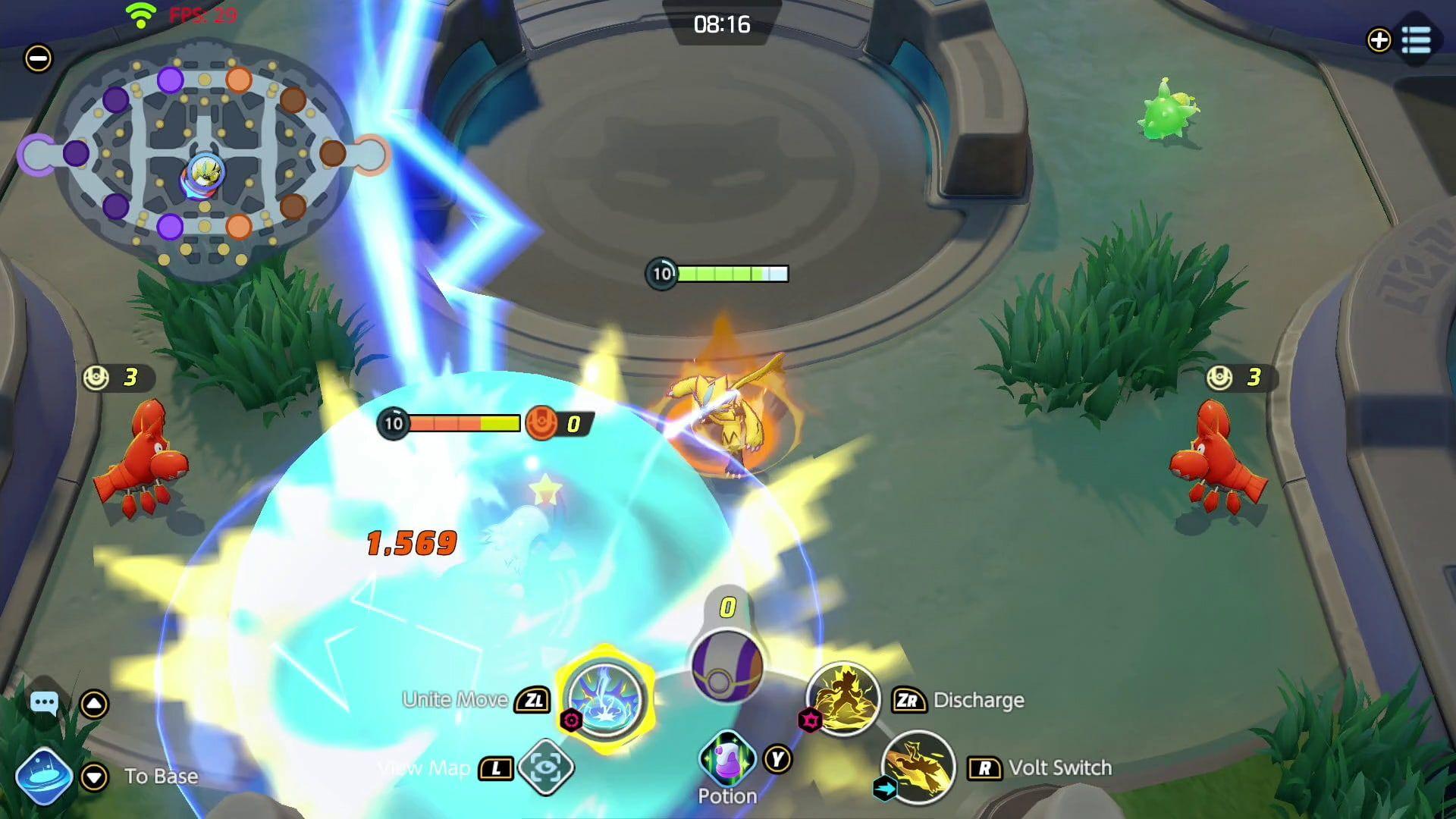 Figure 5-2. Pokémon Unite Gameplay

Pokémon Unite features a great community that is quite welcoming to newer players. Also, due to its nature of repeated matches and skill-based matchmaking, newer players can quickly learn the ins and outs of the game. 

Many of the skills and abilities are also easy to master, which results in players having fun instead of spending hours on end learning synergies. This also is quite beneficial for Pokémon UNITE Championship Series 2022 as it provides more incentive for newer players to take part in it if there is no meta to keep track of. 

That's not to say the game is easy, as even the losing team can make a spontaneous turnaround if they play their cards right. And with the massive prize pool of $150,000, the matches are sure to keep the spectators on the edge of their seats.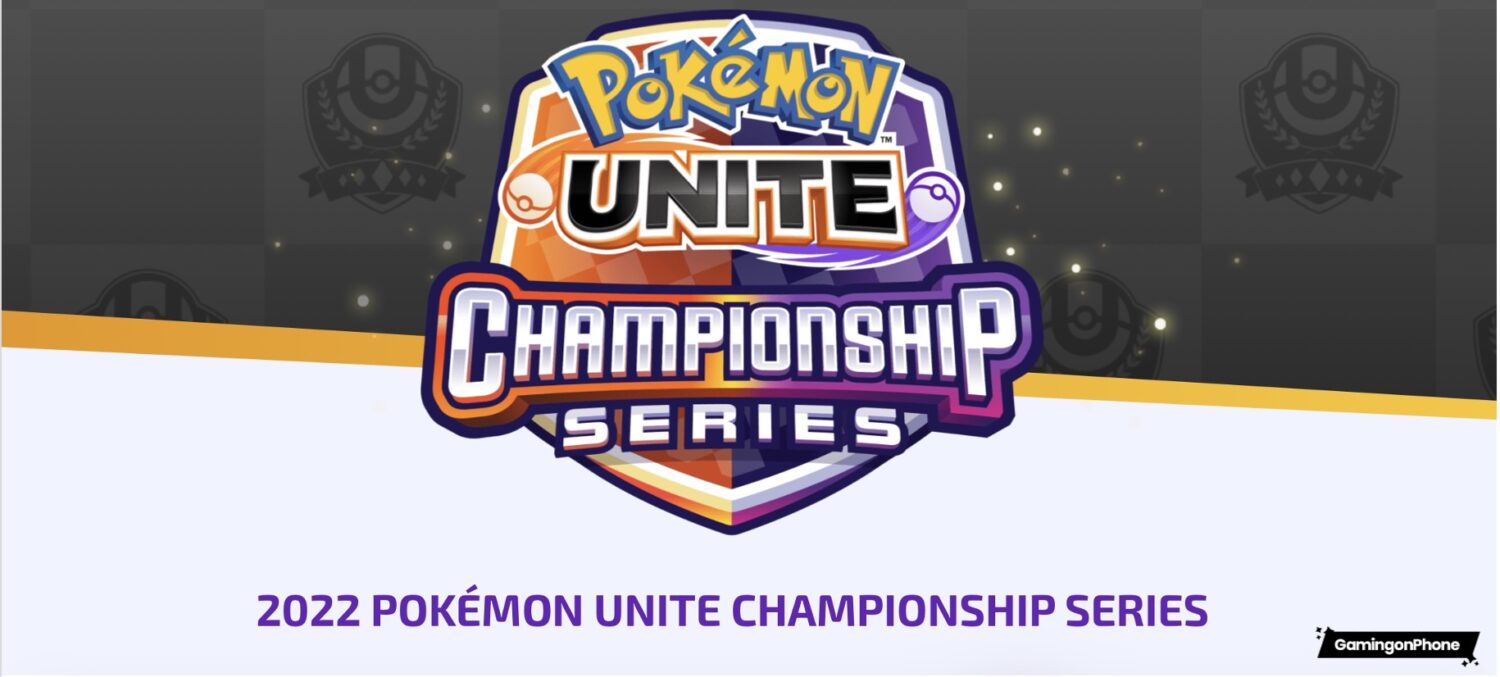 Figure 5-3. Pokémon Unite Championship Series
(Bonus) My Hero Ultra Rumble - Upcoming Esports Game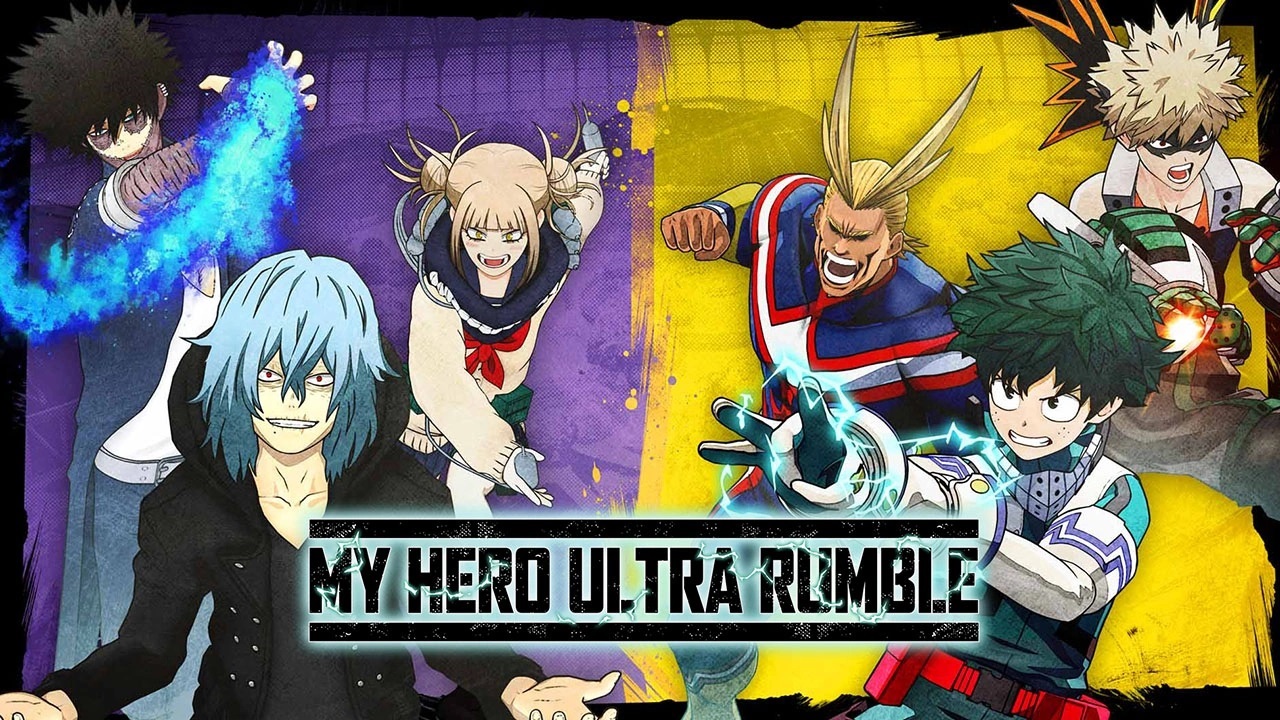 Figure 6-1. My Hero Ultra Rumble

My Hero Ultra Rumble is an upcoming battle royale game from Byking that is set to release soon, probably sometime in early 2023. It is based on the hit series: My Hero Academia that is currently airing its 6th season. This free-to-play PvP game draws its shooting elements from the well-known quirk feature. Quirks are supernatural abilities that are unique for every character in the game. My Hero Ultra Rumble allows players to choose their favorite hero or villain character of choice. In the game, the heroes and villains are divided into five classes: Strike, Assault, Rapid, Technical, and Support. Each class has unique attributes players can leverage according to their fighting style.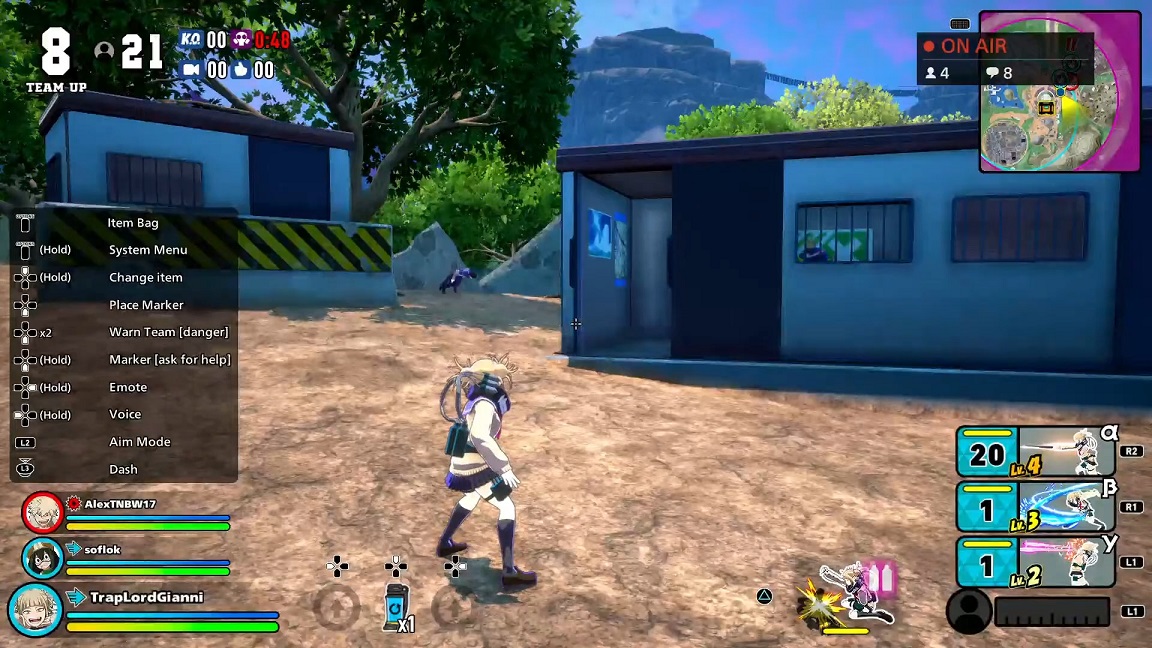 Figure 6-2. Ultra Rumble Gameplay

Moreover, my Hero, Ultra Rumbles, takes a different approach to standard battle royale tournaments where you have to be the last one standing to secure victory. To be victorious in My Hero Ultra Rumble, you must be the last "ones" standing. Yes, the game sets up eight teams of 3 players each in a PvP battle-royale combat arena. You team up with two other players, and your ultimate objective is to annihilate the remaining seven opposing teams. Find power-ups and boost your abilities. Utilize the environments to your advantage.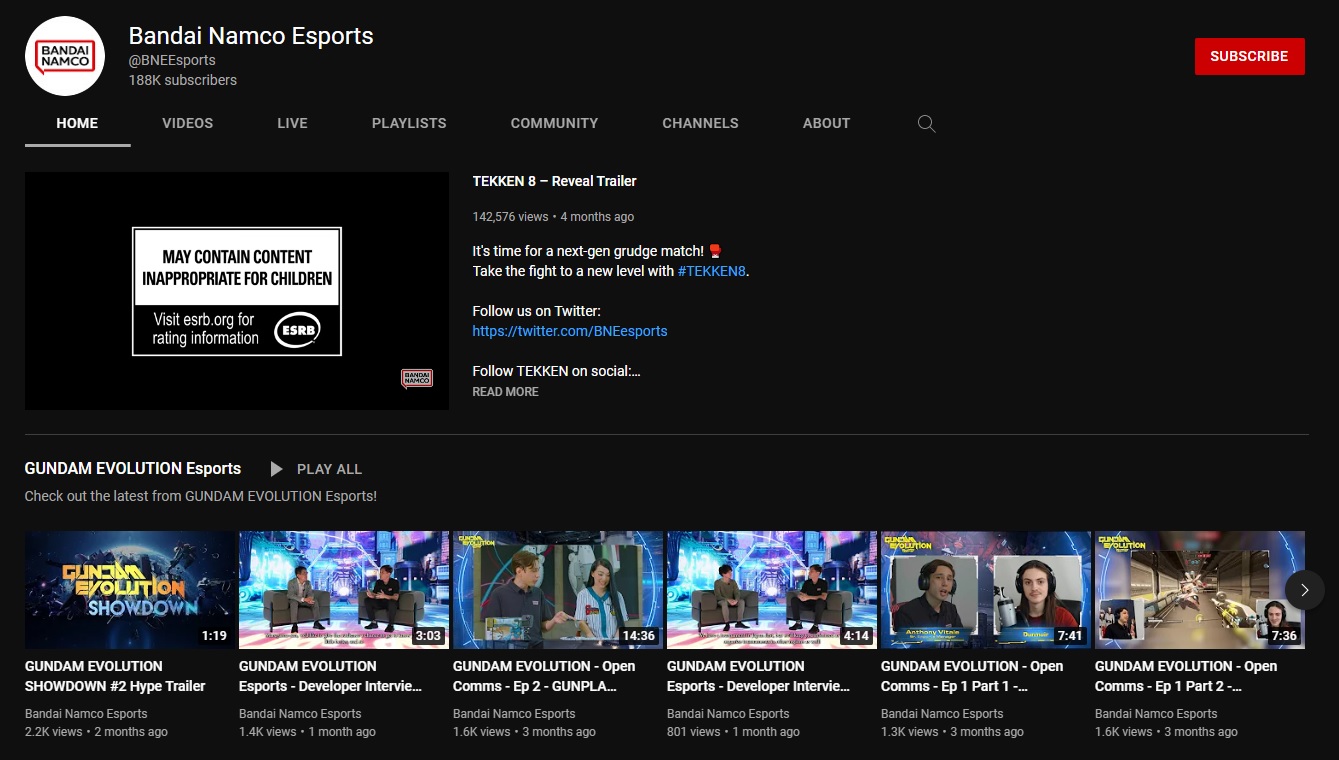 Figure 6-3. Bandai Namco Esports Youtube

Bandai Namco, which publishes this game, has its esports organization. Since the game is a team-based battle royale genre, it is competitive. Thus, there is a very high possibility that an esports competition for this game will be held when the game is released in the future. This is highly likely considering the nature of the game lends itself quite well to esports, and with Bandai Namco's backing, we might even see it rise to compete with the classics themselves. Alas, only time will tell. But one thing is for sure it will not doubt shake up the esports scene quite a bit.