09-08-2023, 02:31 PM

(This post was last modified: 09-08-2023, 08:06 PM by

AnimeGamer

.)
East Coast Throwdown 2023 Stamford: Guilty Gear Strive Battles Begin on October 20th!
Figure 1. East Coast Throw Down Banner

Fighting games are a genre so old and storied that nearly every gamer in the modern age has most certainly played one or tried to at least. Fighting games require far more investment than other genres, doubly so if you are planning to play on a competitive level. This is why competitions like East Coast Throwdown are so important as they offer many players a more controlled and less stressful environment to play and compete in. But don't let that fool you these competitions are known to be the proving grounds of new and upcoming esports players, a prime example being SonicFox and HIKARI two players who grew from grassroots competitions to the world stage.

Competitors gather and the Stage is Set

Similar to many other state tournaments, East Coast Throwdown started in the late 2000s nearly 13 years ago, with a measly few games in their catalog. But with the passing of the years and rising interest in gaming and esports in general, they have grown large enough to host 3000 attendants and hold matches of 16 of the most popular fighting games on the market. These games also include some of the best anime fighting games on the market right now and the most popular among them is the latest entry in the Guilty Gear Franchise, dubbed Strive, for the story is an endeavor by the developers to end the story of one of the most iconic heroes in gaming Sol Bad Guy.

How to Register as a Player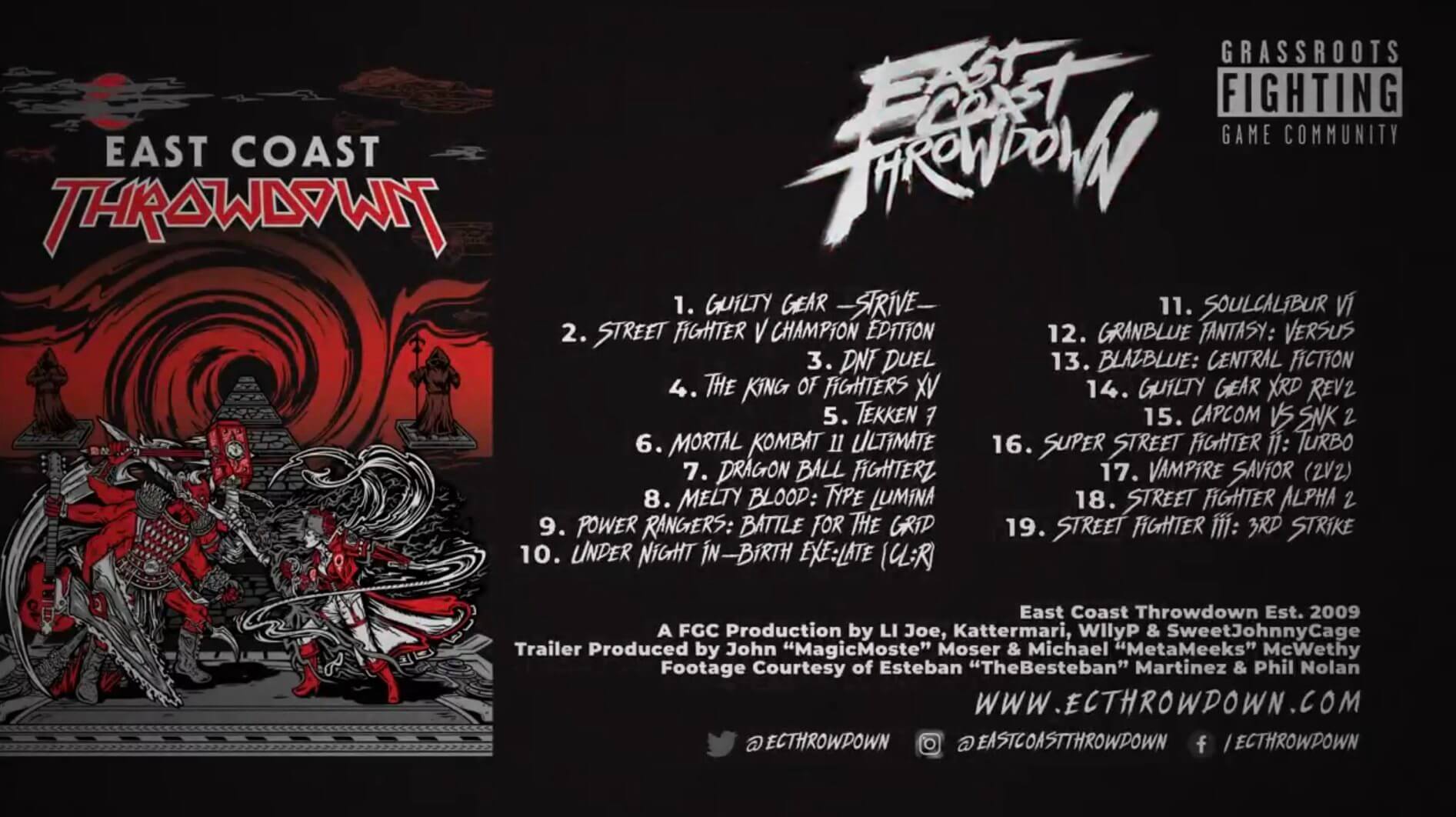 Figure 2. East Coast Throw Down Official Games List

For those eager to be part of the action, registration is open on the official East Coast Throwdown website. But if you so wish you can also register through the official tournament page on Start.gg. As for pricing, it will be calculated at the time of the purchase depending on which passes you took and how many tournaments you applied for. But do remember that some matches may have clashes, so it is advisable for players to confirm the schedule beforehand. Haste is also recommended as the max capacity is 3000 and any more than that will not be allowed. 

The Prize Pool: High Stakes and Higher Rewards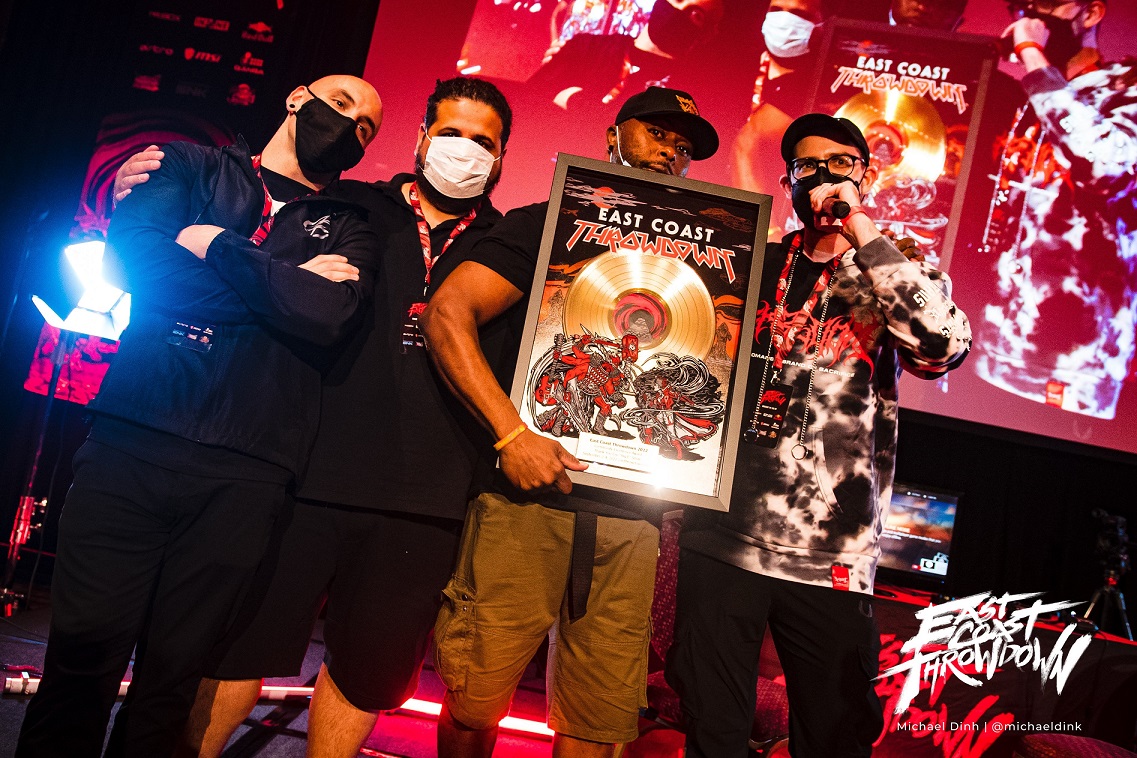 Figure 3. East Coast Throw Down Official Awards

While the prize pool for Guilty Gear Strive specifically has not been revealed fans can rest assured that the organizers will make it more than worthwhile for the competitors. For instance, the Dragon Ball FighterZ event comes with a $1,000 prize pool bonus. But cash prizes are not all fans can look forward to as all the winners of the main games will be awarded with a specialized golden plaque to commemorate their victory.

The Venue: Heart of the Action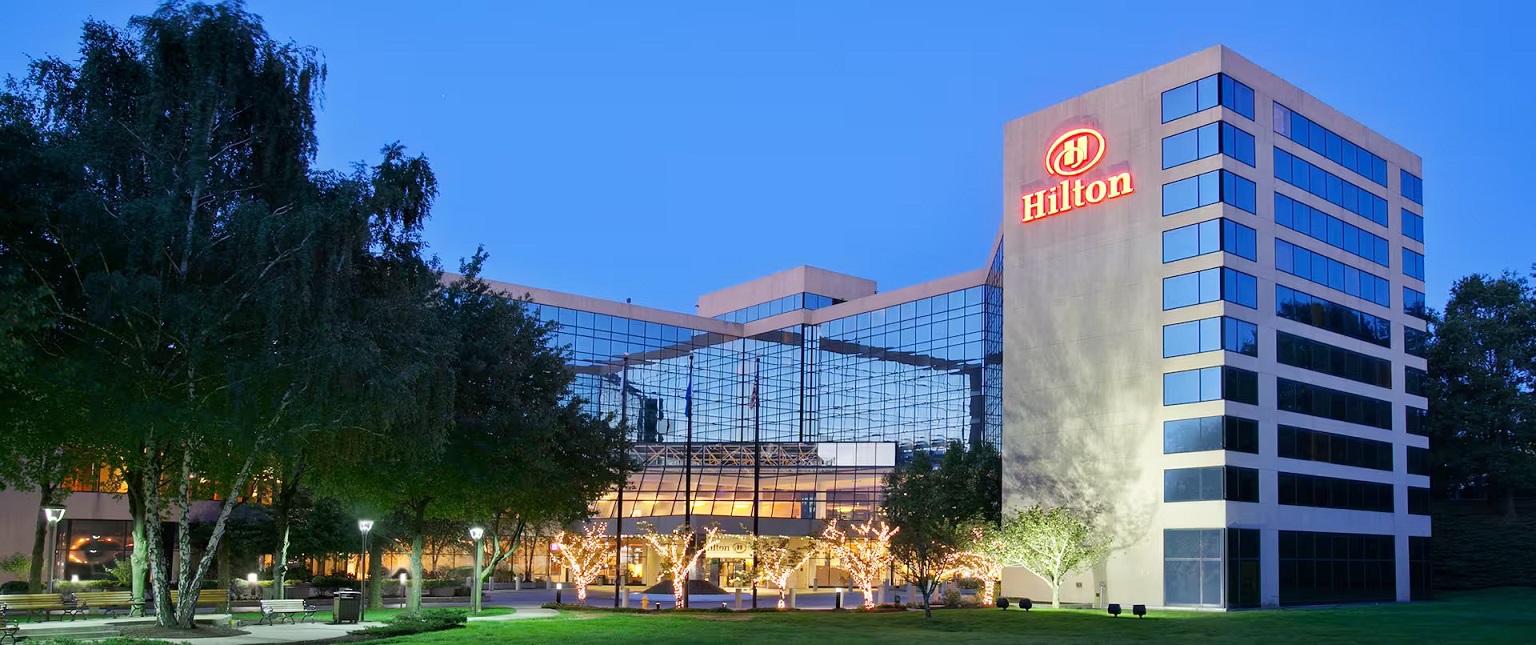 Figure 4. Hilton Stamford Hotel & Executive Meeting Center

Location:

1 First Stamford Pl, Stamford, CT 06902, USA



The Hilton Stamford, conveniently located next to a Metro North train station, is the official venue for ECT 2023. Its relative closeness to the downtown area also provides fans with multiple options for food and late-night activities. Fans taking part in the whole event will also have an easier way of finding cheap and reliable lounging close to the venue.


Aside from the endless fights fans can also look forward to a specialized arcade room where they can play arcade games from around the world. Alongside that eventgoers will also be able to witness a unique blend of gaming and metal music through the Artist Alley which showcases the talent of multiple local artists.


Truly ECT 2023 is shaping up to be an event that will bring even more mainstream attention to the gamers and the games they love to play.  And with Guilty Gear Strive being one of the main attractions, fans of the game have a lot to look forward to. Whether you're a seasoned player, a fan, or new to the world of fighting games, this event is a must-attend, so mark your calendars for the 20th of October and get ready to rumble.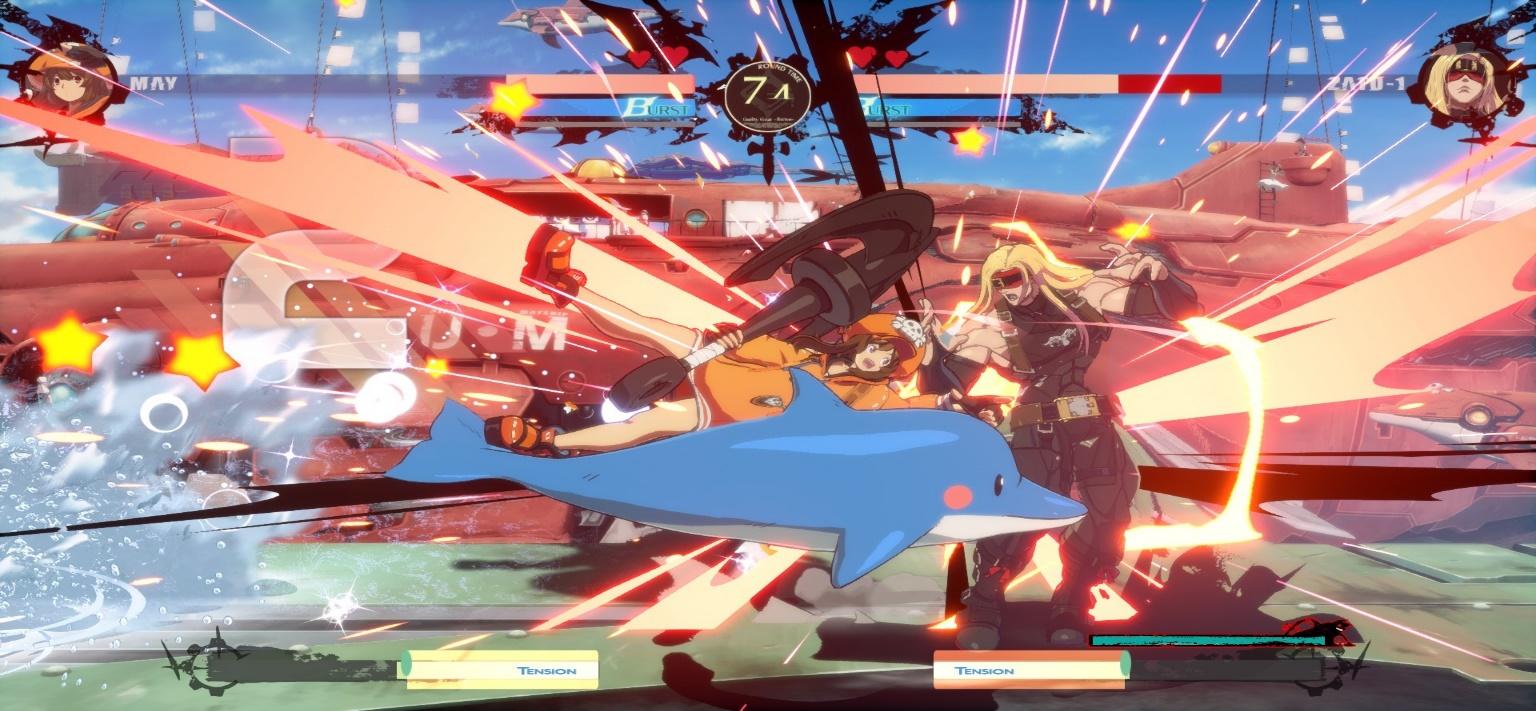 Figure 5. Guilty Gear Strive Gameplay

Guilty Gear Strive is a fighting game developed by Arc System Works. Released in 2021, it's the latest installment in the long-running Guilty Gear series. This game offers a visually stunning experience with its anime graphics. It features a diverse roster of unique and eccentric characters, each with their own fighting styles and abilities. Guilty Gear Strive Is known for its fast-paced and intense battles with a combo system. With a rich story mode, engaging online multiplayer, and regular updates, it has become a beloved title in the fighting game and esports community.

@"everyone"