Eternal Return Esports: Dive into the Action of Masters 2023 Season 1 Phase 2!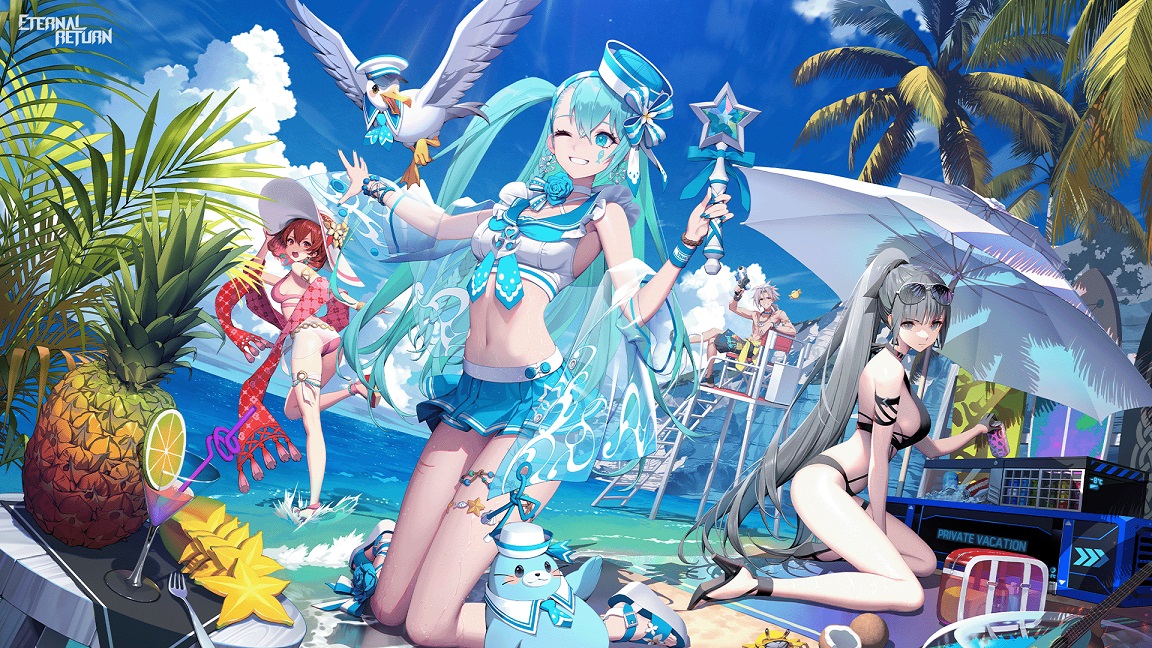 Esports is a term that has become mainstream nowadays and the top genres that dominate it are FPS and to a certain extent fighting game genre. And while yes you can say that Pokémon is also a contender in the Esports race, it would not work out as Pokémon and Nintendo on a larger scale do everything, they can do to differentiate their games from the rest of the market. This is why when studios like Nimble Neuron not only support their fanbase on an esports level but also work tirelessly to organize online regional and country tournaments, it comes as a breath of fresh air.

Delving into the Tournament Phase 2

Nimble Neuron has truly accomplished the unthinkable with the game Eternal Return, as it not only manages to blend two of the most popular genres of online games but also adds a brand new aspect to bringing it all together. These genres are MOBA, Arena Battler, and Battle Royale. While many might be put off by the genres of the game, it is an understandable reaction as these genres are the most technically complex ones on the market, so how could a game that merges them be any good? But alas that is where the creative ingenuity of the developers Nimble Neuron comes into play. They masterfully combine each of the best aspects from the aforementioned genre and create a game with an addictive and rewarding loop.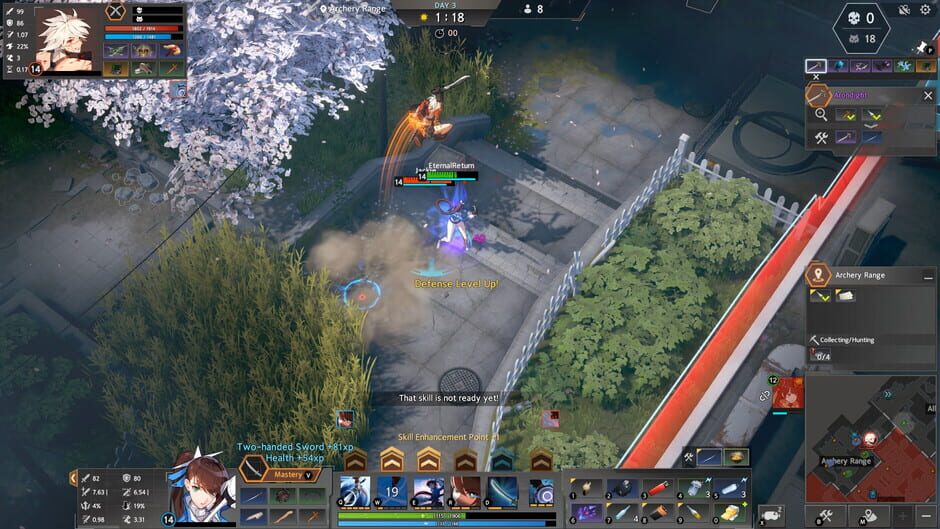 Figure 2. Eternal Return Gameplay

But this loop is not just for show only as the game has attracted a sizable amount of attraction in the Asian esports scene, which many consider a more difficult market due to the monopoly of a few early 2000s games. Yet due to the masterful incorporation of the battle royale aspect and fantastic characters to play Eternal Return has managed to carve its place in the industry giants of Asia. Which has also led to a massive rise in regional and pro tournaments. One such tournament happening as we speak is the Masters 2023 Season 1 Phase 2. Each Phase of this tournament serves as the qualifier round to the master's finale. Phase 2 registration stopped on 31 of August and tournament matches began on the 8th of September. All of which can easily be caught on either the official discord server of Eternal Return Masters or on select YouTube accounts.

Registration Insights for Phase 3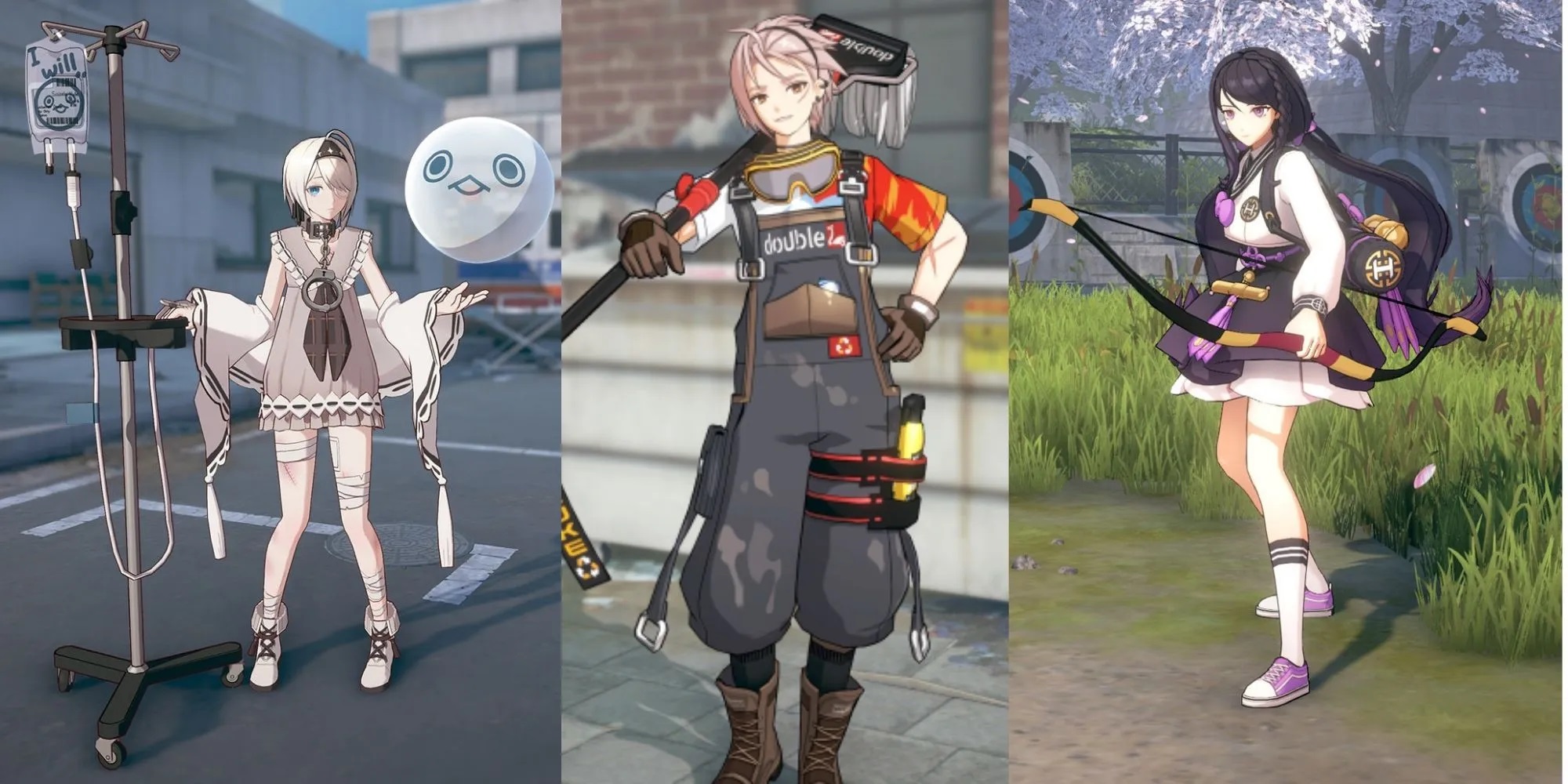 Figure 3. Eternal Return Characters

Now while the Phase 2 registrations are no longer active players can still take part in the last phase which is still open called Phase 3. Just as before to apply players need to join the official Master discord server and from there apply on this Google form which then will sort players into groups and provide information for the upcoming matches. Players are also offered an option between either Korean or English rulebook for the tournament allowing for more accessibility for players. Players can also apply to either be in the Solo queue or the team queue, each of which has separate rules from the other.

The Prize Pool: A Glimpse into the Rewards
Figure 4. Eternal Return Masters Banner

As per the master guideline, each phase has a total of 5,000,000 KRW as the prize pool, or after conversion 3741 USD (conversion is liable to change) in cash. And this is only the qualifying round of the masters meaning if you can fight and win your way to victory you are bound to get a prize pool higher than even this. But do be mindful as a cash prize this large is bound to stir some healthy competition among the players and in the end it will all come down to who is the best player of them all.


Lastly, let me just remind you that the current Phase 2 matches are ongoing, and if you want to catch them to either enjoy some high-octane esports action or study the tactics used by players for the upcoming phase then you can catch all the current news and live broadcast straight from their discord which is run by a group of dedicated fans that are in term supported by the developer on the back end. So what are you waiting for, dust off your controls and get ready for an esports tournament so unique you can't find it anywhere else.

@"everyone"