11-14-2023, 05:22 PM

(This post was last modified: 11-14-2023, 05:25 PM by

AnimeGamer

.)
Garnet Arena: Mages of Magicary / Project Gamm - A New Esports Contender?

To say that game development is a hard task in the modern gaming landscape is an understatement, as everything is against you from fans to the shareholders.  This has caused innovation to stagnate, a problem that will lead to the destruction of the gaming industry as a whole. Or so will be the case unless studios leave their comfort zones and explore, which is exactly what Cygames is doing with the upcoming game Garnet Arena: Mages of Magicary. The name might be unknown to many of you since it was previously named Project Gamm, but I am sure you all are aware of the fact that for this game Cygames pulled out the big guns and appointed none other than Kenichiro Takaki, famed for the "Senran Kagura" series.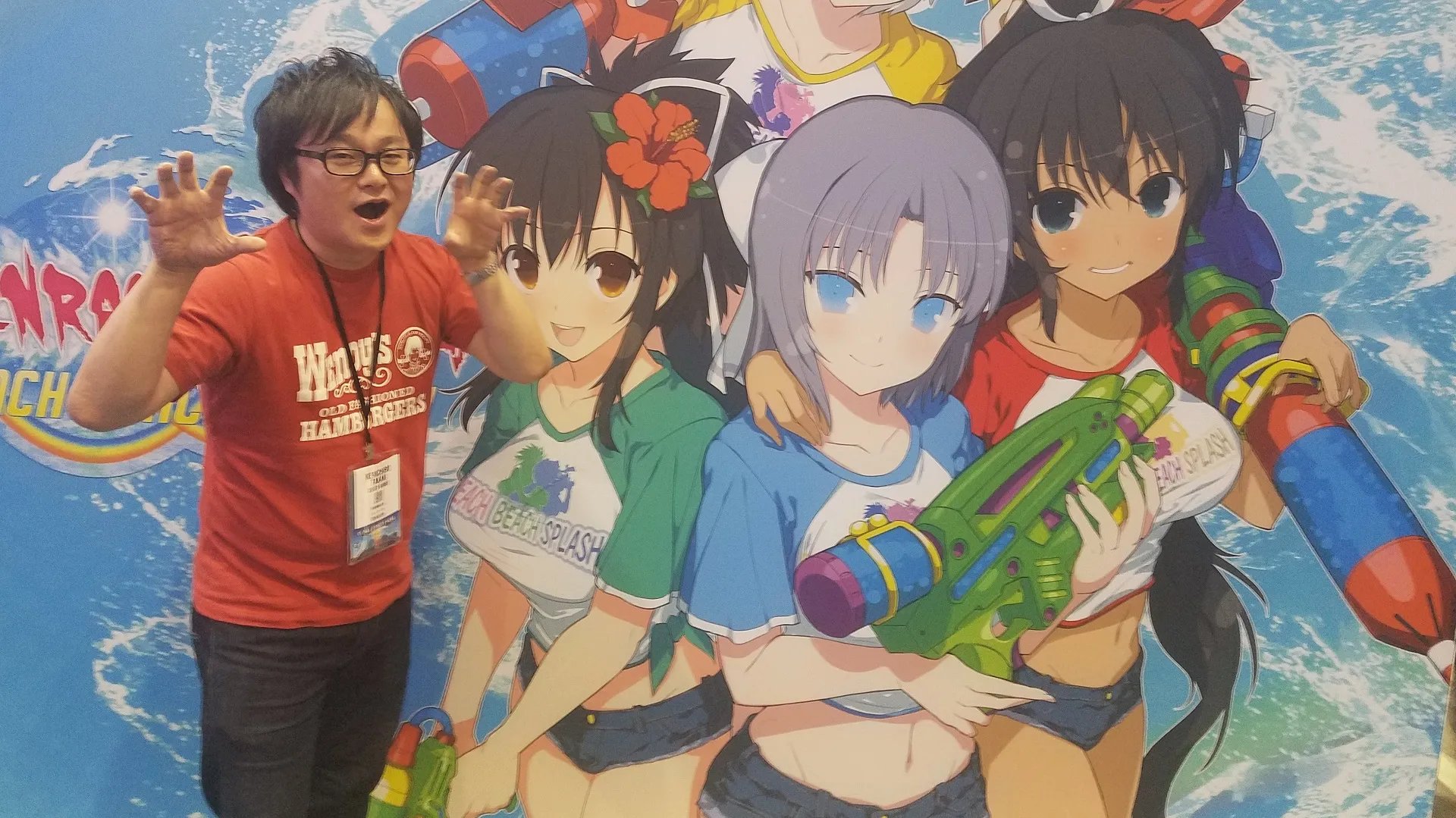 Figure 2. Cygames Kenichiro Takaki

Cygames has mentioned in their posts and development updates that the game will focus heavily on the PvP aspect of the game as it is the core game mode, and try their best to make it as balanced as possible. A feat that the studio can pull off easily as it was the developer of the massively famous Ninja Storm games which are to this day regarded as the best anime-to-video game adaption ever. If the developers keep on their track of prioritizing the PvP mechanics and the story emersion then it is very likely it will follow in the footsteps of games such as Dota 2 and Overwatch and spawn a massive esports league.

Figure 3. Naruto Ninja Storm

But to say that everything will turn out for the best is a gross misrepresentation of the gaming industry. While nearly all competent game studios can make good video games, not all of those studios can make good esports. But with the previous track record of Cygames and the sheer talent of Kenichiro Takaki, we can start to see some glimmers of hope for this game to not only be a commercial success but also can become an esports juggernaut. Another reason one might be confident in his belief of the success of the game is the fact that the developers have always focused more on the type of and quality of experience they deliver to their fans. A factor that is not actively found in current-day esports games and is the leading cause of their failure.

Figure 4 Garnet Arena: Mages of Magicary

In conclusion, while it's still in the early days, Garnet Arena: Mages of Magicary carries the potential to be a significant player in the esports gaming scene. As it blends action, narrative depth ( According to alleged rumors.), and the pedigree of its creative team sets the stage for a game that's not just played but has a chance to become the shining beacon the esports community has been waiting for. As with any promising title, its journey from launch to becoming an esports staple will be one to watch closely.

@"everyone"