Omega Strikers has very recently shifted to its open beta but the attention that they have started to gather, for all the right reasons, is rather impressive. And the attention they're getting is not just for increments in the player base. It has begun to present the game as a potentially high-level esports game.
It has already managed to seem like a game with some sustained viewership on Twitch. After putting an end to the Closed Beta, Odyssey Interactive immediately came ahead with a tournament for the game with some of the biggest Twitch streamers playing in it such as MoistCr1TiKaL, DrLupo, Dyrus, Vienna, etc. The prize pool of the tournament also was pretty crazy and it definitely showed the interest that Odyssey has to push the narrative of Omega Strikers as an esports title. The teams in that tournament went head-to-head to win a percentage revenue from the game's Season 1 with the top 3 getting their own in-game skins.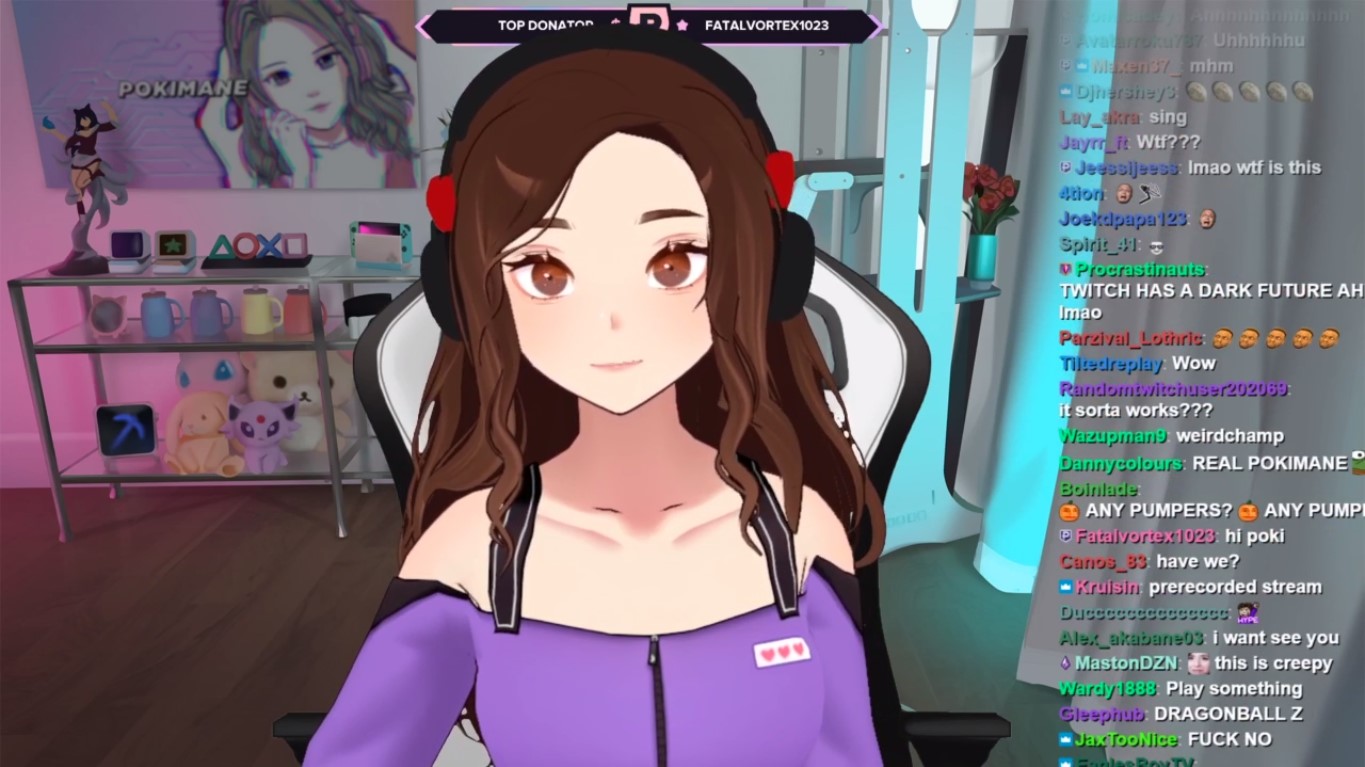 But that's not where the developer support to bring up tournaments stops. After getting done with their first massive tournament, they were quick to come up with another tournament. This time, it is the Vtuber Invitational where the teams will be fighting for the prize pool of $50,000. It is going to be a clash between 24 Vtubers who will face off live on Vienna's Twitch as it is a collaborative tournament between her and Omega Strikers.
This too was not enough for Odyssey within just the first month of Open Beta. They have already announced that they are working on a 128-team NA Collegiate Cup coming up in November. It will open them up to the collegiate market in early succession and allow them to test things out as a league there before heading towards bigger pro championships as well. Already many prestigious universities have signed up for the tournament and are closely working with Odyssey Studio to bring forth a successful launch event ensuring a good future for the game in the collegiate scene.
With so much being done right by the devs, there is bound to be 3rd party involvement. There are already many tournament organizers who have started to test the waters with Omega Strikers with small-scale tournaments to test out the response from the community. It might take a little longer to say for sure whether or not the turn-up will remain consistent but with constant improvements to the game and the developers pushing out regular events for players to take part in, it should not be a major concern.
Omega Strikers definitely has impressed everyone so far with what they have managed to achieve in less than a month and they are evidently not stopping anytime soon. It has managed to retain decent numbers in Twitch viewership as well so far which might see a rise due to the vtuber involvement in the upcoming events by Odyssey. This consistent support directly from the developer to push the esports side of the game up front has paid off so far and in the direction that they are headed, it is bound to get better.
@"everyone"