Based on the Steam version, released on March 25, 2021
Only images will appear in this guide, and they will be the correct answers for the daily quiz in SMC.
All the images include correct answers, corroborated by me (Doctor Mecha).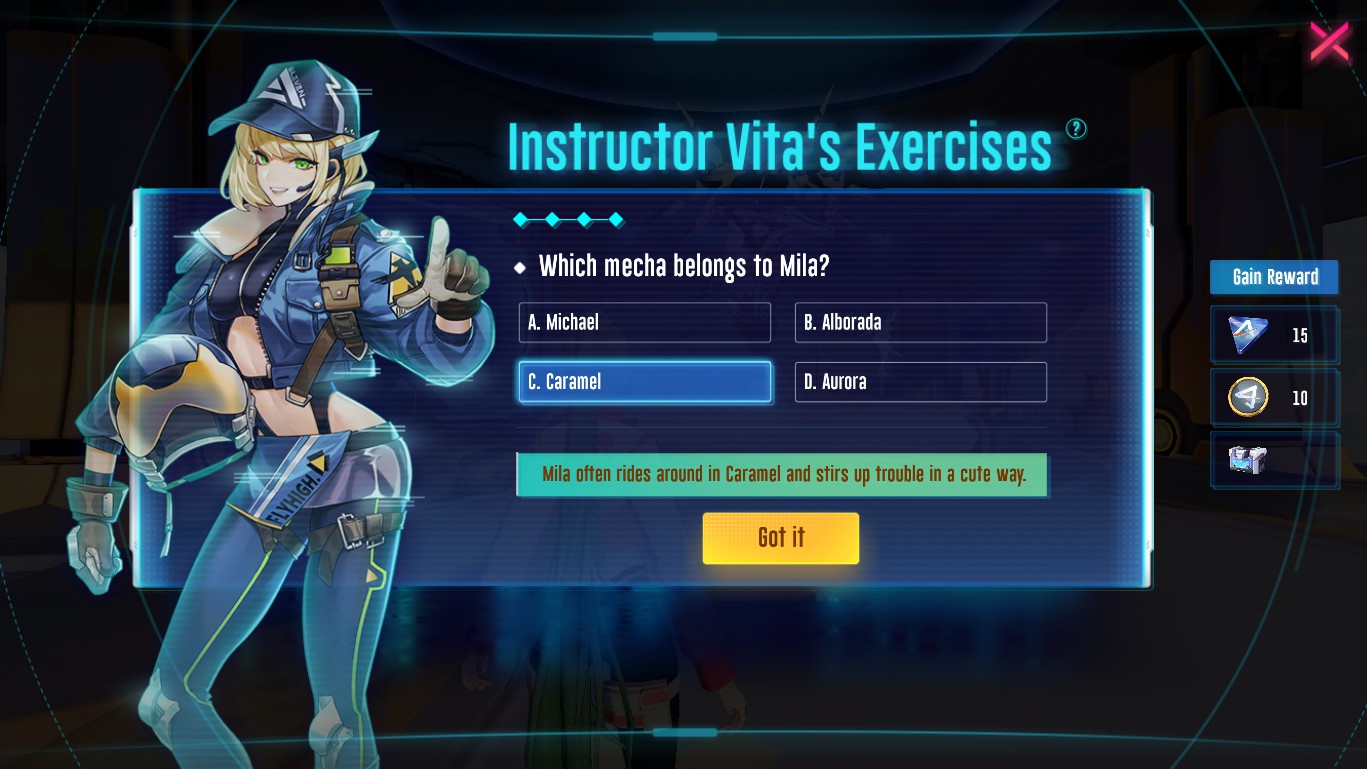 I invite you to register on the page so that you know about the following guides, and the different contents that are published regularly on the site.

If you are interested in more SMC guides, follow this link.
If you are looking for builds for your mechas, this link is for you.
If you are looking for more SMC content, the following link will help you.
"Aprendiz de todo, maestro de nada"
Un jugador bastante nuevo en cualquier juego; en el futuro espero seguir aportando tanto contenido como pueda XD