2 Best VR Games on Oculus Quest 2 to Play Multiplayer in 2023

The Oculus Quest 2, a leader in virtual reality gaming, attracts our attention as we navigate the digital world of 2023. It's more than just a gadget; it's a pass to a place where distance is meaningless and shared adventures may be had with the simple turn of a headset. The most intriguing experiences for you and your pals have been found via our exploration of this world. Three games stand out among the plethora of options because they provide players the possibility to make memories in a world that is different from their own as well as to enjoy themselves. Prepare to experience the peak of multiplayer gaming on Oculus Quest 2 by strapping in, inviting your friends, and getting ready to explore. The journey you want is here!

Table of Contents
Little Witch Academia: VR Broom Racing
Figure 1-1. Little Witch Academia: VR Broom Racing



Platforms: (PlayStation, Oculus Rift, and Windows)



Little Witch Academia: VR Broom Racing is a lovely comet in the enchanted universe of virtual reality gaming, transporting players to a setting where broom racing is commonplace, and magic is a reality. It's a joyride over the skies of Luna Nova Witchcraft Academy, where dreams take flight and adventure is never far away—inspired by the popular anime. The appeal of the game lies not just in the excitement of the race but also in the narrative tapestry that it weaves with strands of appealing characters that fans of the anime will recognize and enjoy. Every interaction becomes a delicious treat as a result of the original voice cast's reappearance, which adds an extra dash of charm.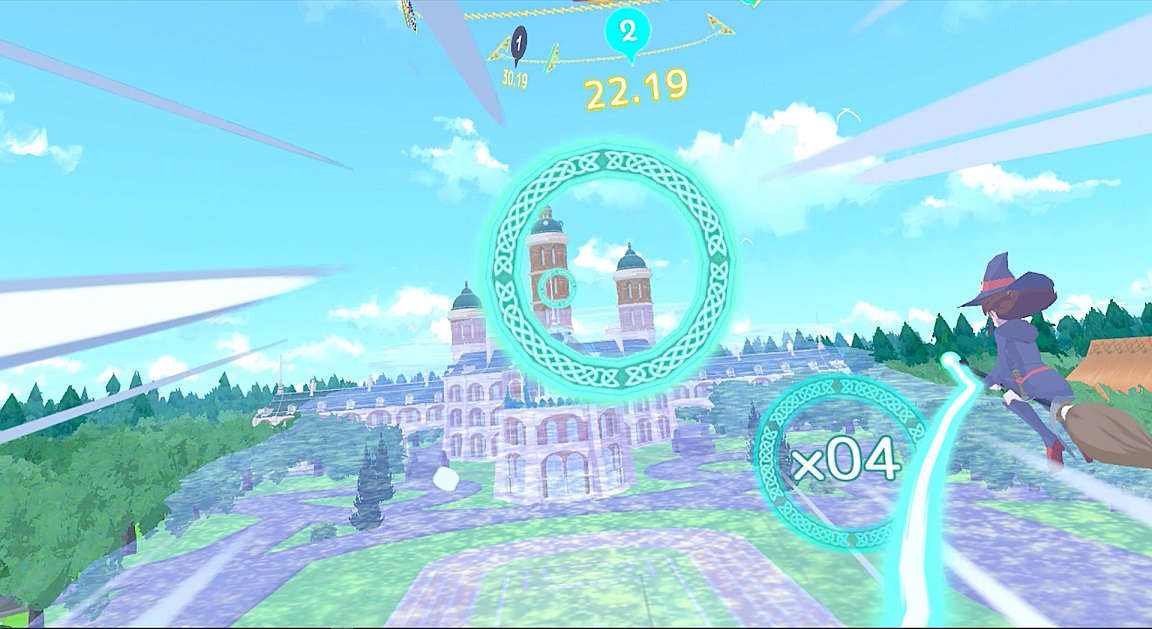 Figure 1-2. Little Witch Academia: VR Broom Racing Gameplay

With a progression system that allows players to upgrade their brooms and acquire power-ups, turning every race into a quest for glory, the game delivers a treasure box of rewards despite its seeming simplicity. The races are made much more thrilling by the multiplayer element, which introduces a dash of friendly competition. Little Witch Academia: VR Broom Racing provides a fun, motion-sickness-free experience with lively visuals and well-implemented VR gameplay. This game is a beautiful adventure that's worth starting, regardless of whether you enjoy anime or virtual reality.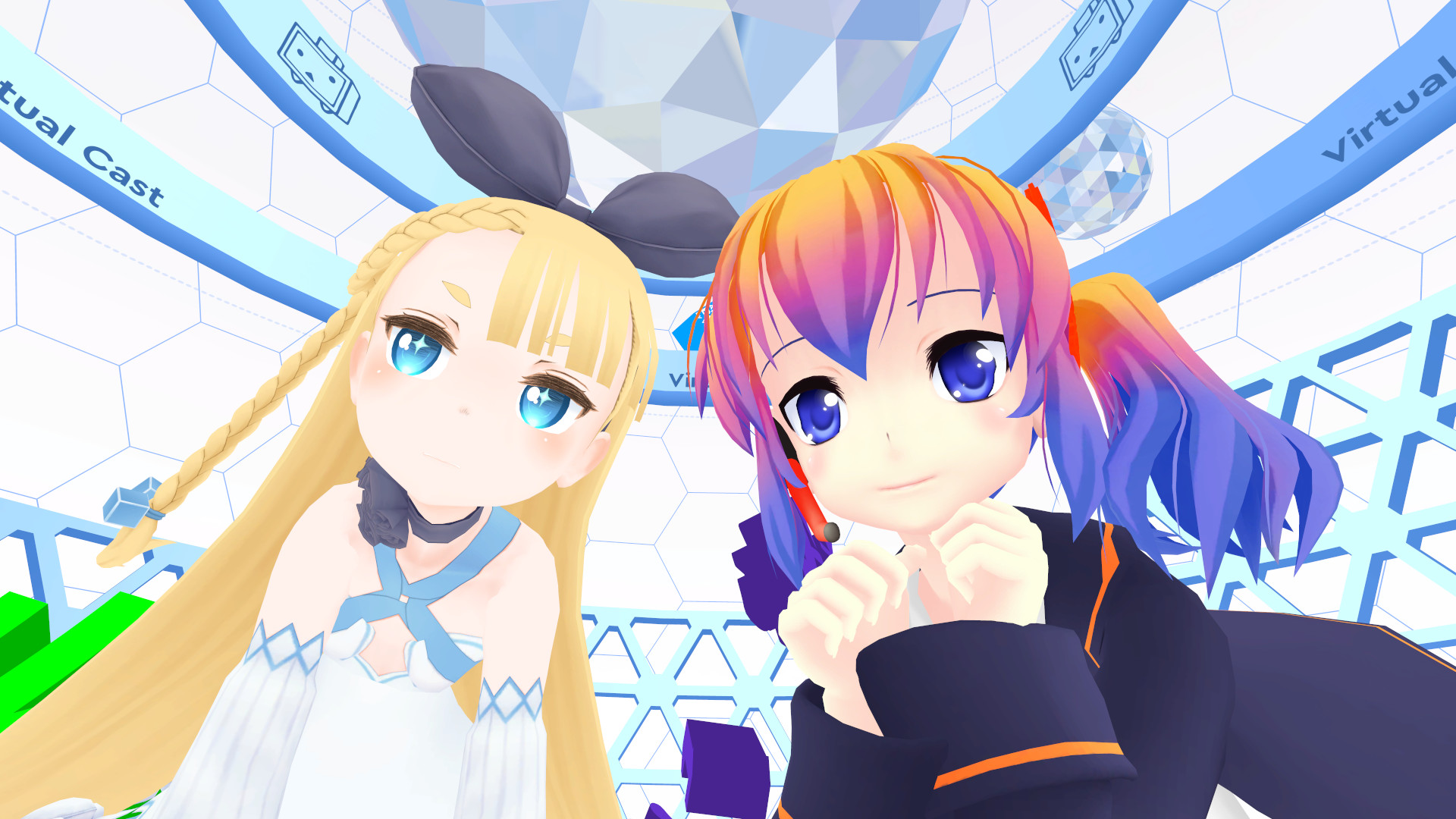 Platforms: (Oculus Quest and Windows)



VirtualCast emerges as a brilliant nebula in the limitless VR space, a place where creativity soars and reality fades into obscurity. This VR live communication service is a mental canvas where you may create a virtual character and share remarkable experiences in a reality-free environment. It's more than simply a game; it's a vast universe with endless possibilities. It functions as a stage where you can organize original events, a sandbox where you can play VR games, and a cozy corner where you can fill your virtual space with mementos of your travels. The platform serves as a spark for creativity and a safe refuge for individuals willing to test the boundless possibilities of virtual reality.

Figure 2-2. VirtualCast Gameplay

The appeal of the game is that it enables users to stream as anybody they like. Do you want to host a virtual concert? Or managing a group of superheroes in a virtual reality game? The game puts the stars at your fingertips. VirtualCast delivers a distinct VR experience that is both entertaining and immersive, despite its simplicity. VirtualCast is a platform worth investigating whether you're a VR expert eager to carve out your own niche in the metaverse or a casual user looking for a fun, interactive VR experience. It is proof of the potency of virtual reality, a technology that makes even the most impossible aspirations come true.

@"everyone"