01-26-2023, 03:36 PM

(This post was last modified: 01-26-2023, 03:53 PM by

AnimeGamer

.)
2 Best eSports Bars in 2023

Among many things, there are 2 in particular that people can hardly go by without wanting: Alcohol and Video Games. Unfortunately, you cannot find alcohol in eSport lounges and video games in drinking bars.
And fortunately, to address this issue, eSport bars come into the picture. These are dedicated venues that provide facilities for both drinking and playing video games.

eSport bars is a relatively new concept, one that is picking up momentum with each passing day. As more and more people get to know about eSport bars and try them out, the more they become addicted to them.
For gamers who also drink, eSport Bars are like heaven on earth. Check out the following list of the 2 best eSport bars in 2023!

Table of Contents
Valhalla (Austin, Texas, USA)
Figure 1-1. Valhalla eSport Bar

Located in Austin, Texas, Valhalla eSport bar bags number 1 place on our list. Valhalla takes pride in its deliciously mouth-watering bar and fast-food services as well as in its state-of-the-art gaming equipment. If you are situated in Texas, then visiting Valhalla eSport bar is a must. Except for Monday (which nobody likes anyway), Valhalla is open all week long.

Valhalla eSport bar supports a number of gaming platforms such as PC and PlayStation. Even if you are an Xbox user, you will find its consoles there. Like any good eSport bar, Valhalla also holds local gaming tournaments. It is the perfect place to zone out yourself by consuming your favorite drink and maxing out your focus in championship rounds!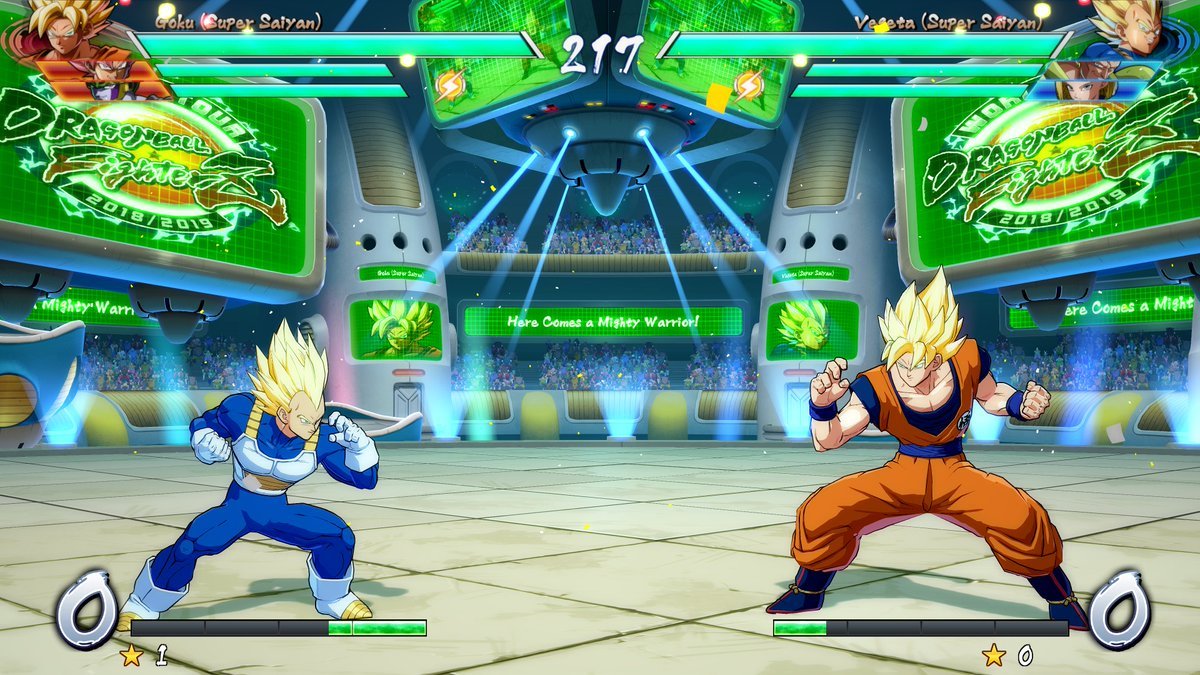 Figure 1-2. Dragon Ball FighterZ Gameplay

Dragon Ball FighterZ is one of the iconic titles supported at the Valhalla eSport bar. It is one of the best action-fighting video games of all time. Dragon Ball FighterZ features all of the legendary characters from the Dragon Ball Z franchise, such as Goku, Vegeta, Gohan, and Frieza. 

Developed by Arc System Works, DB FighterZ is a top-notch eSport title where fighting quickly gets out of control. Many well-renown leagues and organizations hold DB FighterZ's eSport tournaments globally. For example, EVO 2022 recently held an $11K prize tournament for this game.

Figure 2-1. BrookLAN eSport Bar

Located in New York, USA, BrookLAN eSport bar secures the number 2 position in our list. It showcases a high-end setup for both drinking and gaming. BrookLAN eSport bar is your ultimate hub that caters to all of your eSport tournament and entertainment needs. It is open 7 days a week and welcomes people of all ages.

It doesn't matter whether your hands are more comfortable on a PC or Console platform because BrookLAN supports both PC and Console gaming. Admittedly, there are some gamers who, when they are drunk, perform with utmost precision. For them, eSport bars like BrookLAN are the most ideal locations to show off their gaming talent. It has a vast library of games where local tournaments are also held. Furthermore, BrookLAN also supports flexible options for joining them.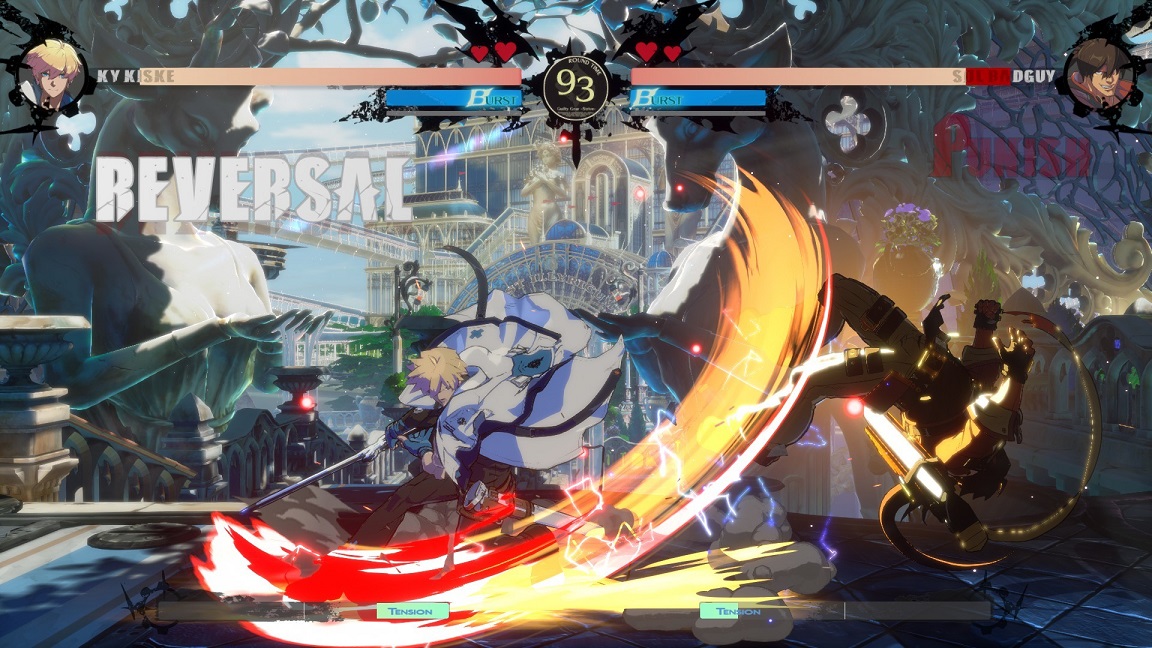 Figure 2-2. Guilty Gear Strive Gameplay

In its library, one of the titles is Guilty Gear Strive. It is a 2021 fighting action video game. Developed by Arc System Works, Guilty Gear Strive showcases some of the best flashy visuals and satisfying combat mechanics. Presently, there are 22 characters in the game and each has its own unique set of attributes. 
Guilty Gear Strive is an eSport video game title and its gaming tournaments are regularly held worldwide. For example, EVO 2022 recently held a $21K eSport prize tournament for this game.
@"everyone"