05-19-2023, 05:14 PM

(This post was last modified: 05-19-2023, 05:15 PM by

AnimeGamer

.)
Upcoming Esports Game 2023 - Granblue Fantasy Versus: Rising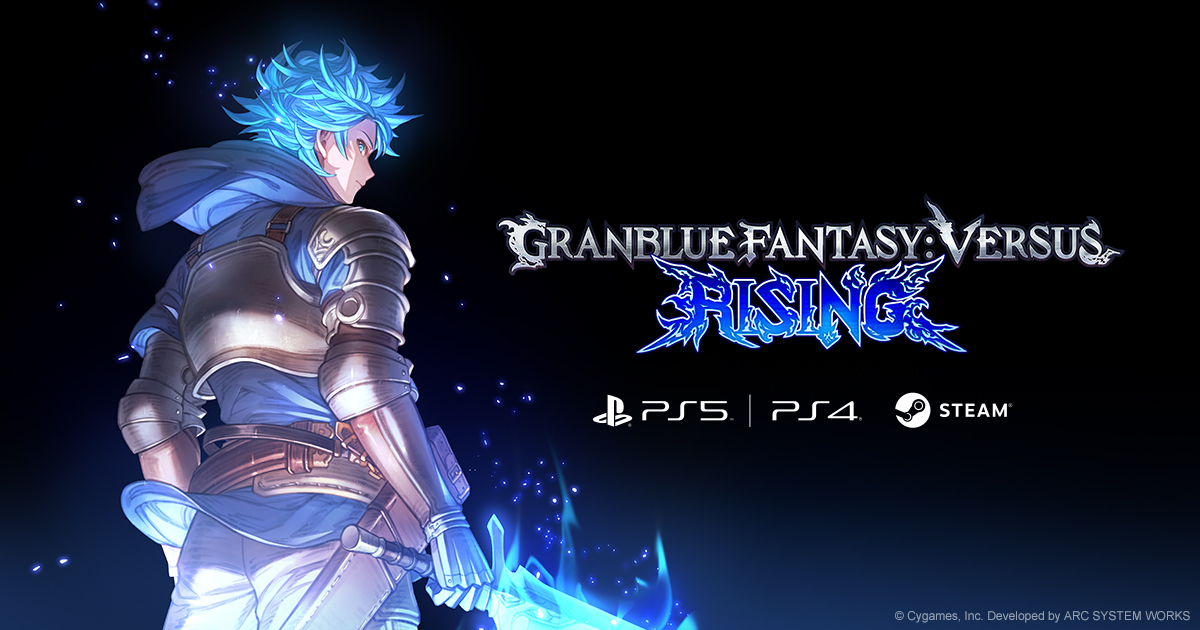 Figure 1. Granblue Fantasy Versus Rising

Prepare for a skybound saga like never before, as Granblue Fantasy Versus: Rising (GBFVR) soars into the esports scene in 2023. This highly anticipated sequel to the captivating Granblue Fantasy Versus is set to redefine the boundaries of fighting games, promising a breathtaking journey for both players and spectators. With its place already secured in the EVO 2023 lineup, the excitement surrounding GBFVR is reaching celestial heights. Let's embark on an adventure into the gameplay revolution and the awe-inspiring features awaiting us in this upcoming title.

Table of Contents
The Enchanting Origins: Granblue Fantasy Versus

In 2020, the world of fighting games was illuminated by the release of Granblue Fantasy Versus, a mesmerizing title based on the wildly popular Japanese mobile game, Granblue Fantasy. Developed by the wizards at Arc System Works and published by Cygames, this game became a shining star in the genre, thanks to its spellbinding visuals, ethereal animations, and rich strategic gameplay.

Bridging the gap between complexity and accessibility, Granblue Fantasy Versus attracted a legion of fans from casual players to seasoned professionals. With a diverse cast of skyfarers, each boasting unique abilities and playstyles, the game offered a boundless realm of tactical possibilities that captured the hearts of esports enthusiasts.

The Sky's the Limit: Granblue Fantasy Versus: Rising - Gameplay Evolution and Wondrous Features
Figure 2. Granblue Fantasy Versus Rising Characters

As we set sail into the skies of GBFVR, we encounter a realm of gameplay changes and mystical features that elevate the experience to new heights.

A Sky Full of Stars: GBFVR unveils a constellation of new characters, each with their own distinct abilities and playstyles, inviting players to explore uncharted strategic territories and develop novel tactics in combat.




The Art of War Ascended: Building upon the simplified control scheme of its predecessor, GBFVR introduces an advanced skills system. Players can now weave together intricate combos by chaining multiple moves, unleashing a tempest of devastation that rewards finesse and mastery.




A Harmonious Balance: GBFVR developers have carefully studied the celestial patterns to achieve an unparalleled equilibrium among characters. This cosmic balance ensures that every skyfarer has an opportunity to shine, resulting in a more diverse and exhilarating metagame within the esports realm.




Spellbinding Visuals: GBFVR harnesses the arcane power of cutting-edge graphics and animation technology to deliver a visual spectacle that transcends its predecessor. With greater detail and fluidity, the game is a veritable feast for the eyes.




Wonders Beyond the Horizon: GBFVR brings forth new game modes and features that promise to keep players enthralled. This includes an epic story mode, an enhanced training mode with formidable AI, and a plethora of online features designed to cultivate a thriving and inclusive community.



Figure 3. Granblue Fantasy Versus Rising Gameplay

The rising sun of Granblue Fantasy Versus: Rising on the EVO 2023 horizon is a testament to its destiny as a competitive esports titan. With its transcendent gameplay, celestial roster, and mesmerizing visuals, GBFVR is poised to enrapture the fighting game community.

As the grandest stage for fighting game tournaments, EVO 2023 serves as the perfect launchpad for GBFVR to showcase the magic and intensity it has to offer. We can expect to witness legendary warriors from across the globe vying for the championship, pushing the boundaries of the game and displaying the strategic mastery required to conquer this new frontier.


Granblue Fantasy Versus: Rising is primed to challenge the very heavens of fighting games in 2023. With its revolutionary gameplay mechanics, diverse pantheon of characters, and awe-inspiring visuals, GBFVR will enrapture the hearts of players and spectators alike. As a confirmed celestial body in the EVO 2023 cosmos, the anticipation for this sequel is nothing short of astronomical.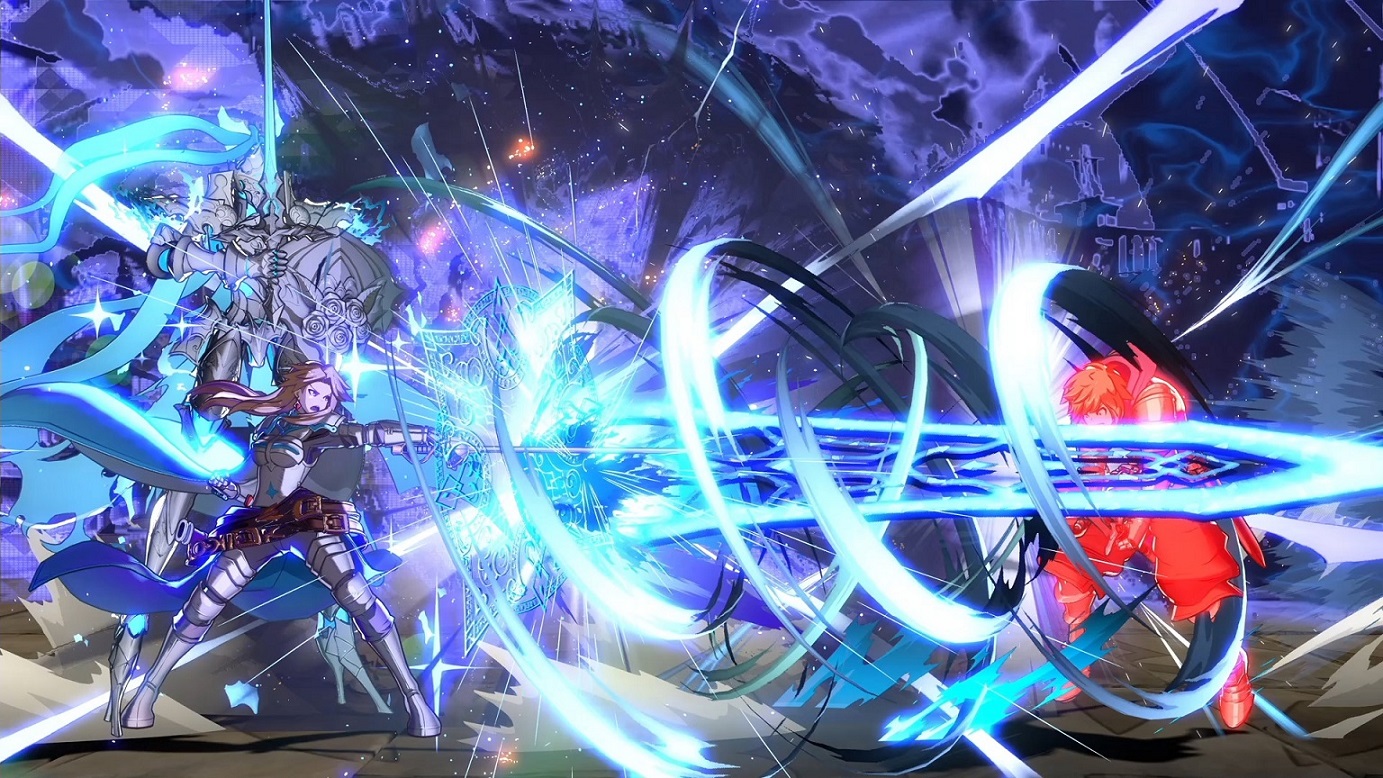 Figure 4. Granblue Fantasy Versus Rising Iconic Attacks

As we eagerly await the arrival of Granblue Fantasy Versus: Rising, we find ourselves on the cusp of a new era in esports history. The thrilling matches and unforgettable moments that await us are sure to etch themselves into the annals of time. So, gather your crew and ready your airships, for a skybound saga like no other is about to begin.

@"everyone"