11-09-2023, 12:32 PM

(This post was last modified: 11-09-2023, 03:48 PM by

AnimeGamer

.)
Strategic Insights from Eternal Return: Anime Game Prioritizing the Asian Esports Market First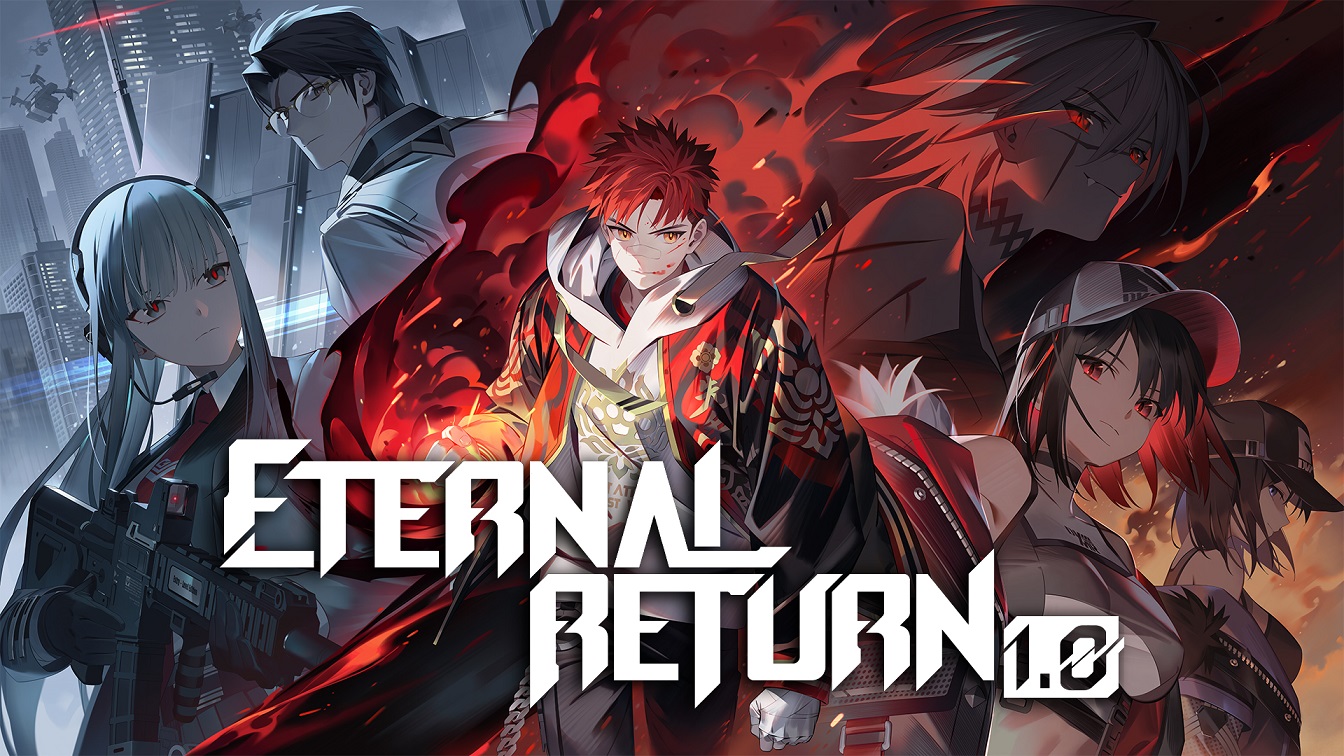 Eternal Return is a name that has become synonymous with quality in the online MOBA space. Developed by Nimble Neuron it is a natural evolution and fusion of two of the most beloved genres in the online gaming space, these being the MOBA and Battle Royale genres. But you might be thinking how can this happen as MOBA has been dominated by League of Legends for the past decade and the Battle Royale genre has lost steam and started to phase out. But alas that is exactly how Nimble Neuron was able to craft Eternal Return as the biggest competitor in the Asian online gaming space. It is no surprise to anyone that the League has lost the once mighty prestige it held as the community surrounding it has become too toxic and the death of the Battle Royale was due to low-quality over-saturation. This means the market was ripe for a game that could capitalize on those 2 aspects, hence Eternal Return was created. But the journey was not a smooth one as the game was launched in early access and it took the dedication of the developers and the fans to make it what it is today. One of the largest growing esports games in the Asian countries.

Figure 2. Mirae N Sejong Esports Team Website

A testament to this is the most recent news that has come from Korea or Mirae N Sejong to be exact. News that they have established the first-ever premier esports league team for Eternal Return. It also seems that the decision to create the team was rooted in many factors besides monetization as the current CEO Yoon Chang-hwan, of Mirae N Esports Co.Ltd, has stated his interest in creating the Eternel Reutner Pro team in Korea to leave a mark on K-esports for years to come. The story of Eternal Return's journey to success and Mirae N Sejong's bold foray into the Asian esports market should serve as a testament to the potential of anime games and their significance in the global esports arena, and this seems like a wise decision. Because, to achieve worldwide recognition and success, anime games must prioritize gaining a foothold in the Asian esports market as a strategic starting point. Specifically, there is already immense popularity of anime and anime gaming culture in the Asia region, at least more than other regions. With a vast and dedicated fanbase already present, the Asian market provides a fertile ground for these games to gain traction, generate excitement, and subsequently make a more significant global impact. Additionally, success in Asia can serve as a stepping stone to capture the attention of international audiences who often follow trends emerging from this dynamic region. And for that success, the unique blend of genres, passionate developer support, and dedicated fan base are key ingredients in this recipe for triumph. As we look to the future, fans of anime games and weeb enthusiasts can eagerly anticipate more stories like that of Eternal Return and its impact on the ever-evolving world of esports.

Figure 3. Eternal Return Esports Tournament at Daejeon, Korea during Early Access

However, we need to keep in mind that the decision at its roots is a quite risky one as the K-esports market has long since been dominated by the likes of League of Legends and StarCraft. Two games that despite their flaws are still some of the greatest games to be ever created, hence to stand a chance against them Nimble Neuron will have to do their best, and with the recent Season 2 on the horizon it seems they might be able to pull it off. As a weeb/anime fan we should strive until anime games created entirely with anime art claim a top position in the esports market alongside AAA titles like League of Legends, Valorant, or Fortnite worldwide. By being able to achieve such a feat, anime fans, anime otaku, or weeb enthusiasts on the earth will be able to elevate their pride on a global scale. For the last 43 years since the first anime game was born, we have witnessed numerous anime PvP/eSports games rapidly declining in popularity within just six months of their releases, with the exception of fighting games. We hope to see an end to these unfortunate tragedies happening to anime games. Therefore, we need to find out if other anime esports game developers can also use a similar strategy to successfully enter the esports market for their anime games. To find out, we'll have to watch the future of Eternal Return.

Figure 4. Eternal Return Ranking on Twitch, the only visible anime game among non-anime games in competitive genre ordered by Concurrent Viewers as of Nov 2023
@"everyone"