3 Best Competitive Games on PS5 in 2023

The PS5 has evolved into a coliseum where virtual gladiators compete for supremacy as of the dawn of 2023. Competitive games have made a name for themselves among the neon signs and pixelated backdrops, luring players into an environment where strategy and adrenaline collide. Our piece, "Best Competitive Games on PS5 in 2023," is a tapestry weaved with tales of these virtual venues. We'll take a look at games that stretch the intellect, excite the senses, and capture the spirit as we travel the enormous breadth of the PS5's selection. Join us as we set out on our quest to find the genuine center of competitiveness in the next-generation gaming landscape.

Table of Contents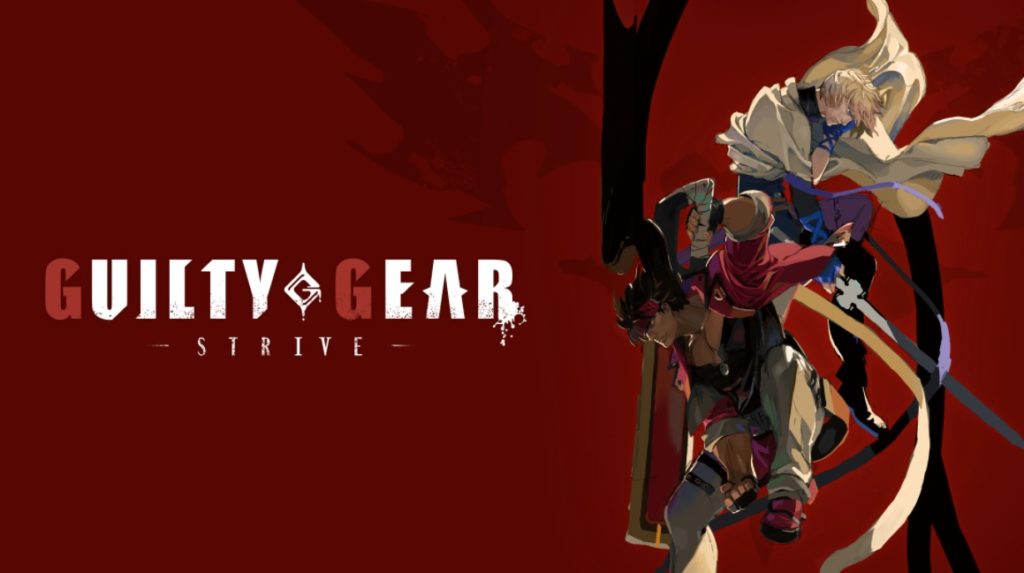 Figure 1-1. Guilty Gear Strive



Platforms: PlayStation, Xbox, and Windows.



Created by Arcs System Works, Guilty Gear Strive is the finale of the story of Sol Bad Guy and a thematic end to one of the series' longest-running saga. Not only does it have a mighty impressive roaster featuring some of the most beloved and classic characters, but it also has many new characters which will become the foundation for the story and narrative after the departure of the main hero. This is because Sol has finally done it; he has successfully managed to not only write his wrongs right but has also saved the love of his life from total annihilation, and honestly, what more could a guy ask for?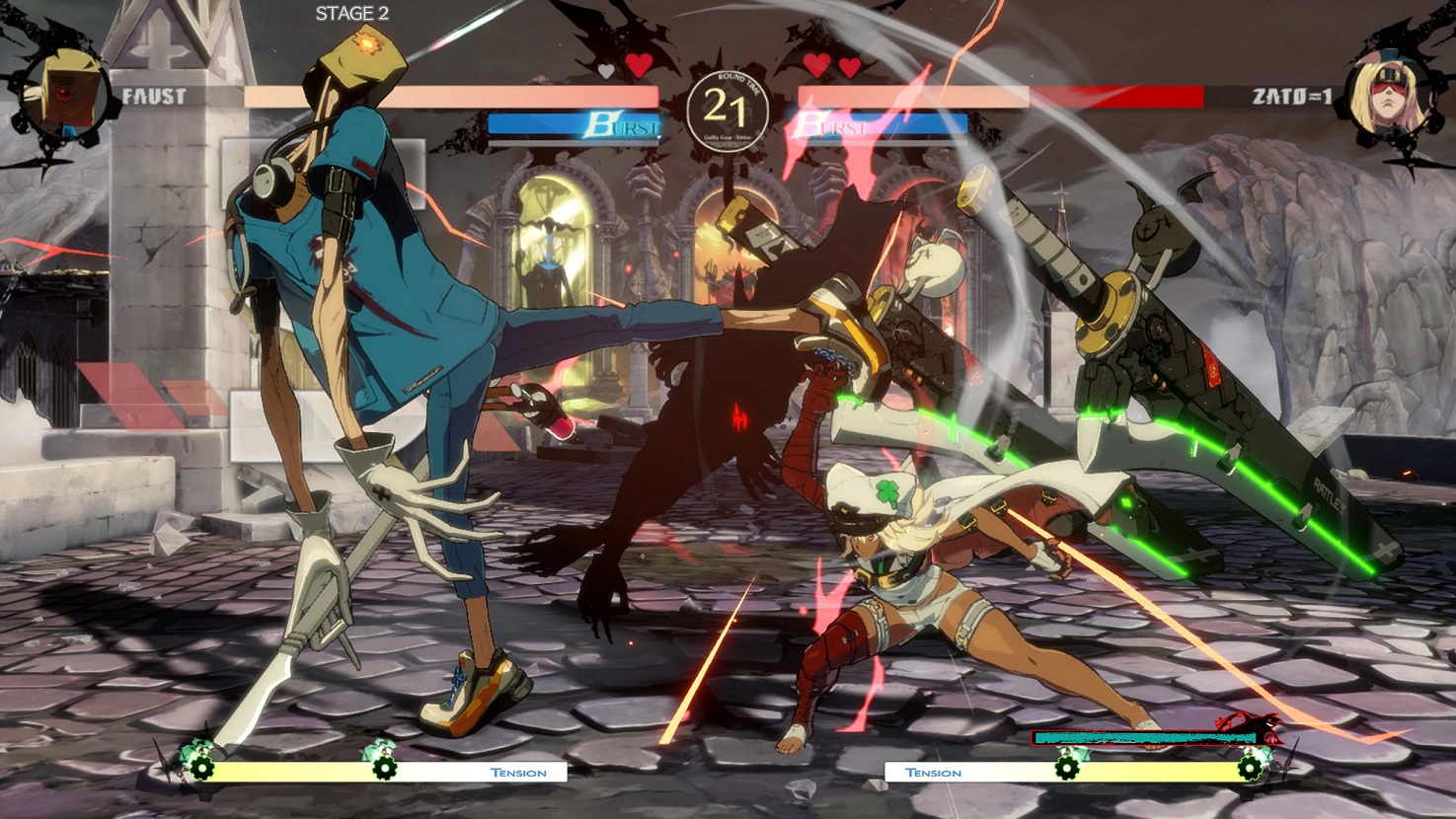 Figure 1-2. Guilty Gear Strive Gameplay

Combat of the game is another strong suit as it features some of the best mechanics from previous games while adding a personal twist to them, and the highly balanced roster also helps explain the near-instant esports crowd it has managed to create for itself. This crowd is also why the game was part of the main event in Combo Breaker 2022, with a massive cash prize of $10,330. So if you're looking for a fighting game to get your blood pumping this is the game for you.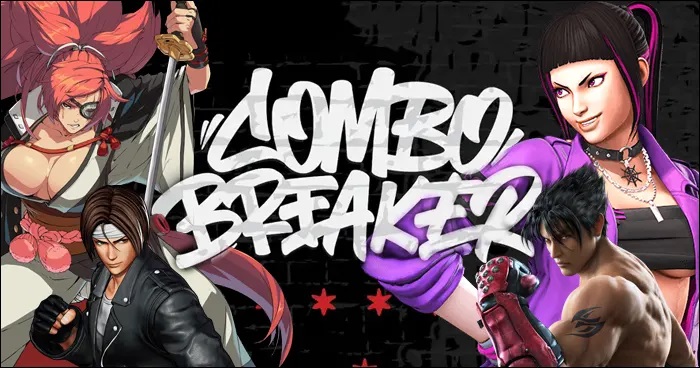 Figure 1-3. Guilty Gear Strive Tournament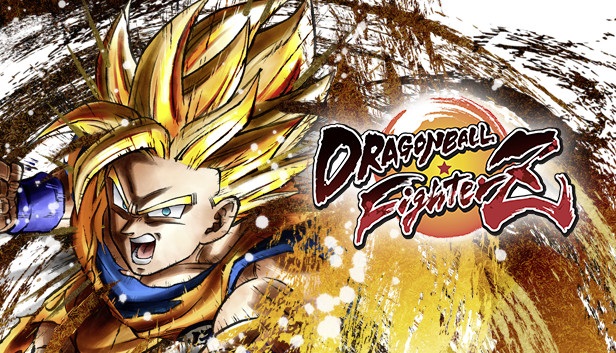 Figure 2-1. Dragon Ball Fighter Z



Platforms: PlayStation, Xbox, Switch, and Windows.



Another game created by Arcs System Works, Dragon Ball Fighters Z, stands out amongst other games of the series due to one thing and one thing alone: spectacle. Arcs System Works breathed new life into this iconic series and revamped old iconic aspects for a unique and modern audience. You can pick between a wide cast of characters who range from Saiyans to even Androids. Narrative-wise, the game tells a fantastic story set after the events of the original canon of the Super series.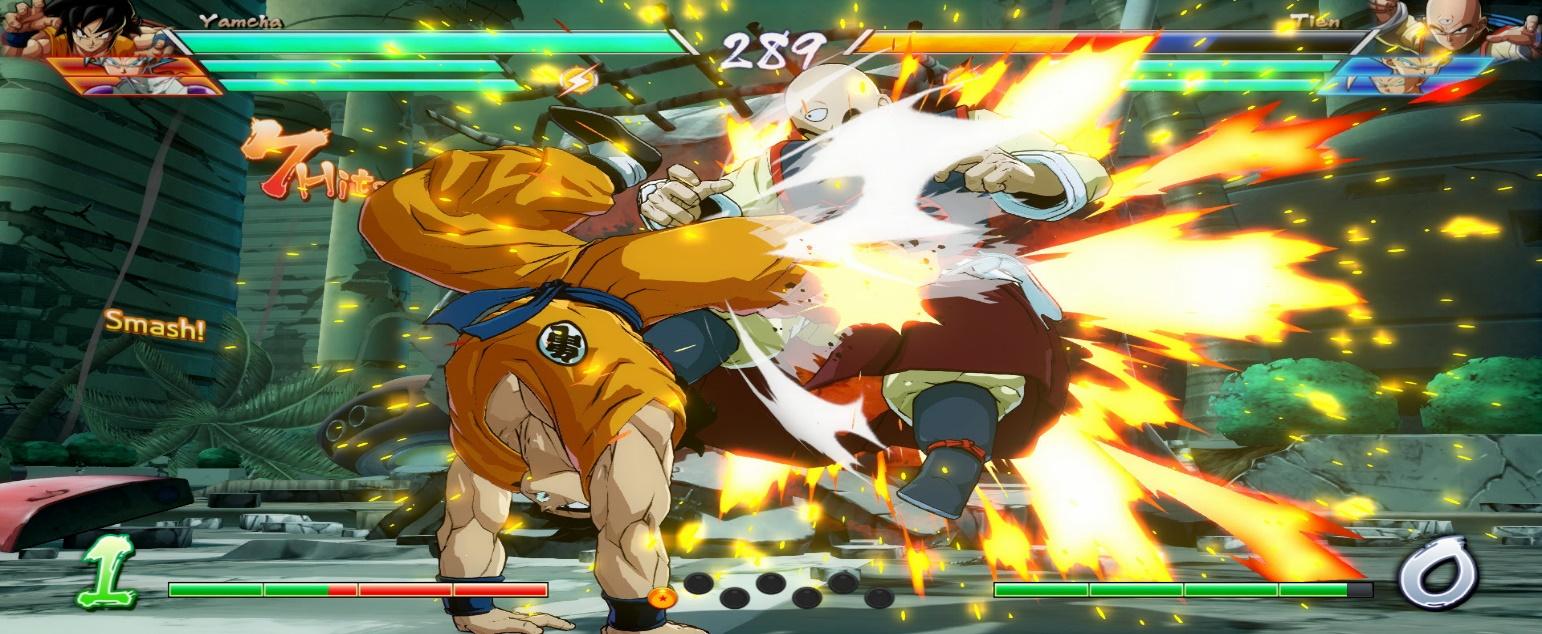 Figure 2-2. Dragon Ball Fighter Z Gameplay

Combat is the primary bread and butter of the game as it offers multiple new ways to use old fan-favorite characters and even features hidden mechanics such as Fusion. But that is not to say one is better than the other, as the game is highly balanced enough that it was officially played at EVO 2022 and even offered a cash reward of $11,350 to the primary winner.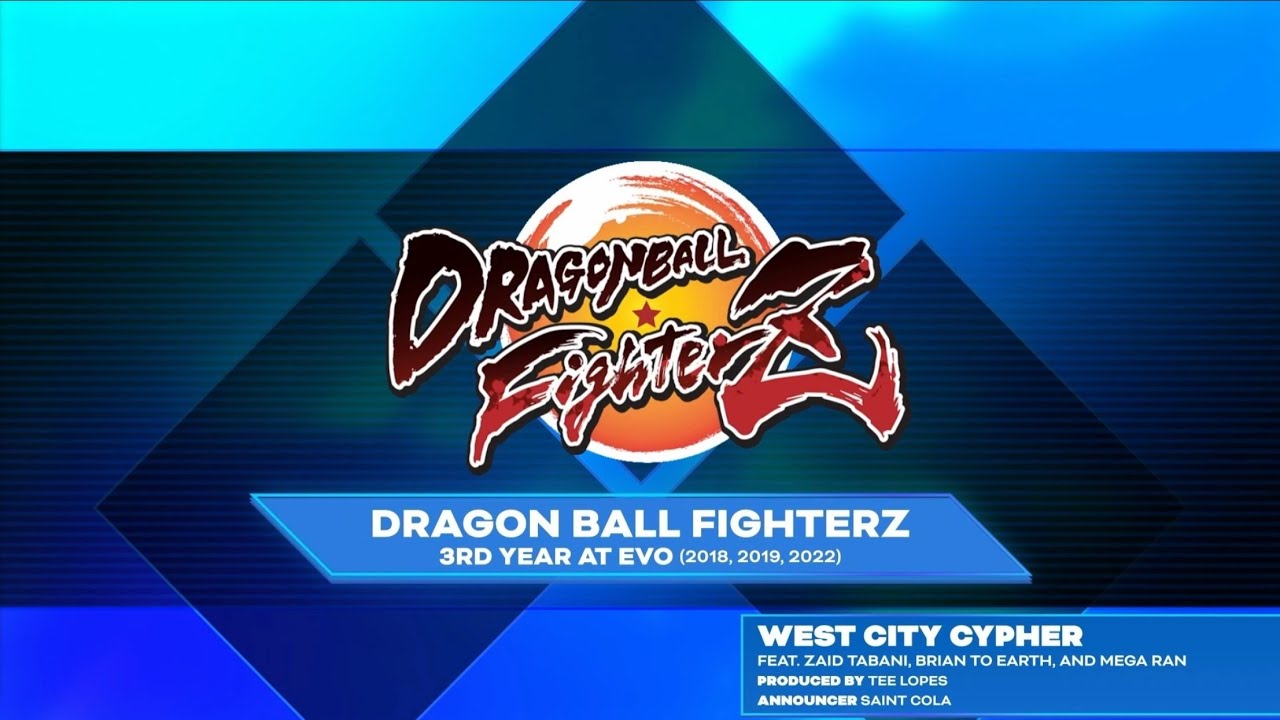 Figure 2-3. Dragon Ball Fighter Z Tournament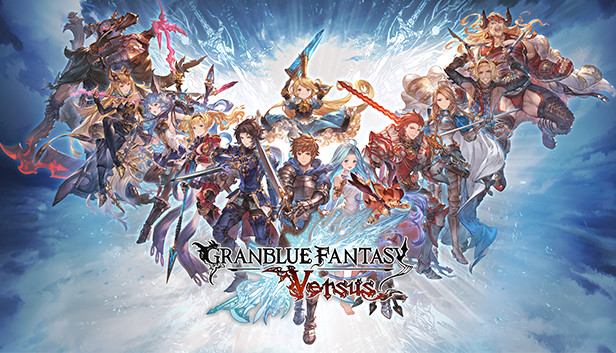 Figure 3-1. GranBlue Fantasy Versus



Platforms: PlayStation, and Windows.



A relatively new series in the world of competitive gaming, GranBlue Fantasy Verses has already made a name for itself as the more casual narrative-driven fighter. That is not to say that the game's combat is terrible. It is just that compared to other games, it has a more relaxed aura surrounding it, but that could be the beautiful soundtrack of the game taken straight from the MMORPG. 

Figure 3-2. GranBlue Fantasy Versus Gameplay

The roaster is also quite a large one. It features enough characters to not only differentiate itself from other games but also manage to make every single one of them different in significant ways. It also helps that the story comes with a compendium to help you understand the vast lore of the game and the series. So if you're looking for a new fanbase to join, this game is for you. Also, it has already been featured in the EVO 2022 Championship with a cash prize of $5,250.

Figure 3-3. GranBlue Fantasy Versus Tournament
@"everyone"