02-03-2023, 05:45 PM

(This post was last modified: 02-03-2023, 11:26 PM by

AnimeGamer

.)
3 Best Esports Cafes in the US 2023

The word "café" originates from the French word "coffee". A café is a kind of restaurant that typically offers coffee/tea and sometimes other non-alcoholic beverages, as well as simple meals or snacks, with the option of consuming them on the premises.

When we talk about esports cafes, it's similar to that. The difference is that these are specifically designed to entice gamers to come over and meet other gamers. An esports cafe is known for many things, including esports venues, cyber restaurants, PC bangs, internet cafes etc.

Every eSports gaming cafe or lounge has many arcade games, board games, and high-end PC gadgets. Here, users have to pay to use a computer, which gives them access to the most recent eSports games, usually to play games or browse the internet. So let's introduce you to the best 3 esports cafes in the world!

Table of Contents
UK Esports Club - Kentucky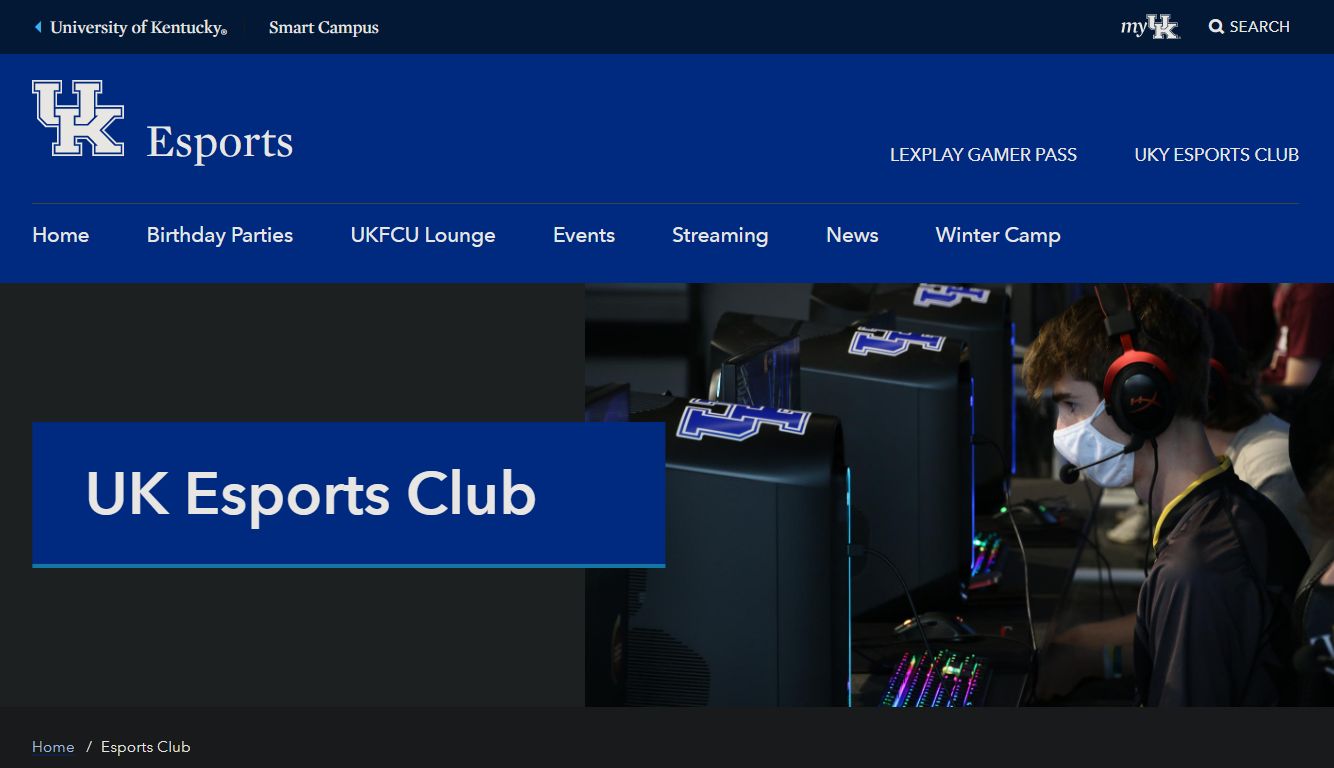 Figure 1-1. UK Esports Club Lounge

Let us introduce you to the UK eSports Club. It is a University of Kentucky-based eSports gaming lounge. They provide a variety of ways for players of all skill levels to participate. Kentucky Esports is here for you whether you are a casual gamer or looking for something more professional.

They have multiple teams working on both PCs and consoles. To stay up to date on club events and connect with other students, join their Discord Server and follow them on Twitter (@ukyesports). They support many esports games; go and find your favorite one.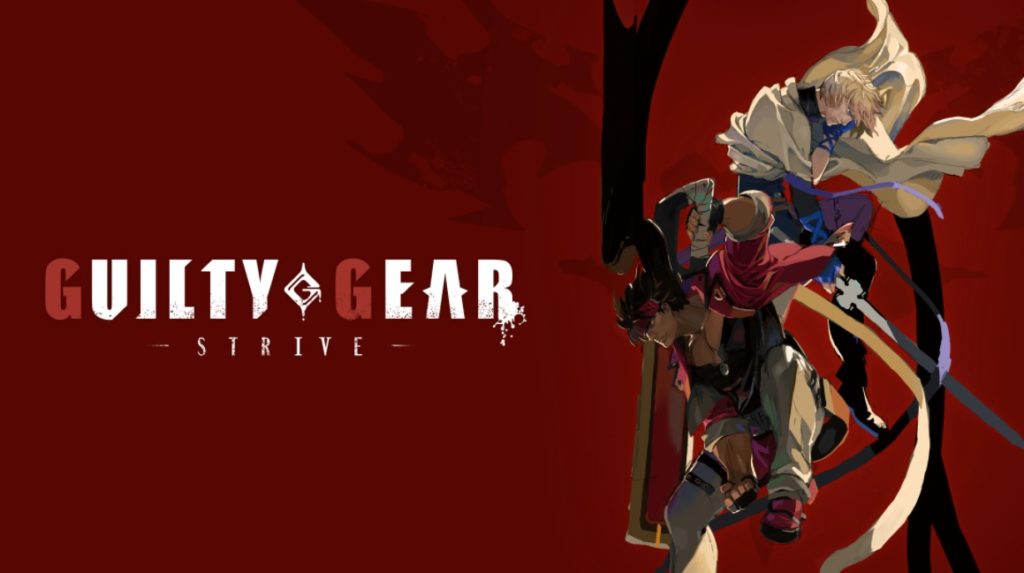 Figure 1-2. Guilty Gear Strive

Among other popular esports games, UK Esports Club supports Guilty Gear Strive. It is created by Arc System Works and offers an outrageous action gaming experience. It has a fantastic gameplay mechanic that allows newcomers to the series to quickly learn the fundamentals while maintaining the deep, creative gameplay that Guilty Gear is known for.

Guilty Gear Strive is fully playable in the UK Esport Club. Every week, they hold tournaments in the lounge with amazing cash prizes, like the recent wild tournament held in this lounge, which had an $8 entry fee.

Figure 2-1. GAMEWORKS Esports Lounge

GameWorks is an esports and entertainment venue centered on the idea of playing games, both competitively and for fun. They offer a vast selection of games so everyone can find one they enjoy. Since their first location opened in Seattle in 1997, they have given millions of visitors an unforgettable experience and unmatched gaming entertainment options. They also have lounges in almost all the significant states spanning the USA, such as Texas, California, and Florida.

GameWorks was purposefully designed to maximize unique and entertaining guest experiences. They are the leaders in esports and are dedicated to providing pro and casual gamers with an optimized experience that includes the latest and greatest technology and gaming titles. We have some excellent news for you. If you want to spend the entire day at GameWorks, there are also dining options aside from the superb gaming experience. A tasty meal or sweet beverage goes well with a fun gaming session. So why not enjoy your game with some food and drinks right now?

Figure 2-2. Granblue Fantasy Versus hosted by GAMEWORKS Esports Lounge

As you know, GameWorks offer 100s of esports games, and Granblue Fantasy Versus is one of them. It's a 2.5D fighting game developed by Arc System Works for PlayStation 4. GBVS delivers a simple yet comprehensive battle system and combines fighting game action with RPG-style adventure.

It is frequently the preferred eSports tournament for many leagues. For instance, GameWorks hosting a tournament for GBVS. Its registrations are open; the entry fee is $10. Take advantage of this chance; join if you want to play GBVS. Their Prize pool has not yet to announce, but soon they will give all details related to it.

COEXIST Gaming - New York
Figure 3-1. COEXIST Gaming Lounge

Coexist Gaming is a gaming lifestyle company with a subscription model that offers a 360-degree inclusive ecosystem for community, culture, connection, and opportunity. In collaboration with PlayStation, Coexist Gaming hosts a tournament series at the Coexist Game House for the EVO Community Tournament Series! 

They are also holding tournaments to determine which players will be sponsored by Coexist Gaming to compete in the EVO Community Tournaments! The Top 8 competitors from each match will be awarded a spot to compete at the Coexist Game House during the EVO Side Tournaments Edition in front of a live audience, both here and on our Twitch Stream. They also have a variety of snaking options. You can enjoy your complimentary coffee or tea while playing your game.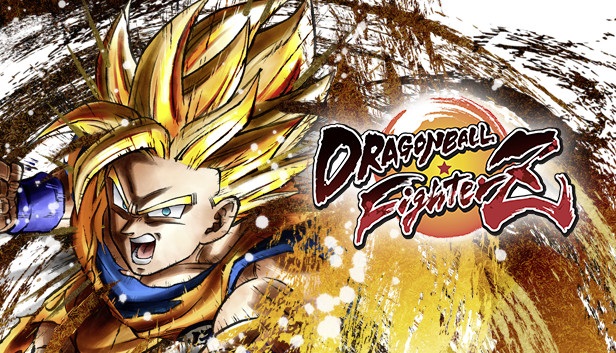 Figure 3-2. Dragon Ball Fighter Z hosted by COEXIST Gaming Lounge

They have many game options; you can select your favorite one, for instance, a super hit game Dragon Ball Fighter Z. Dragon Ball Fighter Z, is fully playable in the Coexist Gaming Lounge.

This game is a fast-paced 2D fighting game developed by Arc System Works that features characters from the popular anime series Dragon Ball and is the best game for esports gamers. This gaming lounge recently hosted a tournament pp's mais fortes for DBFZ with a fantastic prize pool. 

So, what are you waiting for? Bring your friends to your nearest eSports café today to try out these nostalgic action-fighting games.

@"everyone"