3 Best Esports Games for Low-End PC 2023

Esports games today require the best and most up-to-date hardware, which is only affordable for some. Some players are looking for games that will be playable on low-end PCs, but games today require the latest hardware to run on pc. However, only a few esports games adhere to this trend because they can run on hardware from previous generations.

It can be helpful for players who want to get into competitive gaming with little prior experience or who have a low-end PC. They can now reach a wider audience as a result. These esports games have tournaments and larger prize pools. It can be an excellent incentive for those players who need help to step up their game and compete in top-tier tournaments.

We've selected the three best esports games for low-end systems, which are listed below.

Table of Contents
Figure 1-1. Persona 4 Arena Ultimax

Persona 4 Arena Ultimax is a 2D video fighting game co-created by Atlus and Arc System Works. P4AU is an action game with classic fighting game mechanics. In this exciting title, you can play single-player AI-controlled gameplay or compete in an online P4 challenge against another player.

The minimum Pc requirements for playing P4A Ultimax are (Intel Core 2 Duo E8400 / AMD Phenom II X2 550, Windows 7 and 3GB RAM) And recommended Pc requirements are (Intel Core i3-2100 or AMD Phenom II X4 965, Windows 10 and 4GB RAM).

Figure 1-2. P4A Ultimax CEOtaku Tournament 2022

"CEOtaku" is a tournament combining solo and team modes to create a unique and exciting competition for players and spectators, and it will be happening in Orlando, Florida. Since this is an esports fighting convention, it hosts some top fighting game competitions. CEOGaming Inc organises it. It is a double-elimination bracket.

The base prize pool for the CEOtaku tournament is $ $1,320; First place received $660, second place received $264, third place received $171.60, and so on.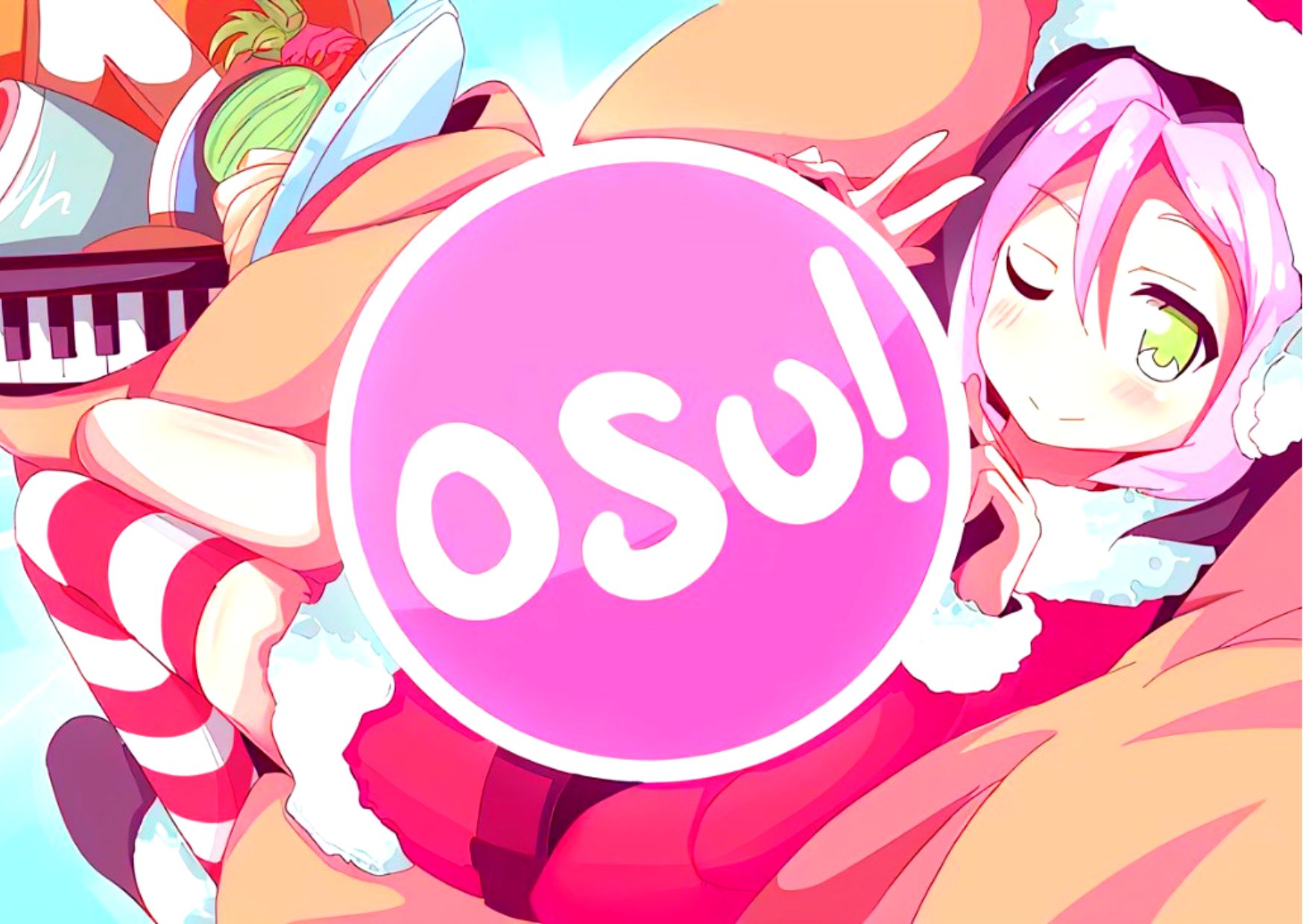 Figure 2-1. OSU! Rhythm Esport Game

OSU! is a free-to-play rhythm game that Dean "Peppy" Herbert develops. It is a popular Nintendo DS series simulator. The foundation of the gameplay is based on numerous famous commercial rhythm games. There are four official game modes: osu! Standard, osu! Mania, osu! Catch, and osu! 

Osu! catch, formerly known as osu! Ctb, which stands for catch the beat, is a game mode in which you control a mini-character holding a plate and catch falling fruit to the beat. Osu! Mania is exceptional from the other modes in a sense; it contains several modes, and they refer to it as key modes. 

The minimum Pc requirement for playing Osu are CPU: Processor 1 GHz+, RAM: 512 MB+, OS: with .NET Framework (3.5+) support, and recommended requirements are CPU: Intel Pentium III / AMD Duron 2.0GHz, RAM: 512 MB+, VIDEO CARD: AMD Radeon 7000 64MB or NVIDIA GeForce 6500.


Figure 2-2. OSU! World Cup 2022

A country-based competition was held under the name Osu! The osu team and community members hosted World Cup 2022. The OSU World Cup was in its thirteenth edition.

The osu! World Cup 2022 included a $5,000 cash prize pool and limited edition merchandise. The prize pool was increased to $6,085 by community donations. The 1st place received $2,920.80, 2nd place received $1,947.20, and 3rd place received $1,217.00.

Figure 3-1. Eternal Return Black Survival

The multiplayer battle royale game Eternal Return was created by Nimble Neuron and released by Kakao Games on October 14, 2020, which is the date that the game was first released. Eternal Return is a one-of-a-kind multiplayer online survival arena that blends strategy, mechanics, and visually appealing characters.

Eternal Return features 5-versus-5 matches on three maps, with each team competing to complete objectives and defeat the opposing team. On an island, 18 players are randomly selected and placed in opposition. The map of Lumia Island is divided into 16 separate regions. 

The Eternal Return game uses Battle Royale mechanics in place of the traditional closing circle, designating various parts of the map as restricted areas. Many playable characters are available, each with unique skills and abilities, similar to multiplayer online battle arena games. The group or team that survives the longest wins.

The minimum Pc requirements for playing Eternal Return are Microsoft Windows 10 (64Bit), Intel Core i3-3225, AMD FX-4350, 4 GB RAM, Graphics: NVIDIA GeForce GT 640, ATI Radeon HD 7700, DirectX: Version 11.

Figure 3-2. Eternal Return Masters Open 6: Solo Tournament

The Eternal Return Masters Open 6: Solo Tournament was a three-day S-tier e-Sports tournament held on the 23rd, 24th, and 25th of September. The players qualified for the Season 7 Finals based on the circuit points they earned during the tournament. 

The tournament had a prize pool of 3,000,000 KRW, or $2,404.12. The 1st place received $801.37; the 2nd place received $400.69; the 3rd place received $240.41, and so on.

@"everyone"