In FPS, RTS, MOBA, and other genre games, assuming that the skill levels of the opponent and myself are similar, I don't think I can generally defeat such players, who use powerful gaming computers with gaming keyboards and gaming mouse against me, using my joystick of the Steam Deck that I own. Therefore, compared to KBM players, I personally think that it is very difficult to perform very well in popular PvP games like Apex Legends, League of Legends, Valorant, etc using the Steam Deck only (I don't mean by performing somewhat good gameplay, but means performing very skilled gameplay).
Of course, you can attach a keyboard and mouse to the Steam Deck to play competitively. However, by doing so,
you lose the best Steam Deck gaming experience
, which is important.
Similarly, the same goes for fighting games. Competing against players, who use professional fight sticks (or arcade sticks), with your Steam Deck may already put you at a disadvantage in terms of equipment (although there are players who don't agree with this).
So, does that mean you can only play single-player or casual games on your Steam Deck? Buying better handheld than Steam Deck like Asus ROG Ally won't fix this issue. Should you give up competitive gaming on Steam Deck but instead buy powerful 1000+$ gaming computer, 100+$ mechanical keyboard, 100+$ Logitech pro gaming mouse? That is what you genuinely want? No ways.
Luckily, according to my research, there are few PC PvP games that can provide the best PvP gameplay experience when played solely on the Steam Deck, or they at least provide you same degree of PvP experience as playing with KBM.
I personally think, the following games offer the best PvP experience using only the Steam Deck on the Steam Deck platform.
1. Omega Strikers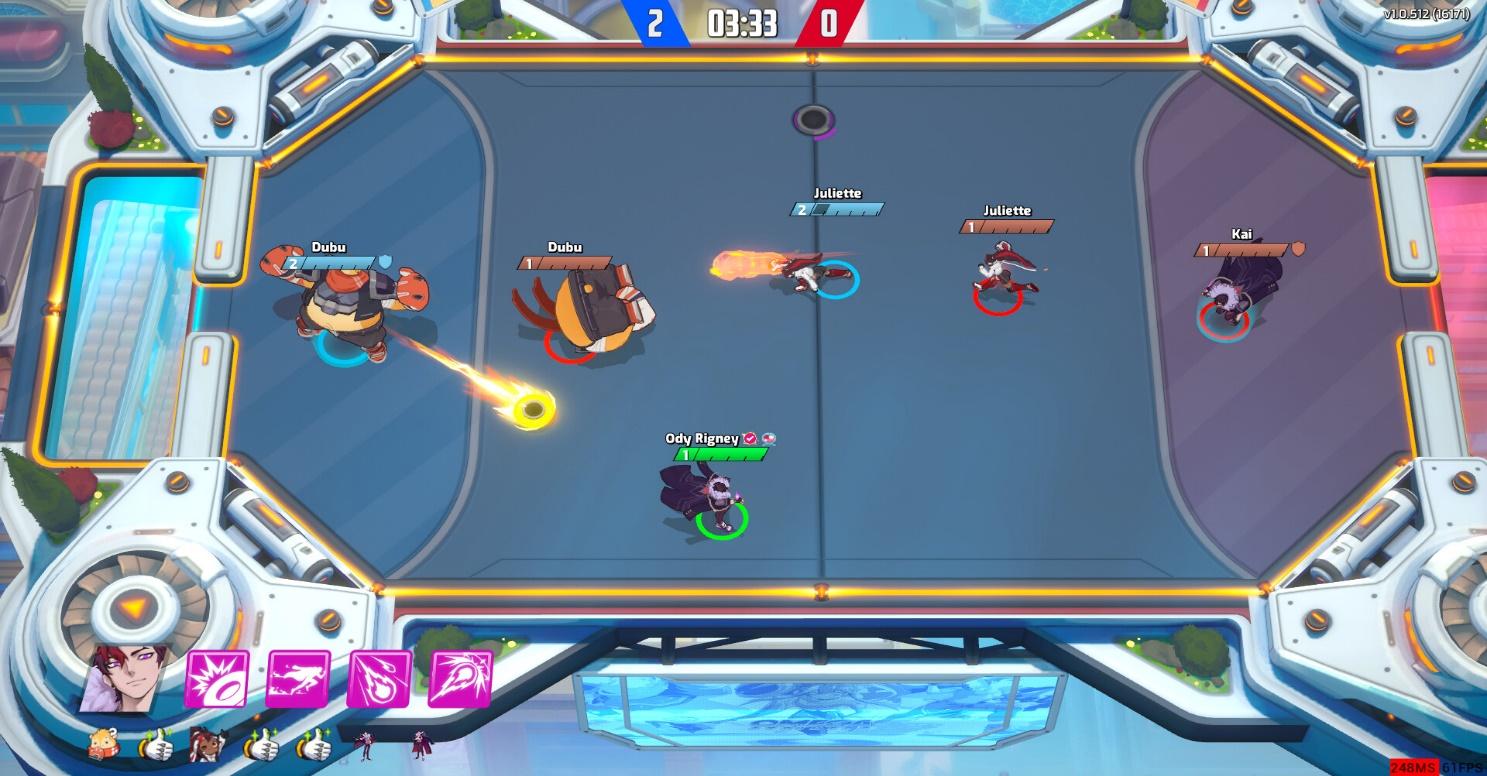 This game plays very smoothly on the Steam Deck, and the dev's joystick implementation is also perfect. Unlike League of Legends or Eternal Return, this game has a very small map size, so you can control the game quite well with just the controller on the Steam Deck without the need for a mouse to monitor the overall situation in multiple areas by clicking the minimap like you do in Dota, League of Legend, StarCraft, etc. This game doesn't have a minimap anyways so it doesn't need a mouse that much. This game also has an Esports League, so that I recommend it to gamers who want to take PvP to a higher level of PvP experience, which is eSports. Once you get used to controller play, I think there won't be much difference compared to users who use a keyboard and mouse.
2. Kurtzpel
On ProtonDB website, it is labeled as "unplayable," but it's actually not the truth. I have tested it myself, and the game runs very well at around 50 to 60 FPS on Steam Deck.
However, you need to set some additional controller configurations for the best PvP experience on Steam Deck.
Since this game is not a 2D or Side Scrolling fighting game, there's no need for a fight stick, and using an analog controller like the Steam Deck or PlayStation actually feels more comfortable on this game. The game already provide auto-aim functionality so that high precision like using a gaming mouse isn't necessary. Again, this is 3D fighting game, not FPS game requiring a gaming mouse or 2D fighting game requiring an arcade stick.
Again, once you get used to controller, I think there won't be much difference compared to users who use a keyboard and mouse.
3. Installing Windows on the Steam Deck and using BlueStacks emulator to play Android PvP games that support the controller.
You can have a great PvP experience on Android games using Steam Decks. This is because using a controller gives you a kind of advantage in terms of gameplay compared to using touchscreen on a smartphone screen.
For this you will need SWICD Driver that recognize controller on Steam Deck on Windows, which can be used with BlueStacks.
There are several non-p2w mobile games without any auto-battle things, which help you focus solely on PvP quality. Some good examples are "Onmyoji Arena" and "Super Mecha Champions".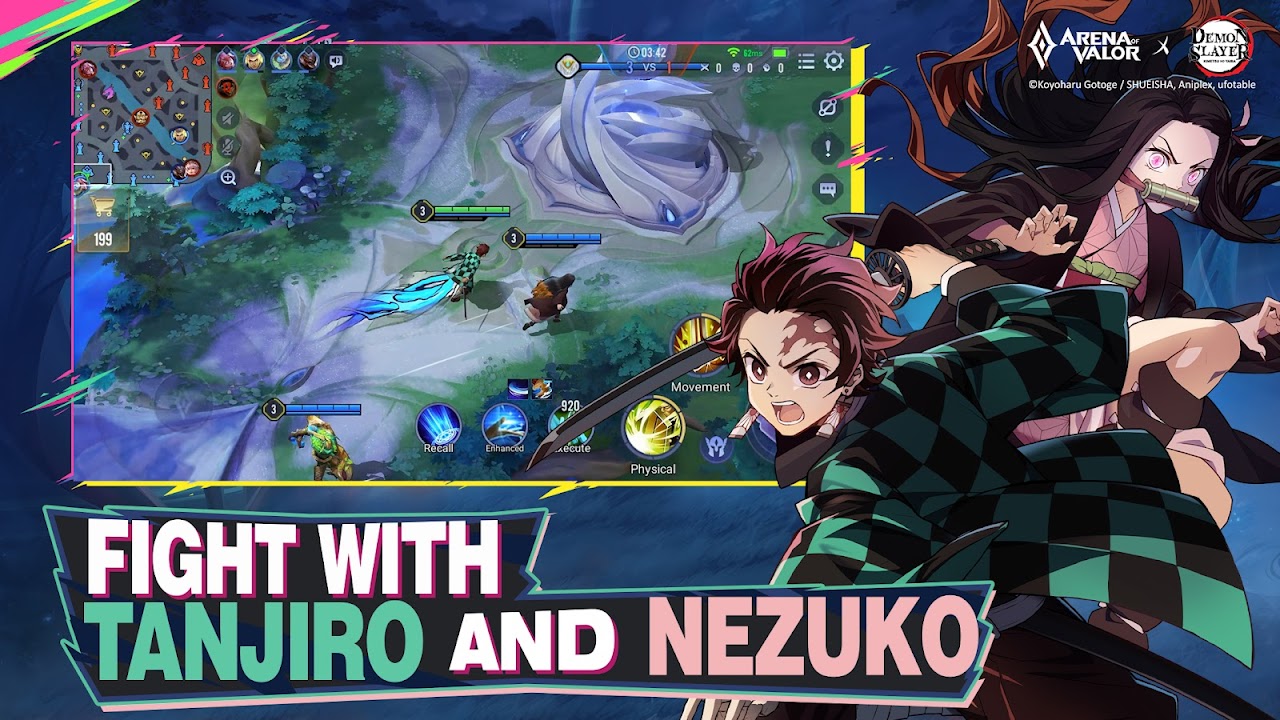 4. Card games, etc that generally doesn't involve much of instict, action, quick-react ability
One good example is Shadowverse, which has tournaments with massive prize pool.
So far, these are the games I found that can provide the best PvP experience using only the Steam Deck.
If you know any other games that can offer the best PvP experience using only the Steam Deck only while providing same/similar skilled play as KBM players, please let us know by replying to this thread,
thanks you!