Dragon Con 2023: The Ultimate Anime and Convention in Atlanta from Aug. 31
Table of Contents

Dragon Con, a name I am sure is near and dear to many reading this article, as it is one of the oldest running conventions in the states reminiscent of other popular ones like Comic Con New York and Anime Expo. While its popularity has never reached the heights of the likes of the latter it is still championed by many fans for introducing them to the weird and fantastical world of fiction ranging from Sci-fi, Fantasy, and Horror to the beloved of them all Anime. A medium that only in recent years has entered and dominated the mainstream media in ways like no other has ever before.


Dragon Con is more than just a convention; it's a phenomenon. For in 1987, its inauguration took place at the Pierremont Plaza Hotel, which drew in a staggering 1400 fans from around the globe. It also featured Guests of Honor who were legendary in the early pop culture scene such as the one and only fantasy mad wizard and Ultima creator Richard "Lord British" Garriott, joined by every kid's fantasy in the 1990s Dungeons & Dragons co-creator Gary Gygax and many more. This gathering of industry giants all but ensured the success of the convention and the rest as they say is history. Later on with the advent of anime, we would also see legendary manga creators, animators, and voice actors also be invited.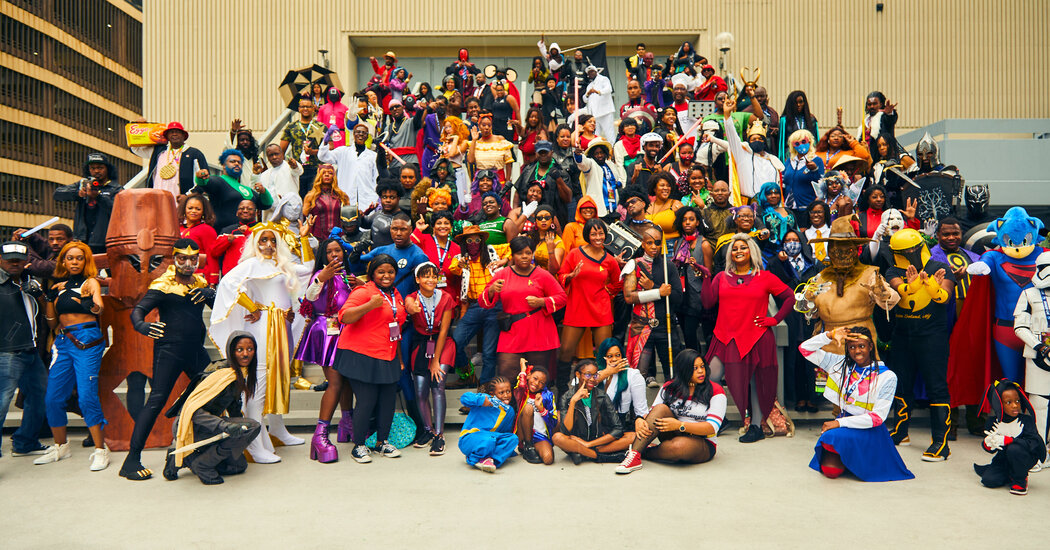 Figure 2-1. Inclusive Managing staff

Nestled in the heart of Georgia, Atlanta, USA serves as the perfect backdrop for Dragon Con. The city's storied past ensures the fans they are in for a treat whether it be in the convention or the many attractions of the city which offer the perfect retreat for a little peace and relaxation.


To be a part of Dragon Con 2023, attendees need to purchase a membership. Various membership options are available such as the 5-Day Membership (From Thursday to Monday) which costs $175. While single day membership costs vary depending on the day, with options like Thursday only being $35 and Friday costing more at $55.

So, it's essential to book your membership in advance, as prices may increase closer to the event date. Detailed registration information and the process can be found on the official Dragon Con website.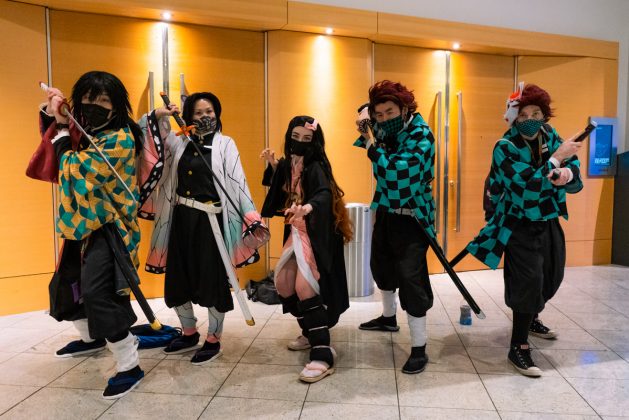 Figure 3-1. Dedicated Cosplayers of Dragon Con

While Dragon Con never started out as an anime convention like many others, it has slowly incorporated those aspects into itself and now offers a greater look at the role anime has played in the transformation of modern pop culture and the youth. Fans will also be delighted to know that many different anime companies also host stalls and events at the con to not only garner support but also to give back to the community that has supported them through thick and thin. Also, let's not forget about the countless cosplay events taking place that are sure to only outshine the previous year but also offer fans a platform to truly express themselves. 

In conclusion, Dragon Con 2023 is not only a convention or a get-together but also an exploration into the past of pop culture and the possibilities and the future of this medium might hold. So, if you are a new attendee to this storied event do not be afraid for, we all were there at one point of our journey, so come and join us in the celebration of a medium that was there for us at our lowest.
@"everyone"