11-12-2023, 02:52 PM

(This post was last modified: 11-12-2023, 03:15 PM by

AnimeGamer

.)
Moist Esports and Hotashi Starting to Lose Their Edge. Can Hotashi Make a Comeback?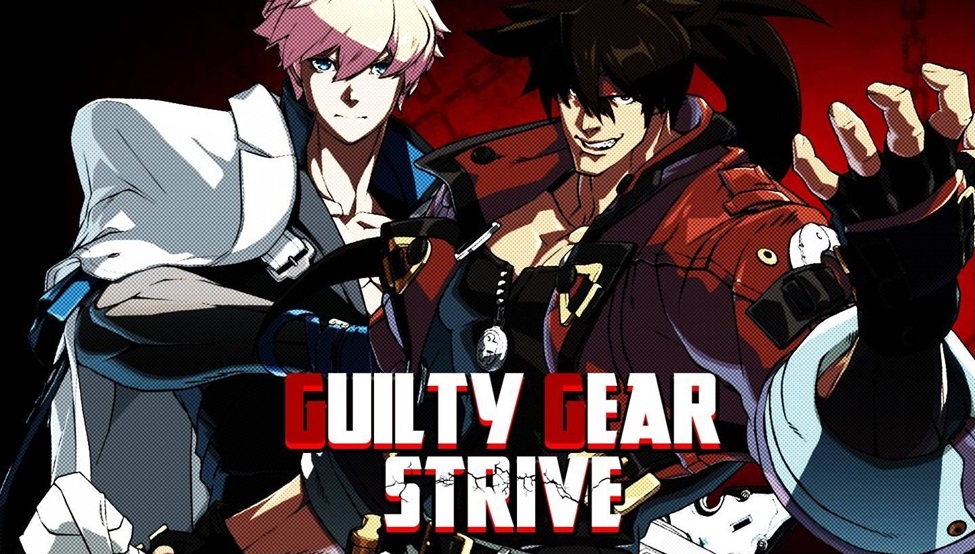 Figure 1. Guilty Gear Strive

Guilty Gear a once niche series that relied on the support of dedicated fans to survive is now considered to be the pinnacle of fighting games across the world. Its developers Arc System Works are now known as the go-to experts of 2D fighting games as their games have done the unthinkable and defeated the likes of Street Fighter and Tekken in major and minor tournaments. While it might not seem like a big victory in the eyes of the masses, we need to consider that the previously mentioned games from Sega and Bandai Namco respectively have dominated the fighting game meta for a straight decade. This resulted in many if not all the new players picking them as their starting games and while other options like Melty Blood and its like existed they lacked the mainstream appeal needed to attract a large audience. A problem that Guilty Gear Strive solved with its fantastic story and well-optimized & balanced gameplay. As can be seen with the multiple esports teams that now pursue Guilty Gear Strive on tournaments professionally, teams such as Panda Global, Team SoloMid, Evil Guinese, and last but not least Moist Esports the undisputed champion of esports teams in the current Strive meta due to the hard work and dedication of Hotashi.


Figure 2. Guilty Gear Strive Hotashi

Anyone who has been even the slightest involved in the Guilty Gear esports scene since 2015 knows of Julian Harris more commonly known as Hotashi. An extremely talented player who started with Guilty Gear Xrd and came into his true form with the release of Guilty Gear Strive. He also has played significant matches in Dragon Ball FighterZ and Under Night. And in 2021 he took the opportunity to join Moist Esports, a name I am sure many of you are familiar with as it was founded by none other than the famous Youtuber and gaming personality Moist Cr1TiKaL. And at that time Hotashi was the first esports member they recruited for the fighting games meta. And disappoint he did not as he won countless trophies for the team such as the Frosty Faustings XIV and ARCREVO America 2021 Finals 1st place winner in 2022. And won the highly coveted DreamHack San Diego 2023 in 2023 with a 2000-dollar in cash prize.


But despite these victories, it seems like changes started to occur as the most recent listing of his matches via Liquipedia Fighting Games shows that his winnings have started to decline and he was also not even able to break into the top 10 in EVO 2023 arguably the most popular and mainstream tournament in the world of fighting games. He also could not reach the top 16 in CEOtaku 2023, which paints a grim picture as while his wins in local tournaments such as DreamHack are commendable, we need to keep in mind that Esports now is no longer about the spirit of fighting as it has become the career of many people. A career that relies on fame and prestige above all else and his absence from the two biggest tournaments is bound to be noted. But despite the current prediction and results from Liquipeadia, we can't be too sure of the result as he still might make a triumphant return to form just like his main NAGORIYUKI did in Strive's campaign.

@"everyone"