10-28-2022, 07:08 PM

(This post was last modified: 11-26-2022, 04:38 PM by

AnimeGamer

.)
3 Best Anime Games Free in 2023
As we advance in the technological world, games are getting more visually and graphically advanced. This is due to studios using more and more expensive equipment. This boosts gaming as even more expansive and accurate games can be made. But with the caveat being that games are now no longer remaining as affordable as they were in the previous generations. But no need to worry; with the advancement, many developers have created some of the most fun-to-play free games on the market. Below are a few free anime games you can play right now without buying them.
Table of Contents
Figure 1: Honkai Impact 3rd
Platforms: Android, iOS, Microsoft Windows, iPadOS
miHoYo is nowadays known as one of the biggest free-to-play developers, but they first gained proper recognition with the release of
Honkai Impact 3rd
. It was by far their most ambitious project, and now with countless updates and improvements, it has finally been released on PC natively through the Epic Game Store and Steam. At its core, Honkai Impact 3rd is an arena-based PvE Hack and Slash. You play as one of the many Valkyries who fight against the Honkia to protect Humanity.
The story might seem a bit generic at face value, but that soon changes as many twists and turns occur, leaving you baffled. As you try to make sense of some of the events, you get to see the actual depth of the story, as each character has a personal history. These personal story arcs flow into the larger narrative as you will no doubt feel awed by the sheer amount of lore in a free anime videogame where the character does a Naruto run.
The combat on the PC feels just right. Quick, responsive, and intuitive is what I call the action, as you can use a combination of multiple regular and special attacks to deal massive damage. Each of the Valkyries available offers a unique play style and has its own progression methods. The world-building combined with high octane results in one of the most enjoyable free anime games out there and a must-play for any anime fan.
Phantasy Star Online 2 New Genesis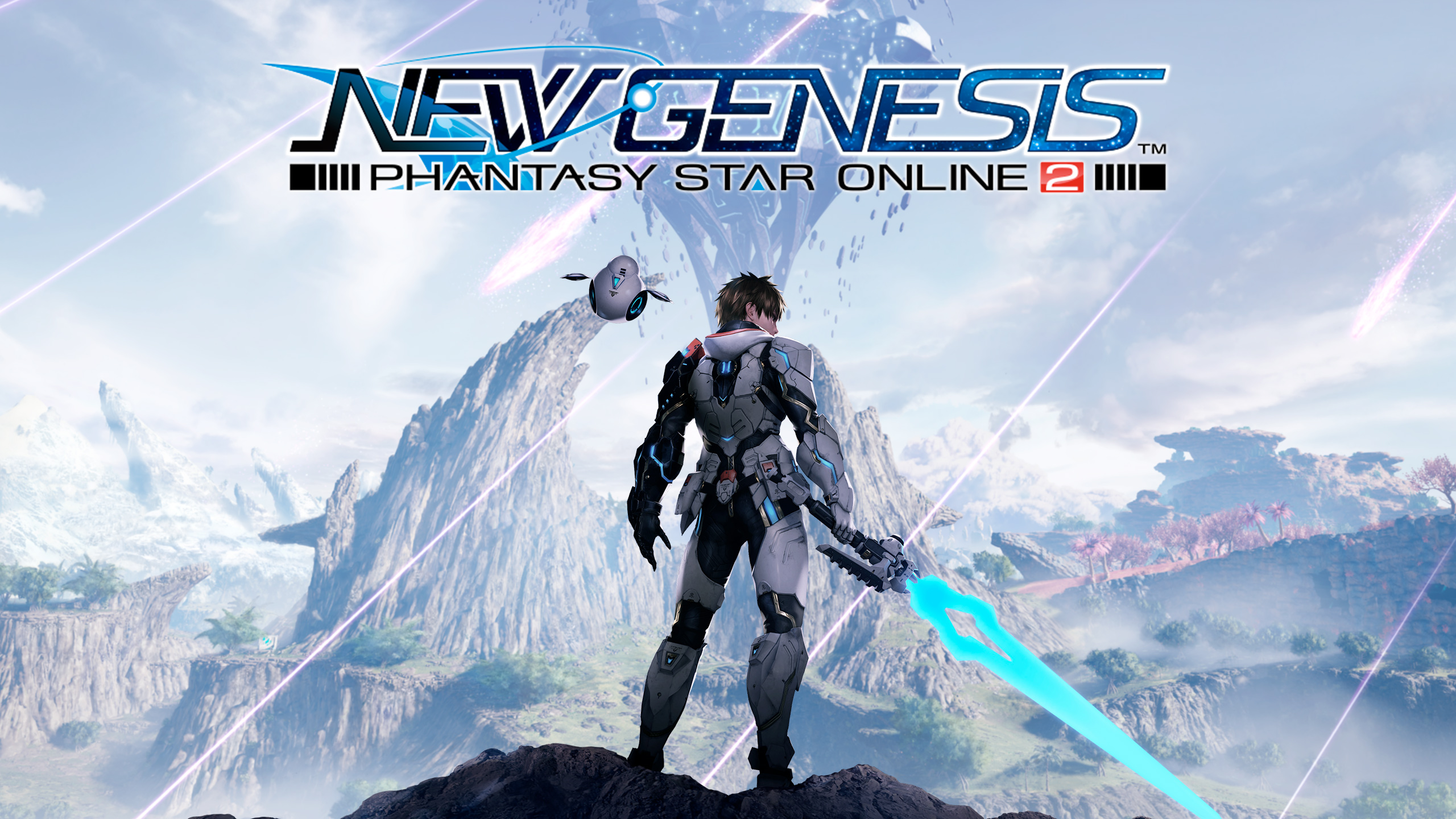 Figure 2: Phantasy Star Online 2 New Genesis
Platforms: PlayStation 4, Nintendo Switch, Xbox One, Xbox Series X and Series S, Microsoft Windows, Android, iOS, PlayStation Vita
Phantasy Star has been SEGA's multiplayer franchise for a long time, but it could not keep up with the competition. But that now changes with the release of
PSO2 New Genesis
, as it has come back swinging. New Genesis is not a brand new game, but it is the revamped version of the original PSO2, meaning it has the same story, but everything else has been changed. This includes everything from combat to the actual world, as it is now a true open-world game compared to the original dungeons. The story occurs 1000 years after the first game's events, and now you play as ARKS operatives who form an uneasy alliance with the Meteorn to combat the new threat.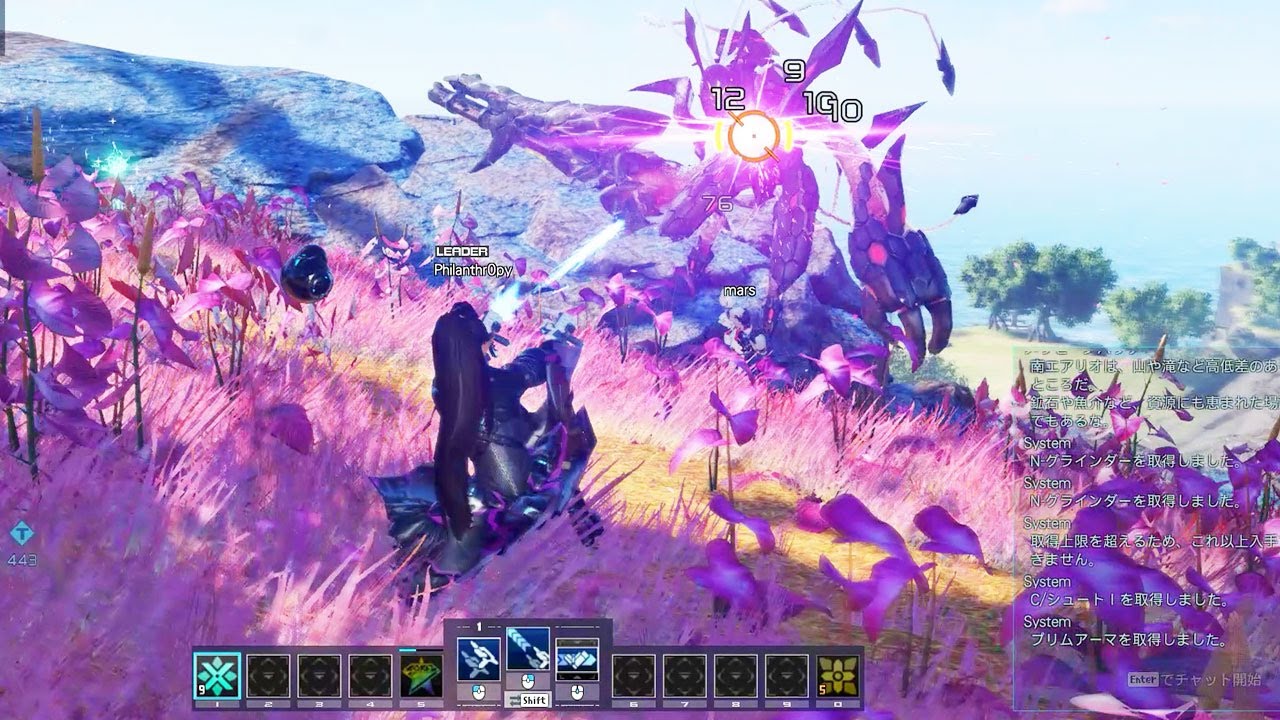 The place where the game truly shines is combat and adventure. SEGA has gone and remade the action from the ground up to ensure that it feels easy for new players while also being familiar with the veterans. Combat is based on six classes, each with a varied and unique kit. The world also helps elevate the action as the battles have vivid landscapes, and the new engine allows for more significant battles and spectacles. Aside from fighting, you will go on an adventure as you travel the world, jumping and gliding all the way. It is a must-play for adventure and action fans. Also, did I mention that New Genesis on Steam is free!
Figure 3: Find Love or Die Trying.
Platforms: PlayStation 4, Nintendo Switch, Xbox One, Xbox Series X and Series S, Microsoft Windows, Android, iOS, PlayStation Vita
Reality dating shows are pretty interesting for some to watch, and you can't argue that the concept of one is appealing to many. Being all alone with beautiful girls everywhere meant you had to find your soul mate. Reality is cruel in that regard, but that doesn't mean you can't experience it in a game.
Find Love or Die Trying
has a similar premise to a reality dating show set on a paradise island. But with one difference, if you can't find love at the end of the game, the result isn't pretty.
The game is a by-the-books visual novel, but it features some stunning illustrations and CG. This is paired with a banger of a song track to ensure that you are fully immersed in the story.
The game allows you to choose between Allie, Scarlet, Terra, Violet, and Yui. Each has a unique character design and back story. It features excellent dialogue, as you can choose your gender and name. This, alongside the fact that your character can flirt, sets it apart from the rest of the games in the genre. But as you play, you will see some things are a miss, like an offhand comment there and an uncharacteristic line here. Simply put, this builds up to a plot twist that you should play yourself to witness and why not since the game is free on steam!
So far, we've looked at 3 best free anime games that are popular in 2023.
You May Also Like
If you couldn't find your favorite here, you can also check the list of
best anime games
of all time, regardless of platforms and genres. If you're specifically looking for only the list of the best anime games of 2023, you may want to check out:
4 Best Anime Card Games 2023
3 Best Anime Dating Games 2023
3 Best Anime Hack and Slash Games 2023
5 Best Anime Games With Character Creation 2023
3 Best Anime Horror Games in 2023
3 Best Anime Love Games in 2023
3 Best Anime Waifu Games in 2023
5 Best Anime Games on PS5 in 2023
5 Best Anime Games to Play With Friends 2023
5 Best Anime Games on Google Play in 2023
5 Best Anime RPG Games 2023
3 Best Action Anime Games 2023
3 Best Anime Games on Nintendo Switch in 2023
3 Best Anime Games for iOS in 2023
5 Best Anime Games for Low-End PC 2023
3 Best Anime Games Android Offline 2023
3 Best Anime Dress Up Games 2023
3 Best Anime Dating Games for Android in 2023
3 Best Anime Games for Xbox in 2023
3 Best Anime Games on Oculus Quest 2 in 2023
3 Best Free Anime Games for PC in 2023
3 Best Anime Gacha Games in 2023
5 Best Multiplayer Anime Games 2023
3 Best Anime Games Online in 2023
3 Best PvP Anime Games 2023
3 Best Anime Co-Op Games 2023