3 Best Anime RPG Horror Games 2023

Are you an anime enthusiast and a die-hard gamer searching for scary and anime-inspired games to play? Or maybe you're concerned that there won't be any exciting stories to experience in the games. You may choose from a variety of games here.

Scary tales have been narrated from the beginning of time, and horror video games have consistently ranked high in popularity. However, the horror subgenre has been overshadowed by so many recent releases.

That's not meant to say the games aren't fantastic; horror titles have received some of the highest praise in gaming history! The horror genre will never die, whether you're running from zombies with minimal ammo, exploring a haunted home, or snapping photographs of ghosts to exorcise them.

These are some of the top anime horror role-playing games of 2023, which we'll introduce to you in this article.

Table of Contents
Figure 1-1. The Witch's House MV



Platform: macOS, Nintendo Switch, PlayStation 4, Xbox One, Microsoft Windows



The Witch's House MV is a freeware horror puzzle game developed by the Japanese game developer Fummy using the RPG Maker VX software. The game was initially launched for Windows systems. And then it is regularly updated.

The game atmosphere is like an old-fashioned 2D rpg like Chrono Triggers, but with a horror twist. The Witch's House was built with traps at nearly every corner to keep players on their toes and in constant fear of an unexpected end. Incidents might happen at any time.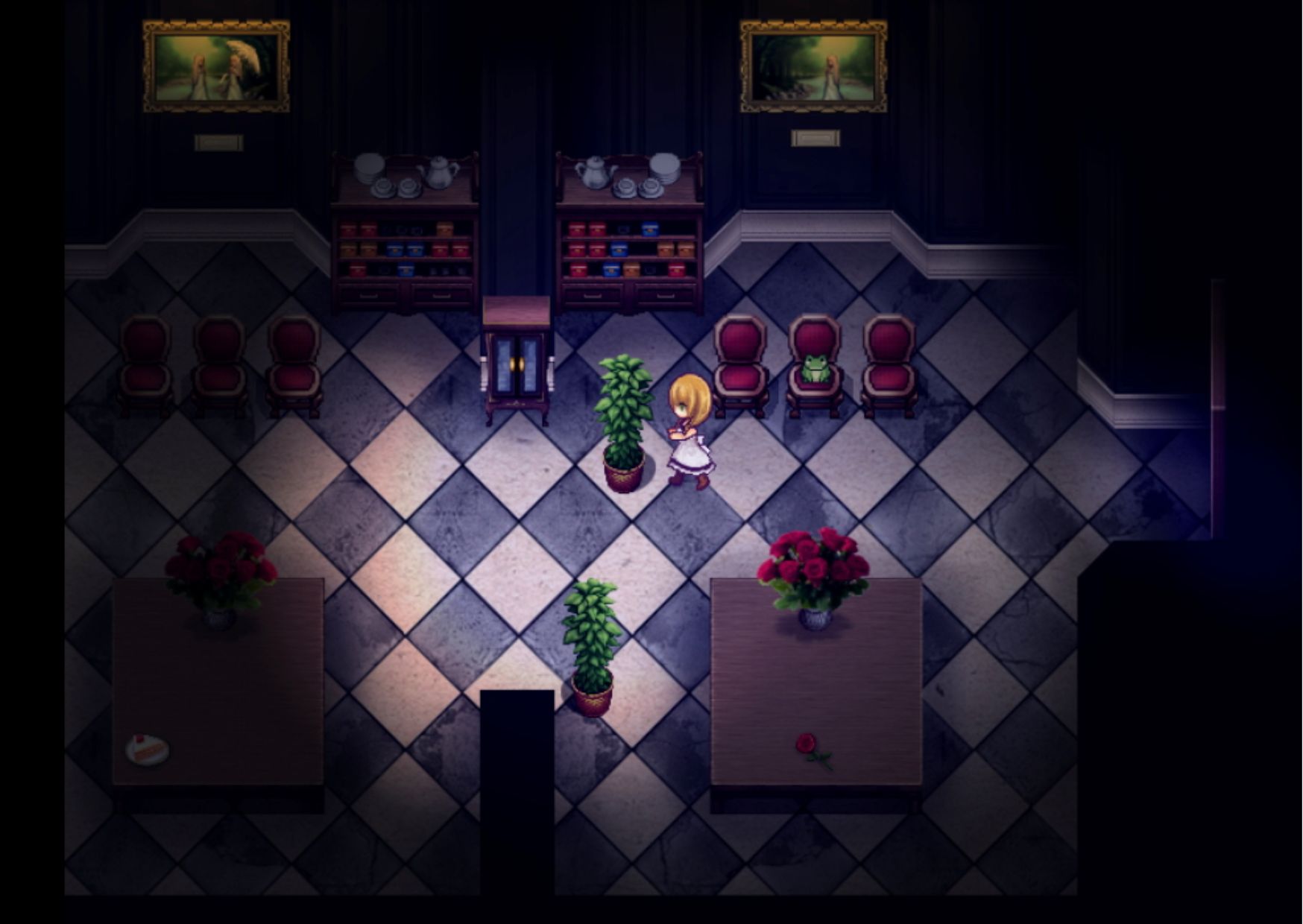 Figure 1-2. The Witch's House MV Gameplay

The main goal of this survival horror game is to solve all the puzzles and get out of the witch's house. It has a scary atmosphere, tricky riddles, and scares that make you jump. This game is played from a bird's-eye view and has fancy 16-bit images. The keyboard will be required to play the game.

A black, talking cat is a save point and companion around the house. The game's lone speaker is the cat, who chats casually. 

Ultimately, the Witch's House MV's upgraded visuals may surprise even seasoned fans.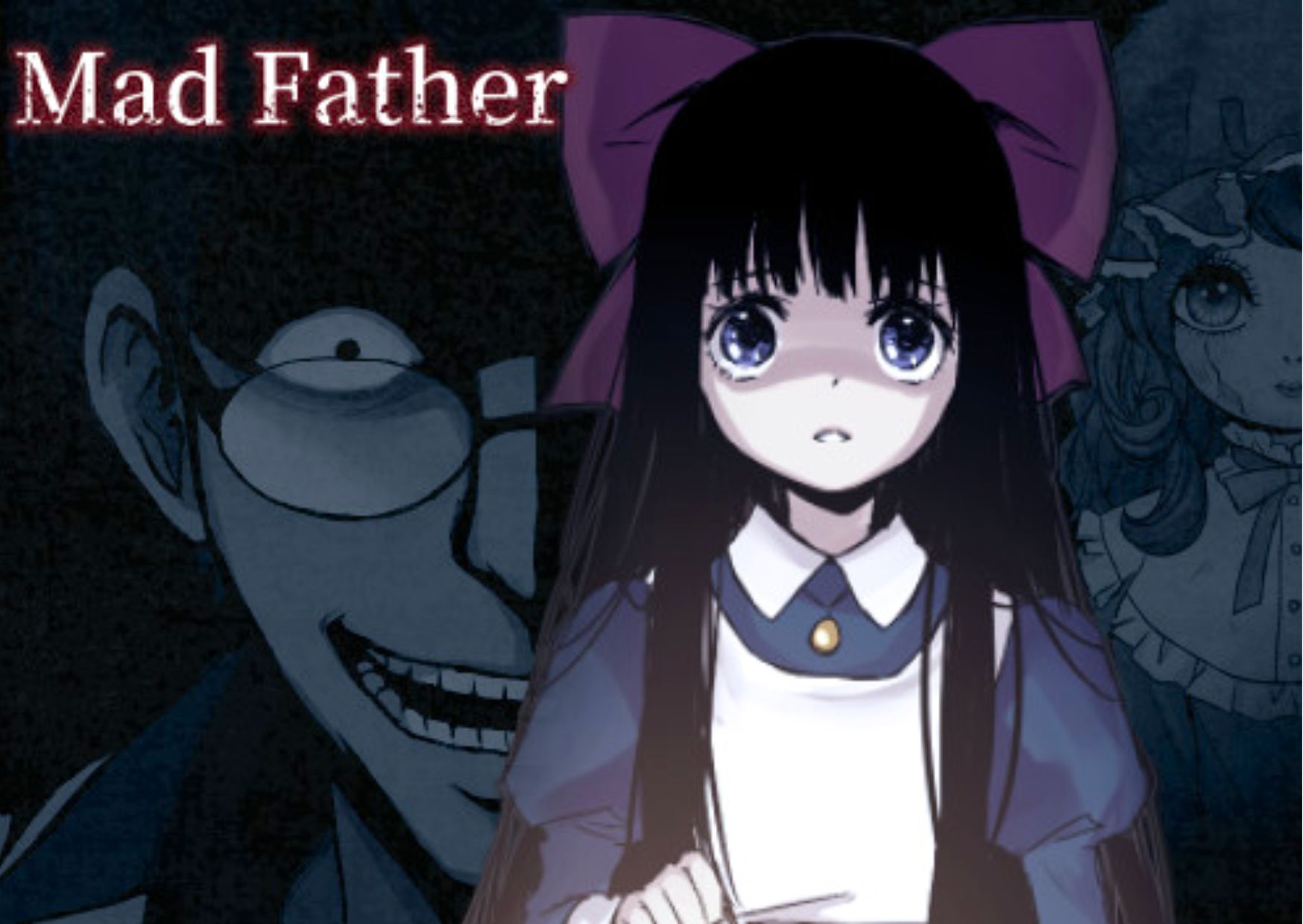 Platforms: Microsoft Windows (Steam), Nintendo Switch



Mad Father is an rpg horror survival puzzle video game. Sen, a Japanese game developer, created the game, which was published by Miscreant's Room. AGM Playism published a Steam version as well.

Figure 2-2. Mad Father Gameplay

It's like an old-fashioned rpg game. The story centres on Aya, an 11-year-old girl who breaks into her father's secret laboratory to learn the terrible truth about his research.

The only way to find the truth is to scour the entire terrible insane mansion with chainsaws, knives, hammers, and even bottles of eyeballs.

The original Mad Father was transformed into this version. This remake not only features updated features such as a graphical overhaul and entirely new sequences and Blood Mode, a second playthrough that modifies the tale.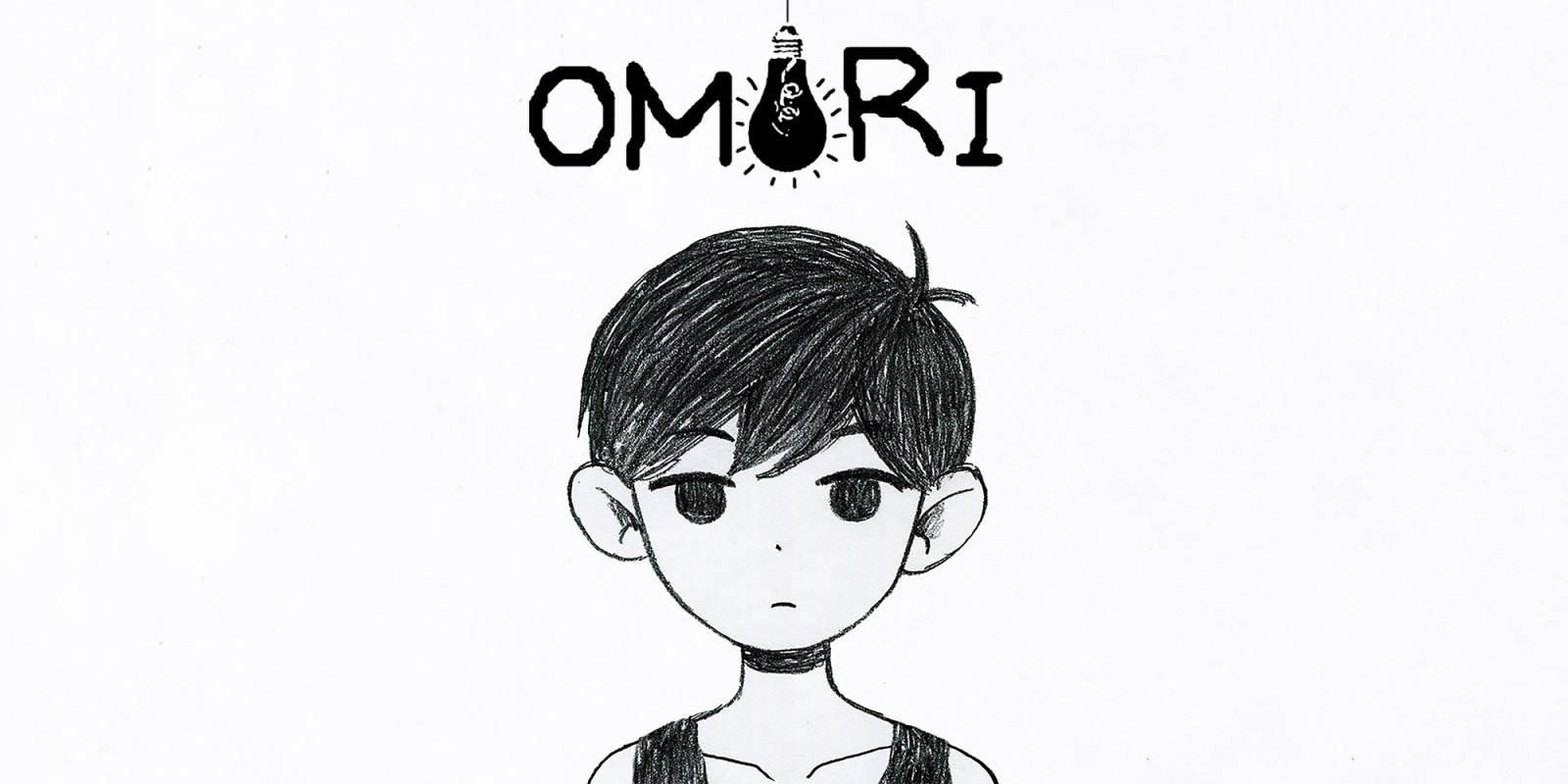 Platforms: macOS, Windows, Nintendo Switch, Xbox One, Xbox Series X/S, PlayStation 4



Omori is a role-playing video game released by the independent studio Omocat. The player takes on the role of Sunny, a hikikomori youngster, and his doppelganger Omori in the dream world. Playing as Omori, the player confronts his anxieties and hidden truths in the real world and Sunny's bizarre dream realm.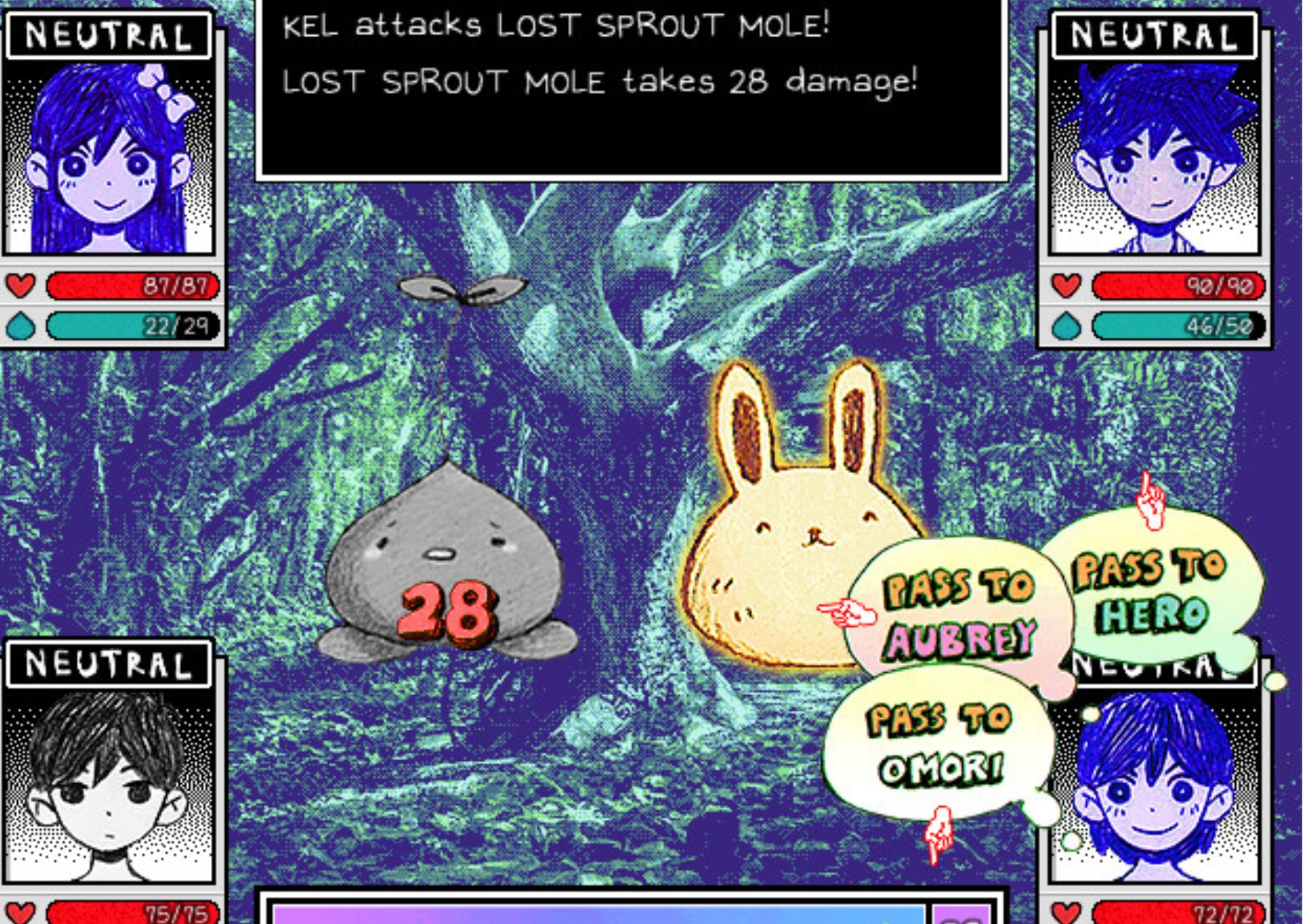 Figure 3-2. Omori Gameplay

The gameplay of Omori draws inspiration from traditional Japanese role-playing games. The gameplay takes place in two distinct locations: Headspace and Faraway Town. The user controls four characters in Headspace: Omori, Aubrey, Kel, and Hero.

In Faraway, the player begins the game with only Sunny and gradually acquires party members as he reconnects with his old companions. Each member of the party possesses a unique set of combat and overworld traversal abilities.

Omori has a leveling system that lets players collect experience points and level up their characters and an emotion system that influences their stats and skills in battle. These systems are essential parts of the game's mechanics, contributing to the overall depth and complexity of the gameplay.

@"everyone"