12-02-2022, 11:54 PM

(This post was last modified: 12-02-2022, 11:56 PM by

AnimeGamer

.)
3 Best Free Anime Games for PC in 2023
Gaming is an industry that has come a long way since the 80s and has become something of a cultural phenomenon. Nowadays, almost everyone is aware of the most famous game or the current news in the gaming landscape. This is due to the tech becoming so good that studios can pump out better and bigger games faster. Many might say this is good for an industry just a few decades old, but the main draw of gaming to many is building and buying games. Both of which have become radically expensive in the past few years. But hope is not yet lost, as many independent developers and studios have started to create free-to-play games with the same level of polish as AAA games. A few are mentioned below.
Table of Contents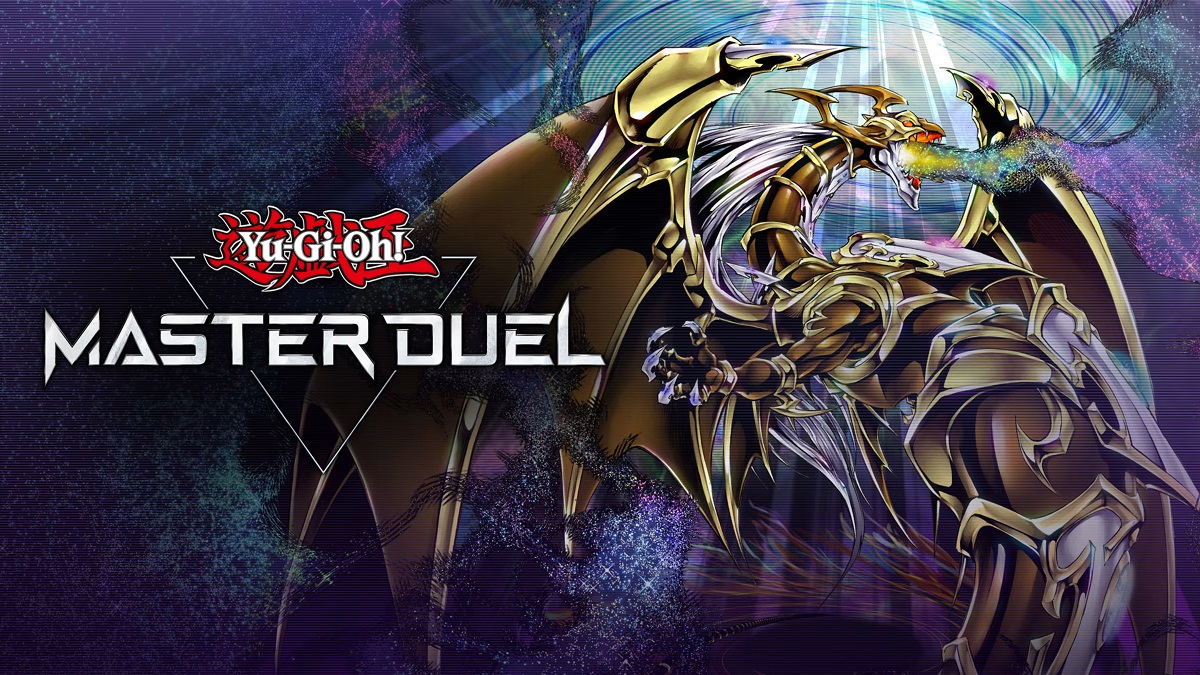 Figure 1. Yu-Gi-Oh! Master Duel
Platforms: (Platforms: Nintendo Switch, PlayStation 4, Android, PlayStation 5, Xbox One, iOS, Microsoft Windows, Xbox Series X, and Series S.)
Yu-Gi-Oh!
is a beloved franchise to many; whether you grew up with the anime or the card battler, you knew about Yu-Gi-Oh! as it and
Pokemon
were the talk of the playground back in the 90s. With the success of the anime, the card series continued and has only evolved and improved. With numerous meta and deck build, players needed a title that let them genuinely battle it and see who was the best duelist. That is where
Master Duel
comes in, as it is the most comprehensive and expansive collection of Yu-Gi-Oh! Cards and the best local or online battler. It has no inherent story but features a crash course on primary deck building and composition, just enough to get your toes wet.
The core gameplay is turn-based card battling just link in real life; almost all rules of the current meta are followed, and as new cards are released and added, the meta changes with them in the title and real life. This gives players many different playstyles, and the in-game gacha mechanic is also quite helpful, as you can pick the same group and type of card species you want to unlock. Grachips and animations alongside the music help it stand out more than the rest, as it offers maximum eye candy and immersion. Net code for online play is solid, and the built-in checks help prevent cheaters for fair play. It is a must-play for any Yu-Gi-Oh anime or deck-builder fans.
Figure 2. Tower of Fantasy
Platforms: Android, iOS, Microsoft Windows
2020s
Genshin Impact
has caused the industry to shift on a massive scale, and many low-level imitators have appeared, which are just a quick cash grab. But as in a turn of events, many learned from the success of Genshin and started to improve on its formula, and that is where
Tower of Fantasy
comes into play. It stands out the most, with a great combat system, an exciting setting, and a mix between fantasy and sci-fi. This allows the game to tell a compelling story of a lost wanderer that you can customize and create, who gains the ability to use a mysterious power source and soon after becomes the target of many different organizations.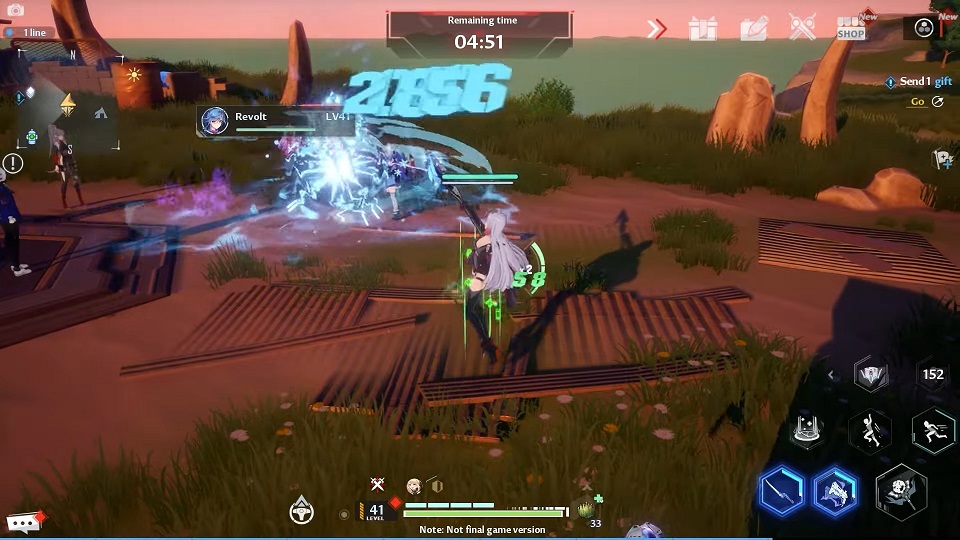 The combat system follows a three-weapon system that can be equipped by the characters and changed as they face the different and varied cast of monsters and enemies. With only a simple main attack and a few secondary skills, many might see that it is simplistic or even dull, but when you add the sub-systems and mechanisms that synergize with the main combat, you see it in its true glory. The Phantasia state is a unique mechanic that acts like Dio's stand power allowing you to slow down time to a near halt to set up free attacks or utilize a discharge skill unique to each enemy and character. Boss raids, PvP, PvE, and horde battles are just some things you can do in Tower of Fantasy other than the main story. It is a must-play for anyone looking for a whole AAA experience for the low, low price of free.
Figure 3. Super Mecha Champions
Platforms: Android, Microsoft Windows
Battle Royale
took over the world a few years back with games such as PUBG and Fortnite. This led many to create soulless cash grabs, which were nothing but cheap attempts to recreate the lighting in the bottle a simple ARMA mod was able to do. A few did try to branch out and add more to the genre, and
Super Mecha Champions
is one of those games. It asks a simple question would giant fighting robots make the game better? The answer is always YES!
It follows the core system of a hundred-player battle royale and their based weapons, but that is where the similarities end as the players can call in their customized mechas and use them to cause havoc on the field and defeat their opponents. It shines the best when the mechs of 4 or more people clash and are forced to duke it out for supremacy. Other than that, players can also craft different vehicles to traverse the map. Mechas are on a standard cool down and can only be used for a certain amount of time, requiring you to manage your resources and use them effectively. It is quite a fun and addicting game that makes you play just one more match and makes you lose the sense of time. It is an excellent game for battle royale and mecha fans alike.
You May Also Like
If you couldn't find your favorite here, you can also check the list of
best anime games
of all time, regardless of platforms and genres. If you're specifically looking for only the list of the best anime games of 2023, you may want to check out:
4 Best Anime Card Games 2023
3 Best Anime Dating Games 2023
3 Best Anime Hack and Slash Games 2023
3 Best Anime Games Free in 2023
5 Best Anime Games With Character Creation 2023
3 Best Anime Horror Games in 2023
3 Best Anime Love Games in 2023
3 Best Anime Waifu Games in 2023
5 Best Anime Games on PS5 in 2023
5 Best Anime Games to Play With Friends 2023
5 Best Anime Games on Google Play in 2023
5 Best Anime RPG Games 2023
3 Best Action Anime Games 2023
3 Best Anime Games on Nintendo Switch in 2023
3 Best Anime Games for iOS in 2023
5 Best Anime Games for Low-End PC 2023
3 Best Anime Games Android Offline 2023
3 Best Anime Dress Up Games 2023
3 Best Anime Dating Games for Android in 2023
3 Best Anime Games for Xbox in 2023
3 Best Anime Games on Oculus Quest 2 in 2023
3 Best Anime Gacha Games in 2023
5 Best Multiplayer Anime Games 2023
3 Best Anime Games Online in 2023
3 Best PvP Anime Games 2023
3 Best Anime Co-Op Games 2023