3 Best Retro Anime Games to Play in 2023

How about we dive into a little history and travel back in time, to an era when the roots of anime gaming were planted? Long before the internet connected us all, these retro anime games largely remained hidden, known only to a select few. But now, thanks to the vast reaches of the internet, we have the opportunity to rediscover the iconic nostalgia they hold.

Moreover, these rarely-known but popular retro anime games laid the foundation for the sprawling anime gaming industry we know today. As such, in this article, we will unveil the 3 best retro anime games that helped shape an entire generation of gamers and make sure they get their rightful place in the spotlight once more!

Table of Contents
Dragon Ball Z: Super Butōden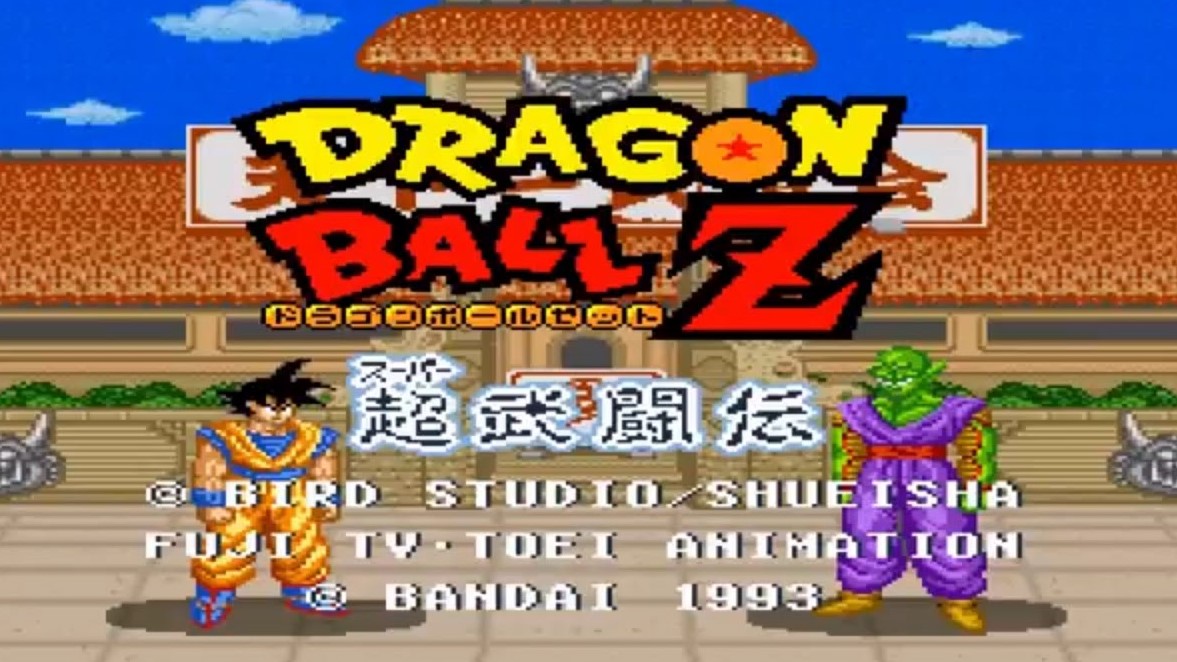 Figure 1-1. Dragon Ball Z Super Butoden Cover Art

A true gem that stands tall in the realm of anime gaming! Developed by Tose in 1993 and released for the Super Famicom console, Dragon Ball Z: Super Butoden is the first installment in the iconic Butoden video game series, one which continues to release sequels up to this day.

Super Butoden, at its core, is a 2D fighting game that perfectly captures the intense battles and thrilling aura of the Dragon Ball Z universe. With its crisp graphics (at least for that era) and fluid animations, it flawlessly brings beloved characters like Goku, Vegeta, and Piccolo to life on your screen. The game offers multiple modes, including story mode, tournament mode, and versus mode, ensuring endless hours of engaging gameplay.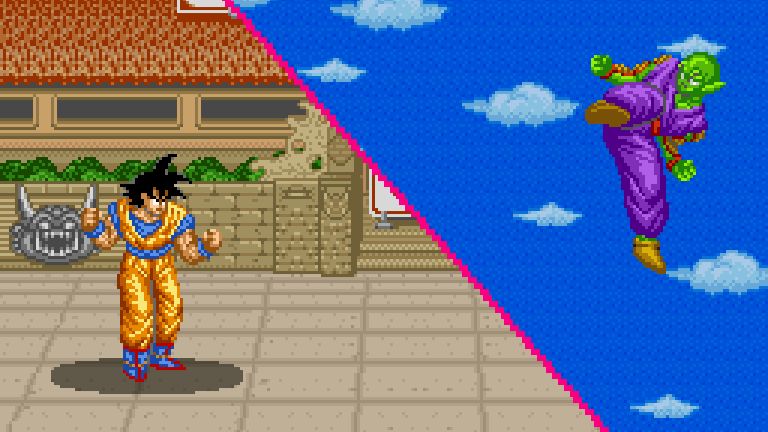 Figure 1-2. Dragon Ball Z Super Butoden Gameplay

The battles are fought in large stages divided by a split-screen border, which shows how close you are to your opponent. In Dragon Ball Z: Super Butoden, you can fight both on the ground and in the air as well as use radar to locate your enemy. In any battle, you can also charge your ki while flying, and use it to unleash powerful super moves that can be countered by dodging, blocking, or engaging in a beam struggle.

Super Butoden is a classic game that every Dragon Ball Z fan and fighting game enthusiast should try. It is a fun and challenging game that captures the spirit and excitement of anime as well as manga.

Mobile Suit Gundam: Federation vs. Zeon
Figure 2-1. Mobile Suit Gundam: Federation vs. Zeon Cover Art

A blast from the past! Mobile Suit Gundam: Federation vs. Zeon is well renowned for its iconic mood-setting soundtrack as well as its blood-pumping gameplay. Developed by Capcom and released in 2001 for the Arcade, Dreamcast, and PlayStation 2 platforms, this mech-based action game flawlessly transports players into the heart of the Gundam universe.

It is a third-person shooter game that lets you control various mobile suits and characters from the original Mobile Suit Gundam anime series. In the game, you can fight for either the Earth Federation or the Principality of Zeon in one of the three modes: Arcade, Versus, and Campaign.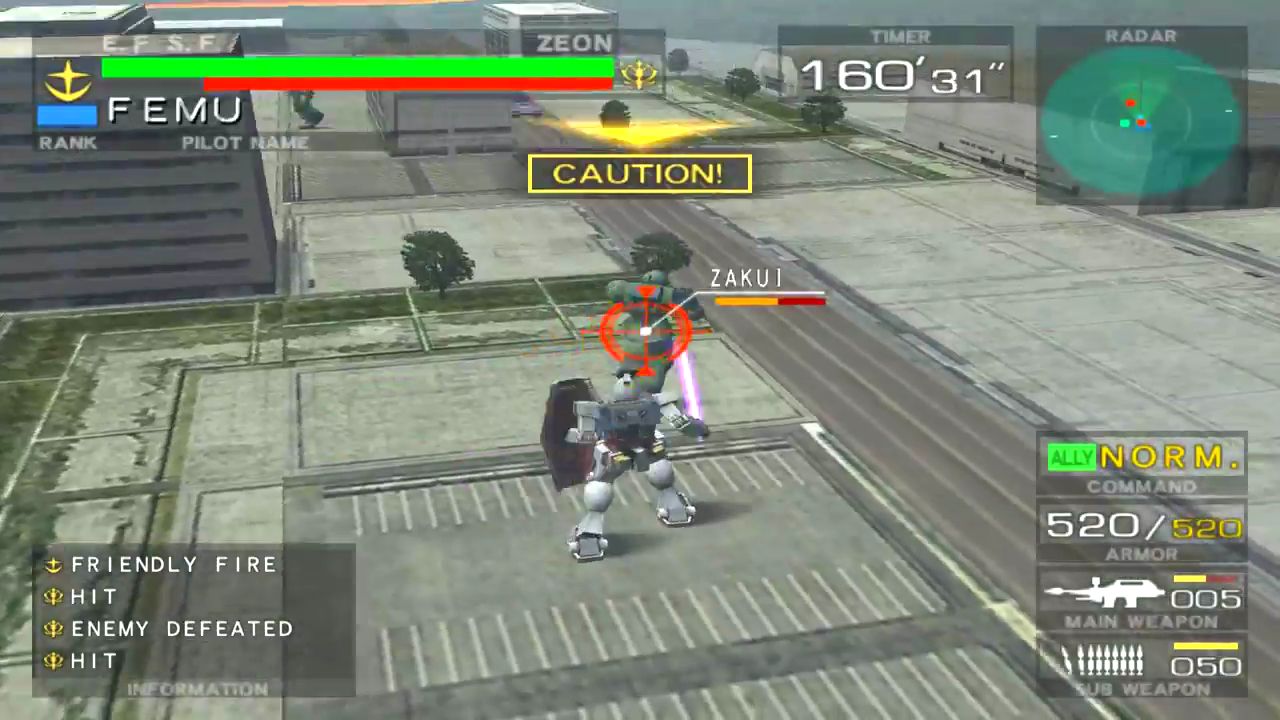 Figure 2-2. Mobile Suit Gundam: Federation vs. Zeon Gameplay

Federation vs. Zeon features 3D graphics and realistic physics that simulate the weight and movement of the mobile suits. While in a battle, you can use different weapons and tactics to engage your enemies and can also perform special moves as well as transformations with some mobile suits. Moreover, you can also call for support from your allies or command them to attack or defend.

The gameplay music perfectly captures the essence of the Gundam franchise, combining orchestral pieces with adrenaline-pumping rock anthems. Whether you are piloting a Gundam or a Zeon mobile suit, the dynamic score intensifies the gravity of each battle and enhances the sense of immersion. Therefore, it is a must-play game for every Gundam fan out there!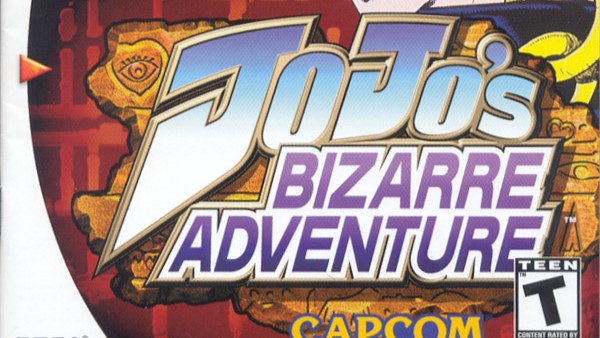 Figure 3-1. JoJo's Bizarre Adventure Cover Art

A fighting video game that was much ahead of its time! JoJo's Bizarre Adventure lives up to its name by truly delivering a state-of-the-art BIZARRE gameplay experience. Developed by Capcom, this game was released for the Arcade, PlayStation 2, and Dreamcast platforms back in 1998.

JoJo's Bizarre Adventure is a 2D fighting game that lets you control 22 characters from the third arc of the manga, Stardust Crusaders. Every character in the game has their own unique Stand abilities. Speaking of which, with its innovative gameplay mechanics, JoJo's Bizarre Adventure introduced the concept of Stand-based combat, unleashing a whole new dimension of strategy and excitement.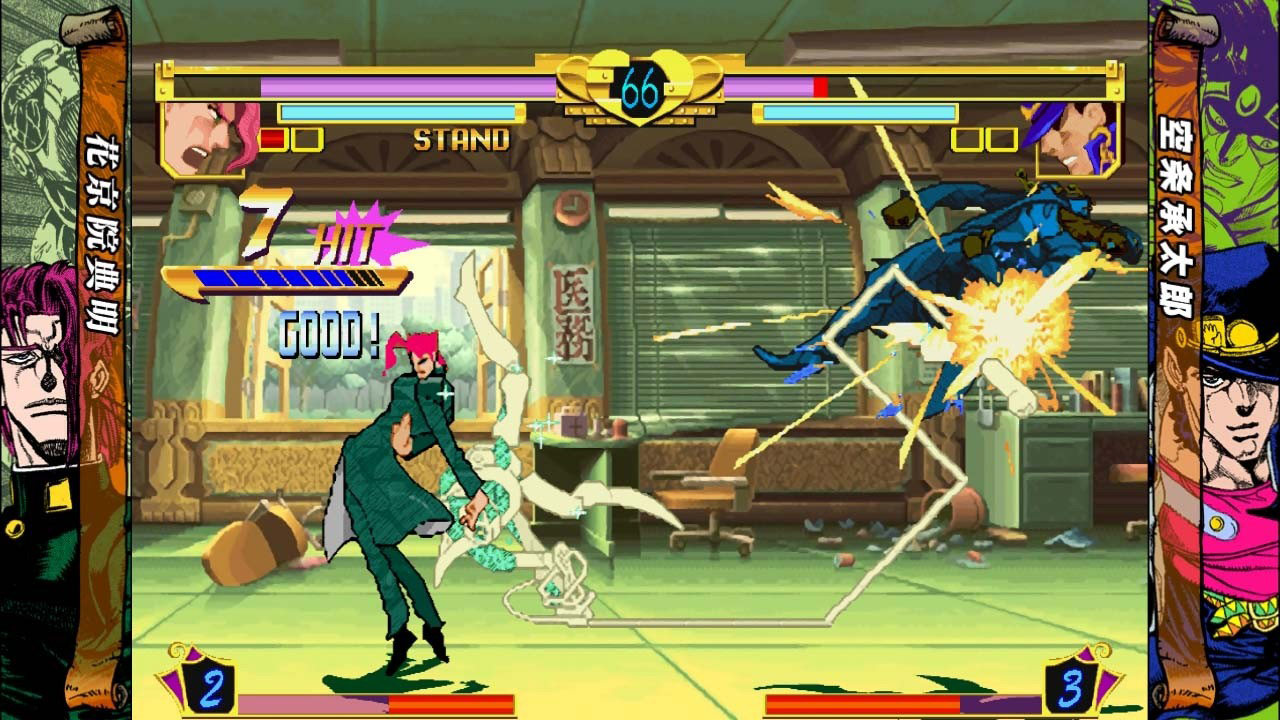 Figure 3-2. JoJo's Bizarre Adventure Gameplay

In the game, you can use different attacks and combos to damage your opponent, as well as power gauges for super moves. You can also activate or deactivate your Stand at will, resulting in variations in your move list as well as abilities. From Jotaro Kujo's time-stopping Star Platinum to Dio Brando's vampiric powers, every character brings something distinct to the battlefield!

Conclusively, JoJo's Bizarre Adventure delivers a much more unique fighting video game experience, one that was not seen in any video game of the time. If you are looking forward to playing retro anime games in 2023, then this title should be on your top-10 bucket list.

@"everyone"